Preparing your shipment
Set yourself up for shipping success.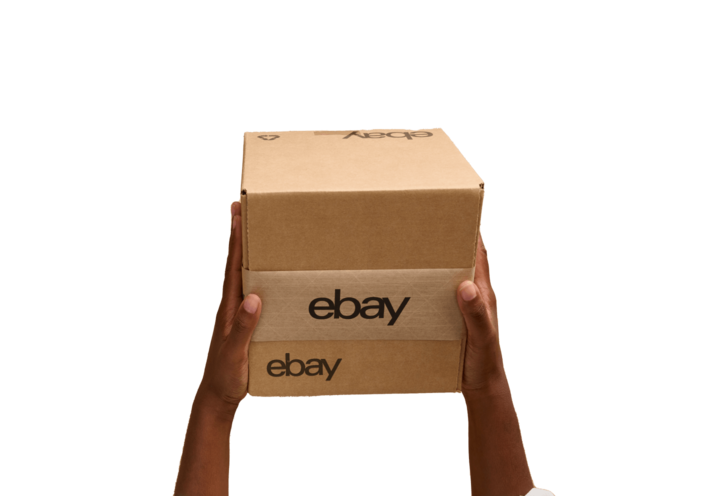 Calculate your item's shipping costs
Having accurate and competitive shipping costs in your listings can generate more bids and future purchases. You can use our shipping calculator to easily estimate how much it would cost to ship a certain item.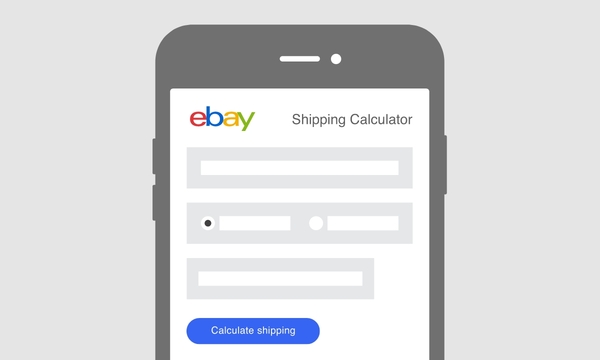 Choose your shipping settings
The shipping type you choose appears in your listing and determines the shipping fees your buyer will pay. Each of the three options has its own advantages—pick the one that fits your needs best.
Free shipping
Best for boosting conversion rates.
Buyers often expect free shipping. In fact, they're more likely to choose an item with free shipping over an item with a shipping fee, even if the total cost is the same. Give your buyers what they want and offer free shipping by adding the shipping cost into your item's price.
Calculated shipping
Best for saving you money on shipping.
With this shipping option, we automatically update the shipping charge a buyer sees based on their location, the details you provide on your package, and delivery service. This shipping type typically means higher fees for the buyer.
Flat rate shipping
Best for setting a consistent shipping cost.
If you sell similar items, like t-shirts, you can set the same shipping cost for them all. Then, you don't have to worry about changing the fee with every item you list.
Consider combining your shipments
An extra benefit for buyers who purchase more than one item, let them activate a shipping discount. You can charge a higher shipping cost for the first item and add a lower cost for each additional item. Then combine items into one shipment.
When to use it
Combined shipping is a great option if you sell items that can be easily combined into one box or envelope, such as:
Collectibles (toys, action figures, Hot Wheels, Beanie Babies, Funko Pops, etc.)
Printed literature (including books, comic books, magazines & other paper ephemera)
Recorded media (vinyl records, CDs, DVDs, cassettes, etc.)
Clothing
Jewelry
Many other small and/or light items
Explore more in preparing your shipment
Feedback