eBay Open is back!
Meet, connect, and celebrate with the eBay seller community in person and virtually.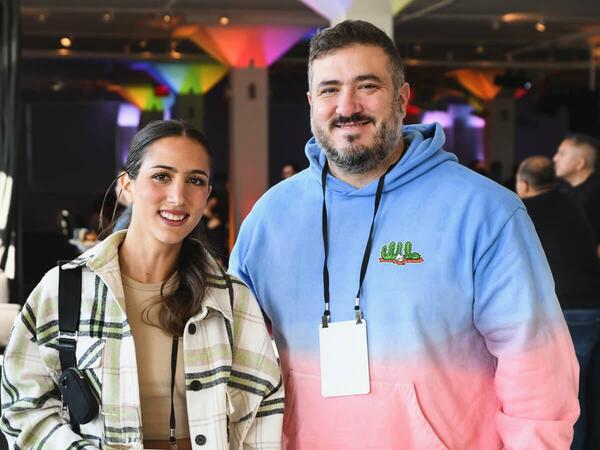 eBay Open Studio events
Network and learn together in Phoenix, Atlanta, Chicago, and Philadelphia on September 25. We'll be kicking off the celebration with appetizers, drinks, and swag. Limited seats available.
eBay Open Virtual events
Join video calls with eBay experts and partners from anywhere. You can attend virtually on Tuesday, September 26, Wednesday, September 27, and Thursday, September 28.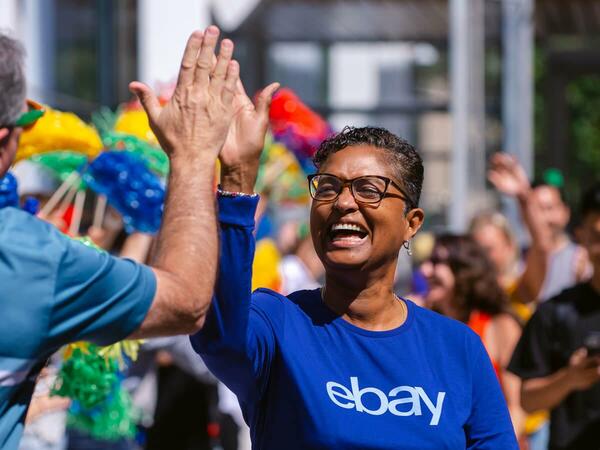 Stay ahead of it
Sign up for this year's event. We can't wait to connect with you virtually and in person.

Keynotes
Get game-changing insights and updates from top eBay executives.

Seller-led sessions
Learn from fellow sellers and use the chat during live Q&As.

Category breakouts
Learn from sellers about trends across product categories.

Networking
Connect with other like-minded sellers.

Training sessions
Learn from experts about topics and tools that matter to you.

Lots of fun
Take photos, play games, get swag, and more.
eBay Open 2022 recap
We're still buzzing from last year's event. Check out the highlights.
10,360 total attendees
Over 35 events
26 networking sessions
20+ booths with eBay experts
2,000+ photos taken in the photo booth
FAQs
What is eBay Open?
eBay Open is our annual seller event that brings together thousands of sellers to celebrate, inspire, educate and connect. Throughout the four-day hybrid event, attendees can join training & seller-led sessions, category breakouts, keynotes, seller panels, networking and more.
Who can attend eBay Open?
The event is open to all eBay sellers.
Can I attend even if I'm outside the US?
Yes! While content will be largely directed to U.S. sellers, business insights may be applicable to any eBay seller. This event will only be available in English, and captions will be available. Any swag giveaways associated with this event will only be available for US-based sellers.
How much does it cost to attend?
The virtual event is free to attend. 
If you are joining us for one of our eBay Open Studio events (see more below), there is a $25 registration fee. Upon arrival, attendees will receive a $25 eBay gift card.
No, signing up for early access allows you to register a day early. Those who signed up for early access will be able to register for eBay Open Studio and Virtual on July 31. General registration will be available for everyone on August 1.
How will I be able to network with other sellers?
Networking sessions are part of the eBay Open agenda. You can join your choice of sessions with subject matters ranging from different selling topics, location of sellers or the category you sell in. In these sessions, you can turn on your cameras and microphone so you can see and hear from other community members. If you prefer to stay off of camera and microphone, you can engage with the sellers via chat.
A few weeks prior to the event, you will receive an email with instructions on where to park.
Feedback