eBay Live
Introducing live selling on the eBay mobile app.
Bring your listings to life with eBay Live
With eBay Live, buyers can tune in to live shopping experiences, curated and presented by sellers. eBay Live brings socializing, entertainment, and shopping together in one highly engaging and immersive experience that will grab buyers' attention and help them make purchase decisions.
Buyers seek shopping experiences they can trust. eBay Live offers a highly personalized, authentic live shopping experience that can foster buyer trust and strengthen your brand.
Demonstrate your products and answer buyers' questions through in-stream comments and interactive surveys.
eBay Live is currently in beta and is available for live selling in these categories:
Collectibles. Includes sports trading cards, collectible toys, and comics.
Luxury. Includes luxury watches, handbags, and jewelry.
Check back soon to see more live selling categories.
How to succeed with live selling
Bookmark this page and check back for updates and tips to help you get started and succeed when you go live with eBay Live.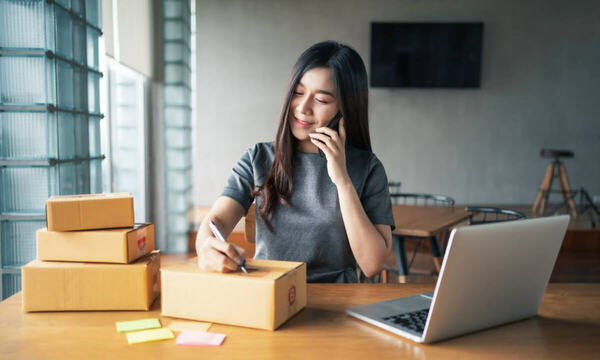 Feedback