The importance of packaging
Getting a package is an exciting moment for buyers. Make it even more special with secure, professional packaging. It can help boost your seller ratings and drive repeat sales by making your business appear extra polished.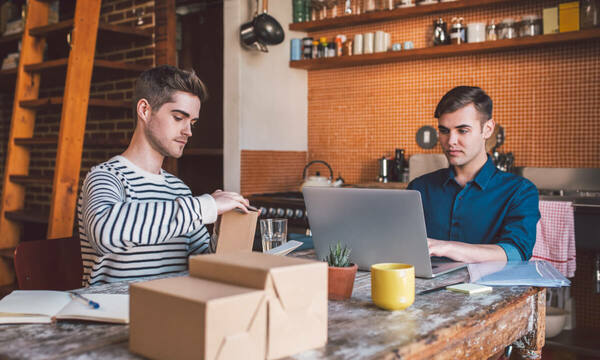 Tips to package like a pro
Package your item with care
Prevent your items from getting damaged in transit. Be sure to carefully wrap your items, especially fragile ones, and securely seal every box or envelope.
Be picky when reusing packaging
Your packaging is a reflection of your business. Only reuse boxes that are in excellent condition and make sure all previous markings and labels have been removed or covered. Any visible markings from a previous label may result in delivery delays or returns.
Don't mix and match carriers
Using one carrier's branded packaging when you're shipping with another carrier could cause returned shipments. Use generic, eBay-branded, or packaging provided by the carrier you're shipping with only.
Use eBay shipping supplies
We offer a range of competitively priced, high-quality shipping supplies. Shop eBay-branded boxes, envelopes, bubble mailers, tape, and more.
Measurements you'll need
When estimating shipping costs, the size and shape of a package, or the dimensions, are just as important as weight. There are a few key package measurements you'll need, then we'll calculate shipping costs for you. Measuring these correctly will prevent additional charges and returned packages.
Smart ship tip: No matter what you're measuring, always round up to the nearest whole number.
Length
Length is the longest side of the package, rounded up to the nearest inch.
Width
Width is the shortest side of the package, rounded up to the nearest inch.
Height
Height is from the base to the top of package, rounded up to the nearest inch.
Weight
The package's weight on a scale.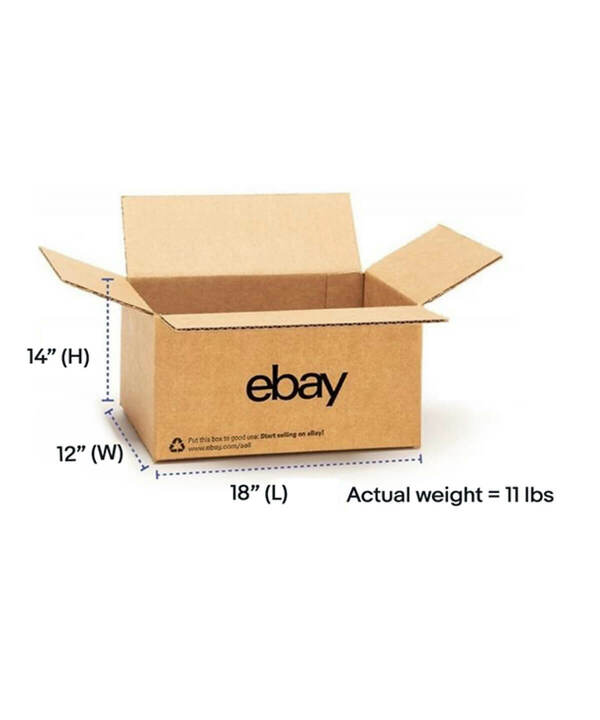 Other measurements
Curious what else is involved in calculating shipping costs? eBay also uses girth and DIM weight:
Girth
Girth is the distance around or circumference of a package, rounded up to the nearest inch. Keep in mind that most carriers have maximum girth limits. Get details by visiting USPS®, FedEx® and UPS®.
Girth for rectangular packages = (2 x width) + (2 x height).
Girth for cylindrical packages = circumference of the cylinder.
DIM weight
DIM weight is your package's height x length x width, divided by applicable carrier DIM divisor. It's not the package's weight on a scale.
Billable shipping is based on whichever cost is greater — the dimensional calculation or the actual scale weight of the package.
Preventing shipping label price adjustments
A shipping label price adjustment happens when you purchase a shipping label and the carrier determines that you've provided inaccurate information that results in an incorrect shipping label price. The difference is typically charged or credited to the original payment method used to purchase the shipping label.
Here's how to avoid the most common ones we see: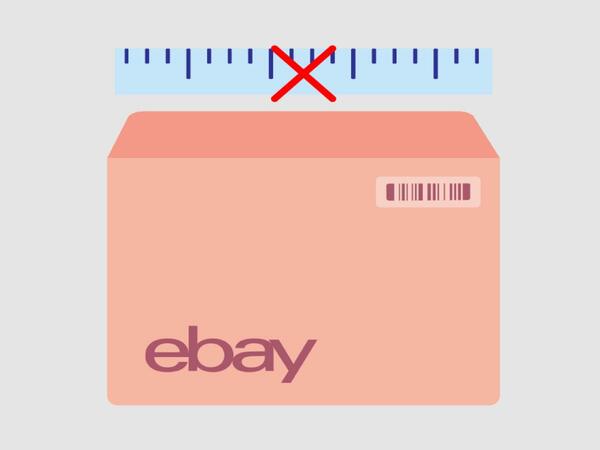 Inaccurate package dimensions or weight
You'll be charged if a carrier audits your package, and the dimensions or weight are different from the inputs provided when the label was generated. Or when the weight or dimensions of the package exceed the carrier's weight or size restrictions.
Smart ship tip: Always round up when you're doing your own calculations. You can double-check your numbers before generating your shipping label using our shipping calculator.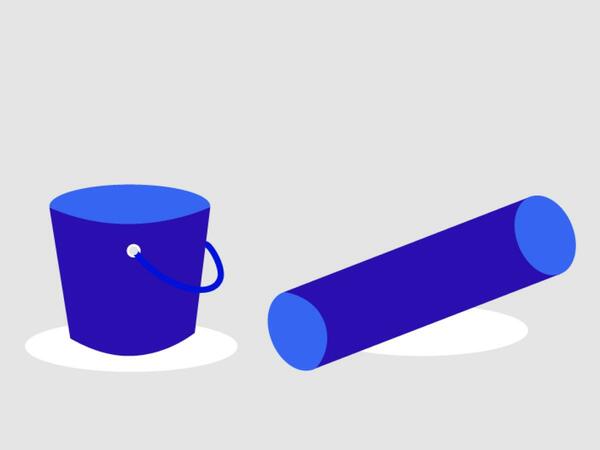 Irregular or non-conforming package
There are additional charges for shipping using non-standard packaging. This includes items that are not fully encased in a corrugated box or outer shipping container, and cylindrical-shaped items such as mailing tubes, buckets, or pails.
Smart ship tip: Get familiar with your carrier's fees for non-standard packaging by visiting USPS®, FedEx®, and UPS®.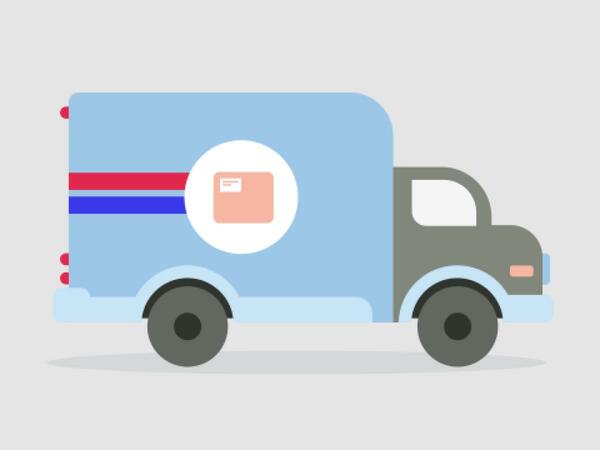 Services added after calculating shipping
You could be charged for services added after calculating shipping like Saturday delivery, address correction (rerouting package), future day pick-up, or on-call pick-up (if the sender does not have an account with UPS or FedEx).
Smart ship tip: Be aware of services that cost extra and double check address details.
Feedback