Setting up your returns policy
You choose your own returns policy, offering anything from no returns to 60-day free returns. We encourage all sellers to offer a generous return policy to stay competitive and keep your buyers happy. Get more details and learn how to set it up.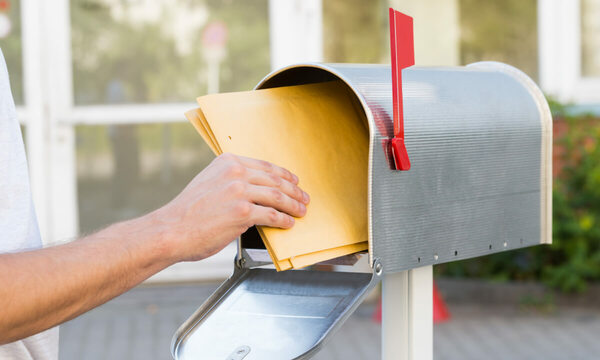 How returns work
First, the buyer will send you a return request. You'll get notified at the email address on your account and in your eBay Messages.
What happens next depends on the reason for the return. See the full list of issues and what to do for each one. Note that you have three business days to respond and resolve the return request.
Buyers are covered by the eBay Money Back Guarantee
The eBay Money Back Guarantee protects buyers if their item didn't arrive, is faulty or damaged, or doesn't match the listing. In these cases, you'll be required to provide a replacement, return, or refund.
Advice for avoiding returns
From setting proper expectations to securely packaging your item, there are simple ways you can reduce the chances of your buyer not being satisfied with a purchase.
If you need help resolving an issue with your buyer, ask eBay to step in.
Feedback