2022 Fall Seller Update
This fall, we've got new features and tools to help you launch and grow your eBay business.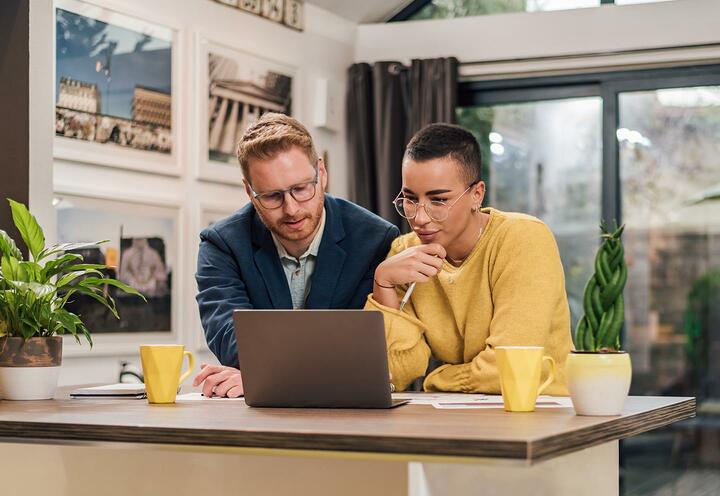 This season's Seller Update focuses on new features and tools designed to help you run your business, solidify your brand, and build connections with buyers so they are more likely to do business with you again.
We're excited to announce that you can now add videos to your Storefront and listings to showcase your brand and merchandise. Videos will give you the opportunity to tell your story and show off your products like never before. Additionally, coming later this fall, we'll be increasing the number of listing photos you can upload from 12 to 24—at no extra cost (this will be available in all categories, with the exception of Vehicles).
Store subscribers can now create newsletters with customized templates, send promotional offers, add branding to increase visibility, and more. With so many tools to play with, you'll be able to build your brand, tell your story, and attract repeat buyers so that your business can flourish.
Making connections with your buyers has never been easier. In the coming weeks, you'll have access to our new and improved messaging experience on both desktop and mobile. Stay in touch with your buyers and continue to build positive relationships and promote your brand.
In shipping news, over the coming months we'll be rolling out our new eBay International Shipping service to eligible sellers. This service is designed to make cross-border selling easier by offering solutions to many of the challenges you may come across when shipping internationally.
We've also included important information for sellers who sell to, and into France about the Extended Producer Responsibility (EPR) legislation. We also provide guidance on selling in the Great Britain (GB) and Northern Ireland (NI) markets now that the UK has left the EU.
These are just a few of this month's highlights. Read about all the new features, tools, changes, and updates by clicking the links below.
Seller Updates at a glance
Be prepared when updates go live.
Feedback