What is freight?
Most small package carriers including USPS®, FedEx®, and UPS® only support items up to certain weights and dimensions. If you're selling oversized items, consider listing and shipping with freight carriers. It's the most economical option for delivering large, heavy items like appliances, furniture, large car parts, or gym equipment.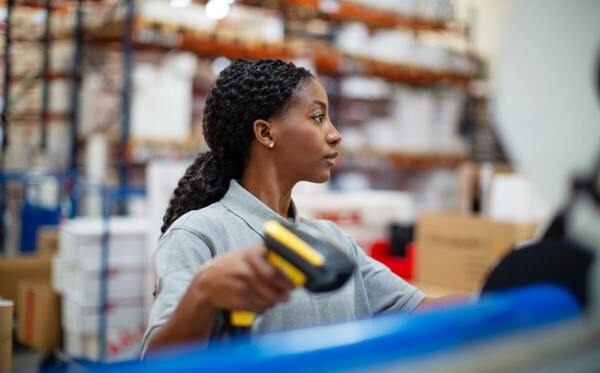 Flat-rate freight vs freight rate tables
You can offer freight shipping options in one of two ways: flat-rate freight or freight rate tables. Both give the buyers information up front that helps to minimize back-and-forth communication with buyers while also allowing them to check out immediately.
Flat-rate freight
Freight rate tables
Using flat-rate freight is a simple and efficient process. It lets you offer a single flat shipping cost or free freight to all U.S. buyers regardless of distance or location.
If your freight shipping costs vary by region, you can pass those costs along to your buyers using a freight rate table. This gives you complete control over what you'll charge, based on up to 100 buyer regions within the U.S. After you build your table using our tools, you can apply it within your listing flow or business policy and save for future use.
Track freight with these carriers
We've expanded the list of freight carriers eBay can track to help buyers follow their purchase along its journey. When you upload tracking numbers, make sure to tag the correct freight carrier and then tracking will be available for buyers. This will reduce inquiries about the status of that purchase while also minimizing "Item Not Received" claims.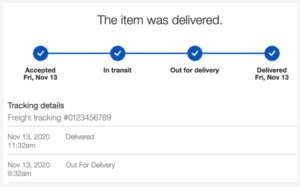 Feedback