Payments and fees
Learn all you need to know about fees, payments, and earnings on eBay.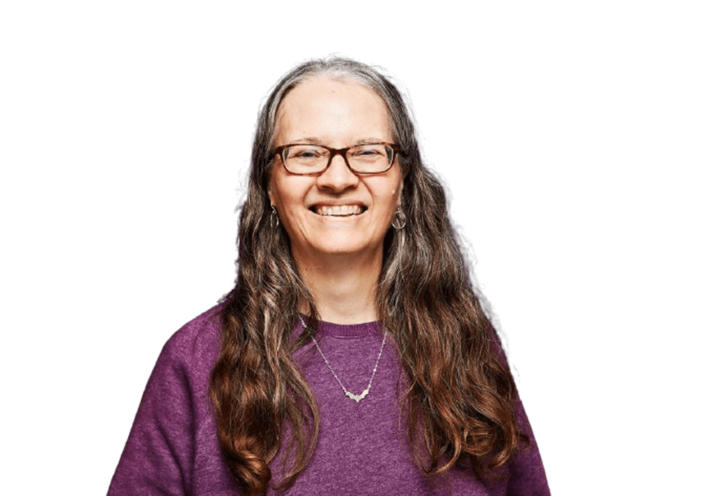 Payments and earnings
eBay is managing payments so that sellers have one place to sell and get paid, and buyers have more options to pay with.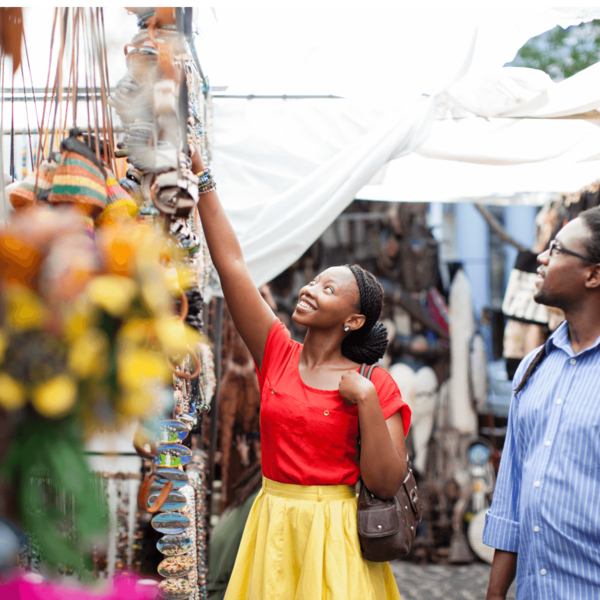 Subscriptions and fees
Whether you're a business or a casual seller, you can choose a Store subscription that has the right tools and benefits that'll help you grow your sales.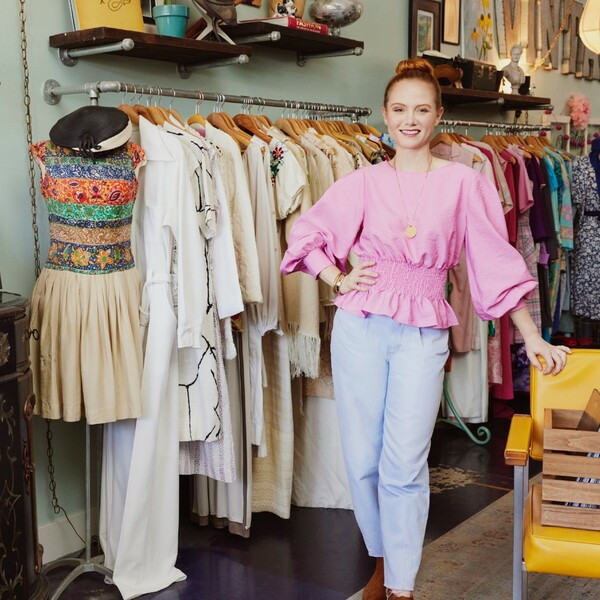 Feedback