Know what qualifies as hazmat
Are you shipping hazardous materials without realizing it?
Any packages with lithium batteries, flammable liquids, weapons or perishables need to follow specific compliance rules before shipping. But in order to safely ship what you sell, you'll need to know if your items fit into different classifications.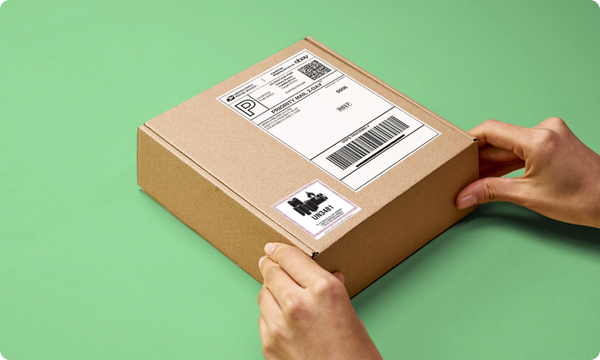 How to know if your item is hazardous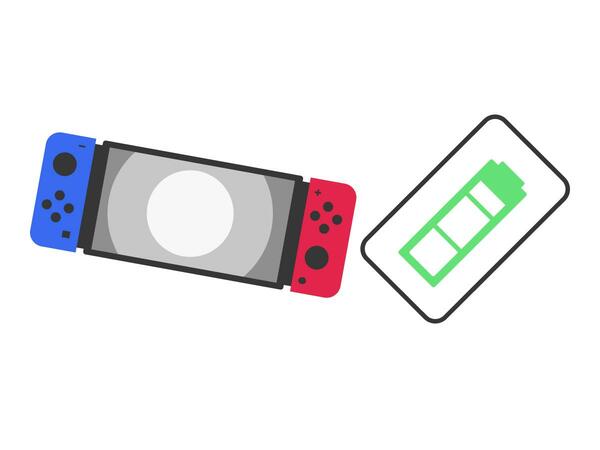 Check for the most common culprit: lithium batteries
A high number of shipments considered hazardous have lithium batteries that weren't declared. Almost all rechargeable devices, from cell phones to power tools, contain lithium batteries. Plus, different items require different hazmat labels based on the amount of power in the battery.
The USPS has restrictions related to non-new condition electronic devices containing lithium-ion batteries. These items can only be sent via ground services, and you won't be able to drop these items in a mail collection box; you need to take them to a counter or schedule a pickup from USPS.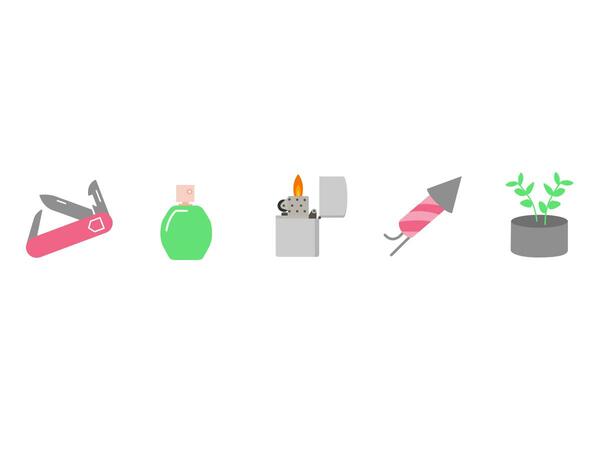 Check for other common hazardous items
Other commonly missed items that require special packaging are perfumes, nail polish, hairspray, cleaning supplies, firearm accessories, knives, swords, lighters, auto accessories, and plants or seeds.
Terms to know
Hazardous materials or dangerous goods
These are items that can cause harm or are dangerous during handling and transport (i.e. combustibles, carcinogens, poisons, or corrosive cleaners). They can be sent if labeled, packaged, and shipped correctly.
Read eBay's complete hazardous materials policy.
Restricted materials
Restricted items on eBay cannot be sold on the platform, regardless of service or carrier used. To read more about what you can and cannot sell on eBay, visit our restricted items page.
In addition to following eBay's restricted items policy, you also must abide by separate carrier-specific shipping restrictions.
Compliance
Shipping in compliance means correctly labeling and packaging your items in addition to abiding by eBay's and your carrier's specific hazmat requirements.
Ship hazardous materials with USPS on eBay Labels
When shipping items that contain hazardous materials with eBay Labels, you must select the USPS Ground Advantage™.*
UPS and FedEx services are not available for these shipments.
*Ensure that your hazmat package is eligible for USPS Parcel Select Ground Service® by reading USPS' Pub52 requirements.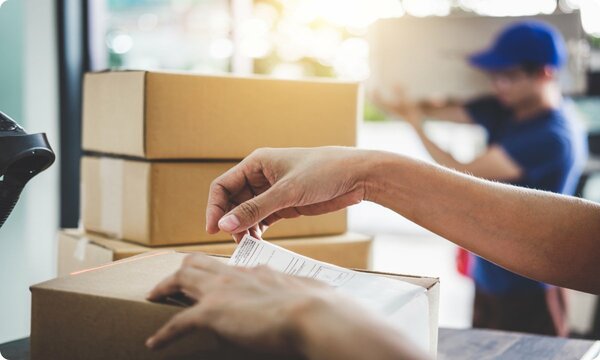 Package and label correctly
It's your responsibility to ensure your shipments are packaged, labeled, and handled in compliance.
Know what you can ship, and how to ship it.
Not following instructions could result in delays, confiscation of the item, imposition of eBay seller restrictions or suspension, and even being fined by USPS and government agencies.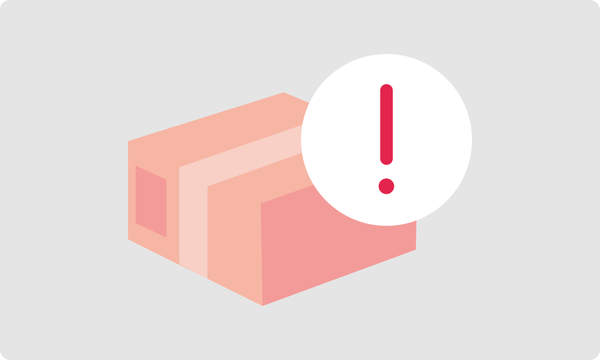 When packaging items for shipping, very specific hazmat labels may be required.
They vary by item based on a number of criteria, but are separate from the eBay Label or other shipping labels.
Tip: Avoid reusing boxes with old hazmat stickers for non-hazmat items, as it could cause the package to be returned to sender.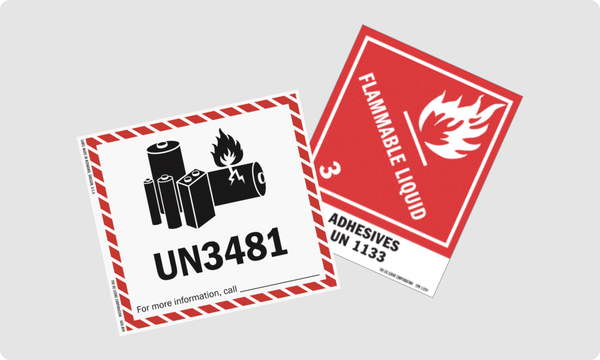 Feedback