Introducing eBay International Shipping
The simple way to sell internationally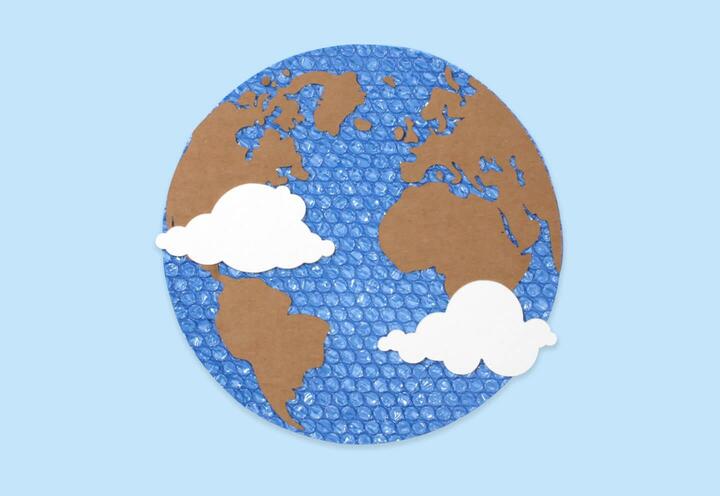 Benefits you'll love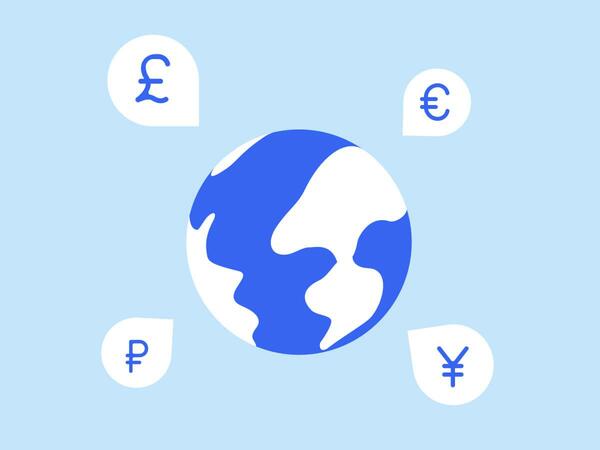 Expand your buyer pool
Make this your most profitable year yet by getting your items in front of millions of buyers in 200+ countries.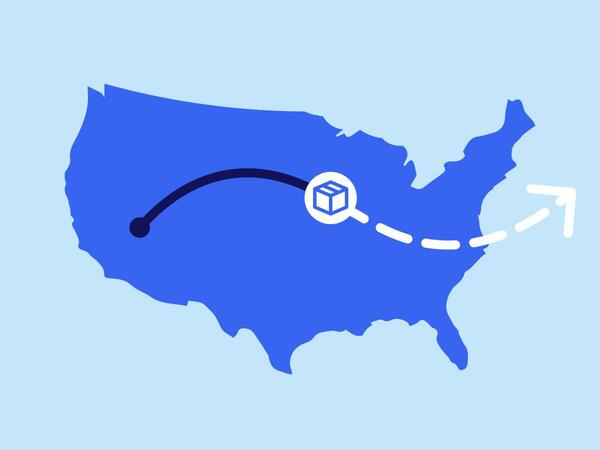 Ship with ease
Simply ship your item to our domestic shipping hub. eBay handles all the international details—including customs paperwork.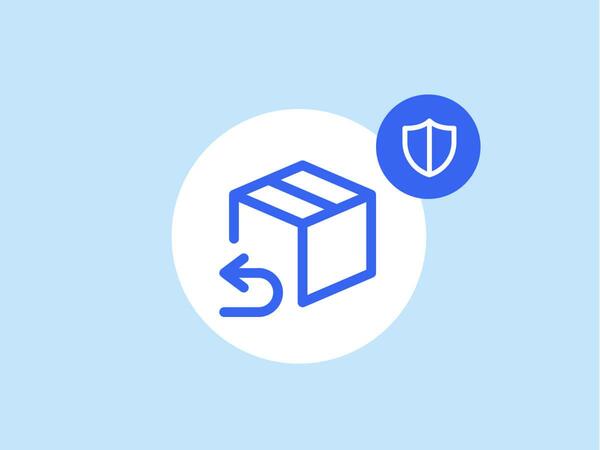 Don't sweat returns
eBay manages and pays for returns. Plus, you're protected from common claims. All at no cost to you.
What sellers are saying
"The biggest benefit is dramatically increased sales. I also sell some products that are more appealing to international buyers that are not as in demand here."
- Maxwell Schuler, seller since 2017
"I appreciate being able to expand my buyer pool in this way and am confident that eBay will step in to help if I should have any issues with a shipment being lost or damaged after it arrives at the shipping center.  It is also a relief to know returns are handled by eBay."
- Carol Coleman, seller since 2005
"Because international sales get shipped to a domestic address prior to going overseas, I keep my process the same regardless of the type of sale!"
- Andrew Hoffman, seller since 2003
What to expect next
Seller automatic enrollment is ongoing
All eligible sellers will be enrolled by Summer 2023.

Once you're in, your items go global
All your eligible listings will default to eBay International Shipping.

Already shipping internationally on your own?
If your current listings use other international shipping options, you may need to manually update your listings.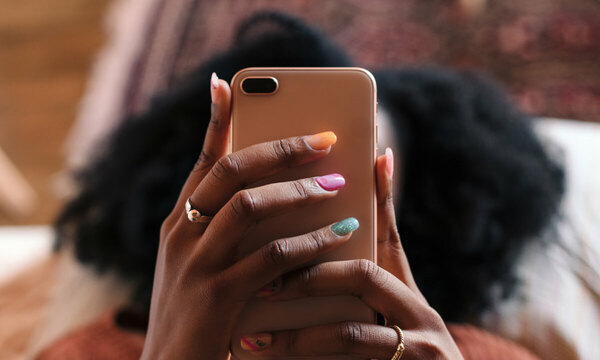 Not interested?
If there's an item you don't want to sell internationally, you can manage your listing settings. To opt out of all the program benefits on all your listings, unenroll from eBay International Shipping.
By participating in eBay International Shipping, you are agreeing to allow eBay to handle the export process and to the Program Terms and Conditions.
Feedback