eBay International Shipping has replaced eBay Global Shipping Program and will replace eBay international standard delivery by July 1, 2023.
You'll get all your favorite benefits - plus even more seller protections and reduced seller fees in one, easy-to-use program
If you are using the Global Shipping Program and/or eBay international standard delivery, you don't have to do a thing* - your current eligible international listings will automatically update to eBay International Shipping.
Learn more about the exciting things that come with eBay International Shipping.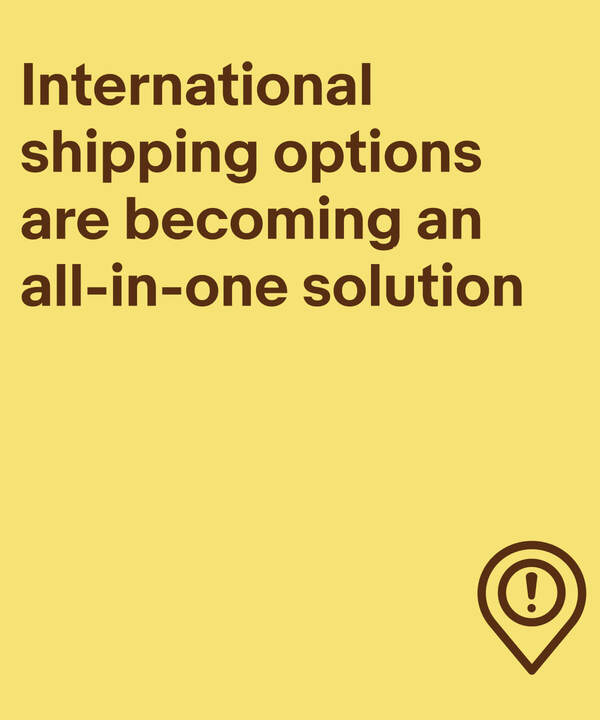 Understanding shipping options
Whether you've just sold your first or thousandth item, make sure you take advantage of the convenient shipping options and exclusive postage discounts available to you as an eBay seller. Choosing the right shipping option enhances customer satisfaction and helps maximize your profits.
The shipping experts you trust the most—including USPS®, UPS®, and FedEx®—help ensure your items arrive safely and on time.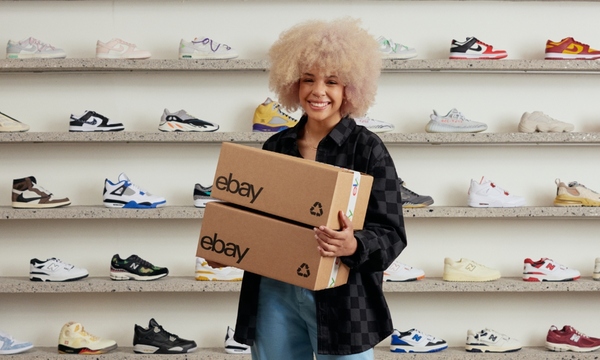 Let's talk about shipping
Experienced eBay sellers share their shipping knowledge and provide useful tips on avoiding the most common mistakes. See why weight matters, why dimensions matter, and how you can save money using eBay Labels.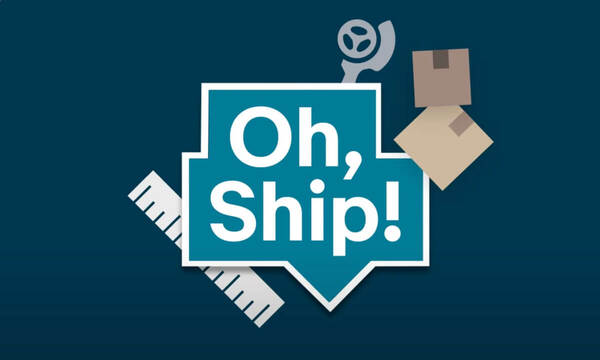 Oh, Ship! Camilla and Khang's biggest shipping mistake
Oh, Ship! Glen's biggest shipping mistake
Oh, Ship! Camilla and Khang's biggest shipping mistake
Oh, Ship! Glen's biggest shipping mistake
eBay Labels
Saving you time and money
The more items you sell, the more you'll appreciate using eBay Labels. We designed it to be a convenient and affordable way to print shipping labels with free automatic tracking for all of your eBay sales.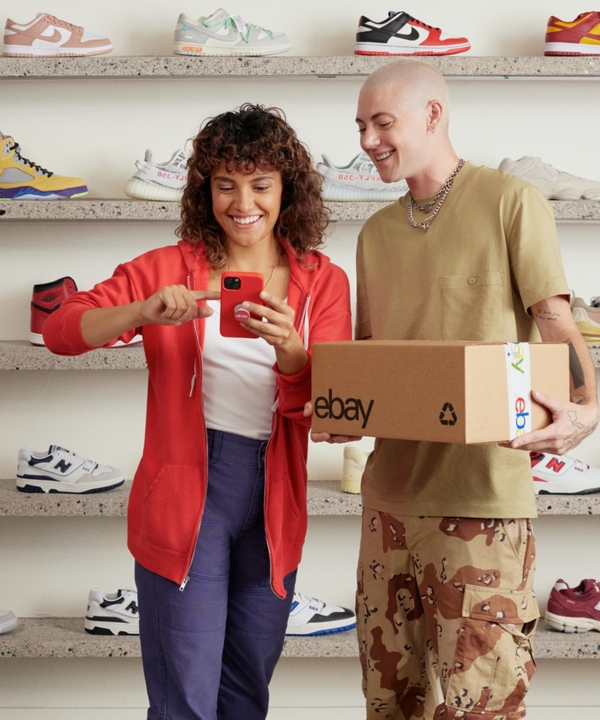 Save time
Because eBay Labels is built into the eBay platform, you'll never have to manually enter—or copy and paste—addresses or tracking info again. Tracking is automatically uploaded and we'll update your buyers about their packages' shipping status.

Save money
Whether you're shipping across town or around the globe, you'll get to pass along eBay's pre-negotiated savings from major shipping carriers, to your buyers to lower prices overall and improve conversion rates.
Tools and resources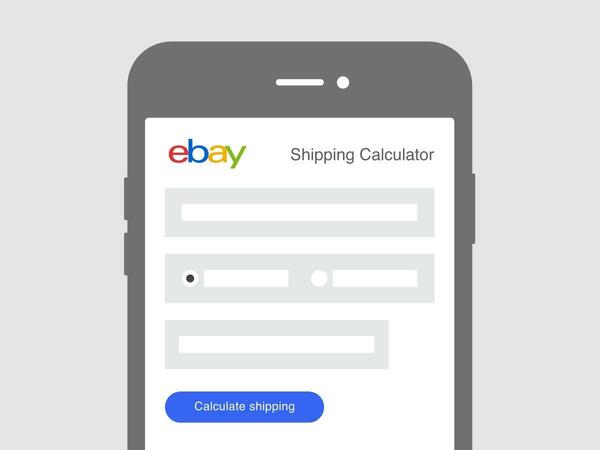 Shipping Calculator
Quickly calculate eBay Labels shipping costs and compare eBay-negotiated rates from top carriers with our convenient Shipping Calculator. Having accurate and competitive shipping costs in your listings helps generate more bids and purchases.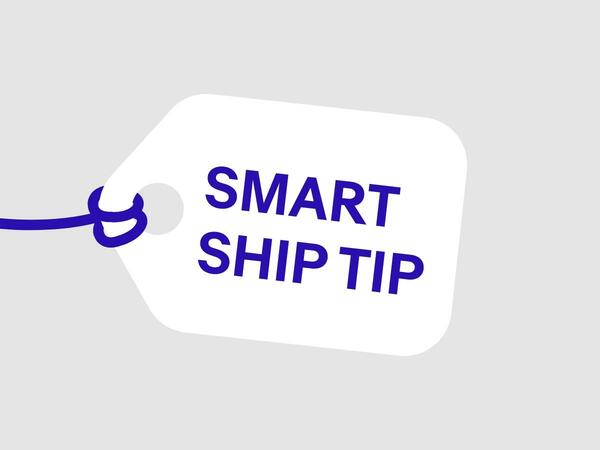 Save more on shipping
Since every dollar you save on shipping can directly affect your bottom line, eBay offers you many ways to cut shipping costs. See additional money-saving tips below.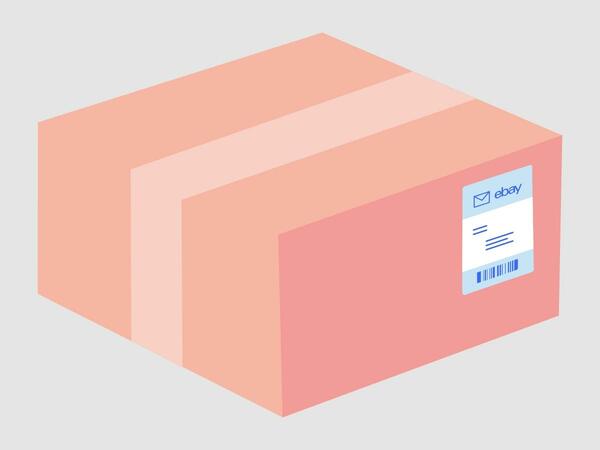 Avoid surcharges
Ready to pack and ship an item? Choosing the right-sized box for your items could significantly lower the shipping cost. For your convenience, we've collected helpful packaging-related tips and best practices from the major carriers all in one place.
Feedback