Get ahead with our expert tips
1. Use eBay Labels and shipping tools to help manage costs and save time
Let's face it: Nobody likes high shipping costs – potential buyers could be put off by higher prices and you miss out on revenue. That's why reducing shipping costs whenever possible is so important.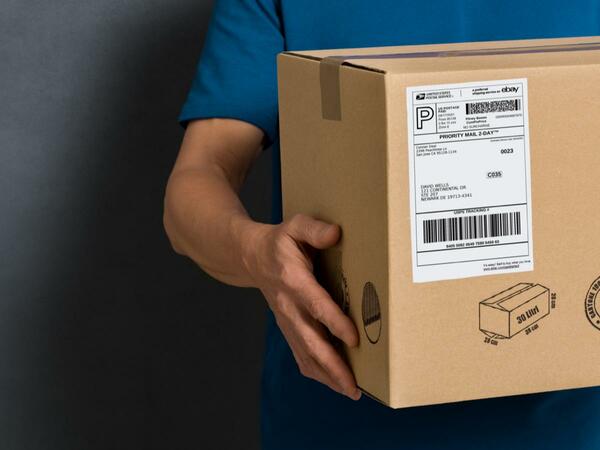 Use eBay Labels
eBay Labels is the convenient and affordable way to ship what you sell on eBay, offering great savings with all the major carriers.
Just select an eBay Labels shipping service when you list items, and easily print your shipping labels after the sale. Or, if you prefer, generate a QR code for the carrier to scan at drop off (where available). Plus, when you ship using eBay Labels, tracking is always included.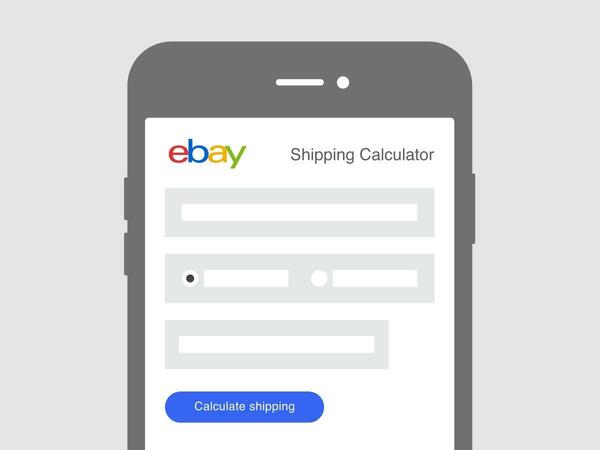 eBay Shipping Calculator
Quickly calculate shipping costs and compare eBay negotiated rates from top carriers with our convenient Shipping Calculator. Having accurate and competitive shipping costs in your listings helps generate more bids and purchases.
2. Choose the right shipping option
eBay has 3 different shipping methods to offer you greater flexibility. Each option provides different advantages for different situations, meaning you can find a shipping method that fits your business needs.
3. Combine shipments
Once you've selected a shipping option, consider offering combined shipping discounts. This lets your buyers activate a shipping discount when they buy more than one item, which is a great way to boost your sales.
How it works
Charge the highest shipping cost for the first item and add a lower cost for each additional item. Subtract shipping costs for each additional item purchased. Then combine items into one shipment. Combined shipping is a great solution if you sell in categories where multiple items can be easily combined into one box or envelope, such as:
Collectibles (toys, action figures, Hot Wheels, Beanie Babies, Funko Pops, etc.)
Printed Literature (including books, comic books, magazines & other paper ephemera)
Recorded Media (vinyl records, CDs, DVDs, cassettes, etc.)
Clothing
Jewelry
And many other small and/or light items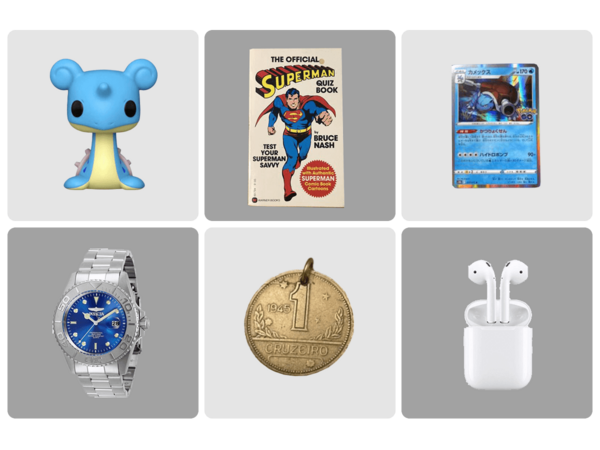 4. Package like a pro
Buyers appreciate receiving their items securely and attractively packaged – it can help boost your seller ratings and drive repeat sales. Here are a few packaging tips to avoid delays and boost buyer satisfaction:
Use eBay branded shipping supplies
We offer a range of professional yet competitively priced eBay branded shipping supplies, including boxes, envelopes, bubble mailers, tape and more.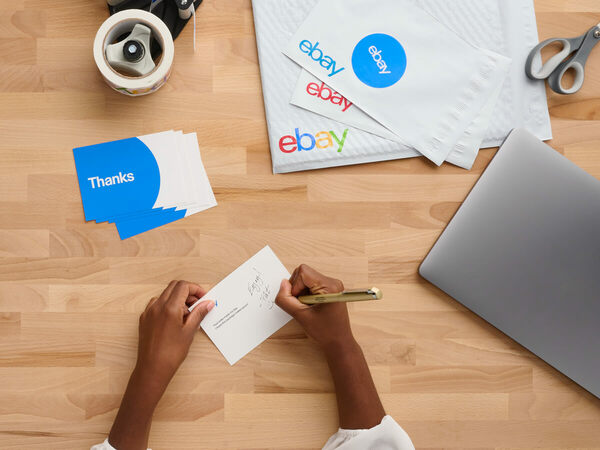 Only reuse packaging and boxes when all previous markings and labels have been removed or covered
For example, regardless of what is actually inside your package, any remaining visible markings from a previous label for hazardous materials may result in delivery delays or a package return. Learn more about hazardous materials package markings.
Do not use one carrier's branded packaging when you are shipping with another carrier
Only use generic, eBay-branded or the specific packaging provided by the carrier you are shipping with.
5. Check for hazardous materials or dangerous goods
If you're using eBay Labels to ship anything that includes lithium batteries, flammable liquids, weapons, or perishables, you'll need to take additional steps to make your package compliant.
Find out what you can ship, and what you can't
Make sure your packages are compliant. For recurring violations, eBay may need to impose seller restrictions, and USPS has the option to take additional legal action.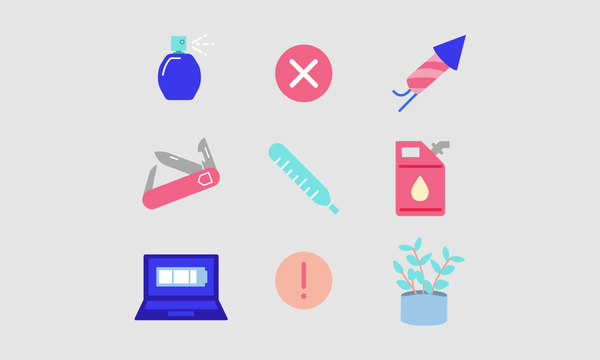 How do I know if my shipment is considered hazardous?
Check USPS shipping rules to see if your item is on their list, and if it is, how to properly ship it. A high number of shipments considered hazardous have lithium batteries that weren't declared. (Almost all rechargeable devices contain lithium batteries, so if those are common shipments for you, take note!) Other commonly missed items that require special packaging are perfumes, nail polish, hairspray, cleaning supplies, firearm accessories, knives, swords, lighters, auto accessories, and plants or seeds. 
When using eBay Labels, all items considered hazardous must be shipped by USPS Parcel Select Ground service.  
 
Read the USPS hazmat shipping rules 
Learn more about eBay's hazmat policy
FAQs
Can I use calculated shipping and offer eBay negotiated rates for USPS, FedEx and UPS?
Yes. You can take advantage of negotiated rates available with eBay Labels and apply the discounted rates to your eBay listings. Learn more about applying carrier specific discounts to your listings.
For combined shipping orders, does eBay Labels combine package dimensions for all items included in the order for an accurate shipping cost?
No. Our shipping logic does not account for combined package dimensions for multiple item orders. If you select a non-flat shipping service such as regular Priority Mail, the site will calculate a shipping rate based on the weight of all the items purchased together at one time.
Feedback