eBay Labels international shipping services
Introducing eBay International Shipping
Get ready for a new, simplified way to ship internationally. For eBay International Shipping, we made sure to keep all the things you love about your current program, only with more protections and benefits.
Save an average of up to 13% on selling fees for international transactions, so you keep more of what you earn.*
International returns, Item Not Received and Damaged claims handled by eBay.
We'll determine which listings are eligible for export, and only show them to buyers in countries where your item is eligible for import.
You're only responsible for getting the package to a domestic hub. We'll handle the rest of the journey. We recommend using eBay Labels for competitive pricing and integrated tracking for the domestic leg of the journey.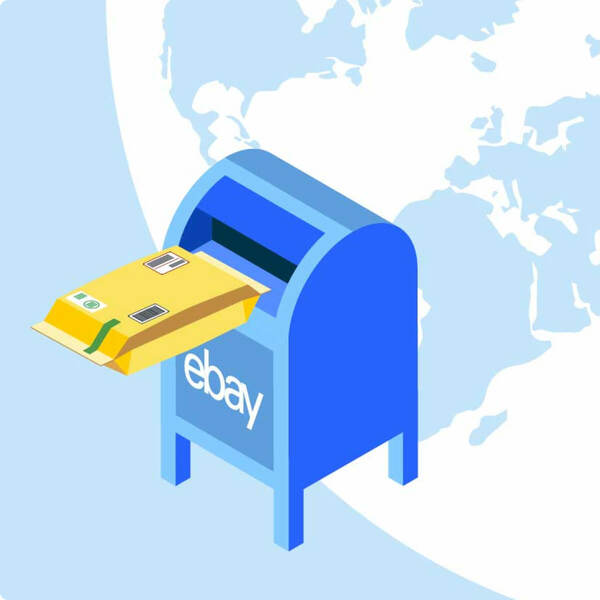 *This discount reflects the average eBay savings. Your actual savings may vary based on the status of a Seller's standard and service metrics. 
Feedback