Modern off-roaders like the Jeep Wrangler and Ford Bronco offer bells and whistles to enjoy while conquering Moab or the Rubicon Trail. But the cooler path for true off-road enthusiasts lies in classic off-road vehicles.
Vintage off-roaders provide old-school charm along with thrills in the dirt. Besides, if things go wrong on the trail, vintage vehicles are simple to repair.
This 1970 Chevrolet K5 Blazer sold on eBay was initially offered with four engine choices, ranging from the 250 straight six to the classic 350 V-8. This one, however, was upgraded with a 383ci crate V-8 with fuel injection—providing plenty of power to move its classic white steelies with chrome dog dish hubcaps past challenging obstacles.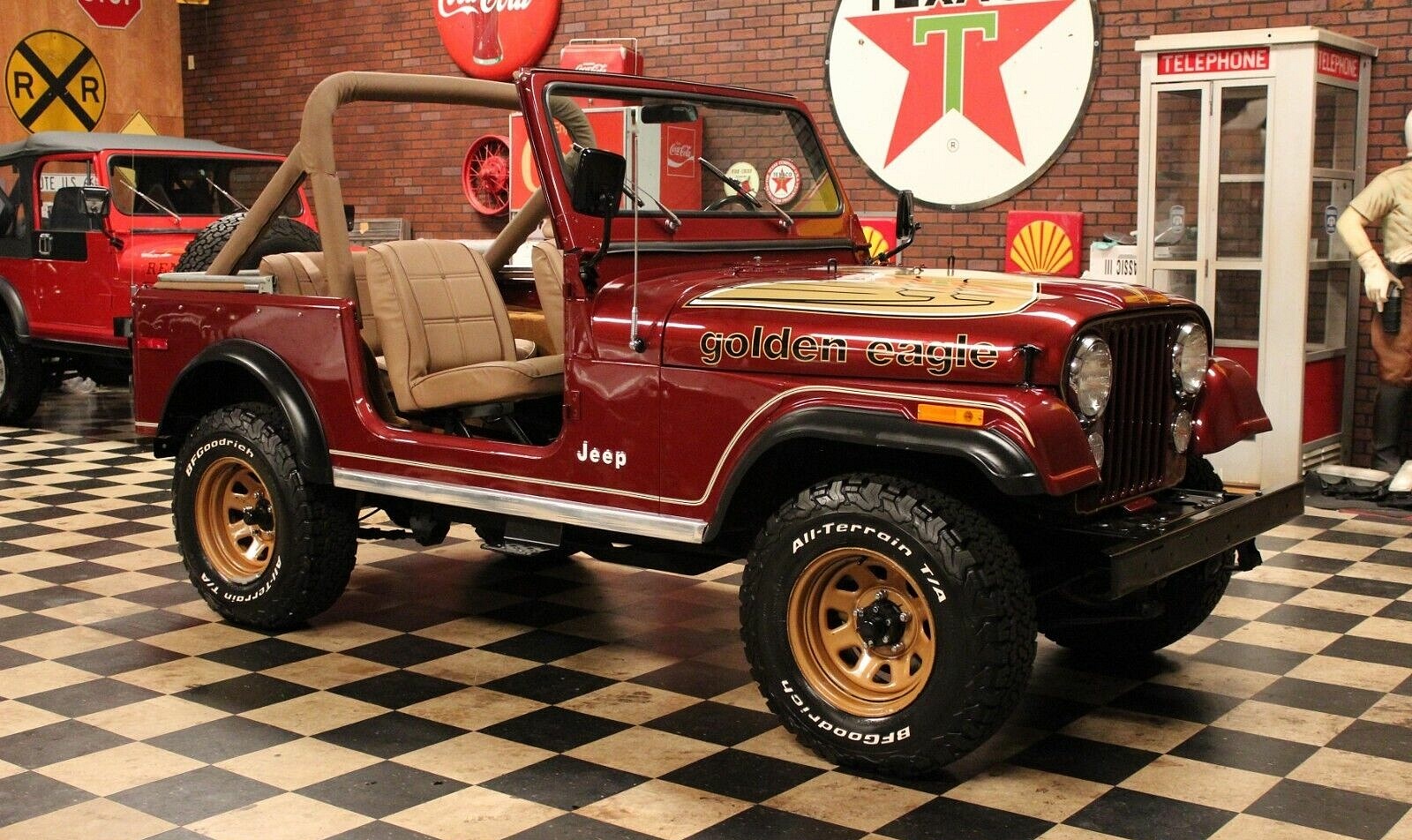 The 1979 Jeep CJ-7 is more original, with the stock 258ci inline-six and three-speed manual transmission. It looks as glorious as the day it rolled off the showroom floor, with a modern Bestop soft top as its single enhancement.
Modern Performance in a Classic Off-Roader with Bowtie Style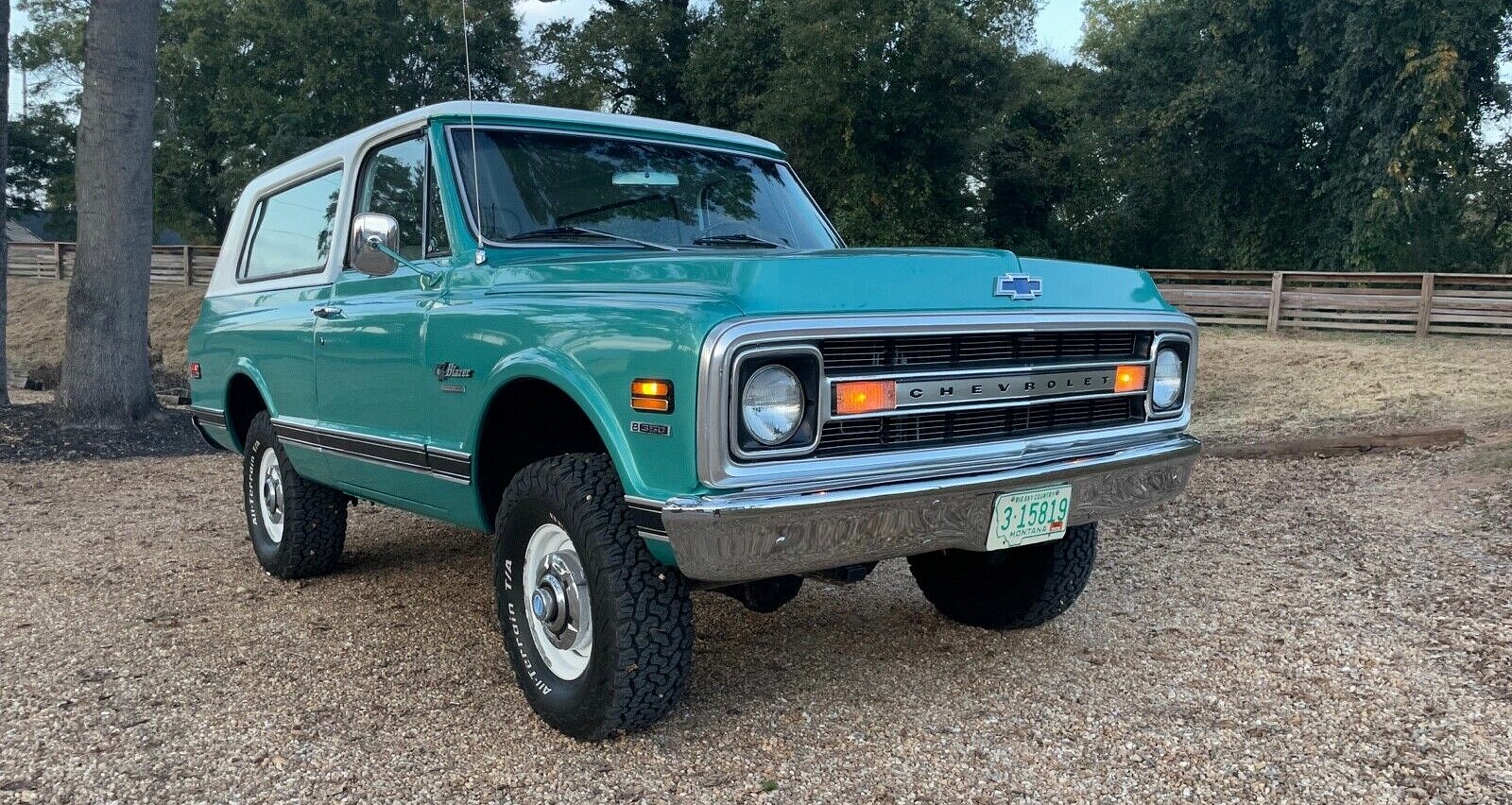 This vintage K5 Blazer works in all seasons and environments. Pop the top off and leave it at home for those warm summer days, or slap it back on when the leaves start falling. It's a Sherpa denim trucker jacket on wheels. It's a Bob Seger song (you know the one) made for climbing a rocky trail. This Chevy's rugged spirit will sparkle past every tree and falling raindrop.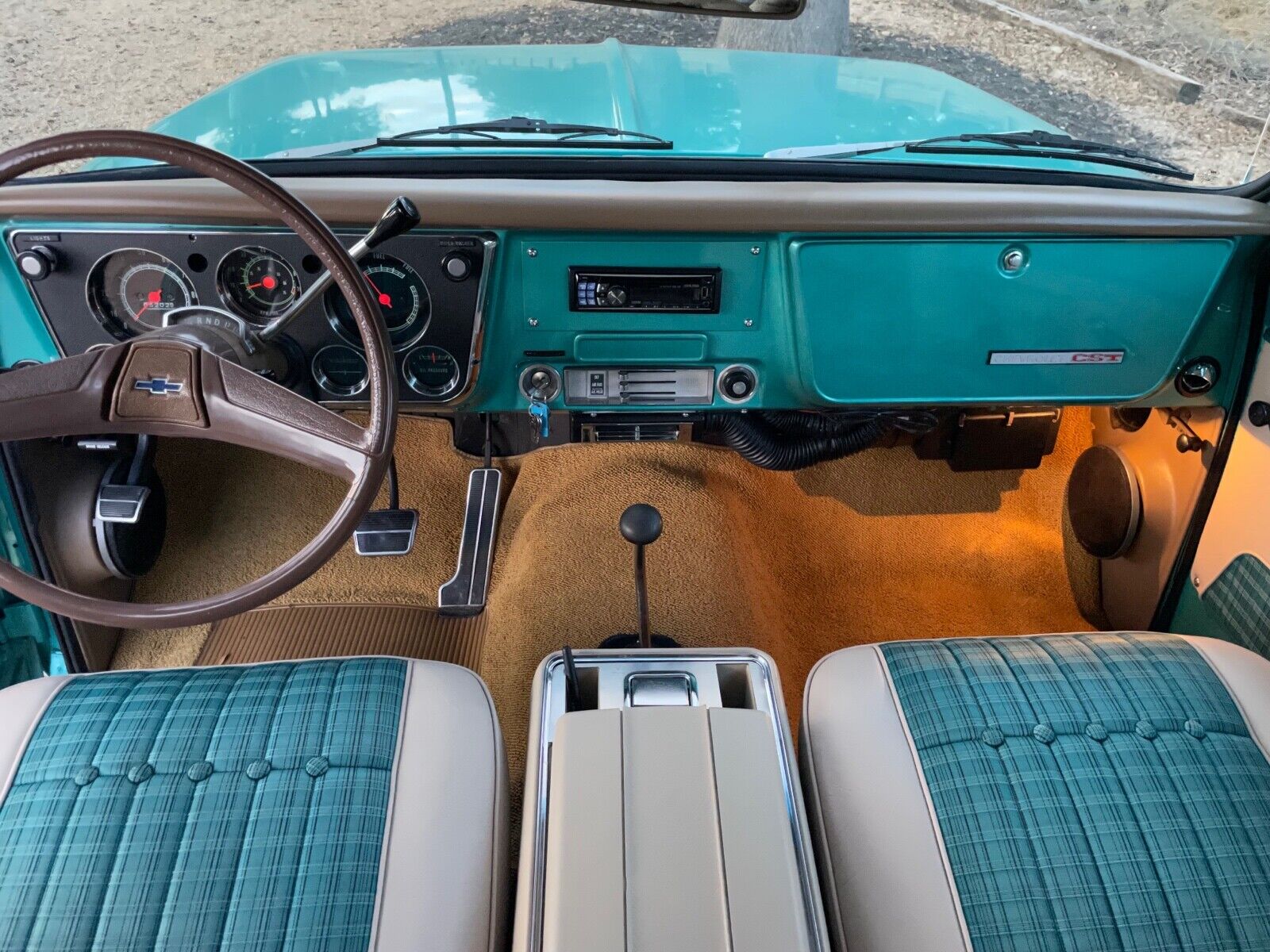 The restomodding doesn't stop with the drivetrain. The Blazer's green paint and white hardtop perfectly fit the vintage lines and chrome trim. The tan carpeting complements the white vinyl seating with green '62 Chevy truck tartan inserts. The only nods to modernity in this vintage off-roader are an updated air-conditioning unit and an Alpine AM/FM/CD stereo head unit.
It's a Vintage Jeep Thing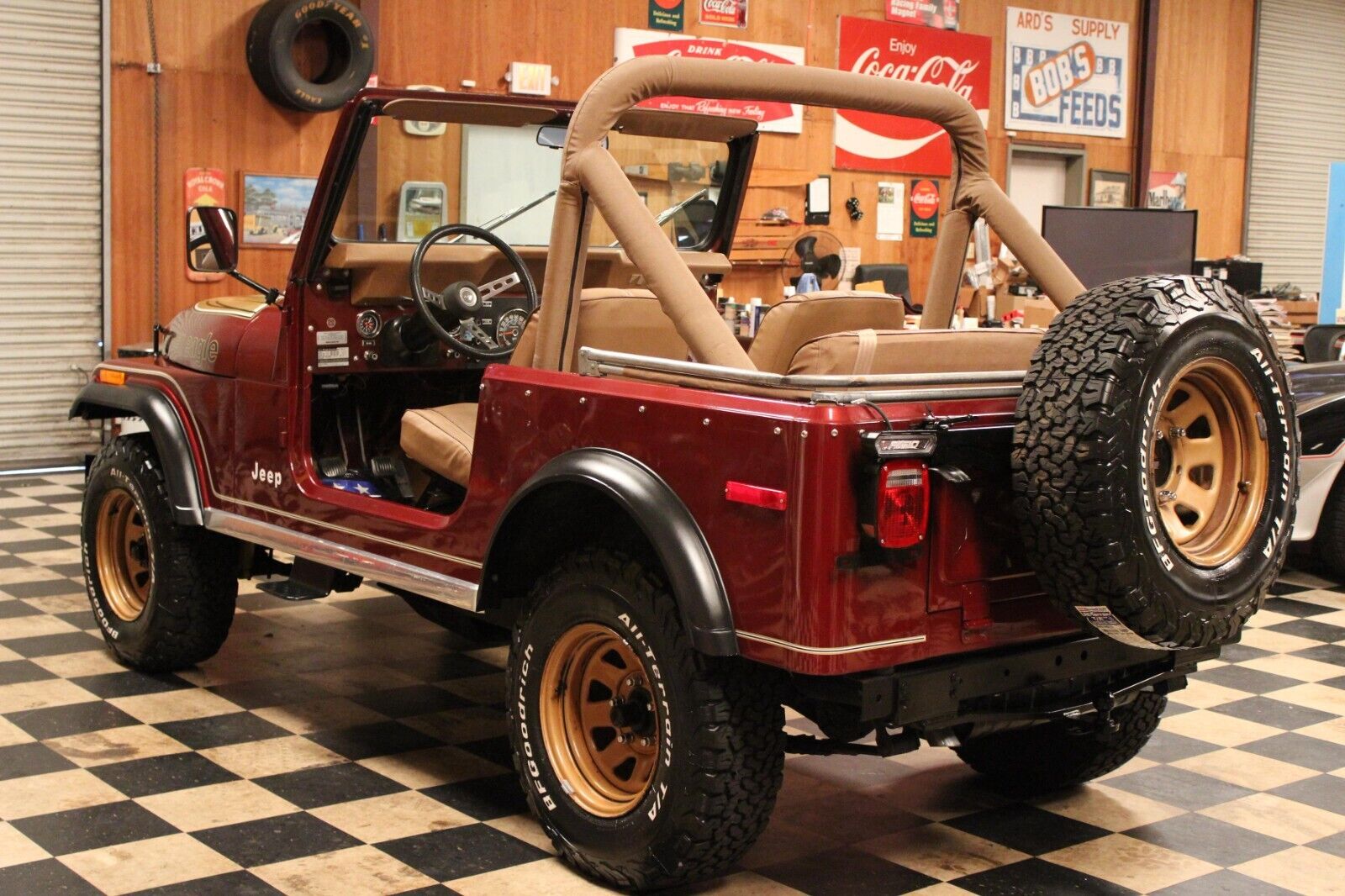 With a simple wave, Jeep owners acknowledge each other as they pass. It's a knowing nod to a shared experience and shared heritage dating to 1941. This CJ-7 is a close mechanical relative to the original Willys machine that helped win WWII, barely tamed for civilian Jeep—that's how the CJ got its name.
The Golden Eagle package on the CJ-7 listed on eBay could have been the hero car in an off-road version of Smokey and the Bandit. Well, the screaming fire chicken on Burt Reynolds's Trans Am did some off-roading, but you know what we mean. The decals have either been replaced with perfect replicas or were preserved beautifully. Honestly, we'd love to see this pristine finish covered in mud.
If these scenarios sound enticing, a classic off-roader might be in your future. eBay Motors offers a wide selection of vintage Broncos, Land Cruisers, Ramchargers, Land Rovers, and Scouts. And there's an abundant supply of suspension components, transfer cases, engines, wheels, and accessories to make these heritage off-roaders as capable and comfortable as the latest showroom models. But those modern offerings will never compete with vintage off-roaders on style and pure driving fun.