Junior Samples, the stock car racer turned country comedian, was a long-standing cast member of "Hee Haw," the ultra-popular, long-running television variety show. His most famous character—a stammering used car salesman—solidified the American archetype of the dishonest, pushy used-auto vendor. His obvious lies about the jalopies for sale are hysterical.
Roy Clark, the country music star and co-host of "Hee Haw," must have been cracking up offstage. Clark, a collector of fine automobiles, would never have bought or sold his prized vehicles at Samples Sales. The 1956 Lincoln Continental Mark II recently offered on eBay is a stunning example of Clark's excellent taste in cars.
Country Collector
Clark's collection was expansive. Beyond the 1956 Lincoln Continental, he owned a 1957 Ford Thunderbird, a 1961 Plymouth Fury, a 1963 Pontiac Bonneville Safari Station Wagon, a 1964 Rolls Royce Silver Cloud Limousine, and a 1972 Jeep CJ5. Seven of his best rides were auctioned in June 2019.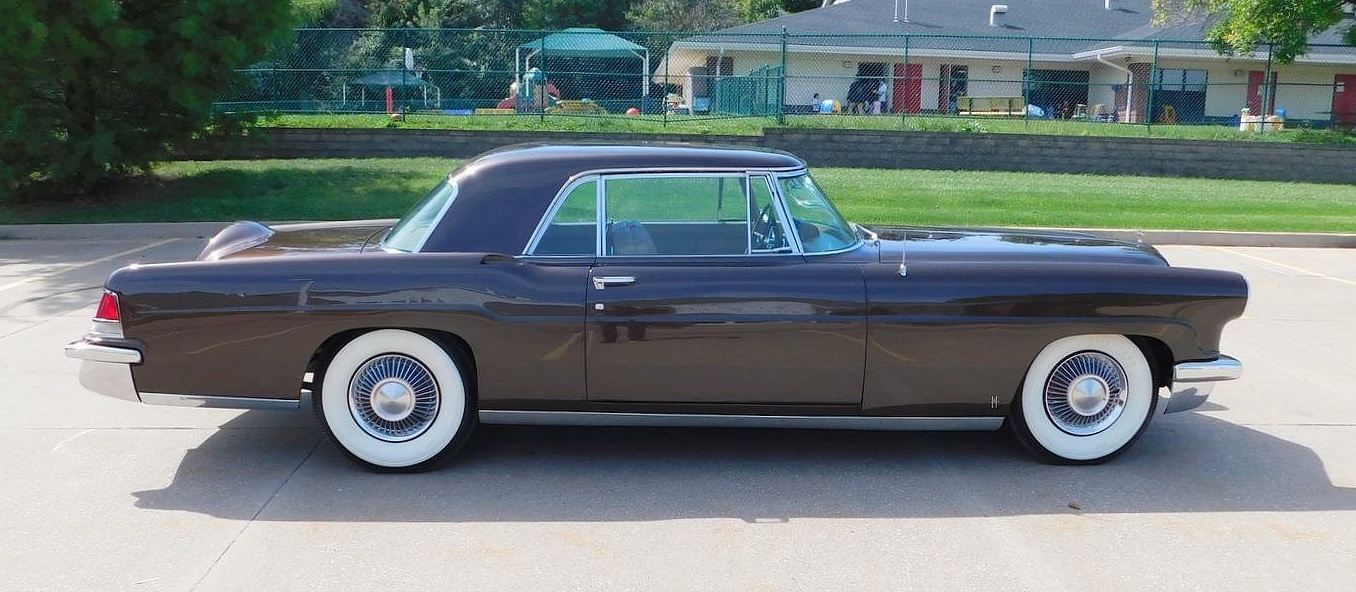 Clark, the son of a tobacco farmer, made his first appearance at the Grand Ole Opry at 17 after winning his second national banjo title. His stardom (and car collection) represented the dreams of everyone living in the country who aspired to drive gleaming new vehicles not available on the Samples used car lot.
Clark also collected planes, including a 1953 Piper Tri-Pacer Clark purchased soon after he earned his pilot's license. He also had a Mitsubishi MU-2, a Stearman PT-17, and a Mitsubishi MU-300 Diamond 1A.
A Hot Rod Lincoln
Clark's 1956 Lincoln Continental wears a splendid shade of brown, marketed as "Deep Bronze." Lincoln designers complement the exterior hue with a beige interior decked out with Bridge of Weir leather—usually reserved for Aston Martin, Jaguar Land Rover, Lotus, and McLaren. Chrome accents and big whitewalls complete the look. Clark only saddled up his Conti enough to rack up 14,185 miles on the Lincoln's big Y-block V-8.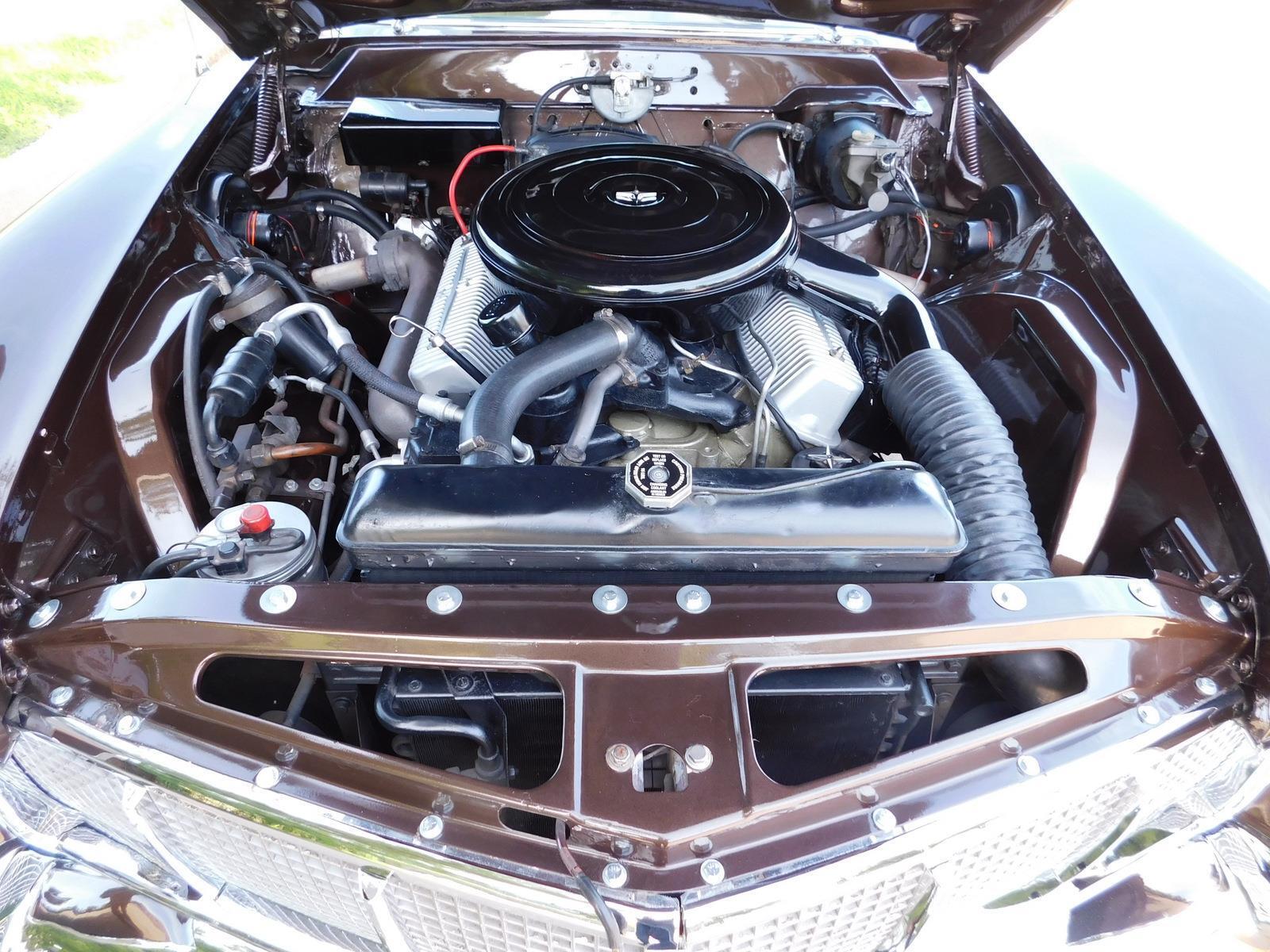 Like "Hee Haw," Clark's worldly collection defies stereotypes about country living. The show had appeal beyond the heartland. Audiences from New York City to Los Angeles enjoyed the country music, downhome comedy, and the endearing personality of Roy Clark and his co-host Buck Owens.
Luxury Limos and High-End Pickups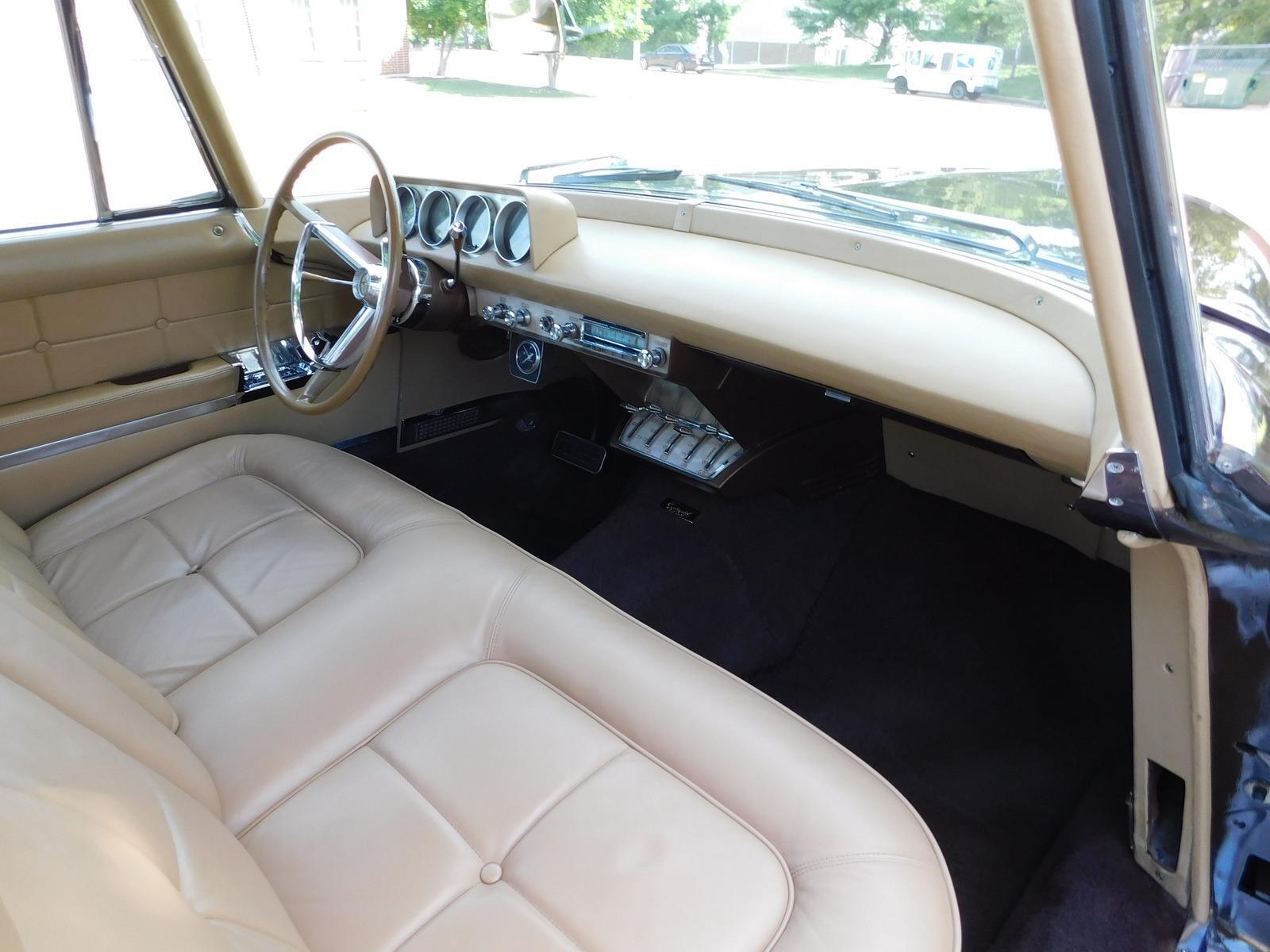 Clark's '56 Lincoln Continental Mark II was among 2,550 built in the first of what would be just two model years for the second-generation luxury car. The 1956-57 Continental Mark II retailed for $10,000 off the showroom floor—nearly $110,000 in today's dollars.
Each Mark II was hand-built, and its paint was hand-sanded. It was also the only Conti sold under Ford's short-lived Continental division. Mark II's only competition at the time was the Rolls Royce Silver Cloud.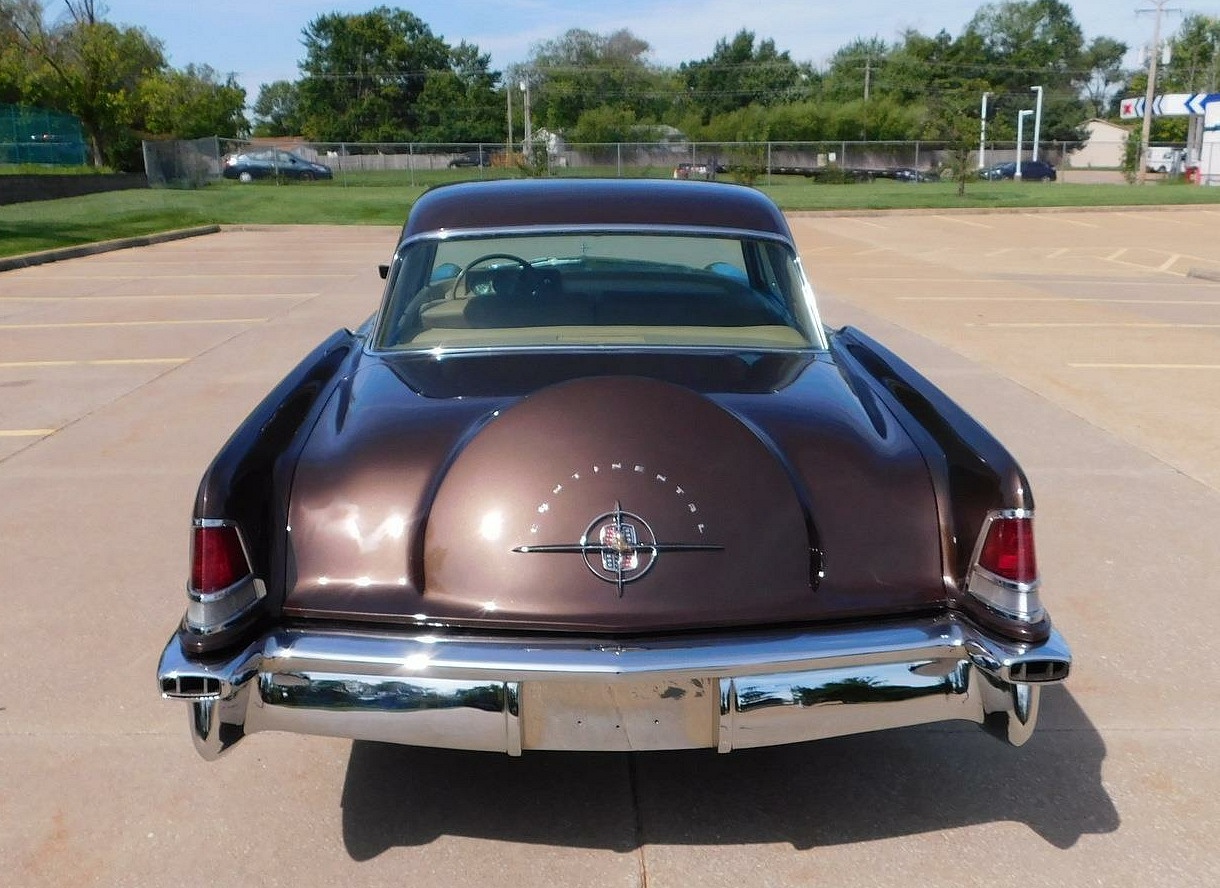 While modern-day celebrities still enjoy plush luxury limousines, there isn't an urban/rural divide for stars and their cars these days.
Shop now for Lincoln Continentals
After all, modern full-size pickup trucks (the staple of flyover country) have more luxury features and high-quality leather trim than Roy Clark could have imagined when he drove his Continental. Nowadays, people from coast-to-coast don't think twice about dropping six figures on chrome-laden work machines.