We finally got that little body buffed out to a shine. That took our detail guy 3-4 days to do, but it really brought that original paint job back from the dead.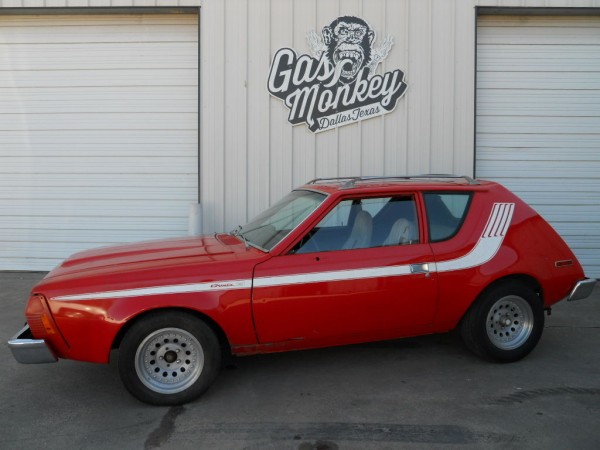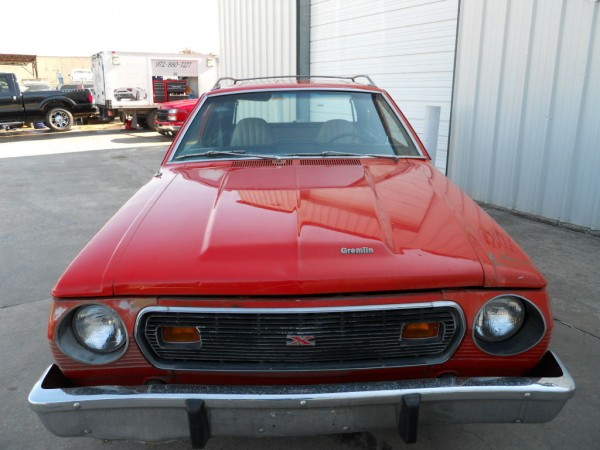 We also got under the hood, rebuilt the carb, replaced the plugs, wires, distributor cap, rotor and points.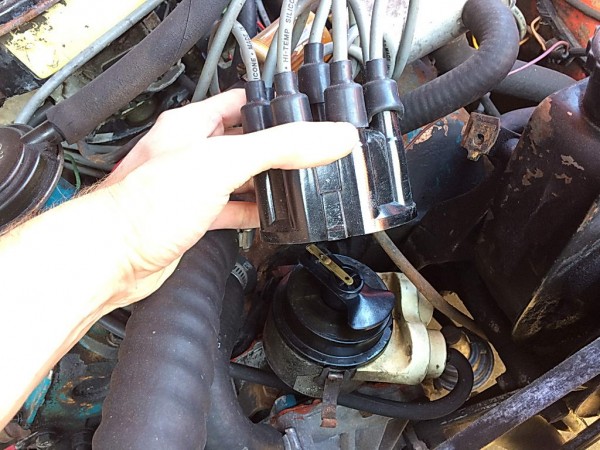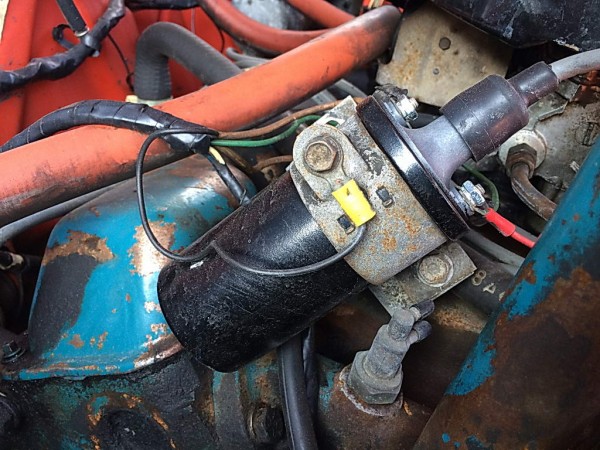 It also got a new ignition module, battery cables and a battery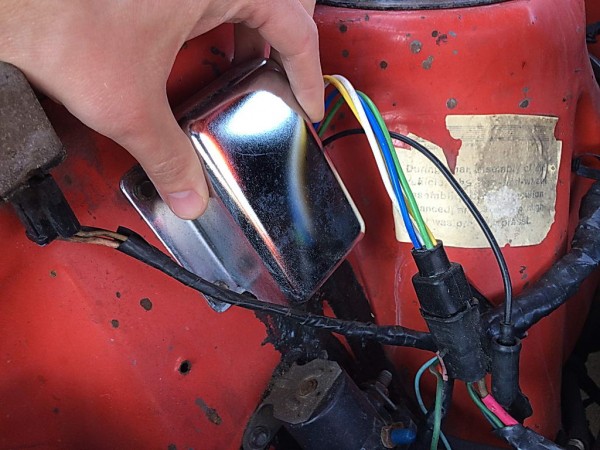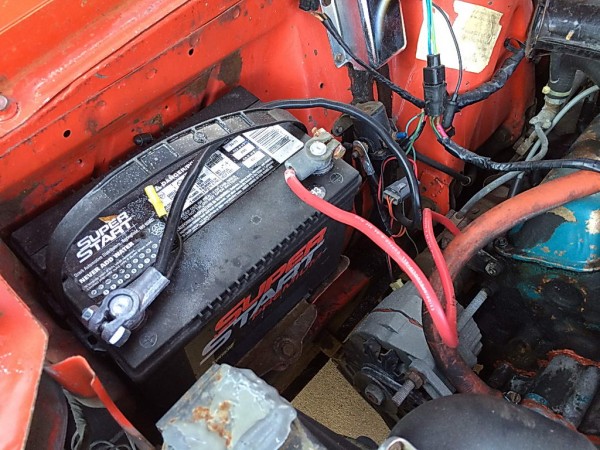 We also replaced the upper and lower ball joints.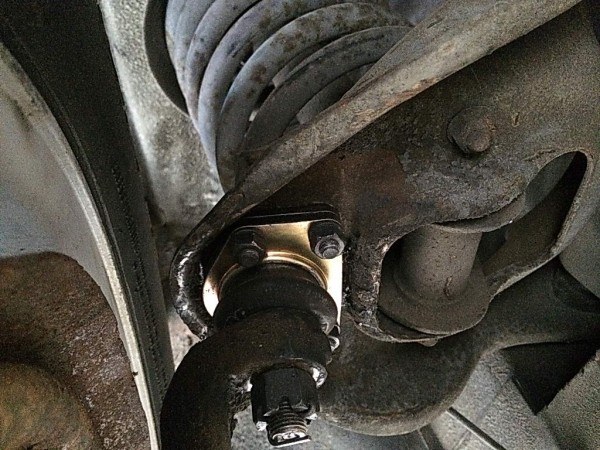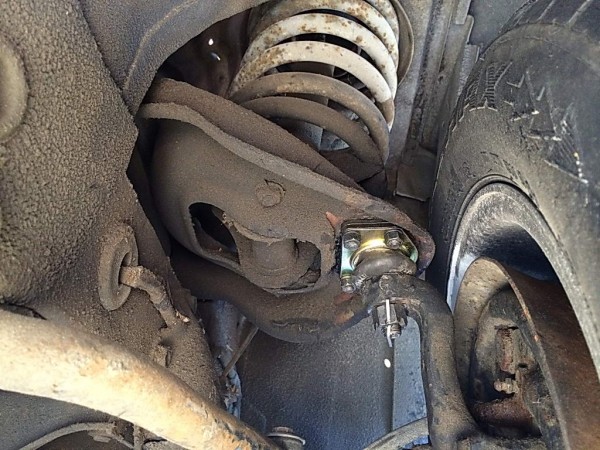 It's now on eBay ready for the next owner to make it their own. Bid now before the auction closes on Tuesday, Dec 31, 2013 10:15:00 (PST): 1974 AMC Gremlin V8