Editorial Team / 10.04.22 / 6 min read
Classic Sneakers Every Collector Should Have
Whether you're a new sneakerhead or an avid collector, classic sneakers add welcome depth to collections.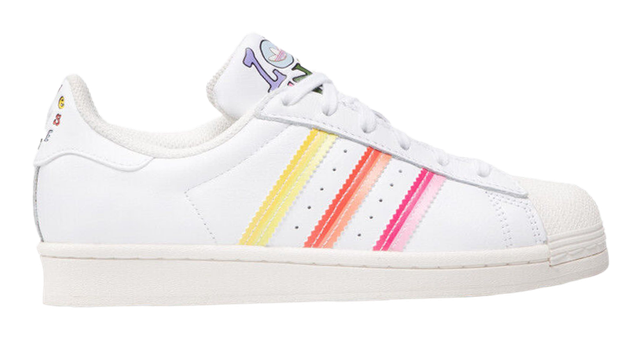 Classic Sneakers Essential to Your Collection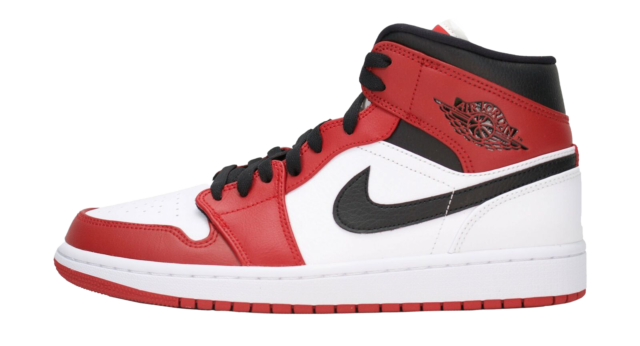 The most robust and well-rounded sneaker collections have a mix of classics that not only show the breadth but provide meaningful insight into an individualized cache of shoes. Adding classic sneakers to your collection not only provides a strong foundation if you're a new sneakerhead but also allows long-time enthusiasts to stand out from the crowd.
Finding Classic Sneakers Fitting Your Interests
Every sneaker collection is personal. We collect what we love, what we want to wear and what we enjoy chasing. Don't get a shoe just because of the hype—get it because you wanted to land it more than any other sneaker. So, while there's a solid list of classic sneakers that can ground every collection, take leeway with the list and use it as a guide to explore what excites you.
Using Classic Sneakers to Fill Out Categories
While specific models are popular with most sneakerheads, categories can provide a roadmap when expanding your collection. Categories can include:
Classic Running Shoe
There's sure to be a style that fits your lifestyle, whether that's going the distance on the track or making a trip to the store.
Classic Tennis Shoe
Choices are endless—keep it casual with an athletics brand or go luxe with a designer one. Whatever you choose, the low-top classic tennis sneaker is a must.
The Nostalgia Shoe
What were you into as a kid? Was there a shoe you had to have growing up? What did you once wear on the court, the street or the field? Collect it.
The Modern Marvel Shoe
Shoes can come with a lot of bells and whistles now. From high-tech runners to sneaker boots, mix in some cutting-edge technology into your collection.
The Flex Shoe
If you're able to splurge, find that one style you love and go big on a hard-to-obtain colorway. Sticking to a neutral color palette will ensure its longevity; however, brighter and more vibrant tones are one way to stick out from the crowd.
The Air Jordan
Even if you're planning on collecting more than Air Jordans, it's a must to include at least one pair in the mix.
The Top Classic Sneakers for Your Collection
These sneakers should be your collection's base. Building from a strong foundation will provide ample creative opportunity for you to choose more out-of-the-box shoes later down the road.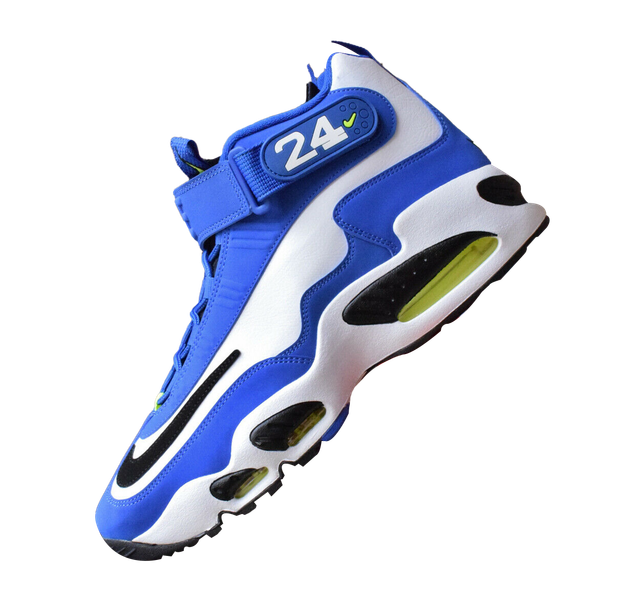 While you have a few Nike Air Max versions to choose from, the 1987 Air Max 1 launched a line that continued to remain popular. The visible air unit, bold coloring and comfort for athletic use helped give rise to the Air Max 1.
Also consider: Branch out and don't be shy to add in an Air Max 90, 95 or 97.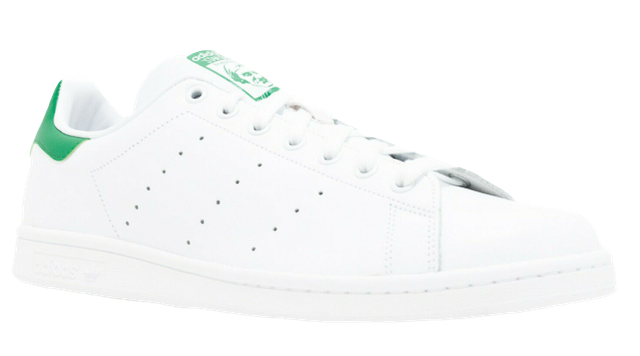 The legendary leather low-top tennis sneaker is one of the best-selling styles of shoes worldwide. It was rebranded in 1971 as the Stan Smith, the simple style that comes in countless colorways, although the classic remains the white with Fairway Green.
Also consider: Step up the luxury with a high-end fashion house design or mix in another adidas classic from the age, such as the Rod Laver.
The 1982 release of the Air Force 1 was the first from the brand with its Nike Air technology. The Bruce Kilgore-designed model inspired the growth of the Nike and Jordan basketball lines and—whether low or high—has remained a streetwear powerhouse.
Also consider: The Nike Blazer was the first-ever Nike basketball shoe.
This silhouette helped make streetwear sneaker fashion what it is with an original 1968 release. The material and style proved popular across nearly every demographic, from soccer fans to skateboarders. It also helped launch the Puma Clyde basketball sneaker.
Also consider: If the Dassler brother feud has you only in adidas, check out the adidas Gazelle or Campus.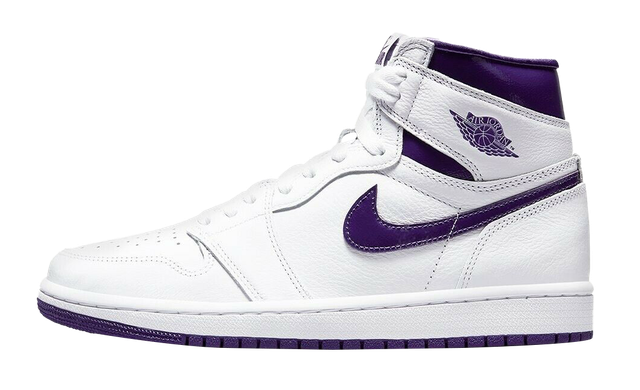 The 1985 original. With a limitless array of colorways released in recent years, this is the must-have old-school Jordan for every collection, whether a Jordan fan or not. A streetwear staple, this model transcends classic basketball and can carry any sneaker collection.
Also consider: There's no substitute for an Air Jordan 1.
Vans Authentic
Not the most high-tech of Vans' skate models, the 1966 is the most simplistic, offering a dose of California skate style that can easily transcend nearly any situation.
Also consider: The Sk8-Hi and Old Skool give you the classic Vans Sidestripe logo—one in a high and one in a low—for wanting to flaunt brand awareness.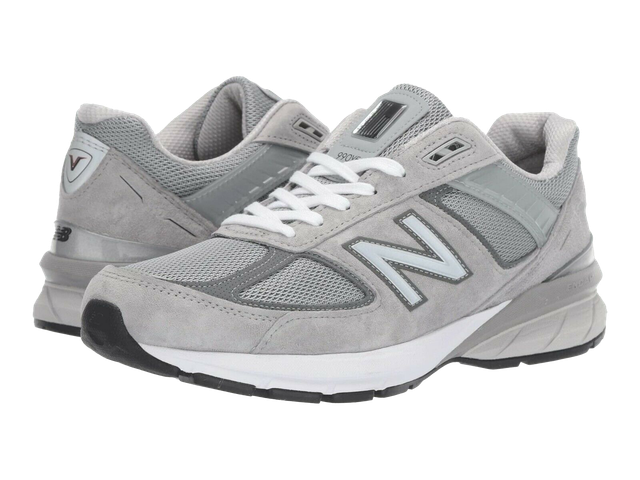 Conceptualized in 1978, the New Balance 990 was the most high-tech runner of its time. Now a classic "dad shoe" in style—that grey dominates the New Balance landscape—this not only fits the bill of having a classic runner but a classic high-tech runner.
Also consider: The adidas EQT Trainer was a high-tech choice in the '90s and the Asics Gel-Lyte III was another 1990 wonder.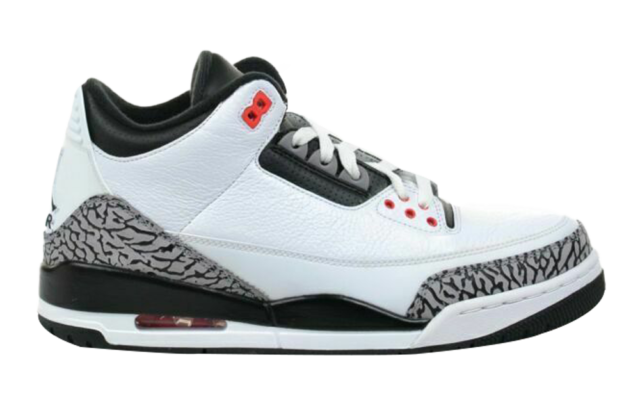 If you want to step up into Air Jordan collecting, along with an AJ1, you must then add the AJ3. The first Tinker Hatfield-designed Jordan featured a clean design, Jumpman logo, elephant print, and visible air unit.
Also consider: The Air Jordan 4 has a similar feel.
Onitsuka Tiger Corsair
Go global by mixing in the classic Asics runner. Launched in 1969 for the Mexico Olympics, the Japanese heritage brand used Blue Ribbon Sports' technology for the fresh style of the outsole and its now-famous logo striping.
Also consider: When Blue Ribbon Sports became Nike, it took its waffle-sole tech with it, launching the Nike Cortez, basically the same shoe as the Corsair.
Mix in another 1960s classic with the 1969-launched adidas Superstar. The low-top with a shell toe gave it a truly singular basketball aesthetic and crossed over into entertainment and streetwear culture impressively.
Also consider: Stay in adidas but mix it up with a low or high version of the Forum.