Combine Style and Function Wearing adidas EQT Sneakers for Men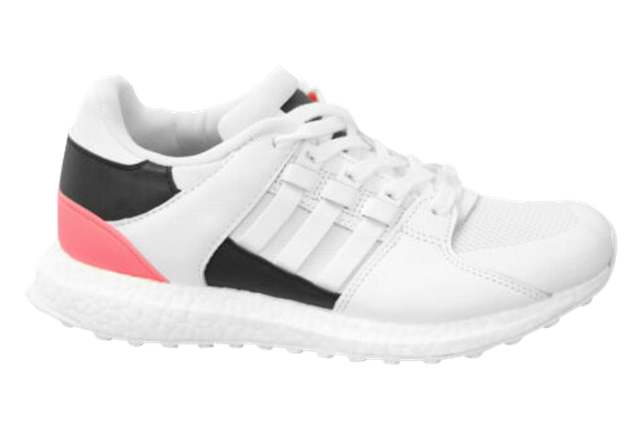 adidas began as a home-based business that designed spiked running shoes that could be used in various sporting events. Today, it is the second-largest manufacturer of sports equipment or apparel in the world. Classic mid-cut sneakers from past eras are still popular with many athletes, and these designs have made something of a comeback in the form of adidas equipment sneakers for men. These shoes come in a range of styles, and they include features that could make your sporting events more comfortable.
How can you choose features for adidas Support EQT sneakers?

adidas Equipment sneakers come with different design features depending on which models you choose. All of them will feature styles similar to the early models of this shoe when it was released the first time. Here are a few of the common elements you can choose from for your sneakers:

Orthopedic support - Some men's adidas EQT Support sneakers may include extra support that is good for people who have orthopedic issues. You may get more arch or ankle support, or special foam could help the shoe match your foot over time.
Slip-resistant - As a shoe designed for athletes, the EQT line uses materials that are intended to give you extra traction when you need it. The soles of the shoe give you some cushioning and boost, but they are designed to help you plant your feet when necessary as well.
Are there width options for the
adidas Support EQT shoes?
You can choose from a few widths when it comes to adidas Equipment sneakers for men. Although length is a given, shoe width is one category that people can sometimes overlook when they're choosing new footwear. These modern-style sneakers are meant for long bouts of walking or athletic performance. Choosing the proper width can be essential to comfort. It is important to note that the letter representing shoe width can be dependent on the length of the model you choose. Designations such as D or M are common for adidas EQT sneakers. These represent medium-sized shoes. See the manufacturer's site for details.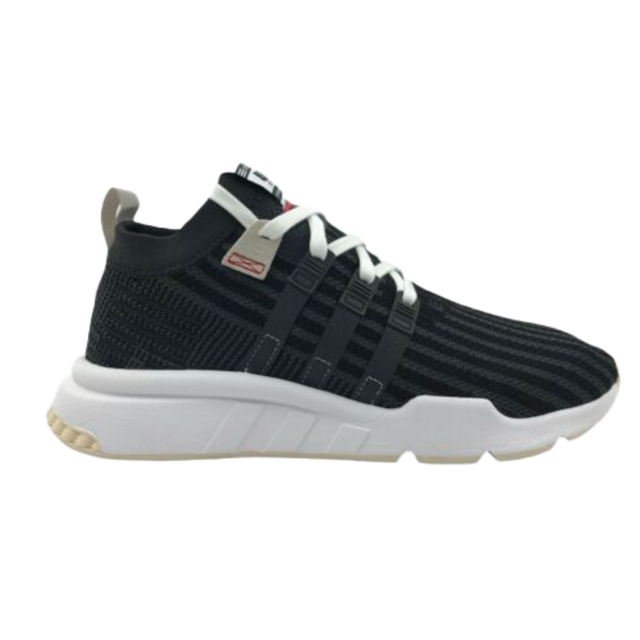 Are adidas equipment sneakers good for casual walking?
Yes, adidas EQT shoes are modern-style sneakers that you can use to accent your casual outfits or stay comfortable during daily walking tasks. The original concept for EQT shoes was based around the idea of a shoe with all of the essential elements necessary for athletes to perform at a high level. The company wanted to craft a shoe that included all of the basics that people in the sporting world needed, avoiding anything that might be considered a frill. This concept makes the EQT line one that exemplifies b-ball street shoes that you can wear on the court or off it. Here are just a couple of the design elements that make this shoe good for a casual option: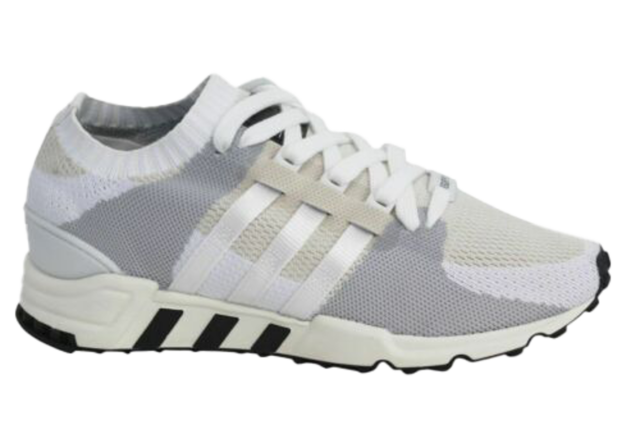 Silhouette

The silhouettes for many of the EQT designs feature a minimal profile that cuts down on their bulk. They still feature classic lines you might expect from an athletic shoe, but they can match up with casual, non-sporty outfits as well.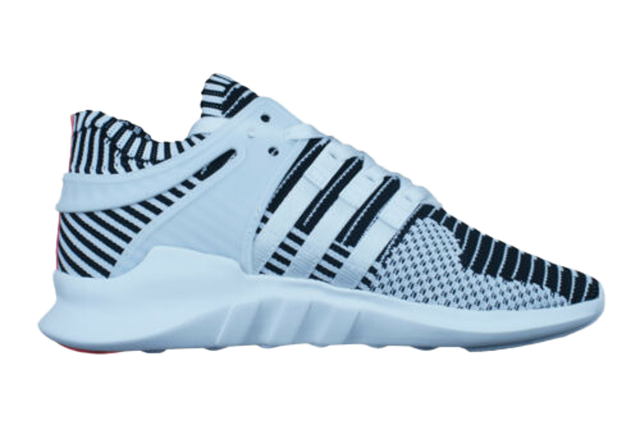 Boost

adidas Equipment sneakers feature Boost technology that may give athletes an edge. Boost provides some cushioning for the foot, and this support could make these mid-cut sneakers a good choice when you want something for sports performance or long walks as you go about your day.
Content provided for informational purposes only. eBay is not affiliated with or endorsed by adidas.
adidas Release Dates, News and Articles
Don't miss out on the latest adidas sneaker releases, news and guides that are available on the eBay Sneakers Hub. Discover insider information and stay up-to-date on everything adidas, from limited-edition drops to must-have classics.