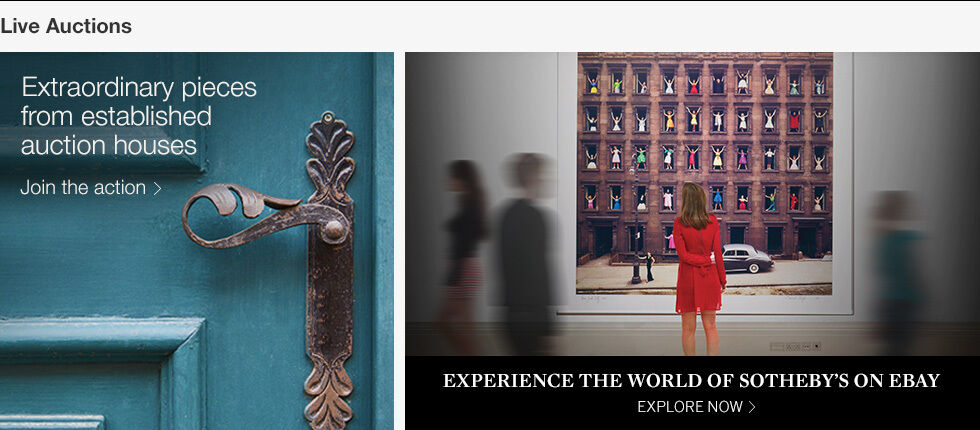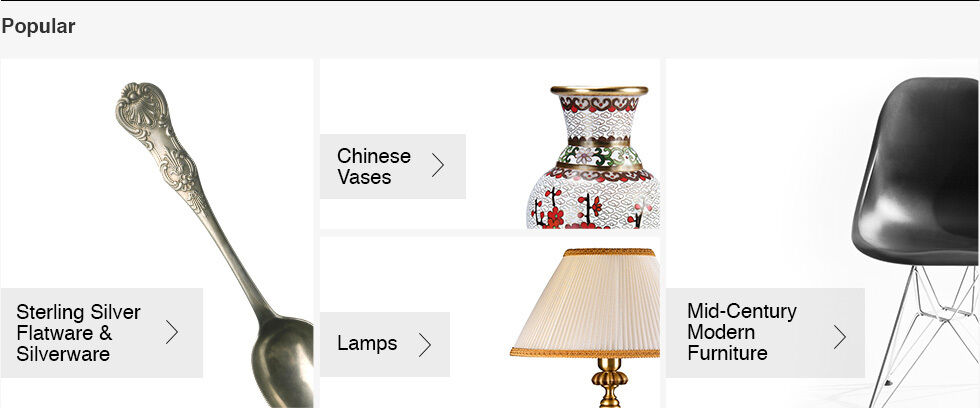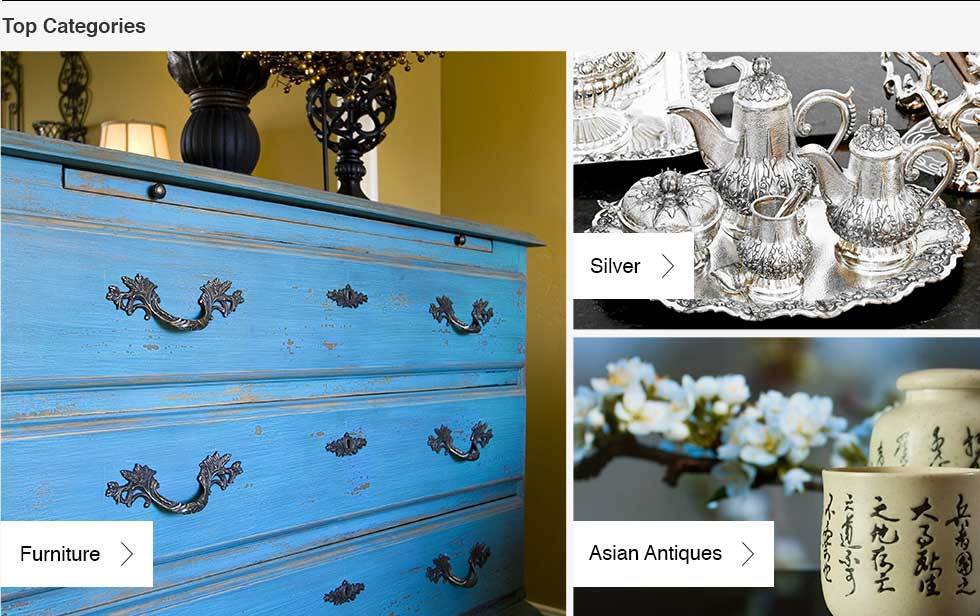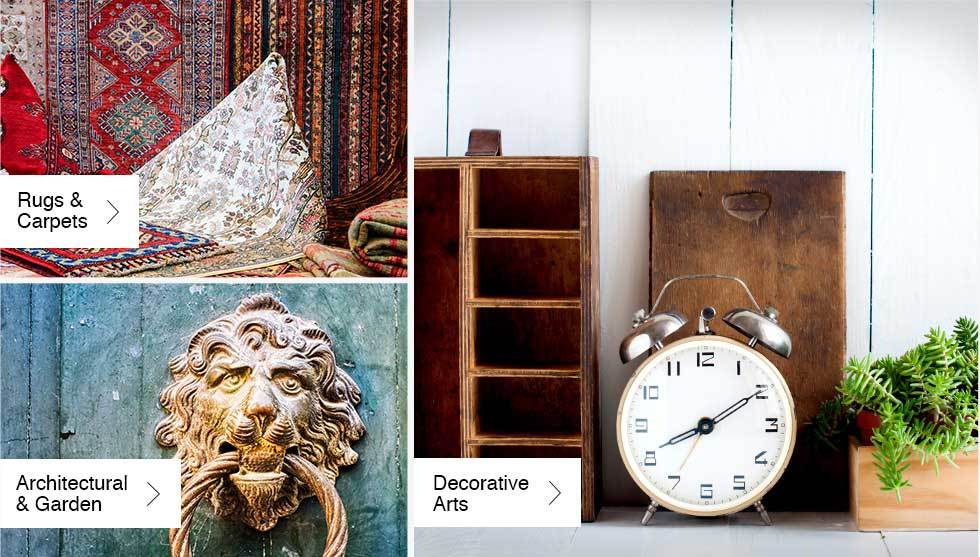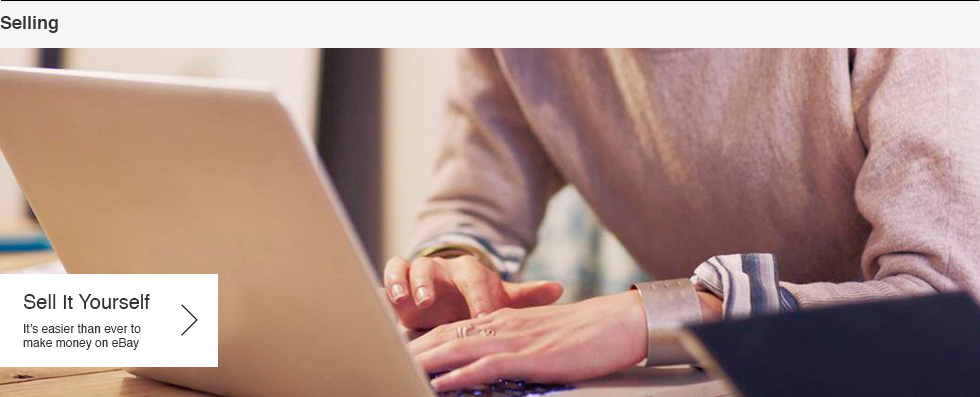 What are some characteristics of mid-century modern furniture?
Mid-century modern furniture marries style, function, and innovation. Designers use clean, flowing lines or sharp geometric shapes to create simple, utilitarian chairs, tables, beds, desks, dressers, and wardrobes. Colors include graphic black and white and bright red, yellow, blue, and green. Some pieces feature natural woods, such as teak, walnut, oak, and rosewood, while others are made from sleek, synthetic materials, such as plastic and fiberglass.
What is the best way to clean antique silver?
Although instant dips offer easy cleaning, "Antiques Roadshow" recommends avoiding these products on prized antique silver because they can strip away valuable metals. Gentle polishes manufactured by reputable companies demand sessions of vigorous polishing, but the effort is worth it. The process brings out a beautiful, natural patina and keeps precious metals intact. Try products from Weiman, Twinkle, Wright's, and W. J. Hagerty.
What are some good examples of collectible maritime antiques?
You cannot go wrong with old paintings or photographs of ships. Model ships fashioned from carved wood and other materials and busts of famous ship captains also complement a maritime collection. An antique captain's wheel looks dramatic mounted on the wall, as does furniture from a captain's quarters, such as a writing desk, dresser, wardrobe, or lamp. Personal effects, such as a telescope, binoculars, sword, or old books about seafaring subjects add value and interest to any maritime collection.