Salehe Bembury x New Balance collab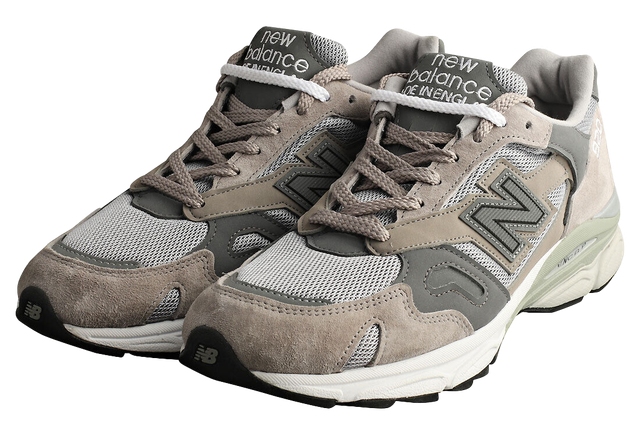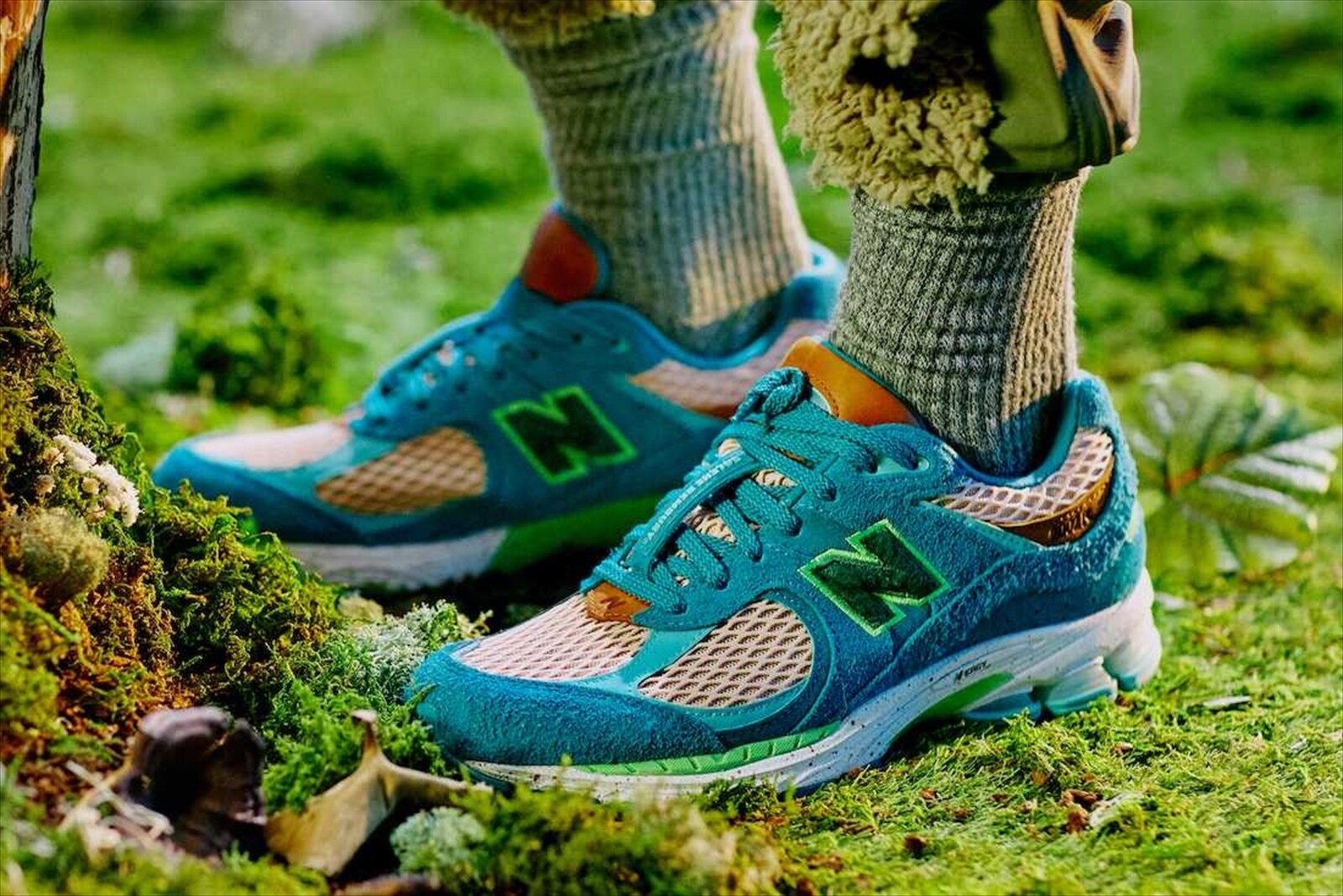 Another up-and-coming designer arrives to take over the sneaker industry. Salehe Bembury began his sneaker designing career after he graduated at Syracuse University with a degree in industrial design.
He found his breakthrough in 2011 when he was hired to work at Cole Haan, an American luxury footwear powerhouse, and eventually created the Cole Haan LunarGrand model. His career just steadily rose up from that point on.
His biggest project yet was his collab with New Balance. Let's take a detailed look at the sneakers in this popular Salehe Bembury x New Balance team-up and see his upcoming projects for the brand. As well as his past and future sneaker designs.
Humble Beginnings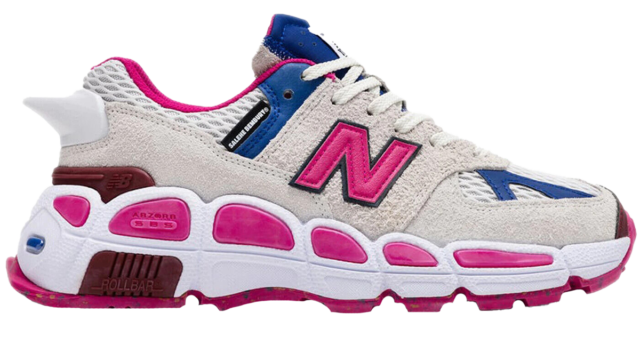 Born and raised in New York, Salehe Bembury first designed sneakers for Payless after graduating from Syracuse University.
He moved on to a bigger footwear company in Cole Haan, where he joined the innovation team to craft the popular LunarGrand sneaker. Luckily for Salehe Bembury, his supervisor who worked for Kanye saw his potential and urged the former to submit his portfolio and apply.
Bembury eventually got the job and started working on the Yeezy Season 3 and 4 sneakers in the collection. His most popular project was the military-style boots that Kanye himself wore for a number of occasions. Just after a little over a year, he decided to leave Yeezy.
Even more luxury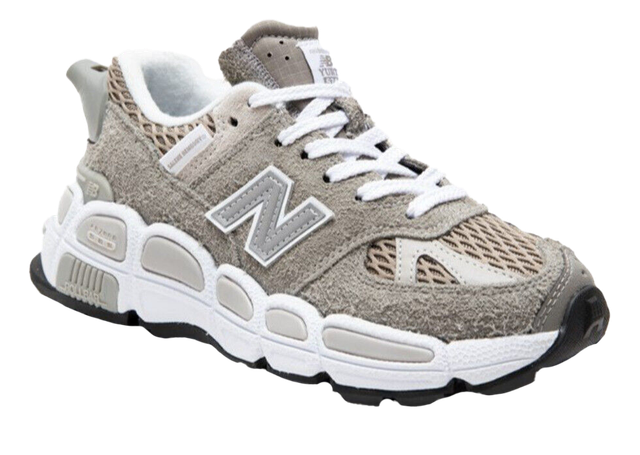 Thanks to Linkedin, where Bembury got the confidence to directly message his eventual supervisor, he landed the head of sneaker design position at Versace. Yep, "THE" Versace. Since 2017, he worked his way up until he became the vice president of sneakers and men's footwear of the Italian fashion powerhouse in 2020.
New Balance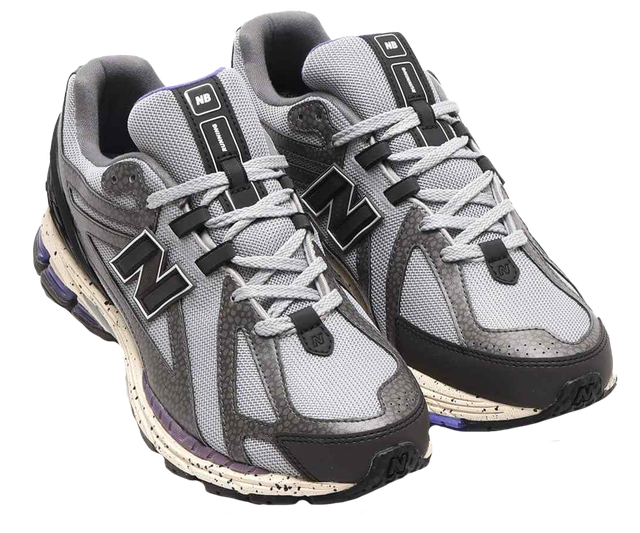 As an independent designer, Salehe Bembury teamed up with other major sneaker brands such as New Balance and ANTA. As an outdoor adventurer himself, He showcased his love for nature with his sneaker designs.
In 2020, he finally got to design a sneaker where he could put his name on it. He chose the New Balance 2002R silhouette as his first project.
Titled "Peace Be the Journey", this New Balance 2002R x Salehe Bembury appears in vibrant hues of orange and reddish brown. Fuzzy suede reinforces the mesh upper base. The "N" symbol also features a fuzzy texture to complete the theme. 2002R and NERGY labels on the sides highlight the insane number of tech put on the classic training model.
A white midsole with orange speckles brings a lighter tone to the overall finish of the shoe.
Salehe Bembury's name appears on the strip connecting the leather tongue to the front section. As well as the special packaging featuring the mountainous landscapes of Antelope Canyon in Arizona.
It released last 2020 and remains highly touted even today.
Water Be The Guide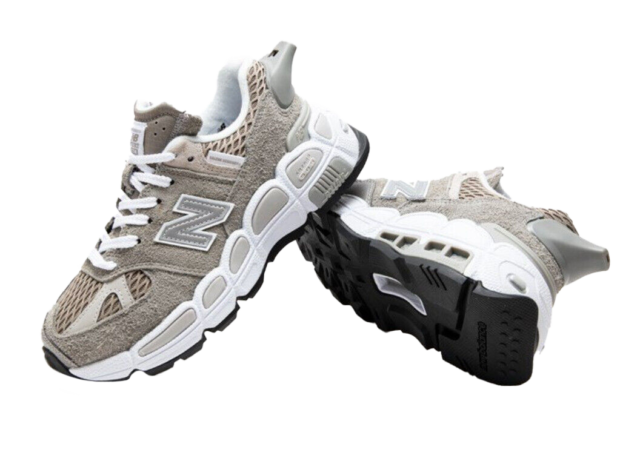 Nearly a year later, Bembury is back with New Balance for another rendition of the 2002R. This time featuring the delightful Havasu Falls as the main design inspiration (it's also seen on the special box).
Using the same materials, the "Water Be The Guide" NB2002R x Salehe Bembury combines Green, Blue Green, and hints of Brown on the upper. It's directly opposite to the land-focused "Peace Be The Journey" as this iteration highlights aquatic elements.
Just like the previous release, this one met a lot of love and appreciation as a lot of sneakerheads lined up for hours during the launch.
And even with the success of his two latest models with New Balance, he was only getting started.
ANTA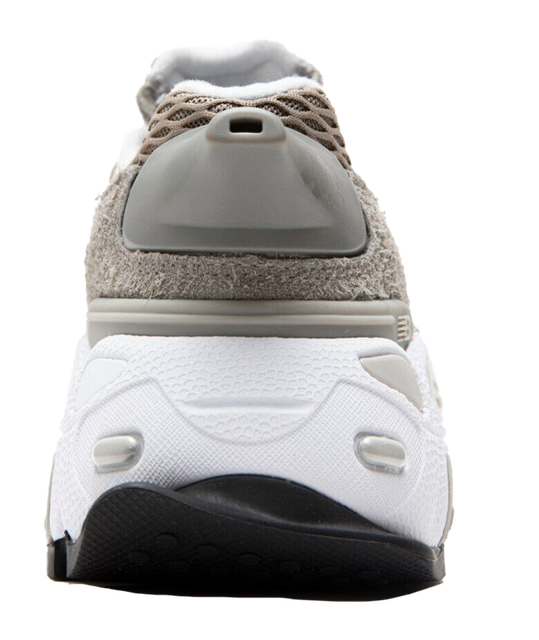 His surprising collab with Chinese sportswear powerhouse ANTA just goes to show how talented Salehe Bembury is. Taking inspiration from twigs that are turned into birds' nests, his SB-01 and SB-02 sneakers don a unique design that only a guy like Bembury could execute.
Though not as popular as the New Balances, it gave more glimpse to the future of his sneaker designs.
What to expect in the future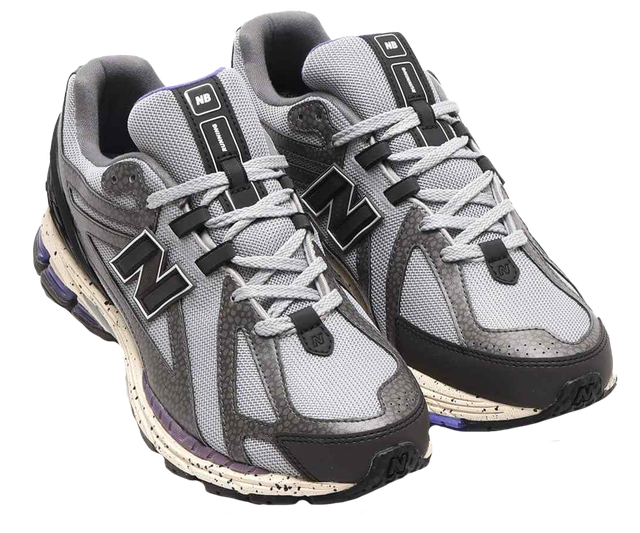 Looking to take over the sneaker industry sooner rather than later, Salehe Bembury has multiple confirmed collab releases as the end of the year approaches.
He already teased his upcoming redesign on the Crocs Classic Clog that's expected to drop in December 2021.
Back for more outdoor-inspired silhouettes, Bembury also has another run with New Balance for multiple colorways of the re-tooled New Balance 574 featuring a different sole unit and an absurd whistle on the heel.
Time and time again, Salehe Bembury is only getting started. We're only seeing a glimpse of what he can do.