Picture 1 of 1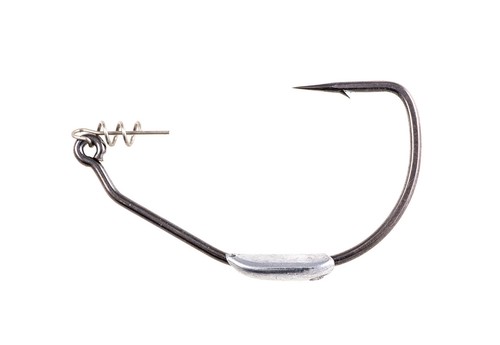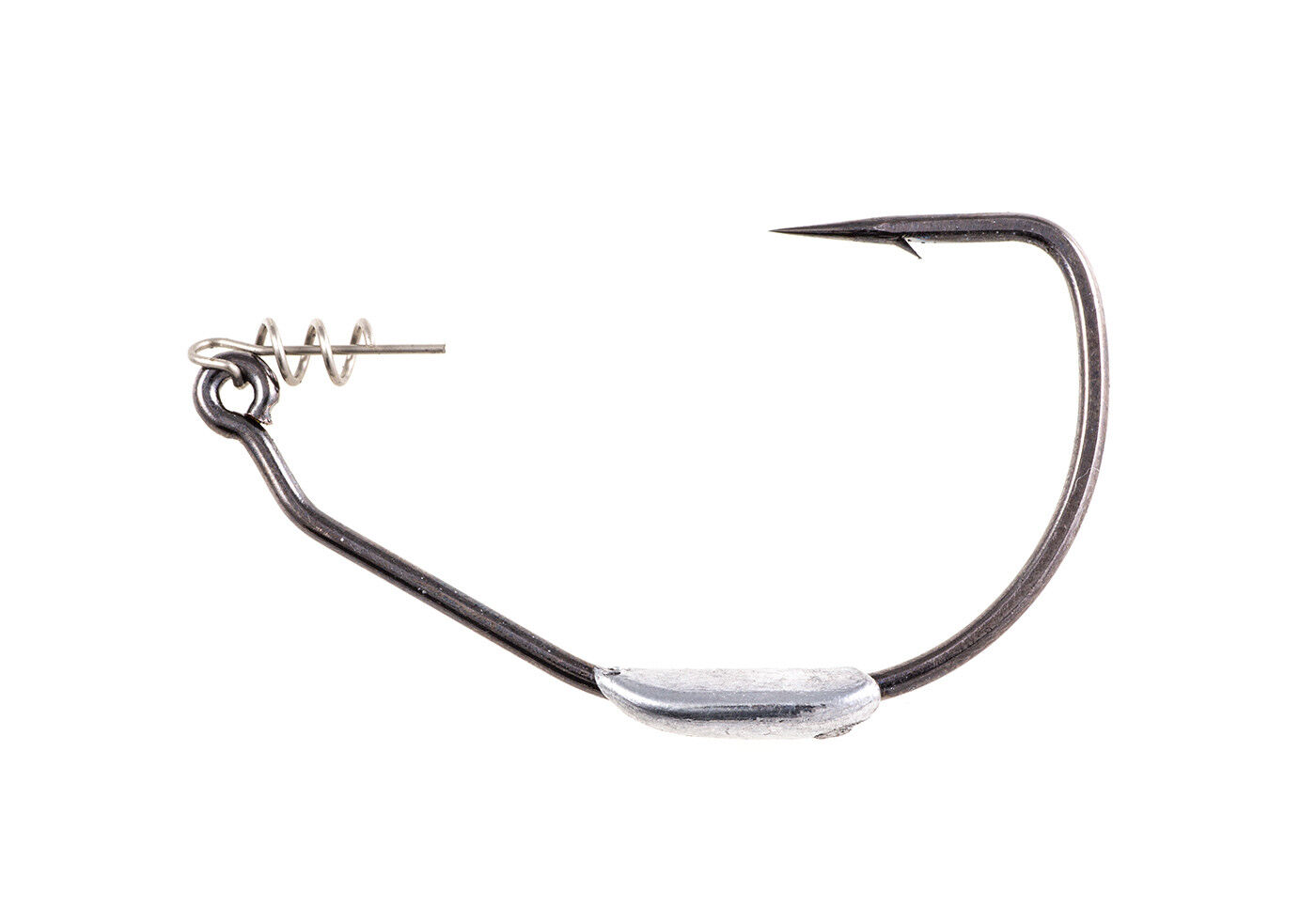 Picture 1 of 1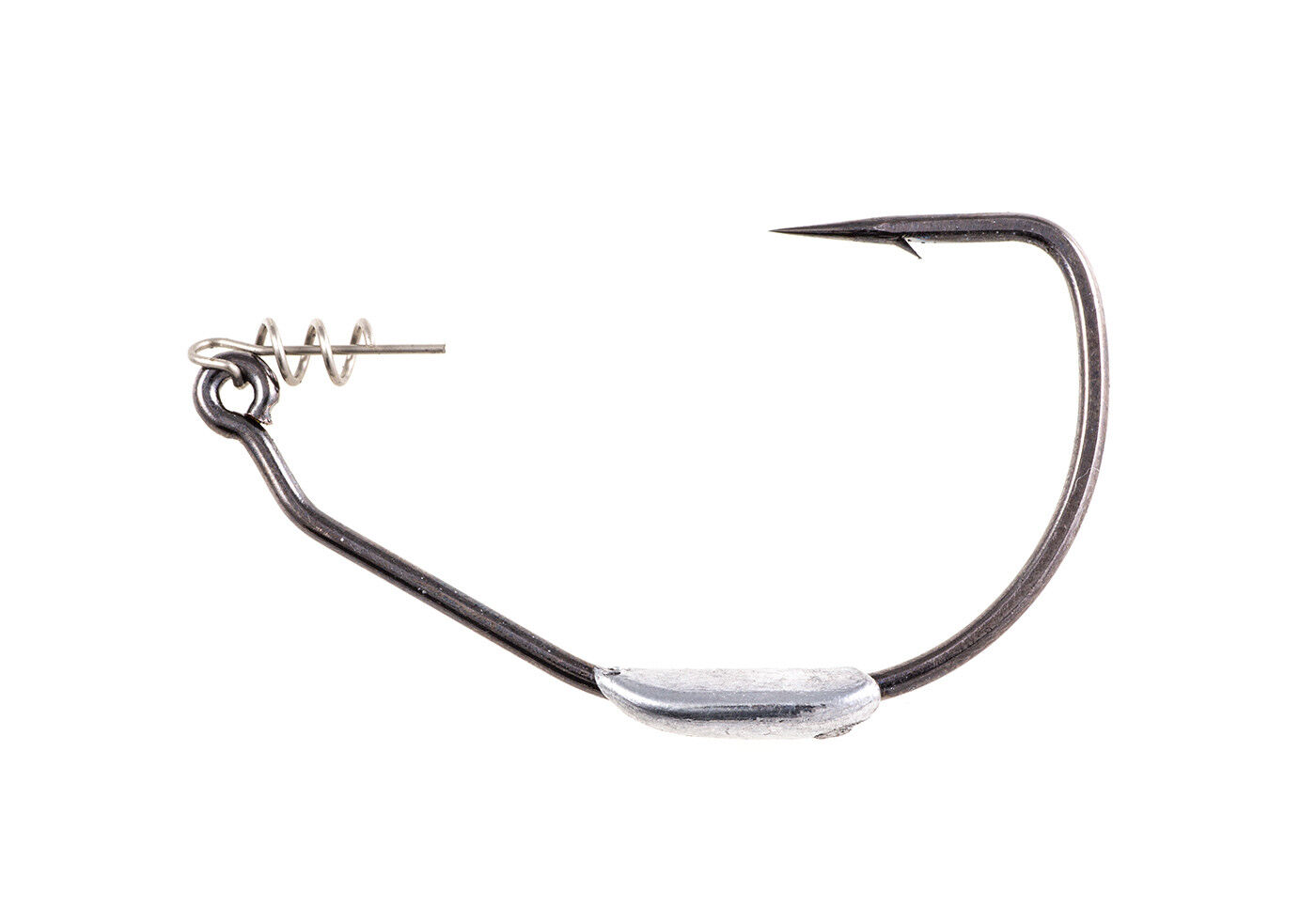 Owner Weighted Beast With Twistlock Hooks - Model 5130w 10202743

departureoutdoors(198413)

99.8% positive feedback
Get it on time if you order in the next
Get it on time if you order in the next 4h 4m
30 days returns
.
Seller pays for return shipping
.
Please select a Hook Size - Weight - Pack Quantity:
The TwistLOCK Centering-Pin Spring attached to the hook eye allows baits to be firmly secured by inserting the pin in the center of the nose of a soft plastic and then twisting it onto the TwistLOCK coil spring.