Introducing the Yeezy Boost 350 V2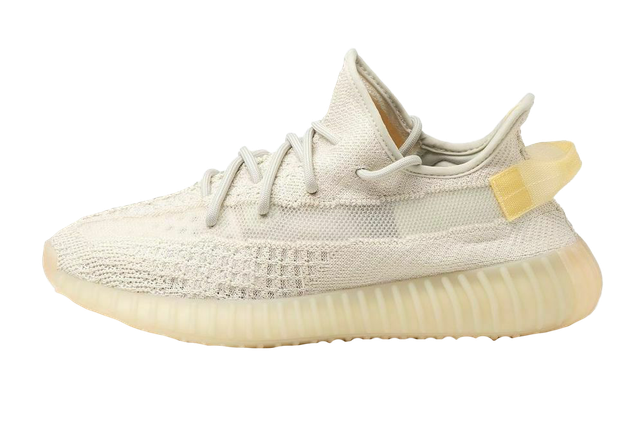 The adidas collaboration with Kanye West has resulted in a drove of innovative shoe designs. One of its coveted silhouettes is the Yeezy Boost 350 V2. A revamped version of the Yeezy Boost 350 V1, or simply the Yeezy Boost 350, The Yeezy Boost 350 V2 features a few style modifications.
Construction specifics of the adidas Yeezy Boost 350 V2
The "Ye" designed Yeezy 350 V2 sneaker adopts a slimmer approach in comparison to the original version. Constructed with a Primeknit upper, the second generation arrived in the autumn of 2016. It incorporated a bold, full-length stripe across the sidewall. Rope laces secure the shoe, and cushioning is provided courtesy of adidas brand's trailblazing Boost interior. The adidas Yeezy 350 V2 finishes off with a rubber outsole to include strategically placed nodes for enhanced traction.
Details featured in the Yeezy Boost 350 V2
Many versions of the second generation Yeezy Boost 350 display a stamp-like printed branding along the side stripe, while later versions begin to omit the lettering. Neutral and earthy colorways continue to thrive in design and popularity. However, the Yeezy Boost 350 V2 features a wide spectrum of colorways to choose from.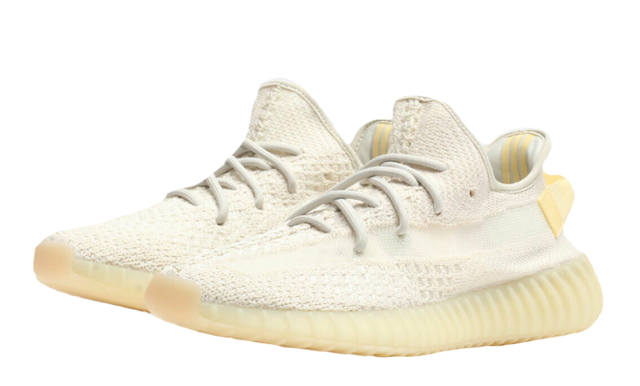 The adidas Yeezy Boost 350 V2 is a pop culture icon
The debut of the first Yeezy 350 V2 came in a Beluga colorway on September 24, 2016. Following its successful release, the silhouette has consistently sold out its inventory with each new release or restock. Limited edition "Reflective" models were added to the lineup in 2019.