The Andy Warhol
Foundation

About Andy Warhol
There are few artists whose legacy has cast a shadow as long as Andy Warhol's. His non-conformist spirit continues to have a profound influence on contemporary culture while the non-profit organization he founded has distributed over $200,000,000 in cash grants to date, establishing itself as one of the leading funders of contemporary art in the United States. The Andy Warhol Foundation has teamed up with eBay for Charity to bring eBay users a unique opportunity to confidently purchase original works of art and vintage posters from the Estate of Andy Warhol with proceeds directly benefitting the non-profit charitable organization he founded. Original works of art are sold with a Certificate of Provenance, indicating that the work originates from the estate of Andy Warhol and The Andy Warhol Foundation for the Visual Arts, Inc.
The Andy Warhol Foundation for
the Visual Arts, Inc.
Throughout his expansive career Andy Warhol forged radical new methods of art-making which continues to influence contemporary culture. Although his own artistic experimentation was cut tragically short, he made a visionary philanthropic gesture by bequeathing the lion's share of his estate to create a foundation "for the advancement of the visual arts." As stewards of Warhol's legacy, the Foundation is committed to funding innovative and challenging artistic activity, continuously supporting freedom of expression and promoting scholarship and understanding of Warhol's profound contribution to art and culture. Since its founding in 1987, The Andy Warhol Foundation has established itself as one of the leading funders of contemporary art in the United States. To date, the Foundation has distributed over $200,000,000 in cash grants which support the creation, presentation and documentation of contemporary visual arts, particularly work that is experimental, under-recognized or challenging in nature. The Foundation's ongoing efforts to protect and enhance its founder's creative legacy ensure that Warhol's inventive, open-minded spirit will have a profound impact on the visual arts for generations to come. Proceeds the Foundation receives from the sale of these items will generously contribute to the Foundation's endowment from which these grants are distributed. For more information please visit www.warholfoundation.org. All Andy Warhol artwork © The Andy Warhol Foundation.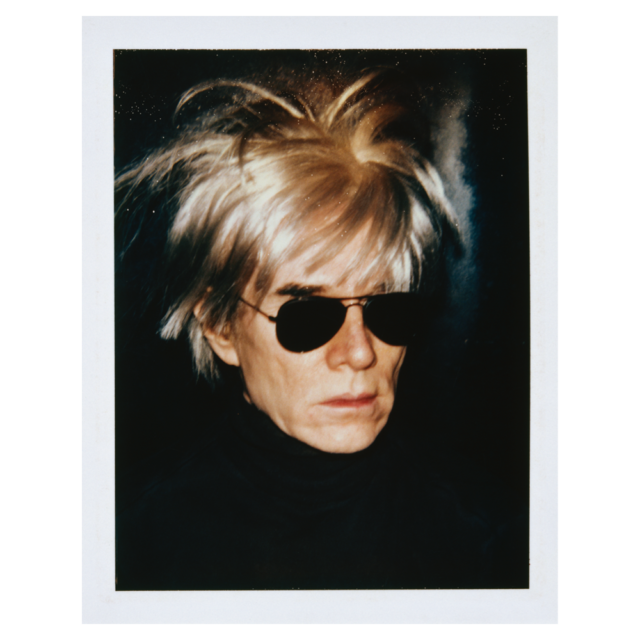 The Estate of Andy Warhol
With his unexpected passing in 1987, Andy Warhol left a vast and complex inventory of works of art and personal possessions. In his will he dictated that his entire estate, with the exception of a few modest legacies to family members, should be used to create a foundation dedicated to the "advancement of the visual arts." Over the past 30 plus years, The Andy Warhol Foundation has donated tens of thousands of works of art to hundreds of institutions and carefully introduced artworks from Warhol's estate into the market in order to build an endowment to fund its operations and philanthropy. eBay users now have a unique opportunity to confidently purchase original works of art and vintage posters from the estate of Andy Warhol.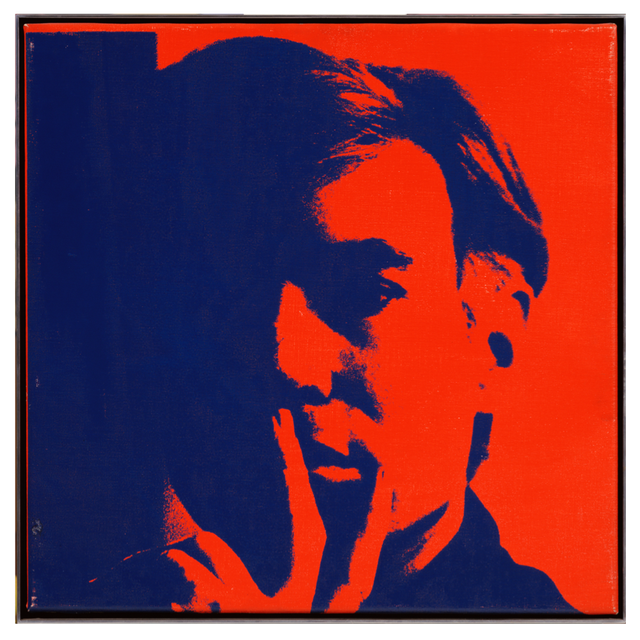 The Andy Warhol Collection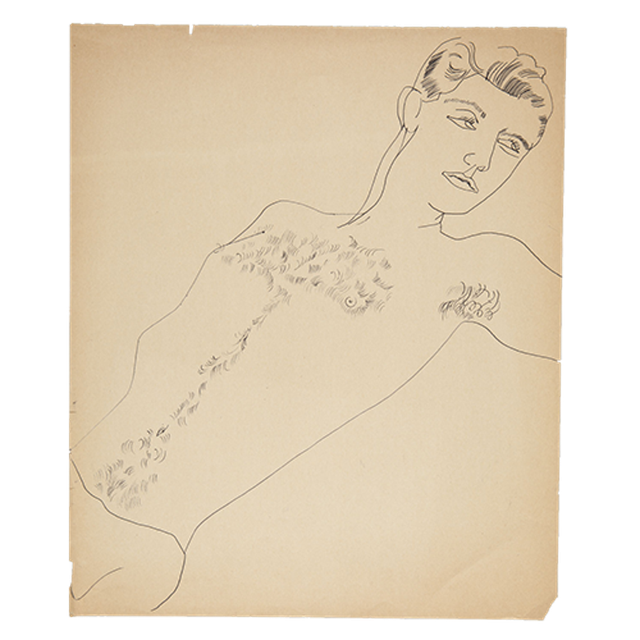 Drawing
While Warhol is known best for his mechanical silkscreen technique, he was also an accomplished draftsman with a confident hand. Well before his rise to Pop art fame in the early 1960s, he rendered thousands of elegant, seemingly effortless drawings during the 1950s in pursuit of a career as a fine artist and while working as a commercial illustrator. For the entirety of his career, drawing remained a regular part of Warhol's practice.
Vintage Posters
Vintage posters are artifacts imbued with the essence of the exhibitions, films, and events they promoted as well as the time and place they were created. Warhol was an obsessive collector and prescient recorder of daily life who saw value in nearly everything he encountered. The collection of vintage posters from the estate of Andy Warhol tells the story of his career through striking graphics which provide a visual timeline.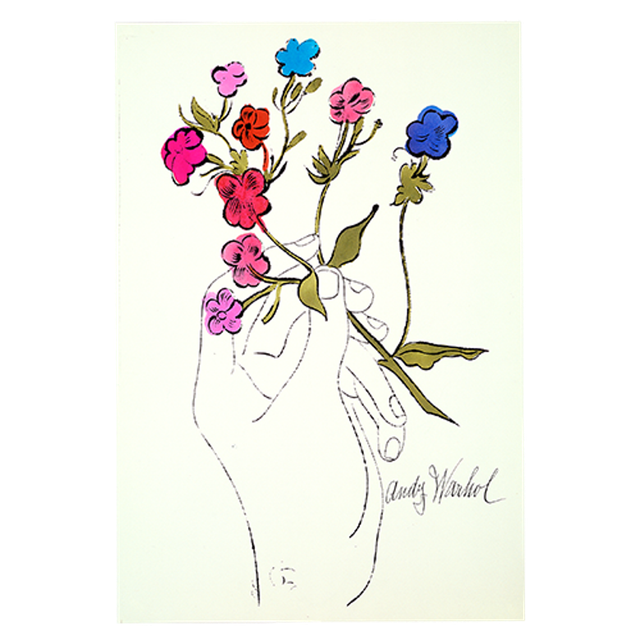 Printed Material
In 1950s New York, before becoming one of the most important postwar artist of the 20th century, Andy Warhol was a skilled and successful commercial artist. As part of his strategy to forge friendships, woo clients, and pursue a career as a fine artist, he created a variety of printed materials including handmade artist's books, gallery invitations, commissioned works, and personal projects. These printed materials often featured unique drawings and quirky texts revealing his fondness for—among other subjects—cats, food, myths, shoes, beautiful boys, and gorgeous girls. Little-known, sought-after jewels in the Warhol crown, these treasures are as appealing and original today as they were in the halcyon days of the 1950s and offer a unique glimpse at the beginnings of an internationally acclaimed artist.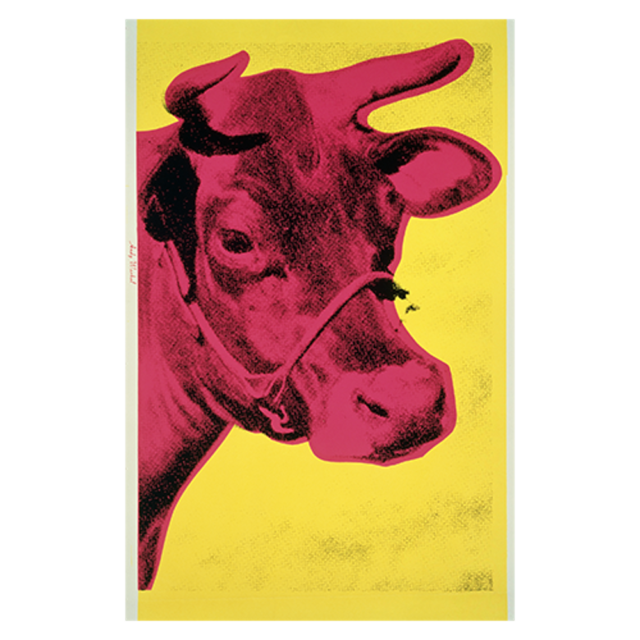 Prints
In his commercial work and fine art of the 1950s, Warhol had created a sought-after style that marked the beginning of his decades-long experimentation with printing. Printmaking remained an important part of Warhol's creative endeavor that allowed him to reach a wider audience by using a practice that celebrated mass production. His use of the medium throughout his career led him to make his famous statements, "Pop Art is for everyone," and "I want to be a machine."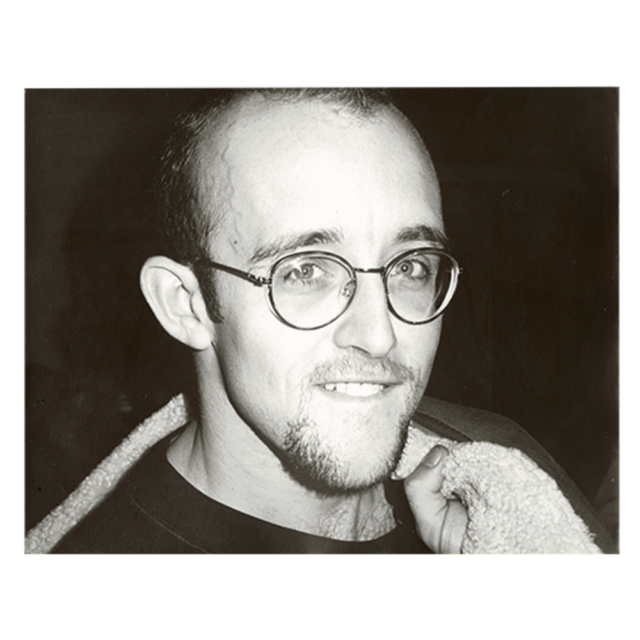 Black and White Photography
Since the early 1960s, Warhol rarely left his house without his camera. Obsessively capturing everything, from intimate moments to the banal, he documented his life in a way that foreshadowed the world in which we now live. He once said, "a picture means I know where I was every minute. That's why I take pictures. It's a visual diary." During his life he only printed a small fraction of the photographs he took which make the original prints unique.
Polaroids
Before there was Instagram, there was Warhol and his Polaroid camera. Often raw and impromptu, Andy Warhol's Polaroids document his life, friends and surroundings much like Instagram captures our own. His Polaroids offer a unique record of the life, world, and vision behind one of 20th century's most significant artist. Andy Warhol was a relentless chronicler of life and by carrying a Polaroid camera from earlier in his career until his death in 1987, he amassed a collection of instant pictures of friends, lovers, patrons, the famous, the obscure, the scenic, the fashionable, and himself.