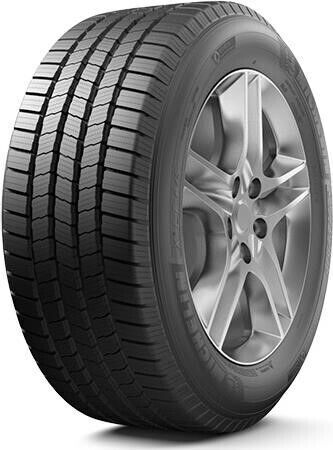 Discover the Michelin X LT AS
The Michelin X LT AS all-season tire delivers good traction in dry and wet conditions and fair traction on snow.
The Michelin X LT AS provides a smooth, comfortable ride and is quiet on the highway for a more peaceful drive. Its tread block pattern works together with all-terrain traction to quiet the ride.
Types of vehicles that can use the tires are light trucks, SUV crossovers, and vans. Some EV vehicles are able to have these tires installed as well.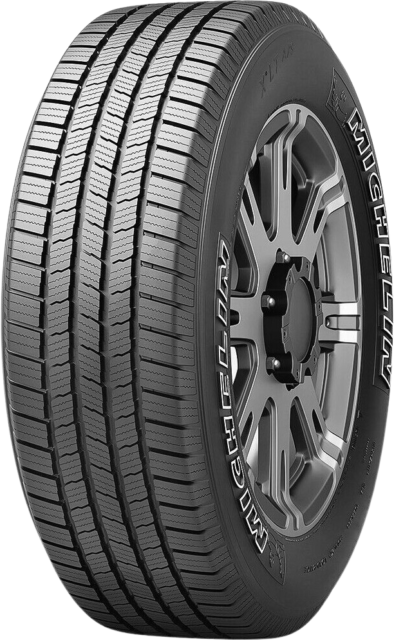 Find out more about the Michelin X LT AS
Deep circumferential grooves push water away from the contact patches to improve traction on wet roads. Full-depth tread grooves and sipes also play a role in the tire's performance in wet conditions.
These tires are made with Michelin Evertread compound and twin steel belts, which helps handle heavy loads. Large stable contact patches help distribute wear evenly and boost stability.
The tire comes in 18-inch sizes. The rim width ranges from 7.5 to 10 inches, and the tread depth is 11 inches. Their load index is 114, and their load range is SL. They can handle speeds up to 118 mph.
Michelin tires are made in the United States, Canada, and Mexico.
Content provided for informational purposes only. eBay is not affiliated with or endorsed by The Michelin Group.