There is nothing worse then spending your money on a Jersey to then find out you just bought a fake cheap knockoff. Over the years I have found many ways to identify which ones are legit. Look for these things below to make sure your getting legit jersey's.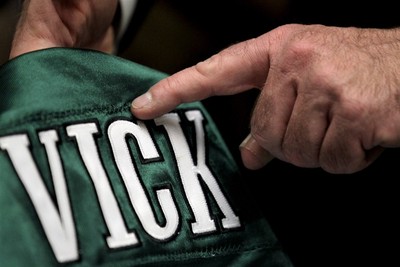 Stitching
Stitching on fake jerseys is sometimes off. These use cheap methods to make them so quality is never the same.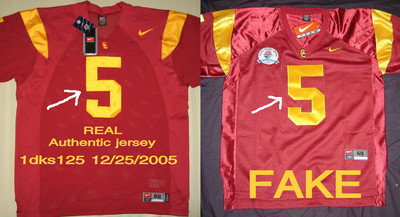 Price
Another thing to look at is price when purchasing a jersey. If you are on the NFL shop and the top of the line jersey you want is $250.00 there is no way you are going to be getting a legit jersey for $40.00.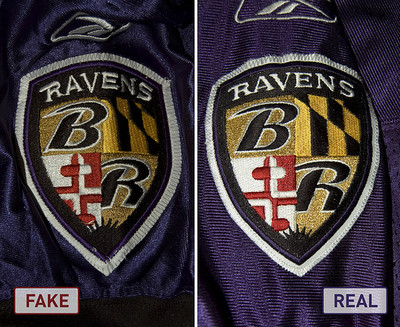 Colors
The last thing to look at are the colors. Legit jerseys have bold colors and the patches are on point. Look at this patch. The one on the left is a fake and the colors arent as deep.

Be careful when purchasing jerseys. Look at all the pictures and if you even see the slightest thing that might be off then you are almost certainly looking at fake items and steer clear.


Disclaimer: This guide was written through an agent of bzzagent