We recommend using Internet Explorer 9 (or other standard browsers) to get the best experience on this site.
Running GPS Units: High End
Looking for the front of the pack when it comes to running units? Look no further than this list, which has pretty much all of the high-end running watches you'd want to buy these days.
List of items in this collection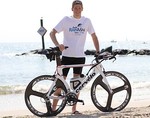 My favorite running watch, and what I typically use day to day. It just works, and is absolutely perfect for runners with advanced customization and a winter-glove friendly touch screen.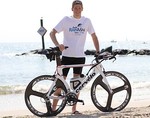 The Garmin FR620 is Garmin's latest running watch, including live connectivity via your mobile phone, and uploads afterwards via WiFi as well.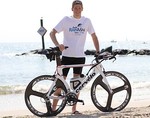 The Adidas Smart Run GPS blends running with music, as well circuits in the gym.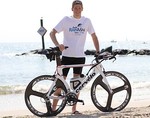 The 310XT may not have the high-end price these days, but it still can keep up with the best of the units from a feature standpoint.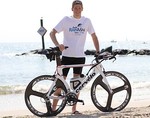 The Polar RCX5 bundle includes a separate GPS pod as well as a HR strap. In fact, this is the only GPS-connected watch on the market that can measure your HR while swimming.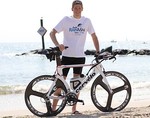 The Ambit was the first GPS-integrated watch that Suunto produced. Designed for the off-road runner it contains a barometric altimeter and the ability to navigate between waypoints.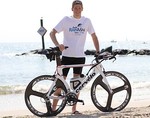 The Fenix is all about mountains, trails, and navigation. But it also doubles as a solid off-road running watch with full navigational features and even the ability to connect to a cycling speed/cadence sensor.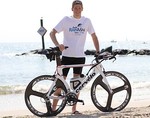 The Magellan Switch Up unit is perfect for trail runners that may need to go the distance in an ultra. It has swappable batteries that just snap in place, as well as a barometric altimeter.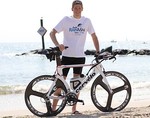 The Ambit 2s is a slightly lower-cost variant of the Ambit 2. The only difference is that it lacks a barometric altimeter. That said, the GPS-based altimeter is surprisingly accurate.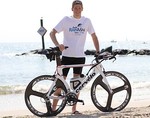 Doing trail running? Consider the Ambit 2, which boasts a barometric altimeter and trail-running features like navigation and waypoints.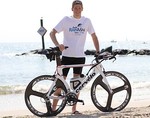 If you want high-end running, and don't want to sacrifice the other sports (i.e. cycling and swimming), then the FR910XT is one of your best options today.
Loading more items...