Reference points: Understanding Air Jordans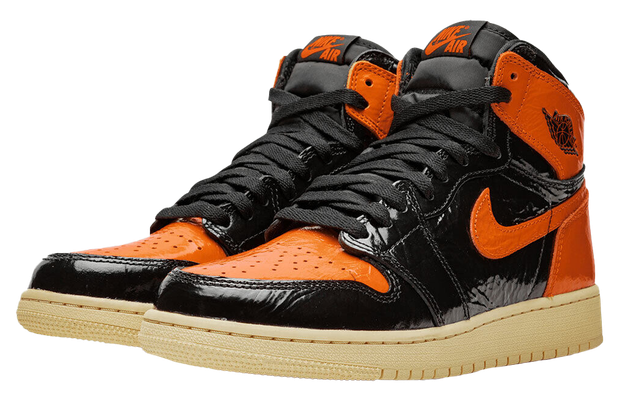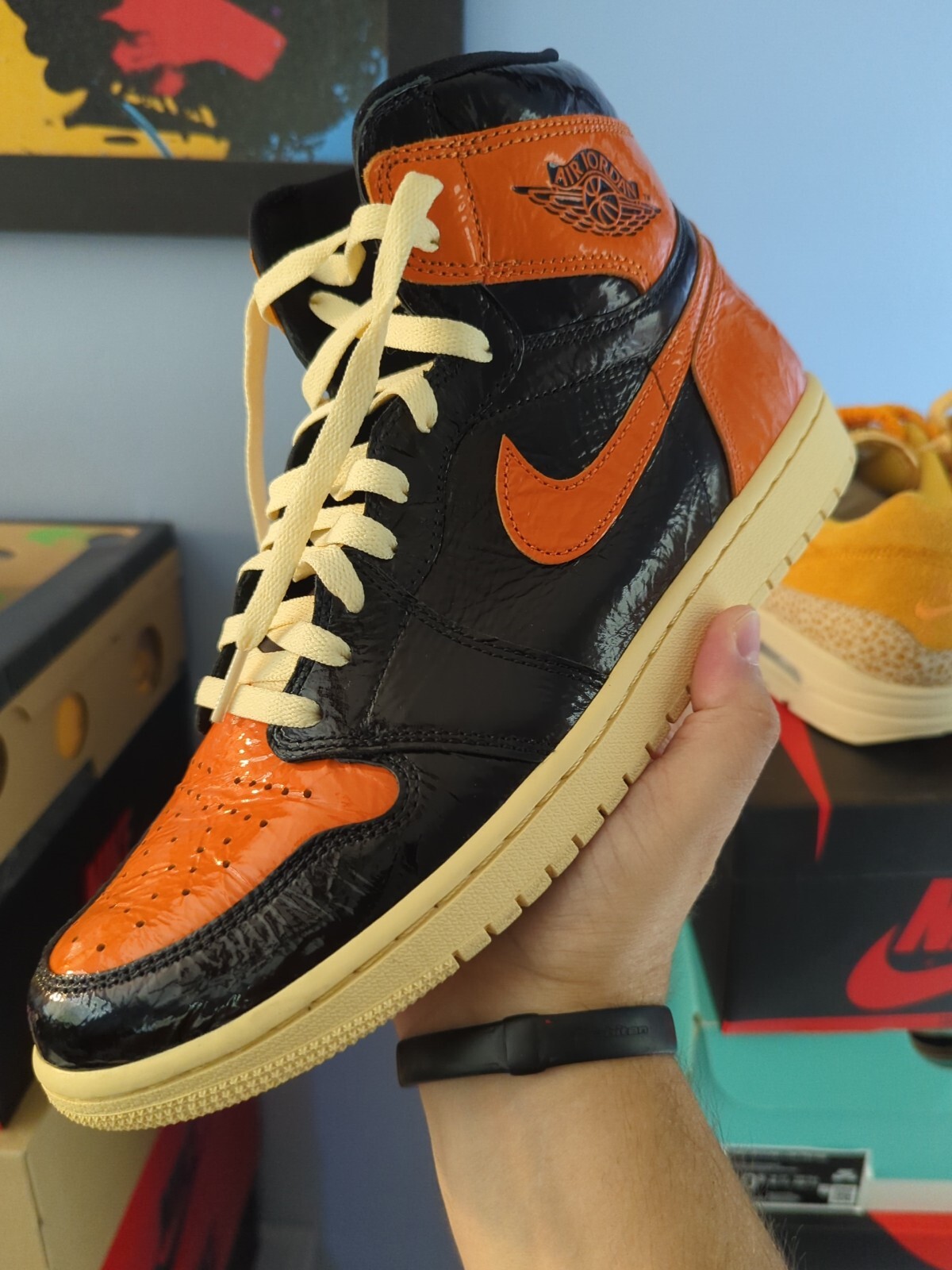 Game-worn sneakers by Michael Jordan end up being auctioned at around tens of thousands of dollars or even more. OG colorways of the famous Air Jordan models are always expected to rise in value due to the nostalgia and rarity of finding an OG pair in good condition. Those pairs end up as displays in cabinets or inside their own boxes - untouched and unworn just to keep them deadstock.
Then there are new Air Jordan colorways fresh to the eyes of collectors and sneakerheads, rising in value due to extremely limited quantities that make it impossible for ordinary collectors to attain - hoping it ends up reselling for a price they could afford.
There may be various reasons as to why certain Air Jordan colorways end up with a skyrocketing value. But one thing is for sure - It deserves the hype and attention it gets.
Continue reading below to find out about some of the most valuable Air Jordans that got the highest fortune in resell and auctions. Also included in the article are various general-release Air Jordan colorways that may increase in value for the long term.
Game-worn Air Jordan 1 High Chicago "Shattered Backboard"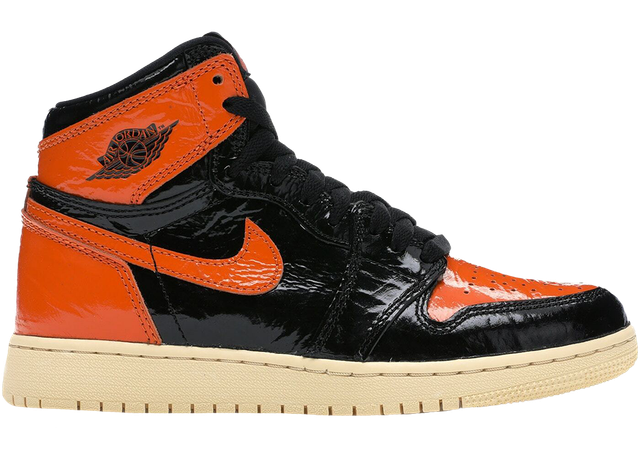 Air Jordan 1 is one of Nike's most historic basketball sneaker that is still highly anticipated on every sneaker release calendar. It pioneered Michael Jordan's legendary career as he wore the Air Jordan 1s throughout his rookie season.
In an auction done by premier auction company Christie's, the Air Jordan 1 High Chicago that was worn by Michael Jordan in an exhibition game in Trieste, Italy didn't only shatter backboards - it also shattered a previous record held by another game-worn Air Jordan 1 a few months back.
The Air Jordan 1 Chicago holds the current world record as the most expensive pair of sneakers. The legendary pair also contains a little souvenir on the sole as a shard of glass from the shattered backboard can be seen on the left pair's outsole.
It's been decades since Michael Jordan retired from the NBA, but his legacy will live on through his and his sneakers - still breaking records just Like Mike.
Air Jordan 1 Chicago Mid 1985 // Game Worn by Michael Jordan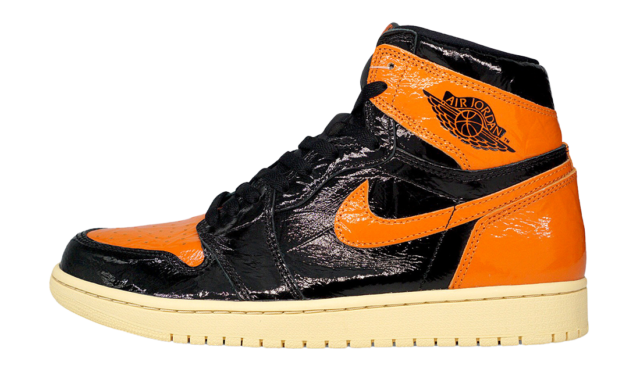 The new generation of hypebeasts who always trash the Air Jordan 1 Mids need to learn a thing or two about sneaker history as the game-worn Air Jordan 1s by Michael Jordan were mostly mids and not highs. Ironic as it may seem for some hypebeasts and sneaker collectors, the second most expensive sneaker ever sold in history was a 1985 Air Jordan 1 Mid in White/Red-Black worn by Michael Jordan and had signed and authenticated.
The game-worn pair features an aged Chicago 1s in a mid-cut build.
The record only lasted for about three months until another Air Jordan 1 set the new benchmark in August.
Sneaker Guide: How to know if an Air Jordan will rise in value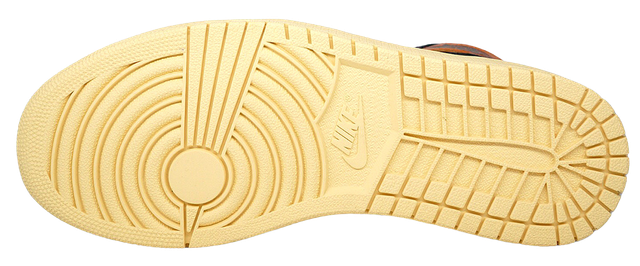 For new sneaker collectors who are trying to enter resell or going for valuable Air Jordans, knowing an Air Jordan colorway's details can be a huge help to figure out if its value will rise or plunge.
To begin with, reading various sneaker sites is a good start to know if an Air Jordan will be a limited release through the Nike SNKRS app - or in a wider general release like common sneakers. Hyped Air Jordans like the OG colorways and collabs end up with a higher value compared to its retail price.
Take the Carmine 6s for example; the Air Jordan Carmine 6 is an OG colorway that was originally released in 1991. It returned for a retro run in 2021 - which caused hypebeasts and sneakerheads to try and purchase a pair.
Signed Air Jordans end up as big fortunes as well as game-worn sneakers by MJ himself. Since it's a little impossible to acquire one, new sneakerheads usually settle for retros of the signature models or try their luck on Jordan Brand collabs - which are highly anticipated most of the time.
There are various factors to consider when entering the sneaker reselling business. Veterans in that industry use bots to instantly check out a pair - making them get all the available sizes while the patient sneakerhead runs out of chances. Sneaker bots are unethical and are banned by websites when caught. So don't even try it. It's not a good thing to tolerate.
A little rise in value can be beneficial for sneakerheads and resellers who are trying to make quick cash out of their purchase or look to buy more sneakers as they earn more. Be a little patient, and an Air Jordan may actually be a prized fortune after a couple of months, or even years.
There will be losses when an Air Jordan model didn't really pan out or when an Air Jordan becomes widely available for everyone to purchase at retail price. So prepare to encounter bumps once in a while.
Air Jordan 1 High and Low Dior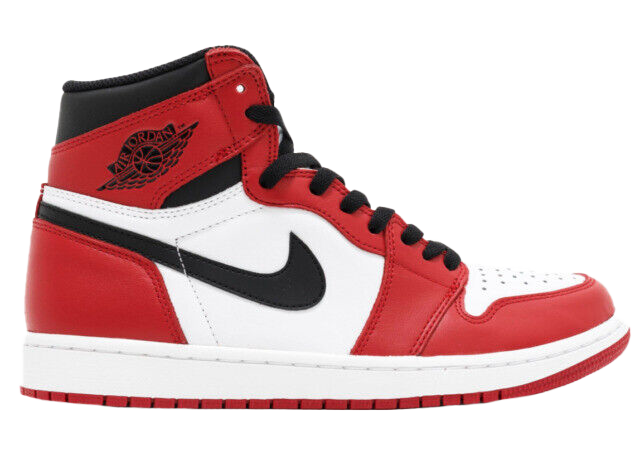 Air Jordan. Dior. Air Jordan. Dior. Air Dior.
Arguably the most anticipated sneaker release in 2020, where literally everyone who knew about the model tried their chances to get a pair.
Luxury Parisian fashion brand Dior, or Christian Dior, unveiled its partnership with Jordan Brand in 2019 with the release of the Air Dior: The Capsule Collection scheduled for Fall 2020. The collab includes a sneaker and apparel collection.
The sneakers were made in Italy and feature a white and grey premium leather upper. It also features a black monogrammed Swoosh that exudes more fancy details. The tongue sports a Dior Air tag to keep the classic heritage design of the Nike Air labels. A clear outsole serves as the window to the Dior and an Air Dior Wings logo. Various hang tags and accessories are packaged with the shoe for a totally exclusive and lavish setup.
Even with its lack of modern-day technology and cushioning systems, the Air Jordan 1s remain as one of the most collectible Air Jordan models in history. Its marketability and stylish look paved the way for the next Air Jordan models to do the same while utilizing new materials and better cushion.
What made the Air Jordan 1s iconic? The huge Swoosh? Michael Jordan's legendary career? Or perhaps it's just one of those stories passed down from one generation to another, creating a train of hypebeasts willing to continue its legacy. The answer is each to their own, but one thing is for sure - it's been over 35 years, and the Air Jordan 1 has proven itself to be a timeless classic. On every single release day.
Honorable Mention: Air Jordan 1s x Off-White
Various Air Jordan 1s were given a refreshing new design by legendary designer Virgil Abloh, who happens to be Off-White's CEO and Louis Vuitton's menswear artistic director. The Off-White 1s featured a deconstructed upper aesthetic with various hanging accessories and overlays for a unique look.
The Air Jordan 4 (Wahlburgers, Eminem, Travis Scott, etc.)
Celebrities always get a fair share of sneakers from Jordan Brand, especially when they're friends with MJ, or are sponsored by the brand. It often leads to collabs between the two parties - and they usually release in limited quantities or none at all. Unfortunately, a majority of the highly-coveted sneakers end up being the latter.
Some of the valuable Air Jordan 4s are either mostly comprised of OG colorways or Jordan Brand collaborations with artists and celebrities.
Wahlburger 4s
Actor Mark Wahlberg and Michael Jordan are good friends, the former almost always wears the signature models of the latter. Because of that, Jordan Brand decided to give Wahlberg his very own Air Jordan 4 - that was a Friends & Family exclusive.
It features an all-green suede upper with transparent plastic lacewings for an eye-catching look. A Wahlburger signature is placed on the tongue for a more personalized finish. The lining and the midsole are both in black, while the midsole is speckled in green for a more razzle and dazzle design. Completing the shoe is the icy translucent outsole that sets itself apart from the rest of the shoe.
Eminem and his uber-limited Air Jordan 4s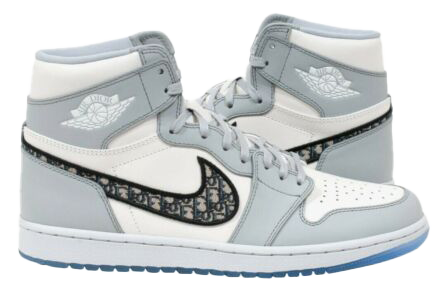 One of the most prolific rappers in the industry, Eminem is undoubtedly an influential figure with a massive following from around the world. It probably gave Nike and Jordan Brand an idea to give Eminem his Air Jordans for his fans to purchase. Except, none of his sneakers actually released to the public and were only given to his closest friends and family.
The exclusivity of Eminem's Air Jordan 4s was all for a good cause - proceeds earned from the sneaker will go to the Marshall Mathers Foundation to support communities and Detroit.
The Air Jordan 4 x Eminem "Encore" sports a Blue, Red, and Black color combination and first debuted in 2005 as a Friends and Family exclusive where only 50 pairs were ever made. Some of the sneakers ended up on reselling sites and other auctioning sites. It returned in 2017 with a scarce 23 pairs that were extremely exclusive as well. Only one pair of the 2017 Encore 4s were made available on online at a charity drive.
A collaboration between Eminem, Carhartt, and Jordan Brand in 2015 then ignited another Air Jordan 4 in a luxurious black makeover. Pairs ended up in various auctions just like the other Air Jordan 4s.
Travis Scott 4s Friends and Family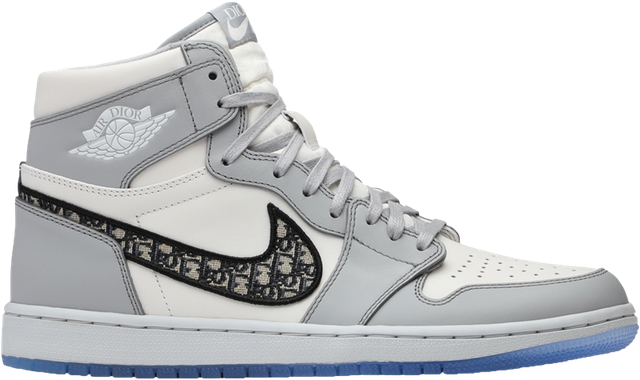 Hip-hop rapper Travis Scott has released various Air Jordans in recent years, from Air Jordan 1, 6, 4, and even basketball performance models like the 33, La Flame's collabs are always highly anticipated by sneakerheads and hypebeasts.
One of the most expensive in his sneakers is an Air Jordan 4 that was never released. The Air Jordan 4 Travis Scott Purple is a Friends and Family exclusive. It ended up in auctions and other exclusive stores that sell the sneaker at a high.
Limited to 1,000 pairs, the Air Jordan 4 TS Purple features a buttery-smooth purple suede upper with black details on the lacewings and the lining. It sports various "Cactus Jack" labels that pay homage to Travis Scott.
A purple hangtag with a Cactus Jack logo completes the look of the premium Air Jordan 4.
Final Thoughts
Just like Michael Jordan, Air Jordans always seek to break records by setting new benchmarks that seem impossible to overcome, his signature models continue the legacy of its timeless design by unveiling new colorways and unique variations to keep the sneaker suitable for the current generation of sneakerheads and hypebeasts.
There may be a lot to choose from, but the true value of the Air Jordan isn't based on its resale price - it's based on how deep it matters to the collector.