The Up & Running 2023 grantees
Meet all 50 small business owners awarded a $10,000 grant package.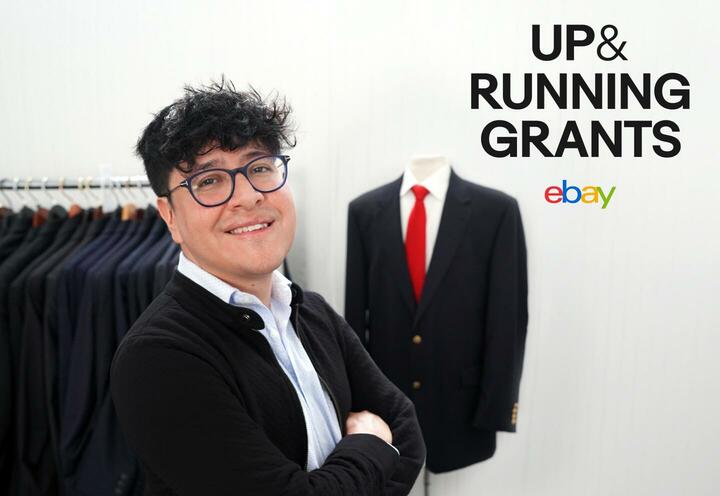 Past Up & Running grantees
Take a look at past Up & Running grantees and how their businesses are doing today.
Jude Lugo
J&L Making a Difference
Jude Lugo
J&L Making a Difference
Liz O'Kane
Colorado ReWorn
"If you are in business, your business is worth it. We go to work every day and work so hard. I applied for this grant from my recliner and it took me 45 minutes. I just poured my heart and soul into it."
2020 Up & Running Grant Recipient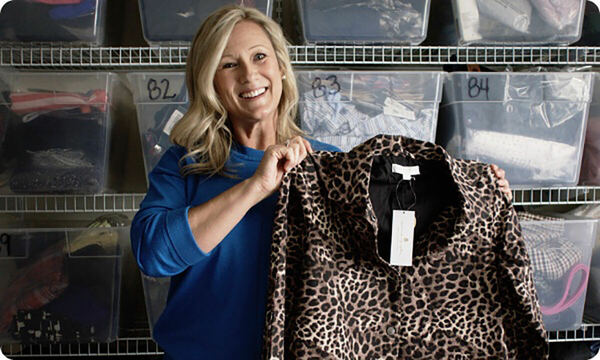 Learn and grow with eBay Academy
Whether you're listing your first item or reaching your millionth customer, there's something for every seller on eBay Academy. Start exploring tools and tips and learn how you can improve your business.
Join the community
Connect with eBay sellers and be a part of a vibrant community powering the world's most diverse and dynamic marketplace.
Get your eBay business up and running
Small businesses have powered eBay's success for more than 25 years. Now, we're here to help do the same for yours.
Register for a free eBay business account and get access to benefits that make growing your business online easier than anywhere else, including:
Zero listing fees on up to 200 listings per month.* Pay only when you sell.
Powerful selling tools and insights.
Virtual learning and development opportunities.
Real-time advice and inspiration from fellow sellers and eBay staff in eBay Community.
Feedback