Small business central
Learn, connect, and grow with us.
Welcome to eBay
There's nothing "small" about small business. You've got big dreams, big potential, and you make a big impact on your community.
eBay is here to help.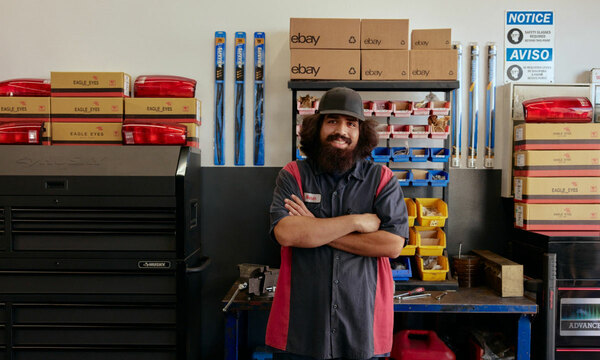 Let's get growing

Learn
Explore different topics to discover best practices and tips on eBay Academy to grow your business.

List
Millions of customers are just a listing away. Why wait?

Connect
The seller community is always there to share guidance, support, and friendship.
Get up and running fast
How-to videos with what you need to know, now.
Seller News Announcements
The latest news, updates, and messages from eBay leaders.
Seller events
Learn more about selling and growing your business, hear the latest eBay news, and connect with a local community of like-minded sellers at in-person and virtual eBay events.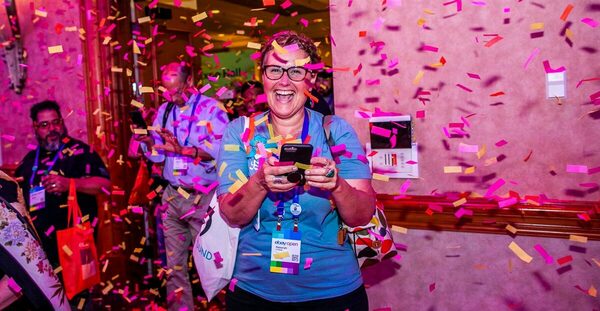 More opportunities to connect
Seller Stories
Inspiration from your fellow sellers.
eBay for Business Podcast
Bringing you a weekly dose of what you need to start, run, and grow your business.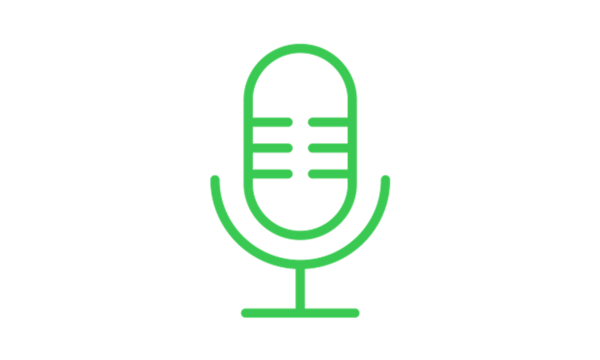 Need help?
We're here for you, with lots of ways to get answers and support.
Feedback