Picture 16 of 21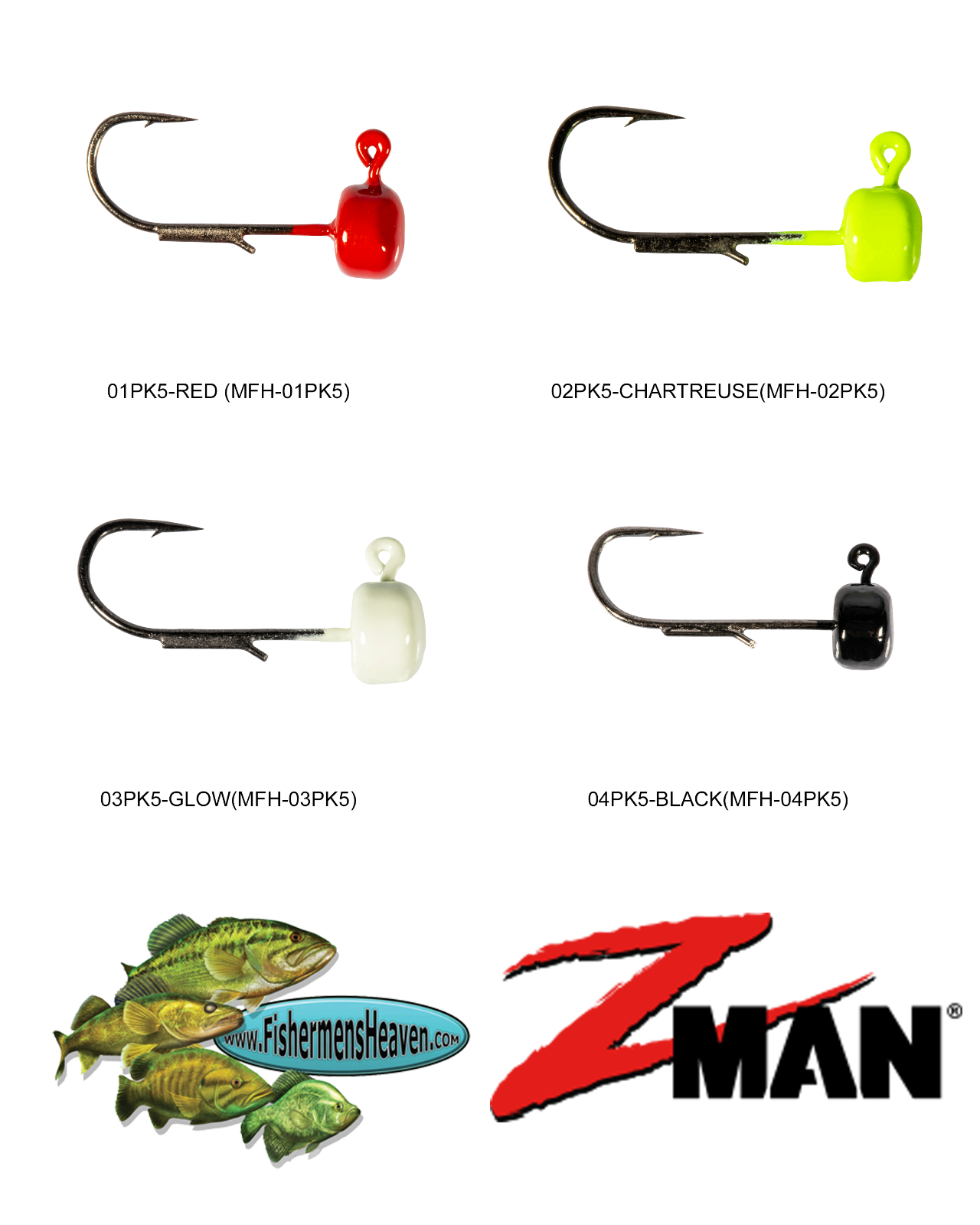 Picture 16 of 21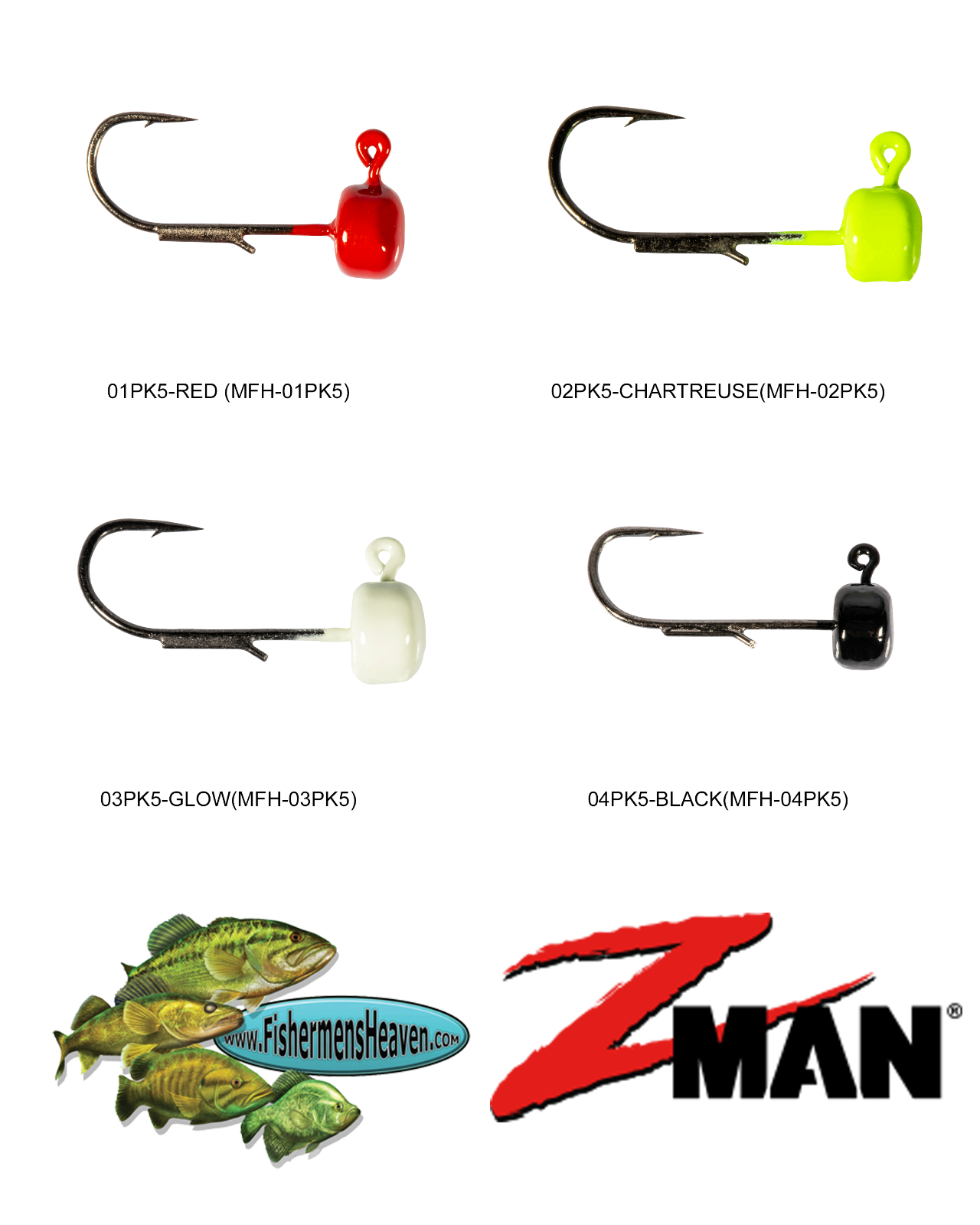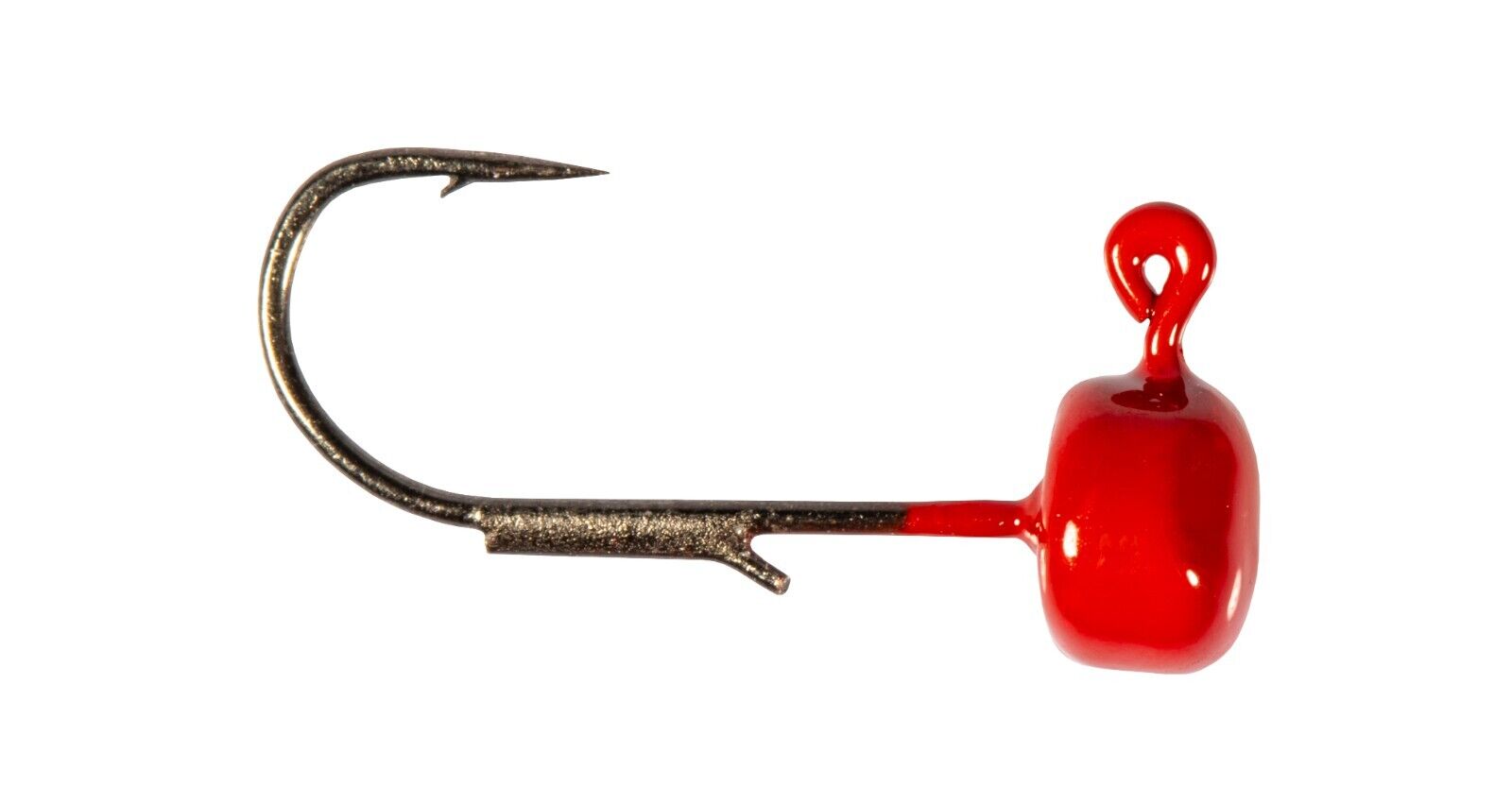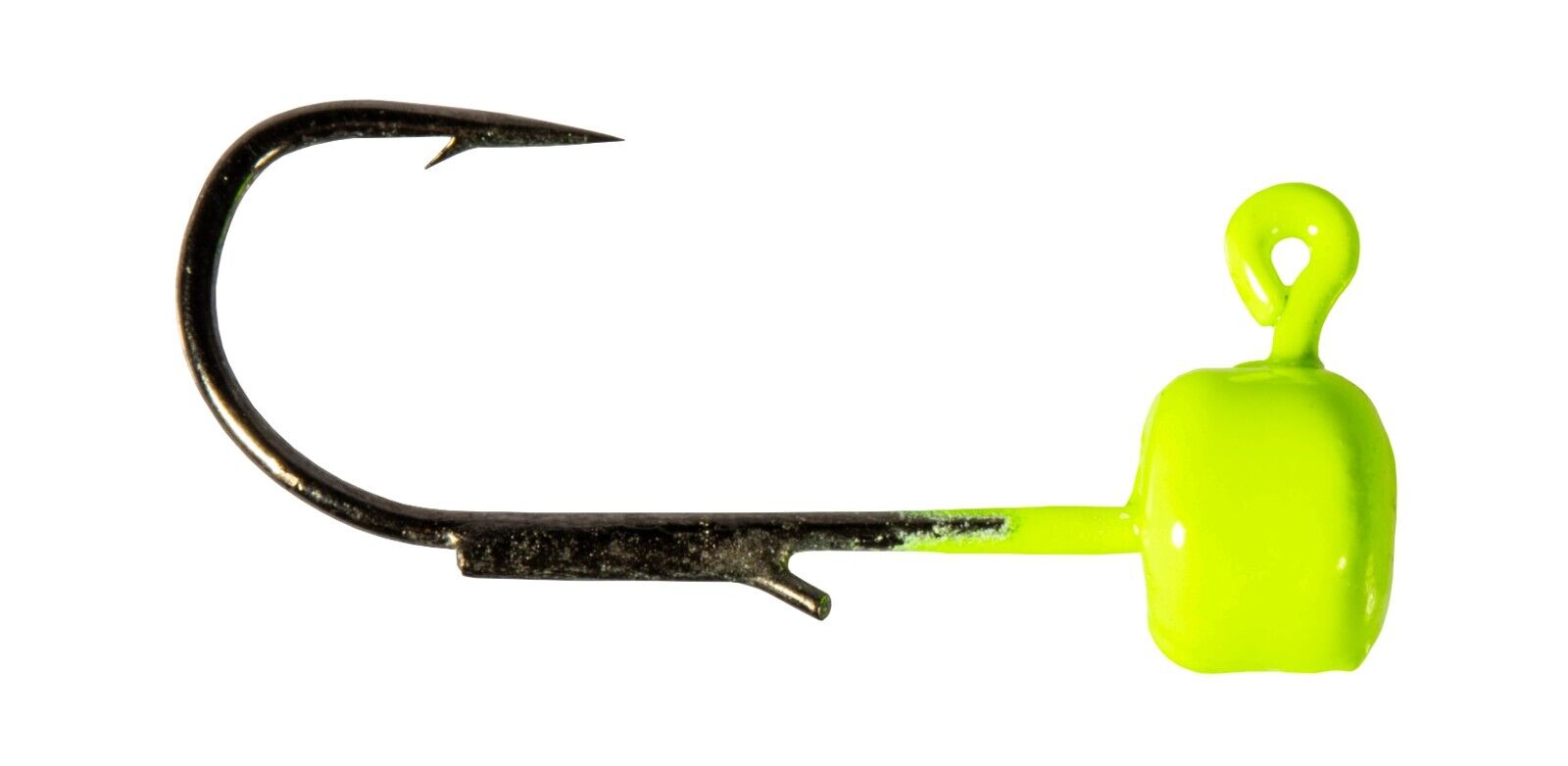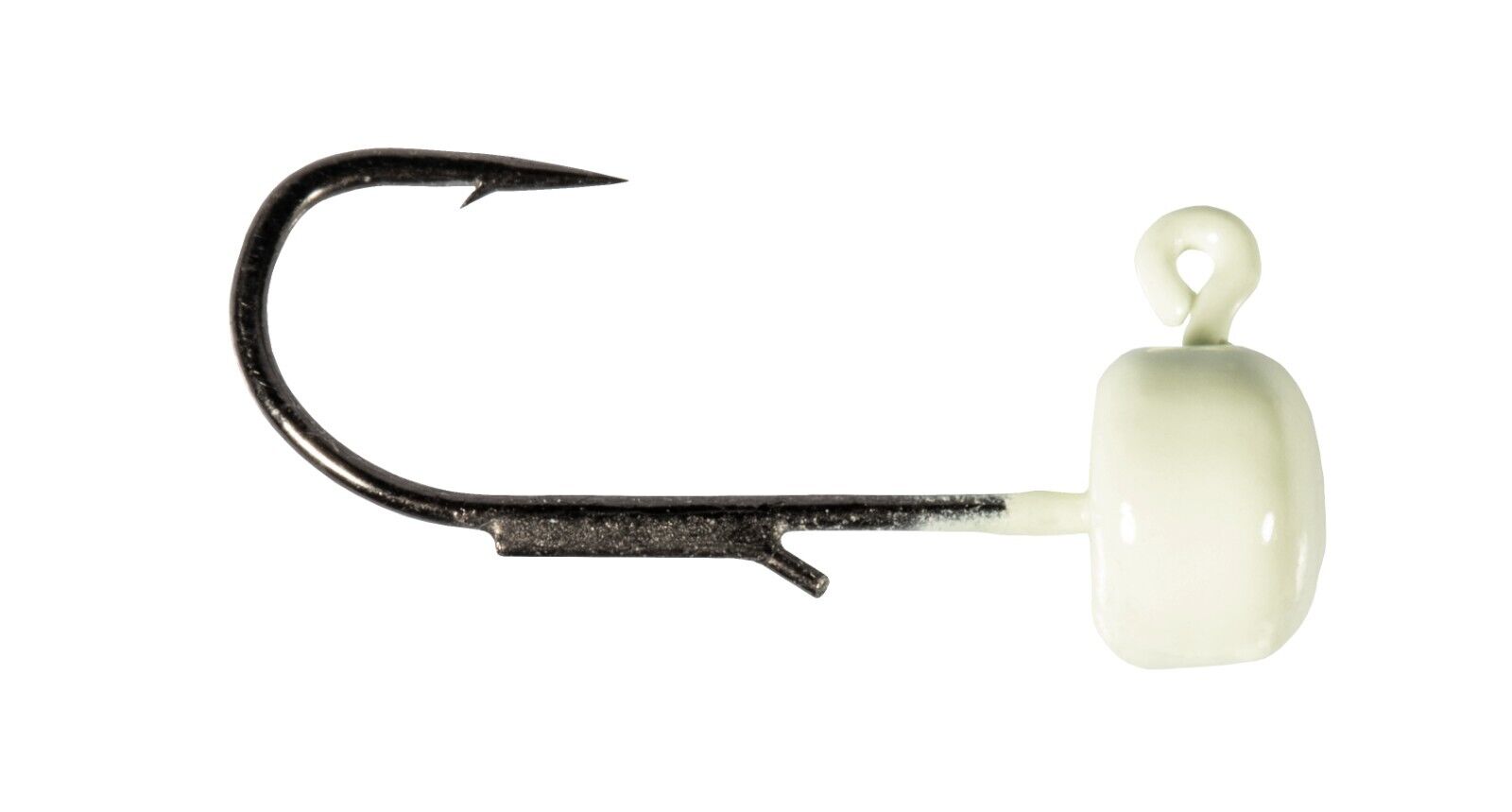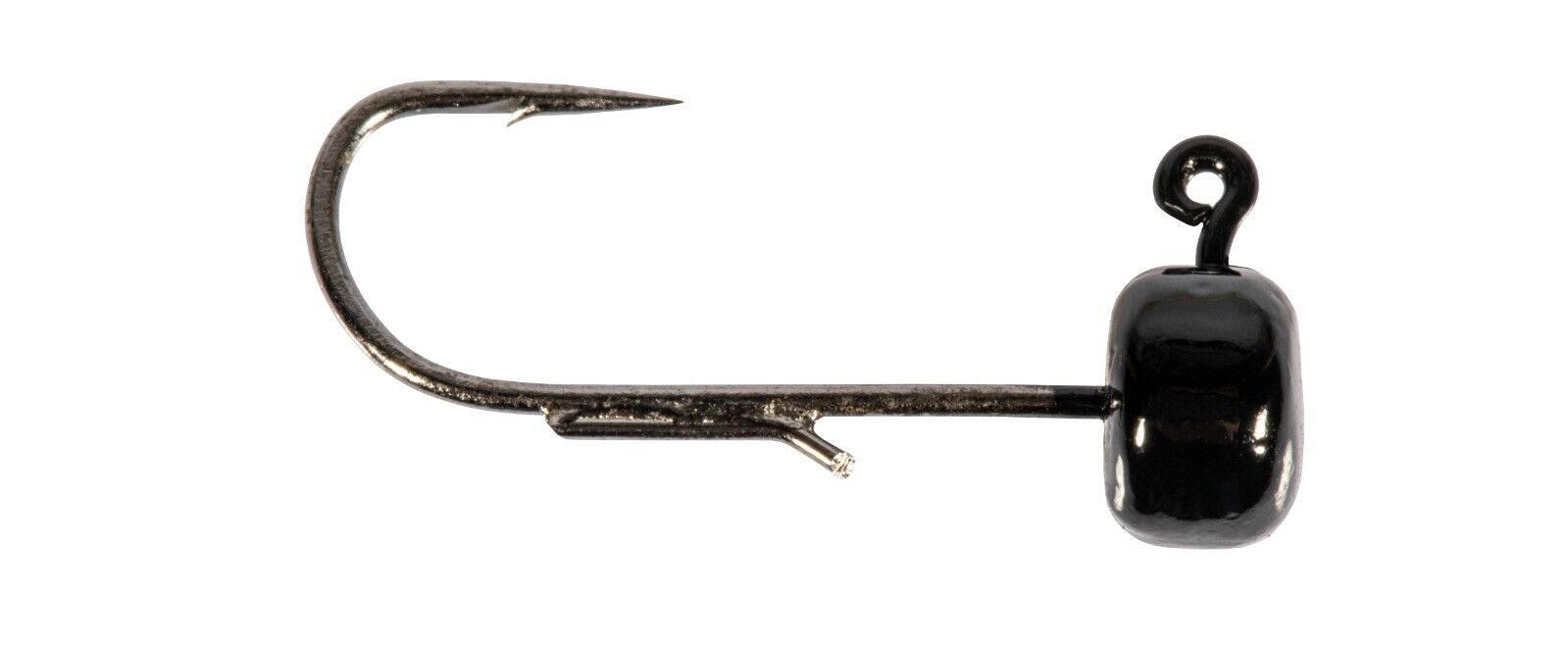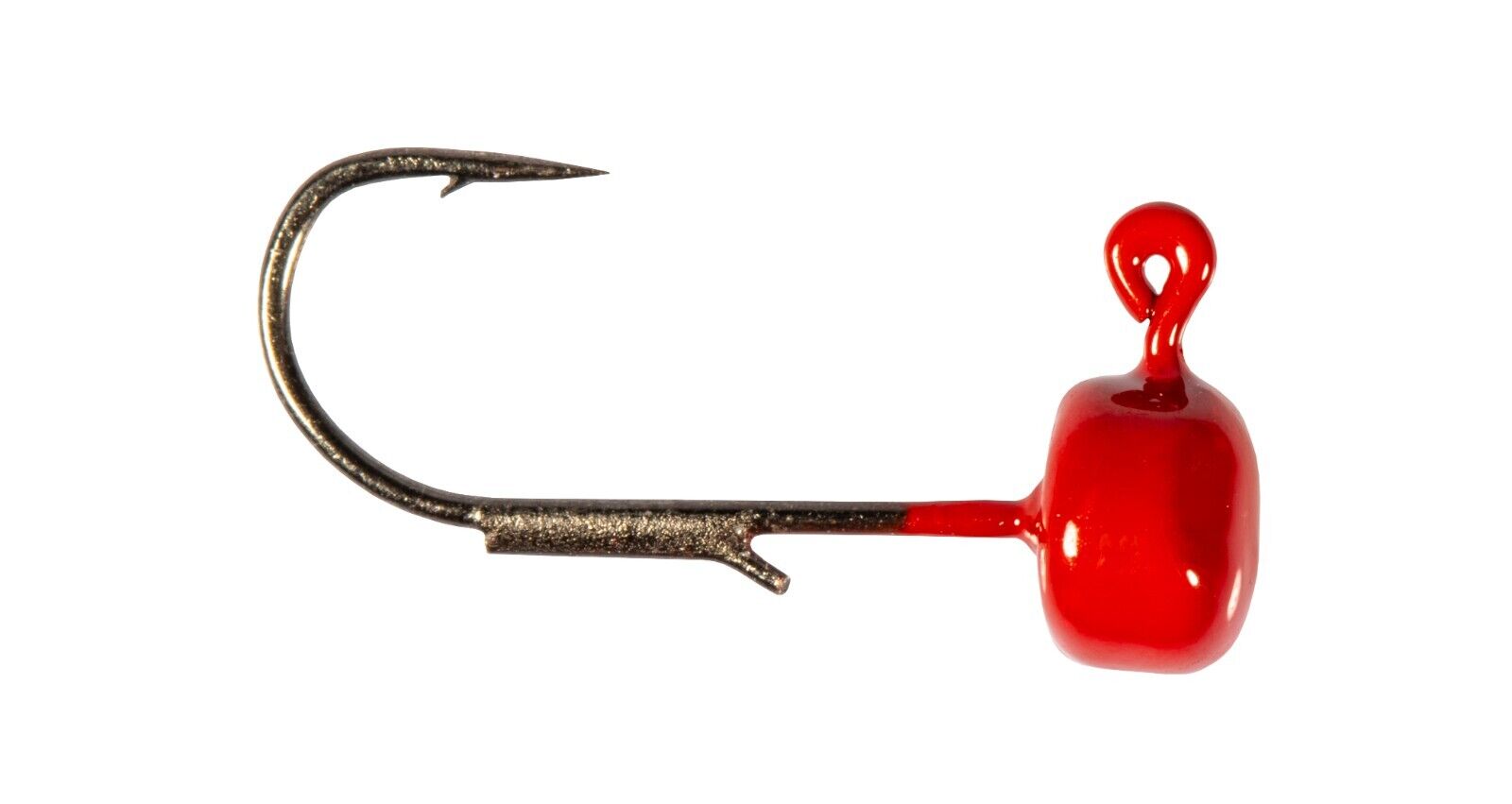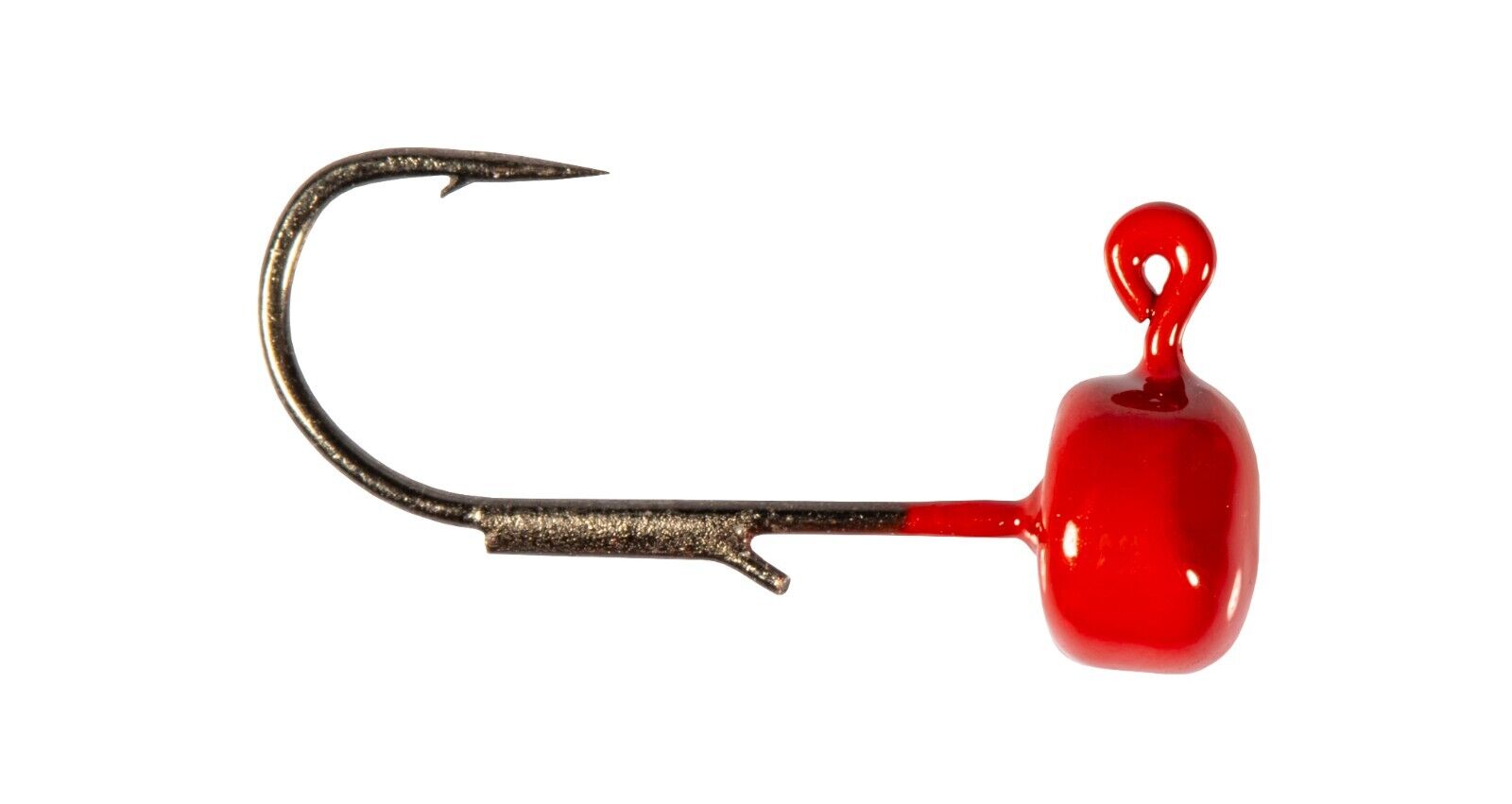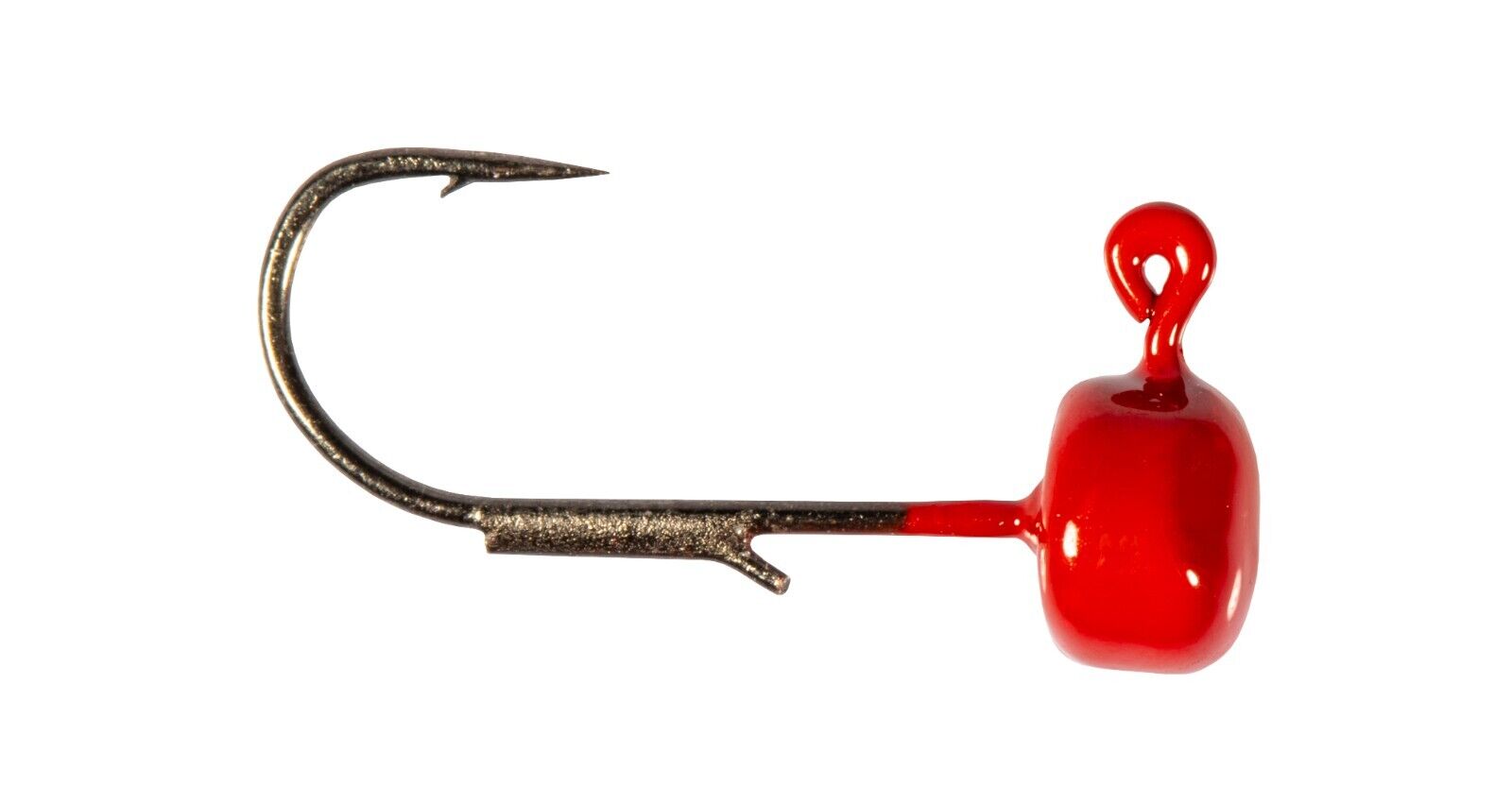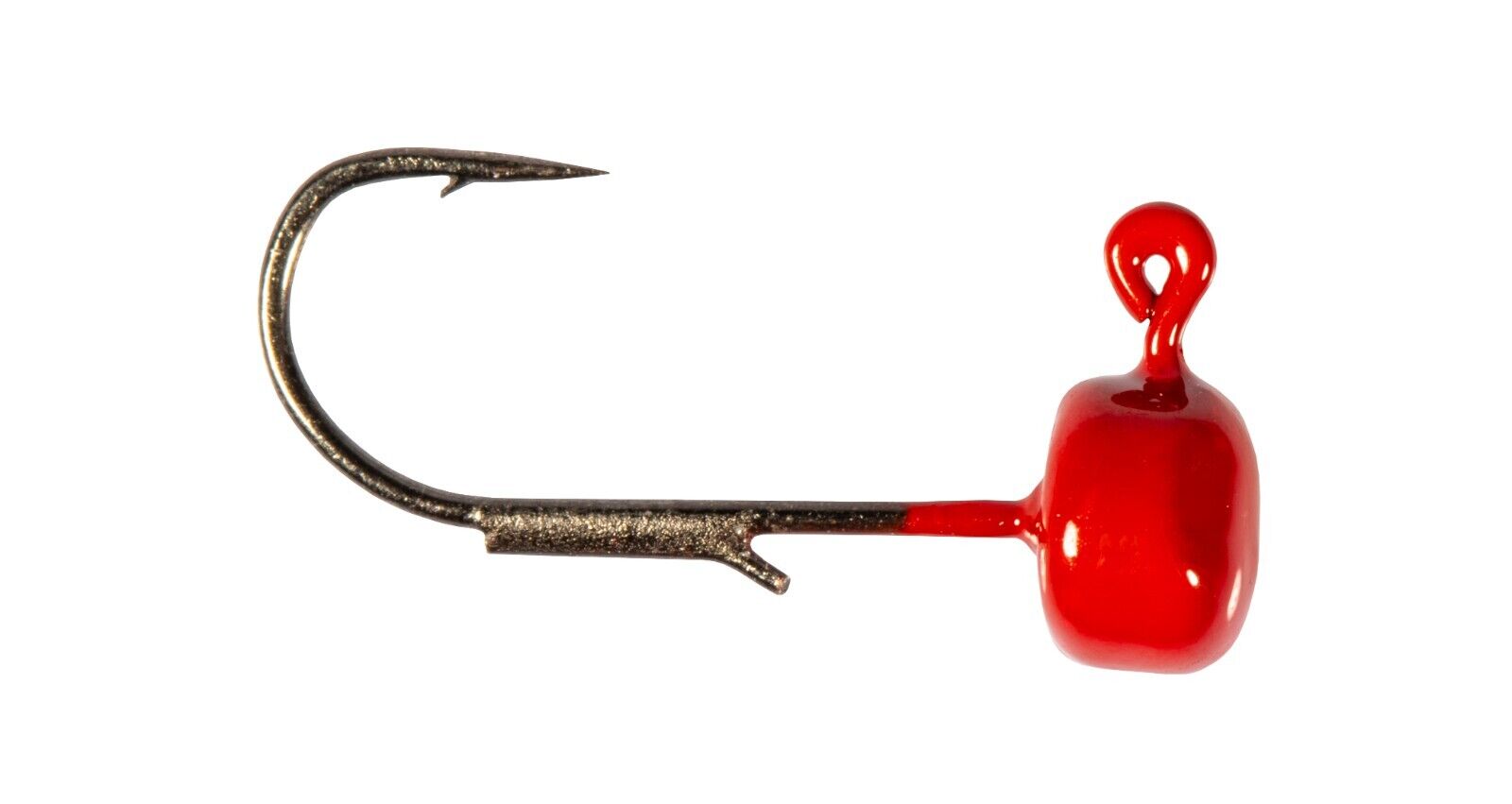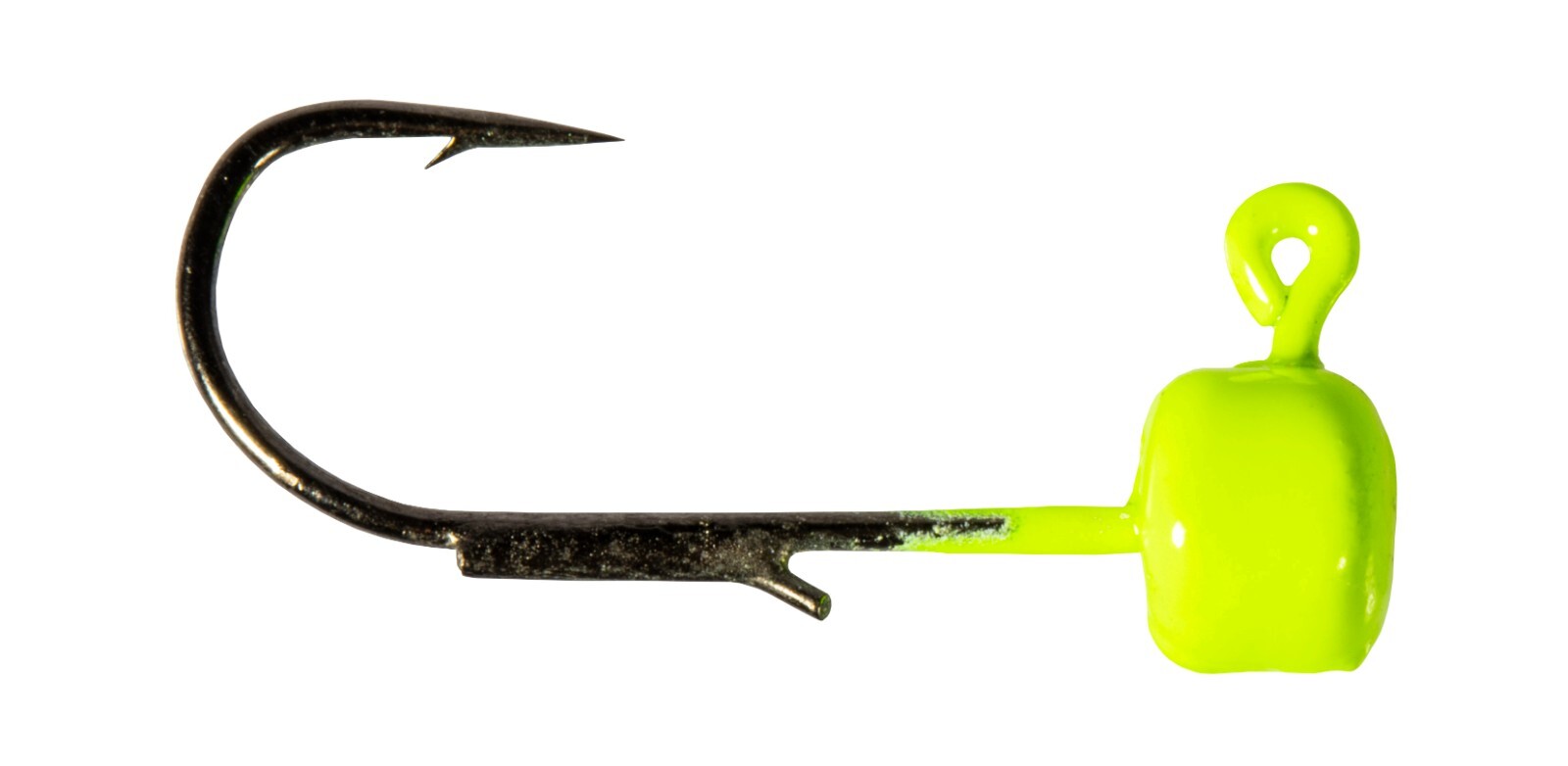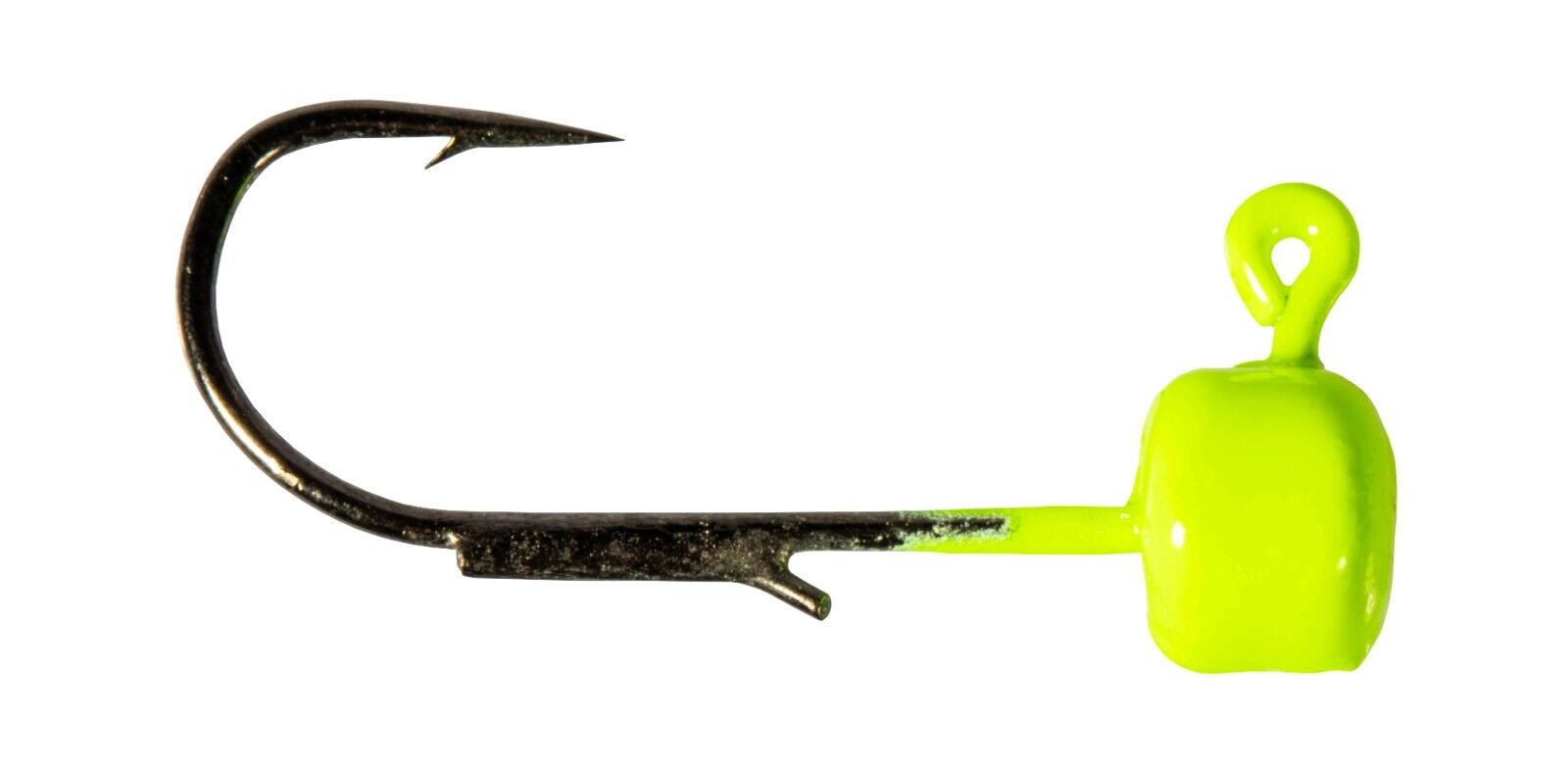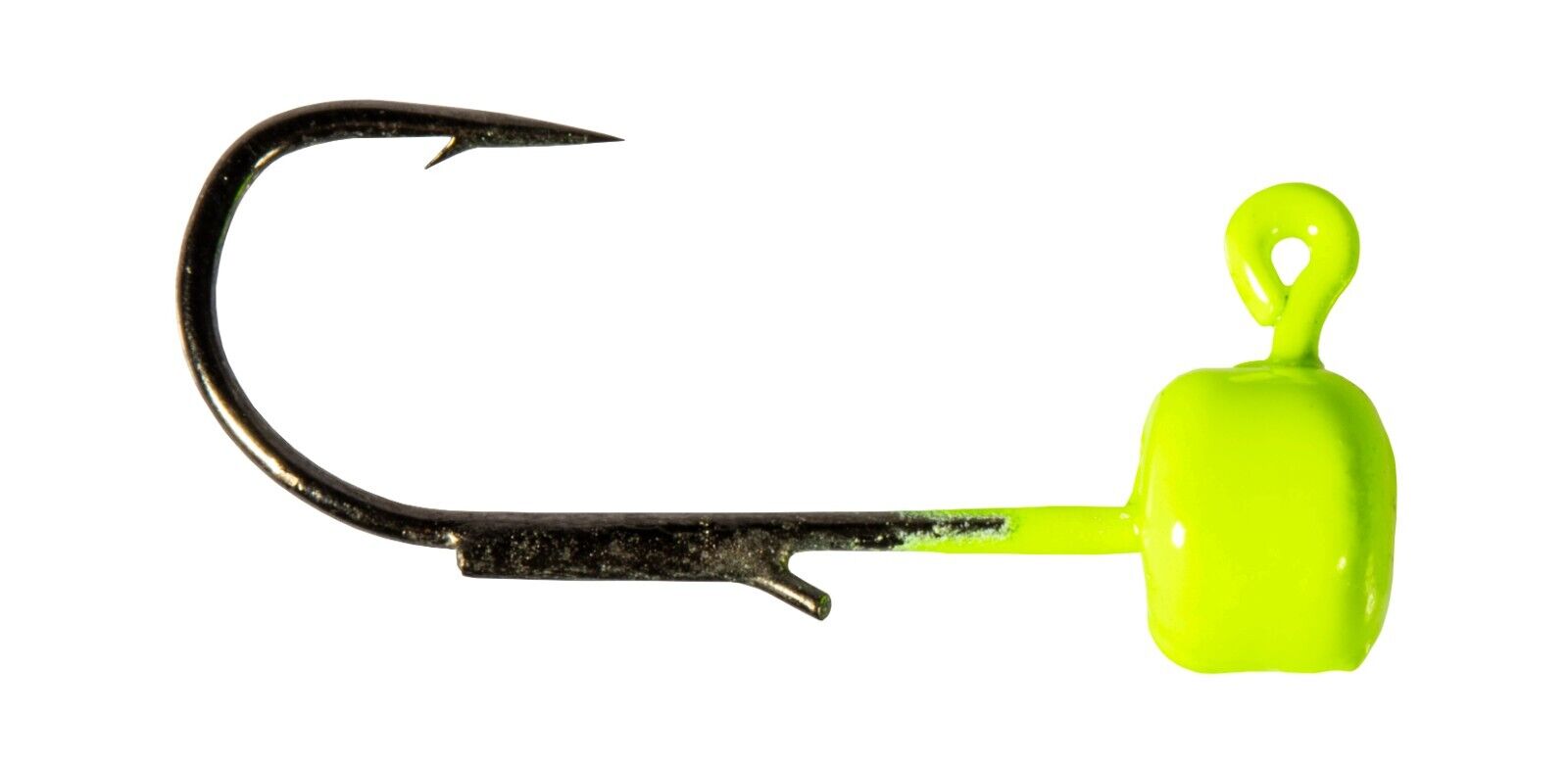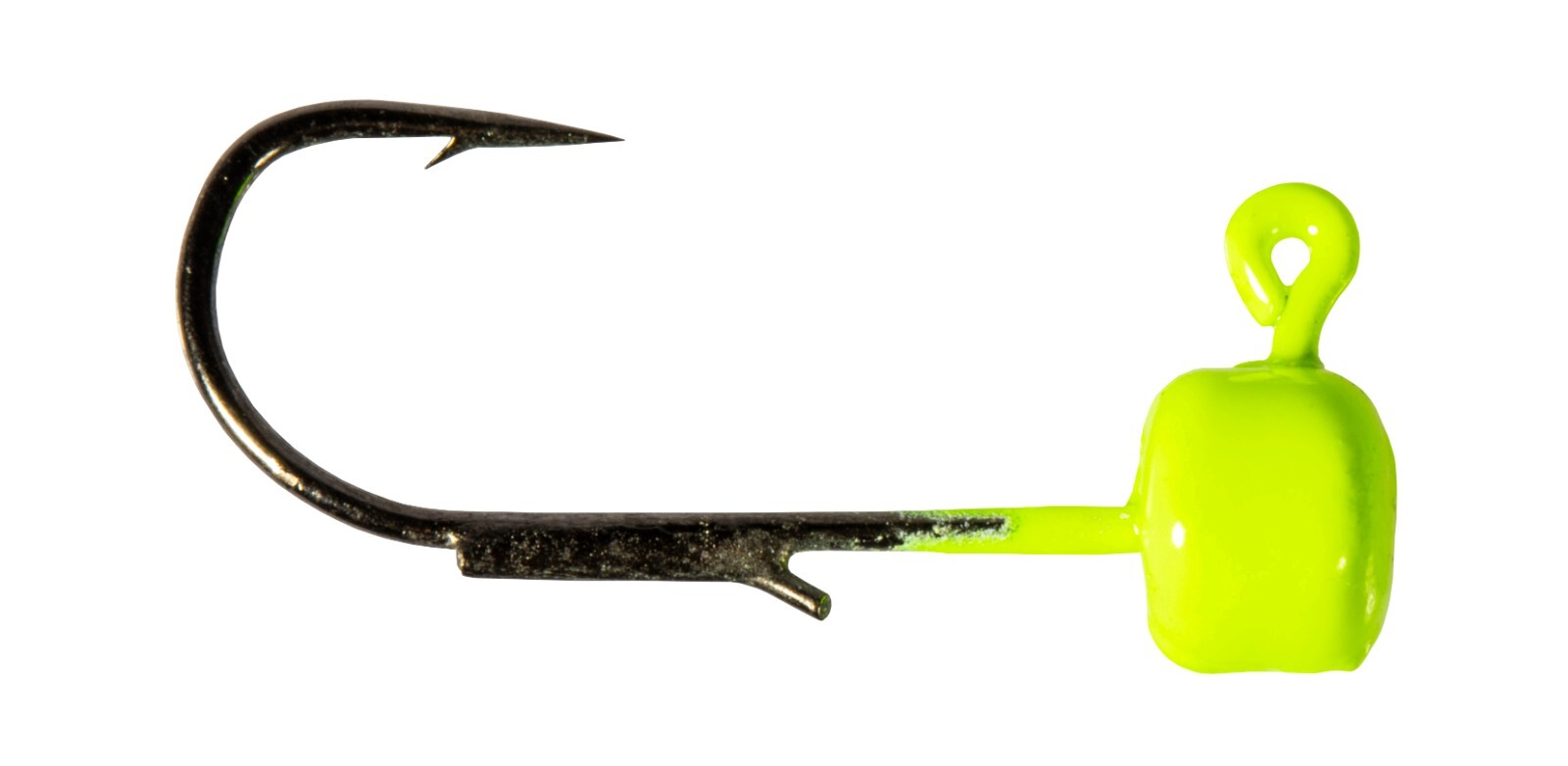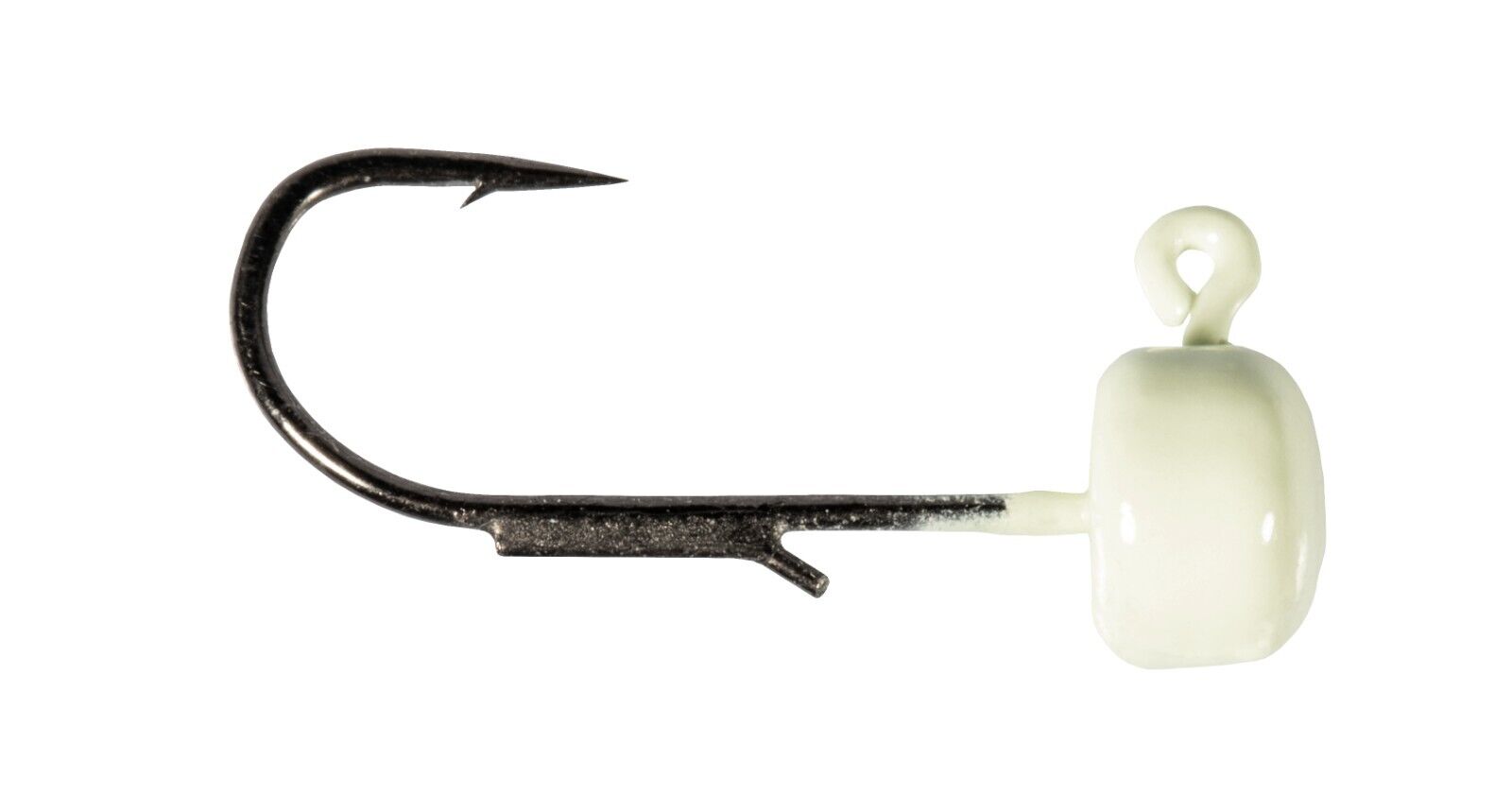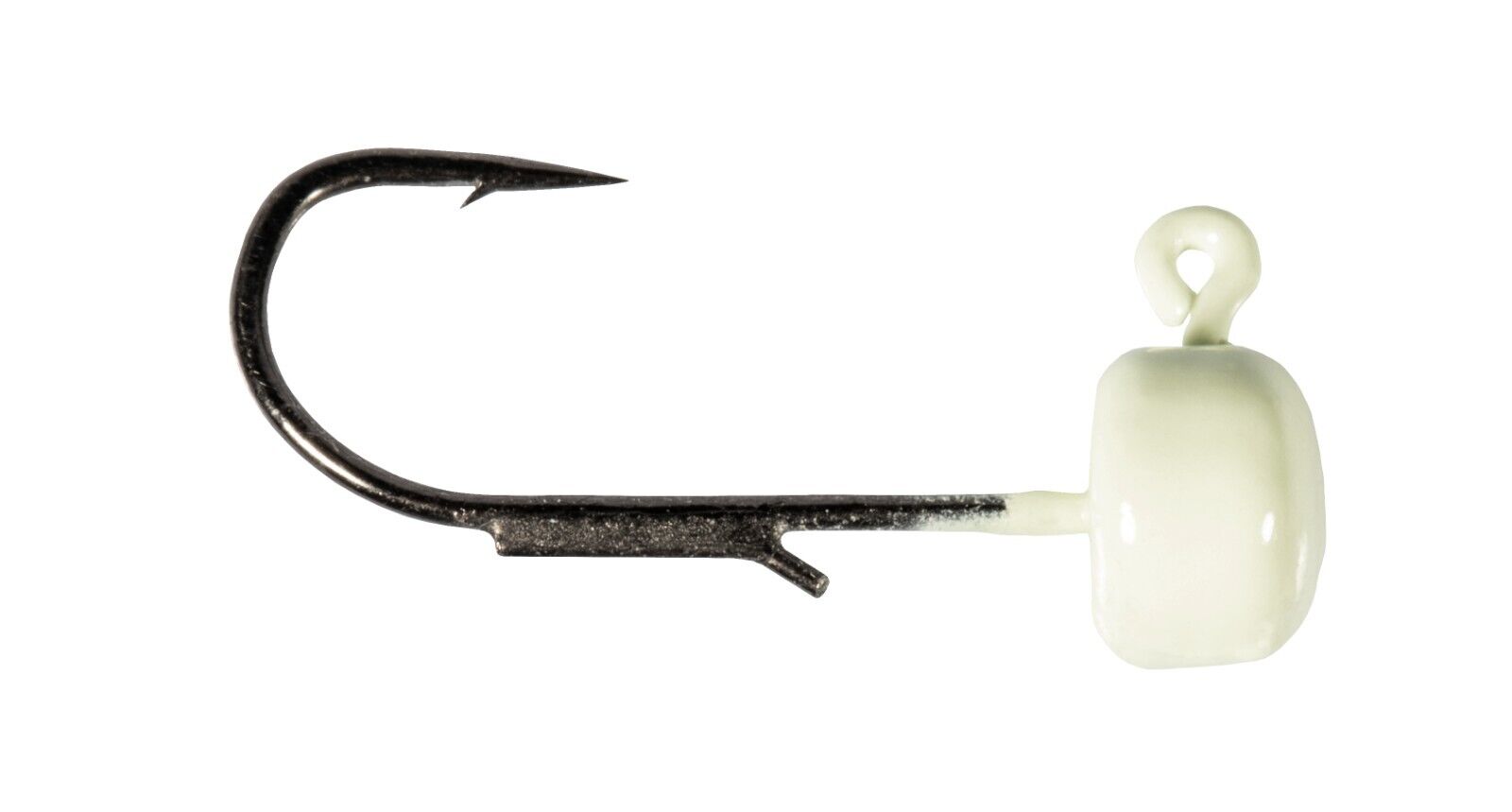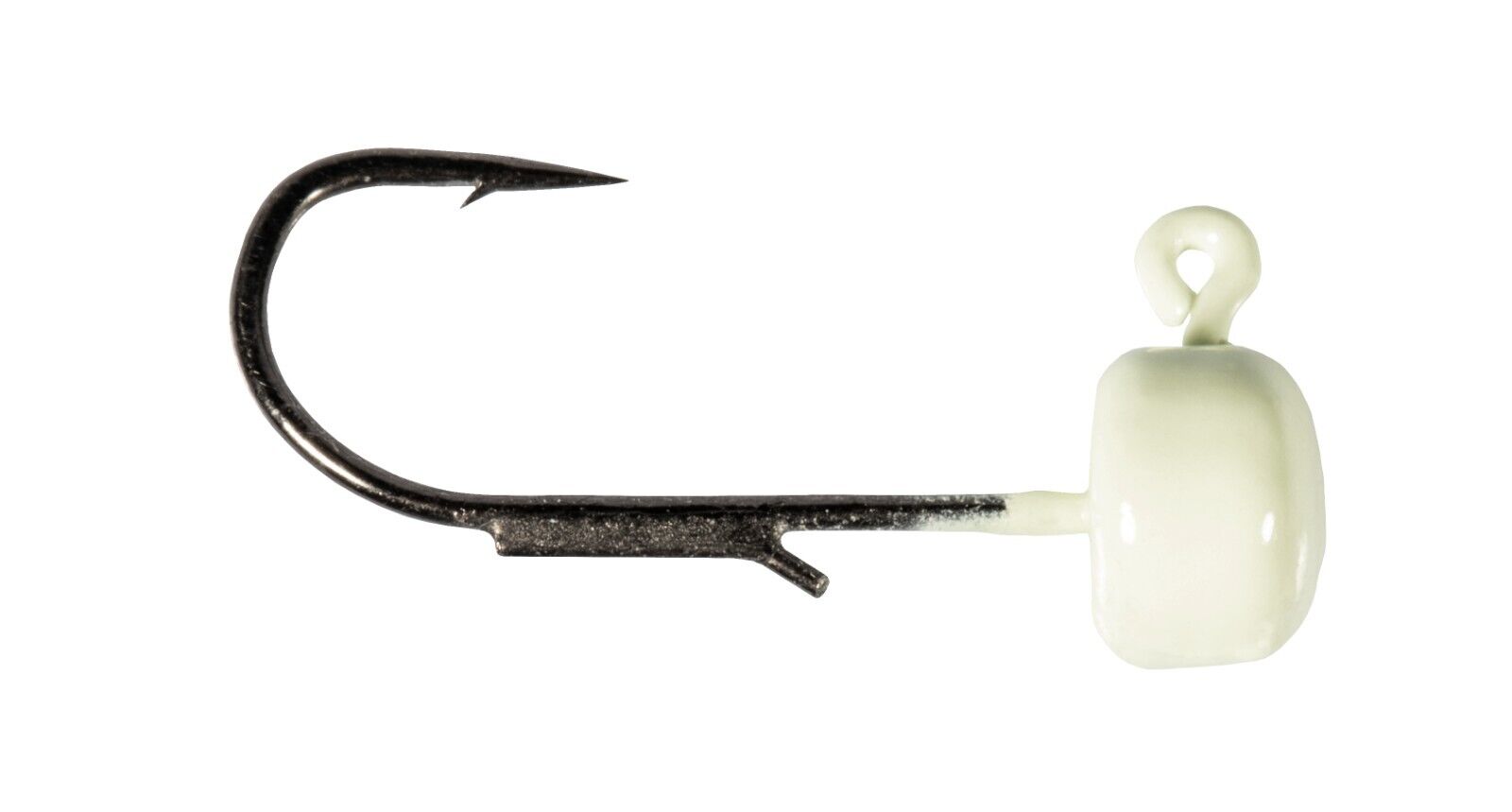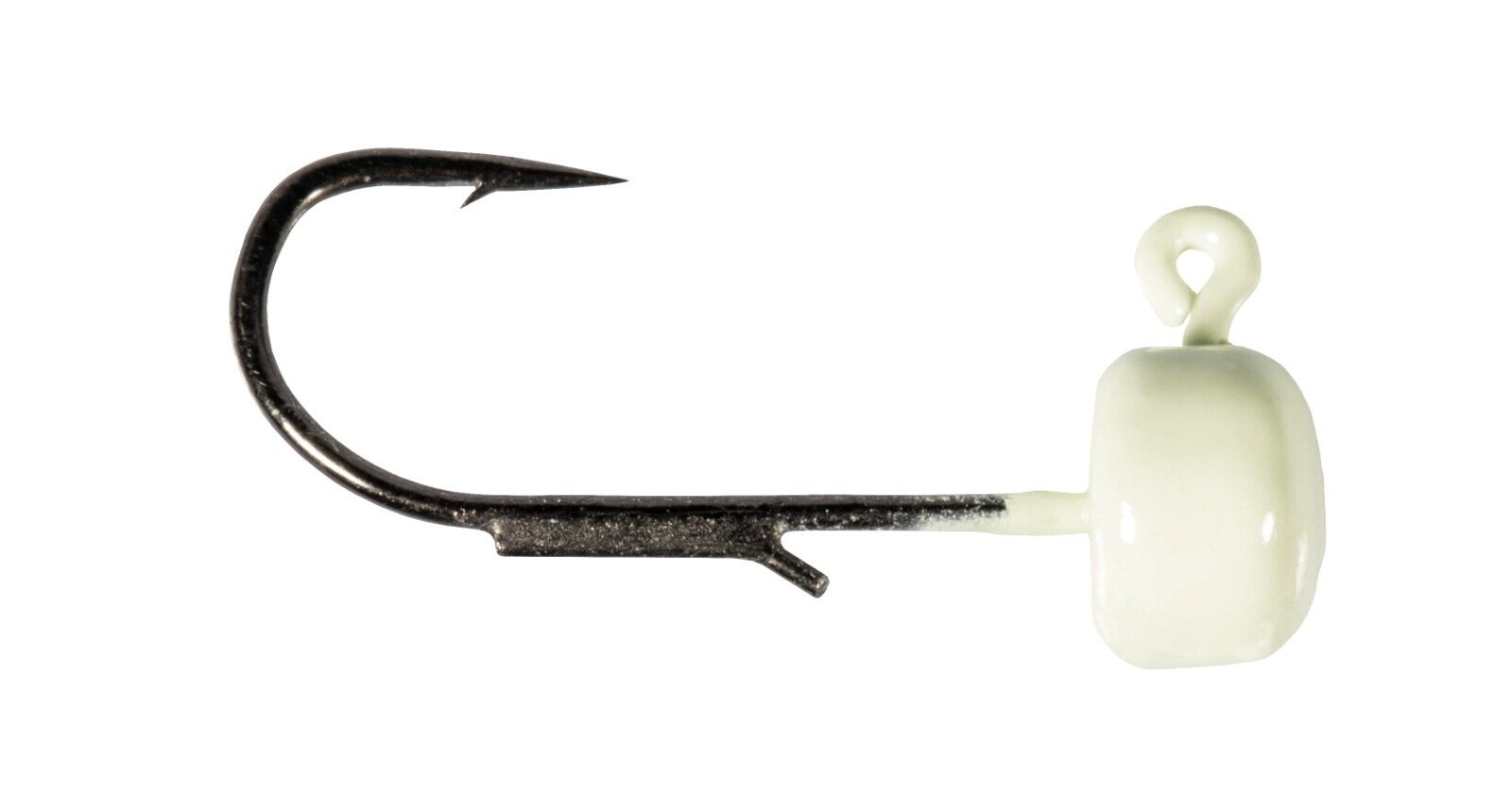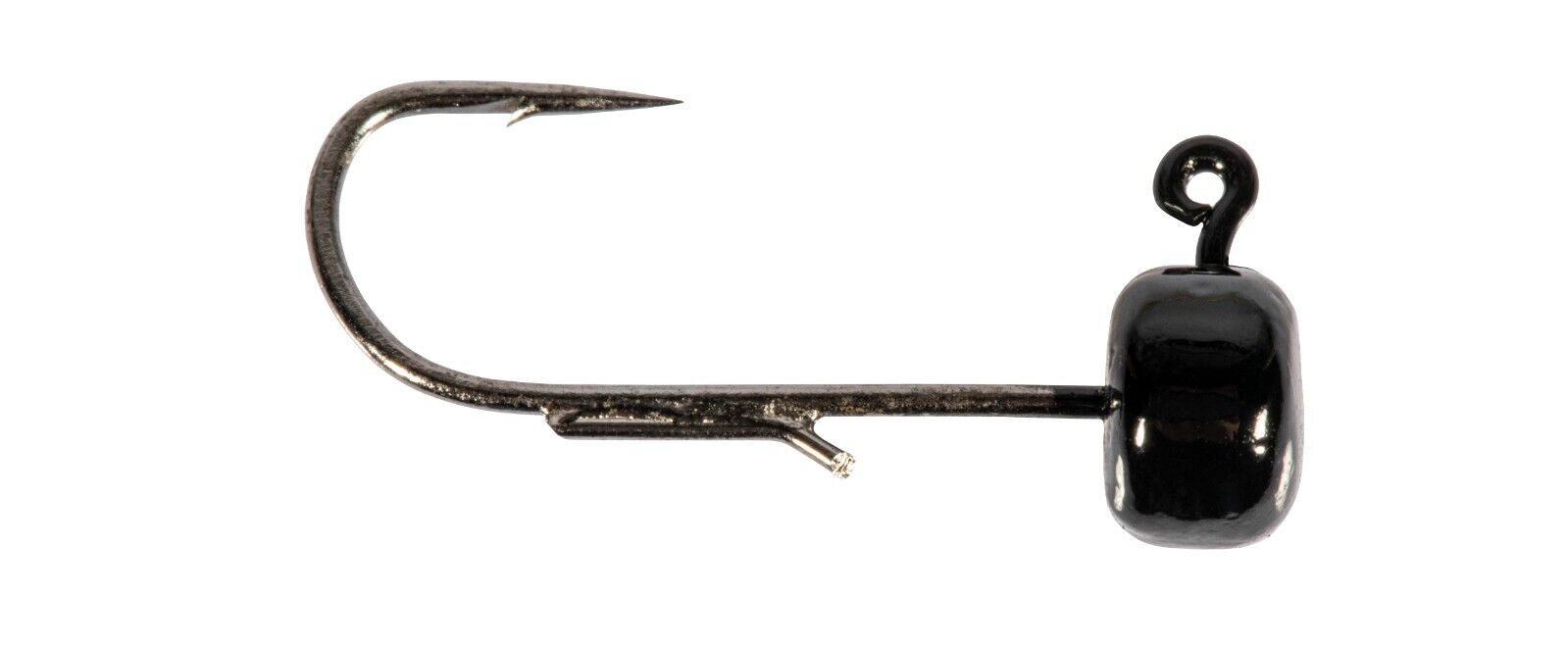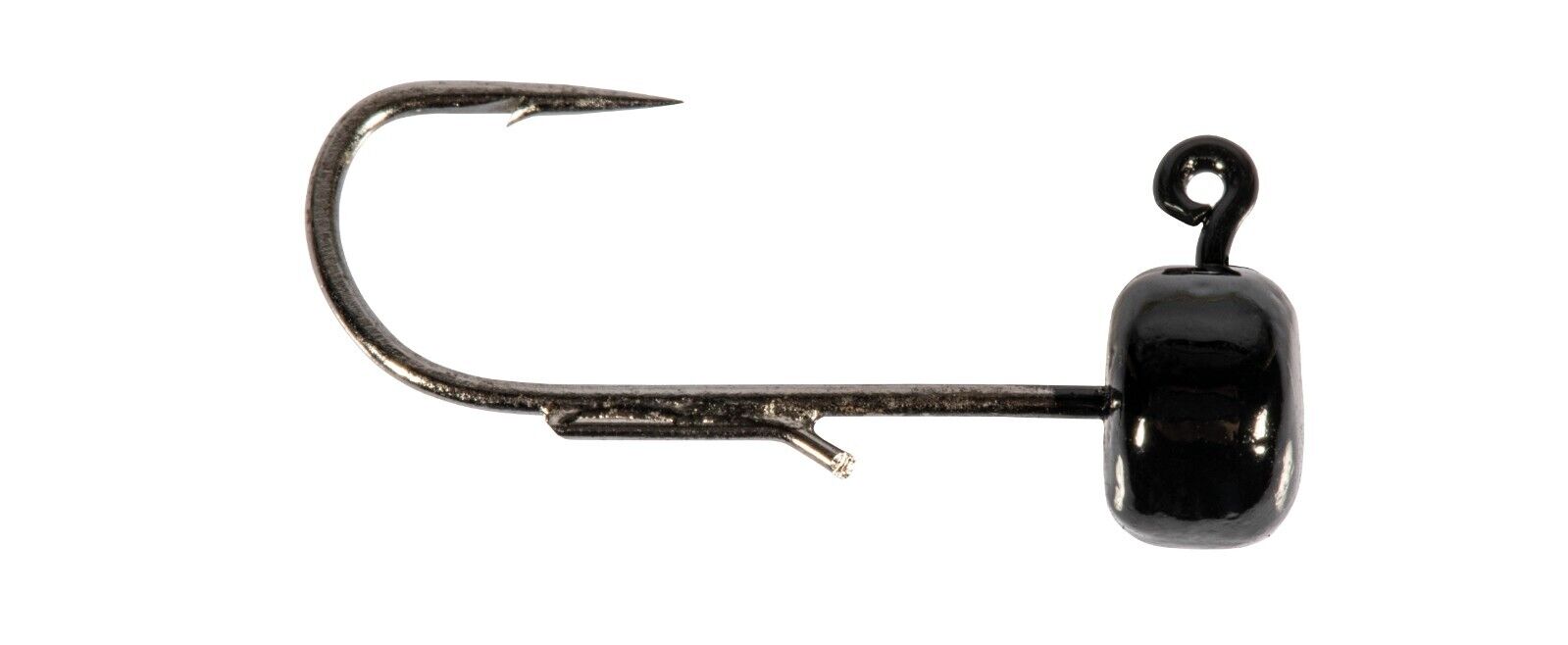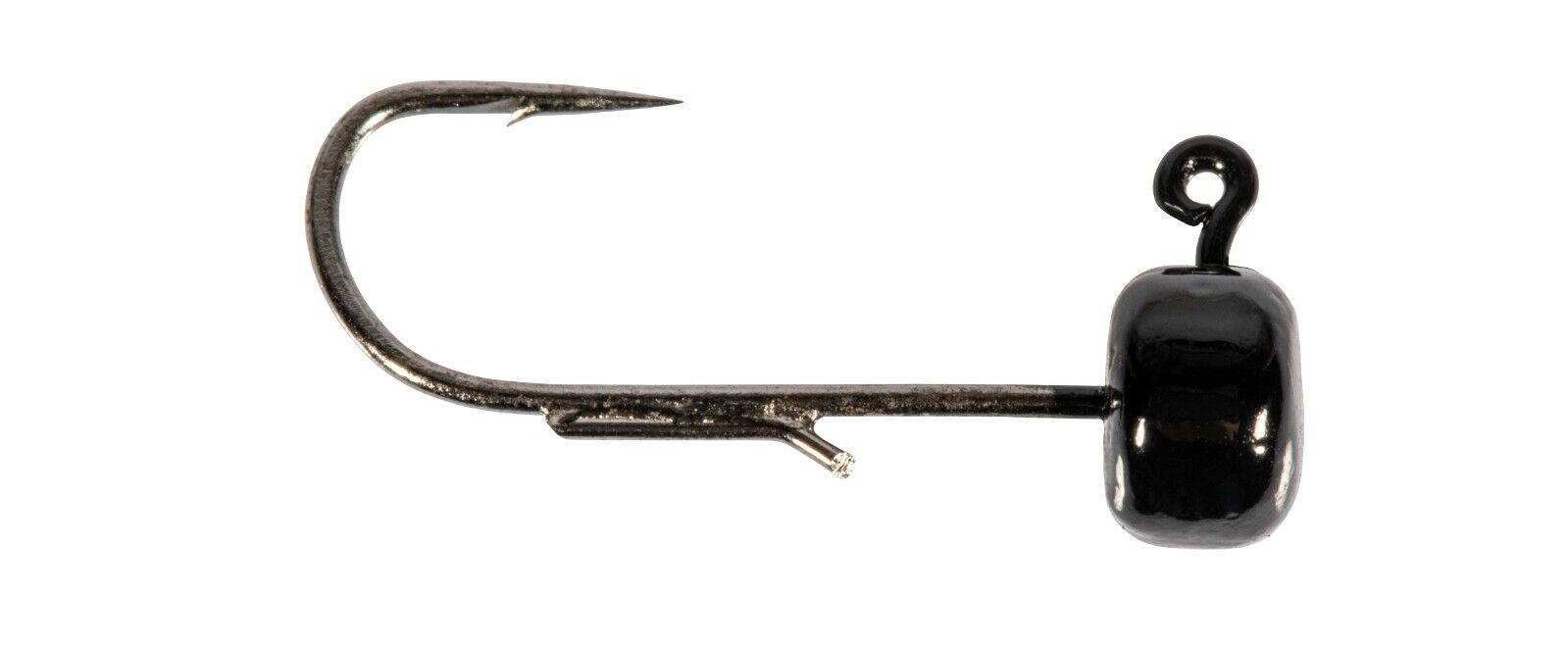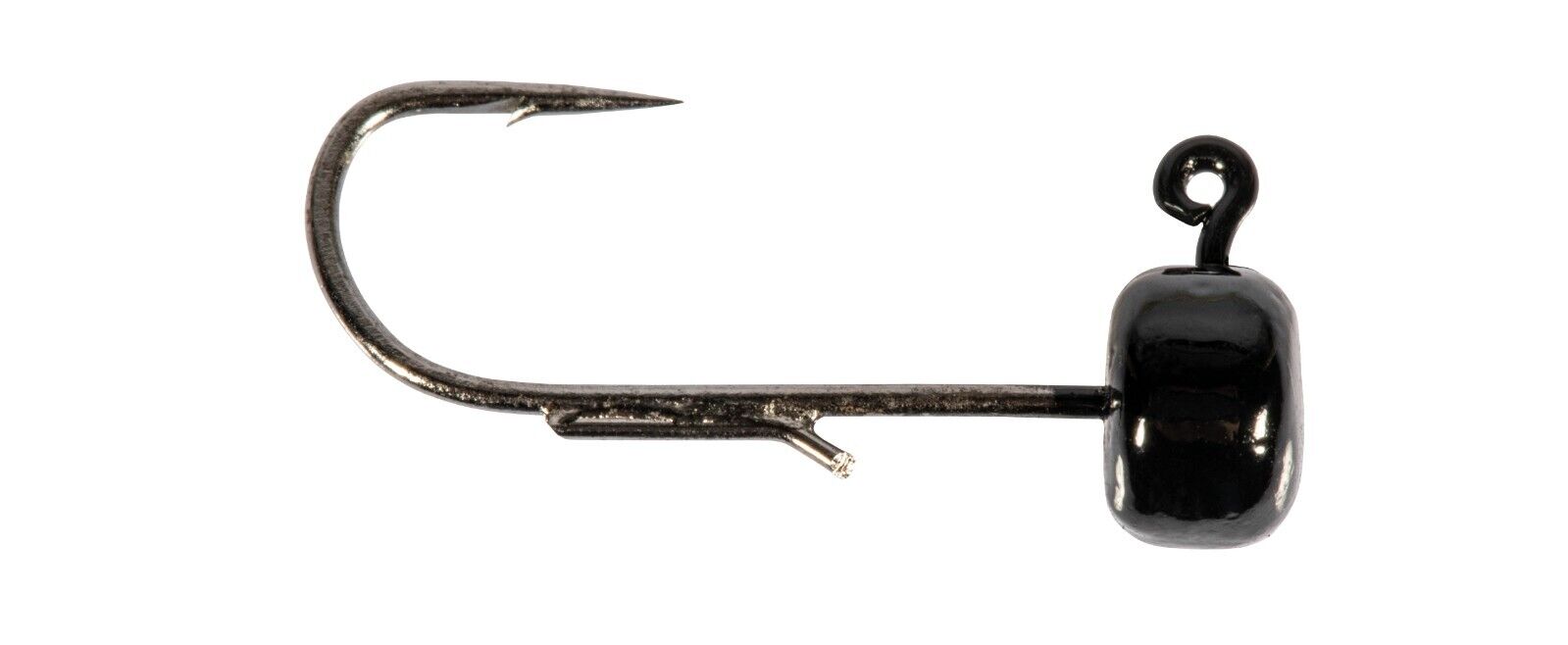 Z-Man MFH115-03PK5 Micro Finesse ShroomZ 1/15 Ounce Glow 5 Pack Jig Heads

fishermens_heaven_usa(38913)

99.9% positive feedback
30 days returns
.
Seller pays for return shipping
.
Please select a NEW / COLOR / MODEL #:
Model: ( JIGHEADS - MICRO FINESSE SHROOMZ ). MPN / SKU: ( MFH ). ALL WARRANTY CLAIMS for Defective Product MUST be submitted direct to the Z-Man factory, not us as the Dealer. And FINALLY, as always, we are here to serve you, just as the Good Lord has served all of us!