Picture 1 of 5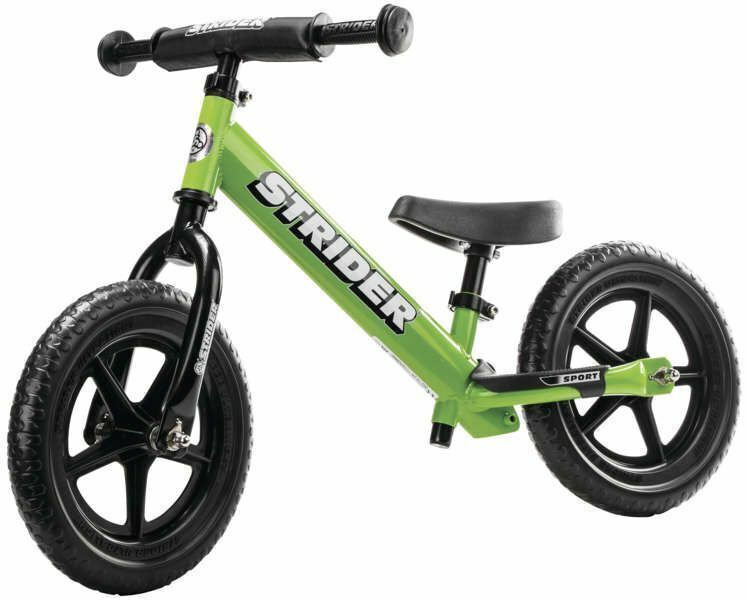 Stock photo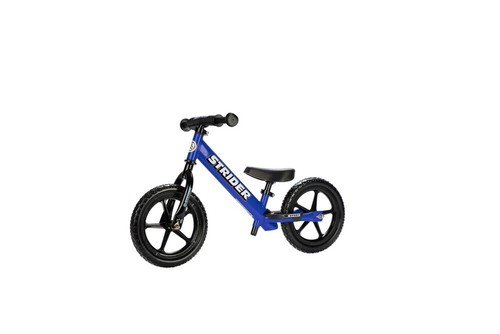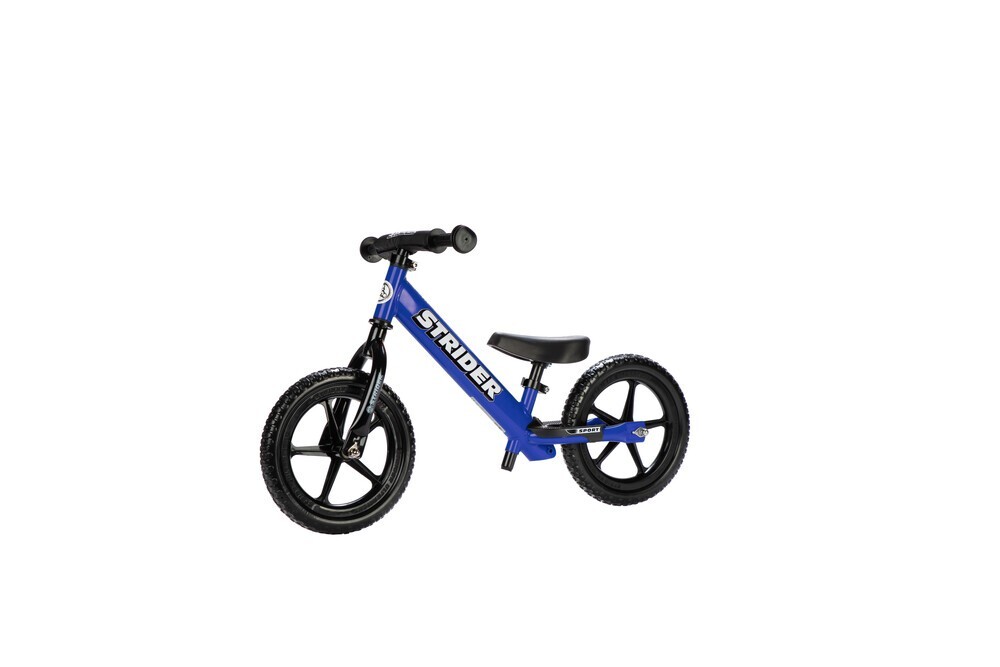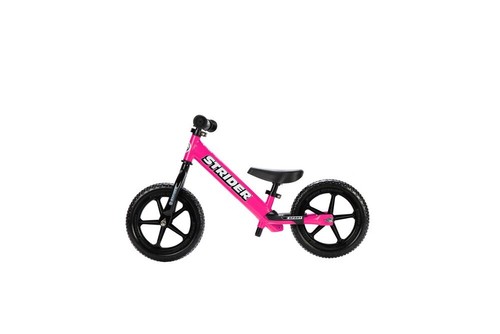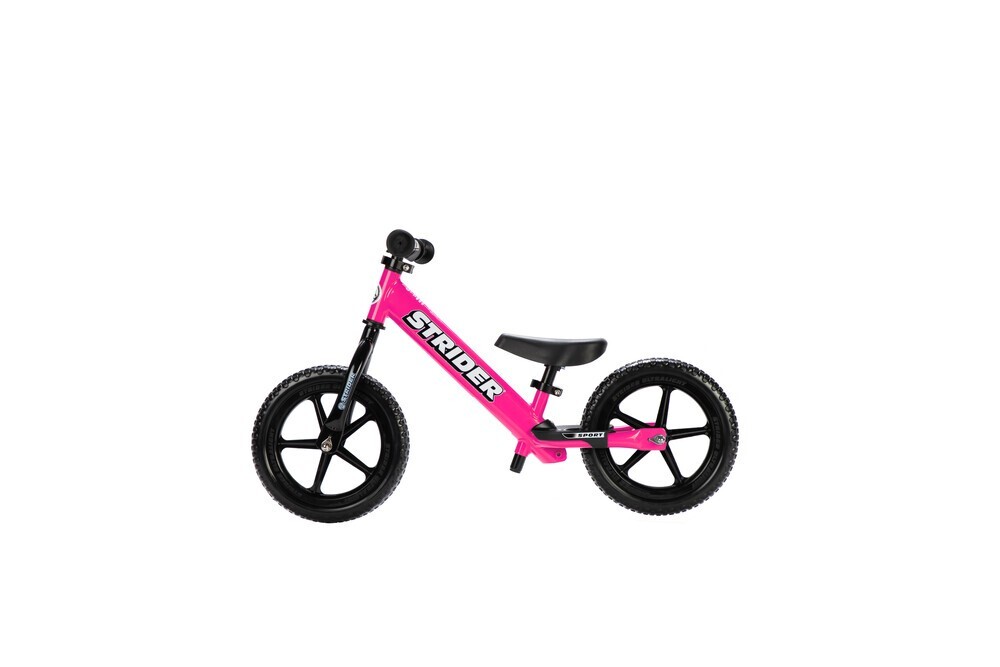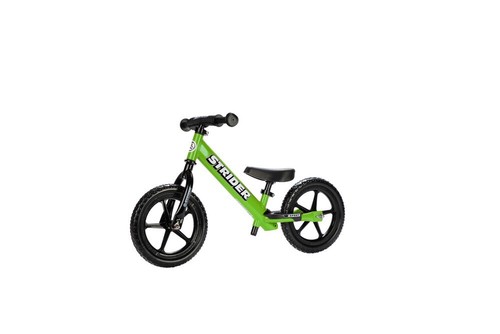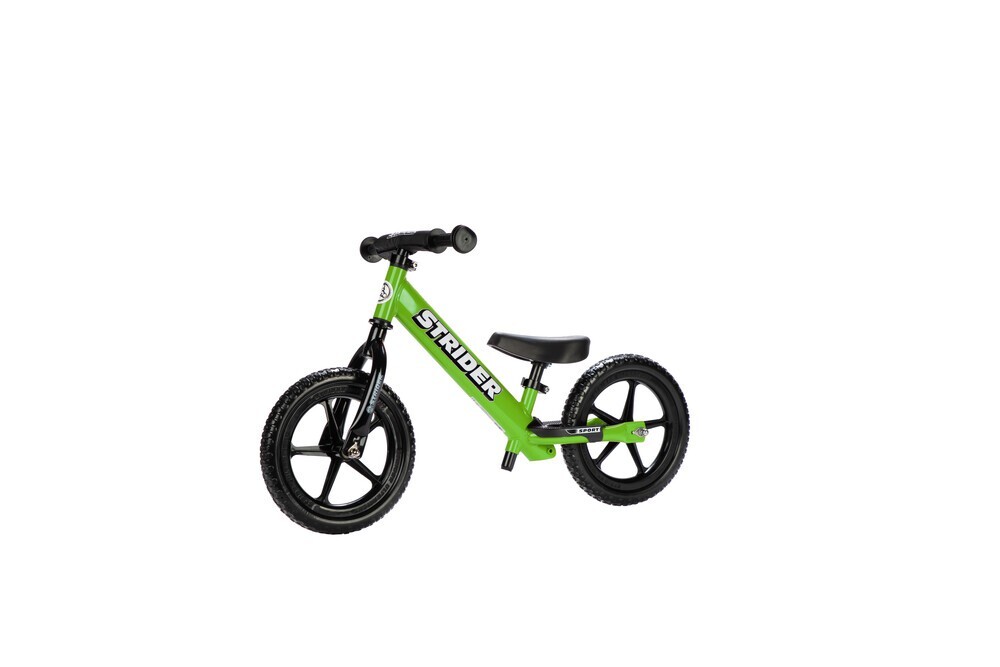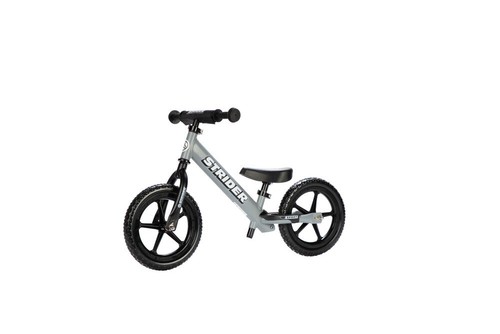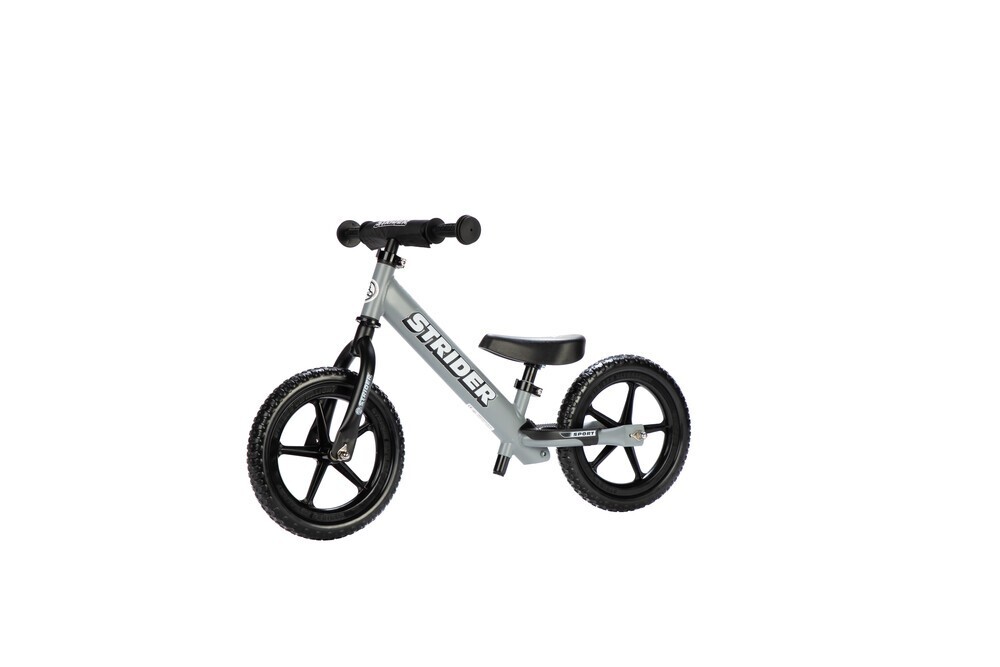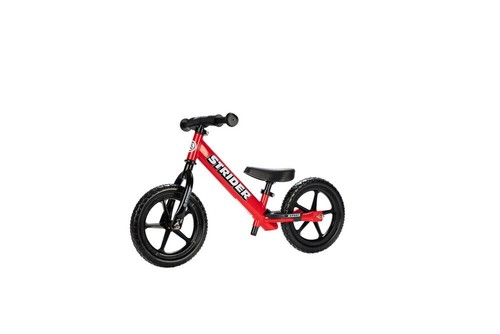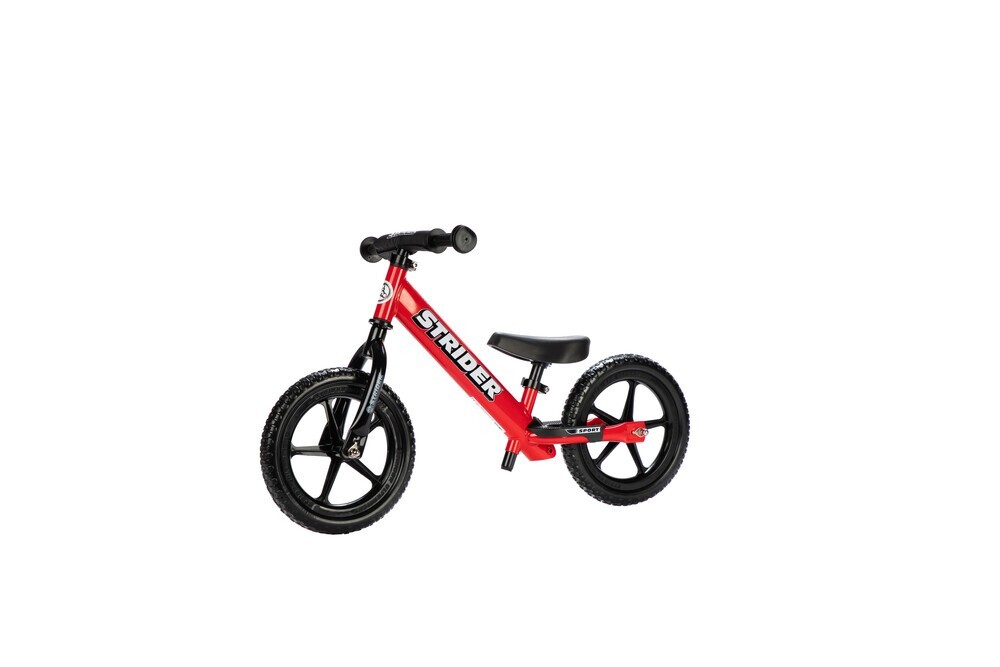 Picture 1 of 5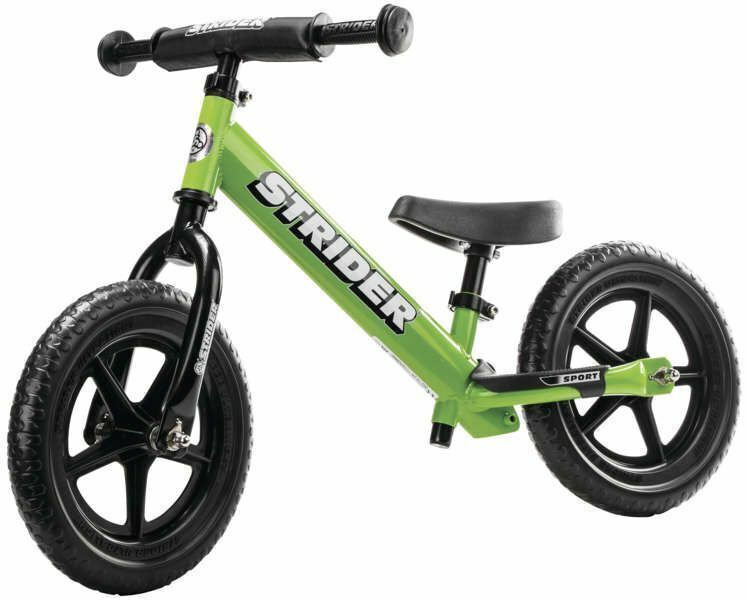 Stock photo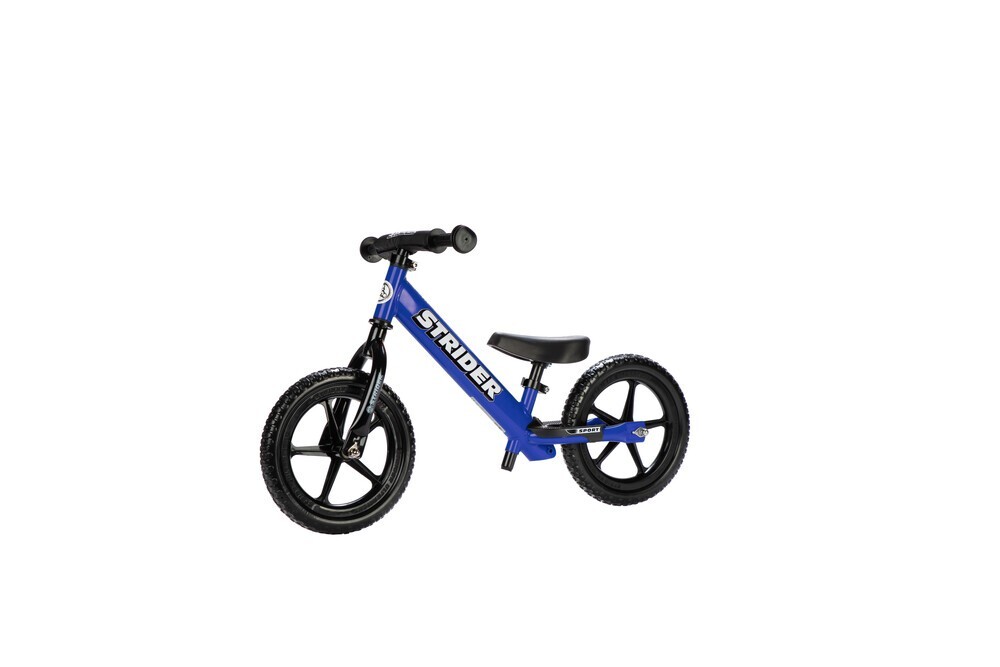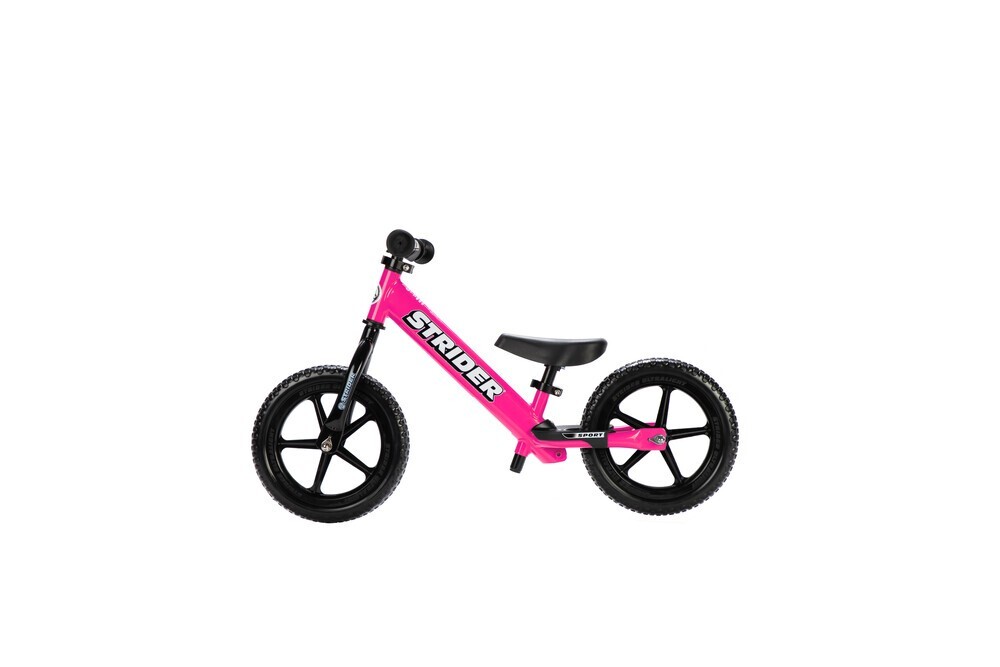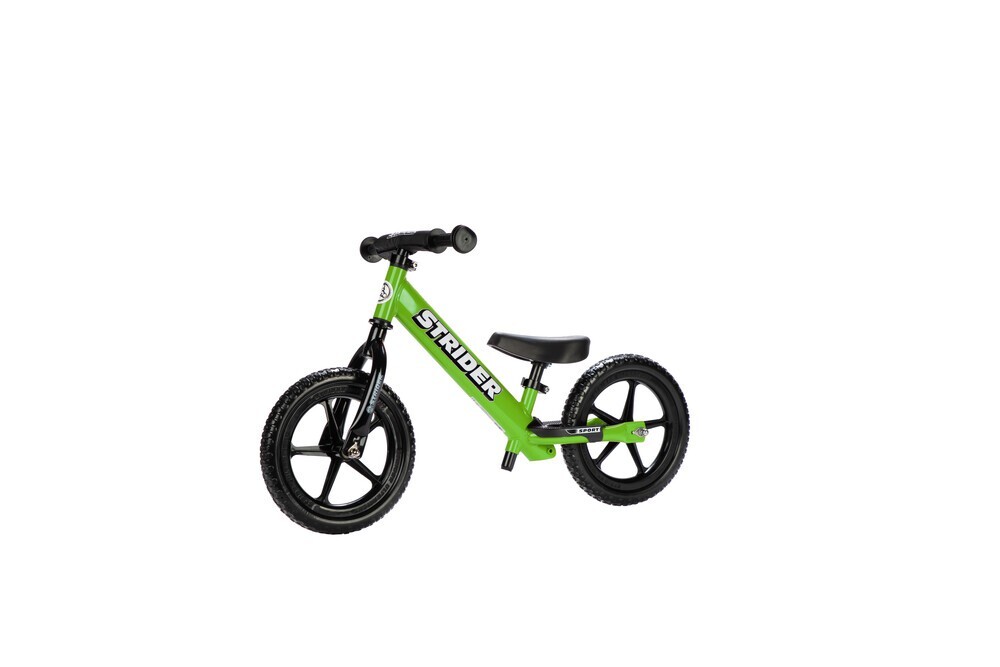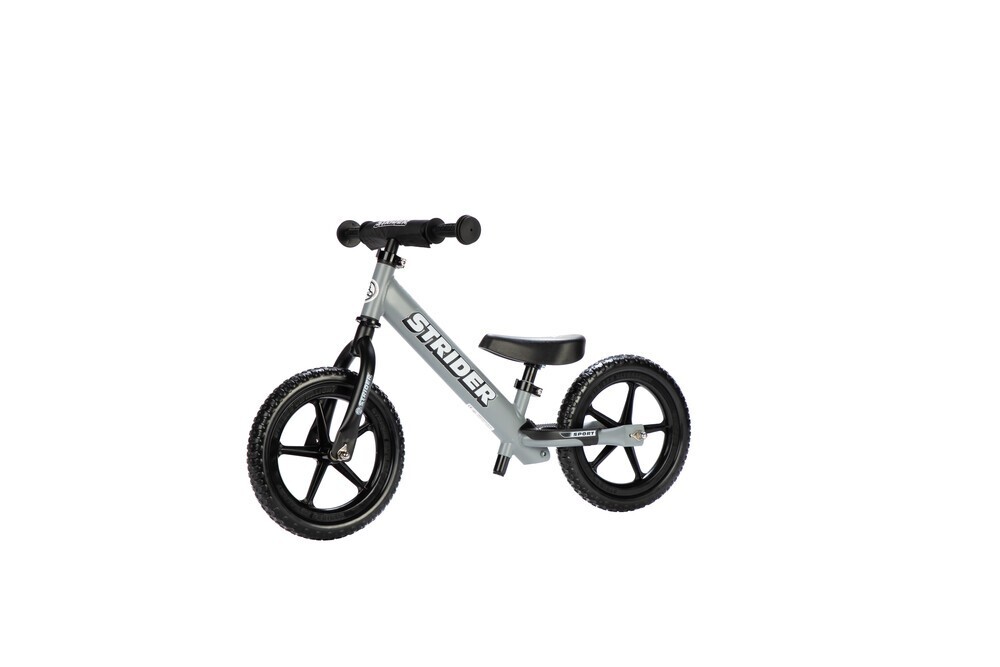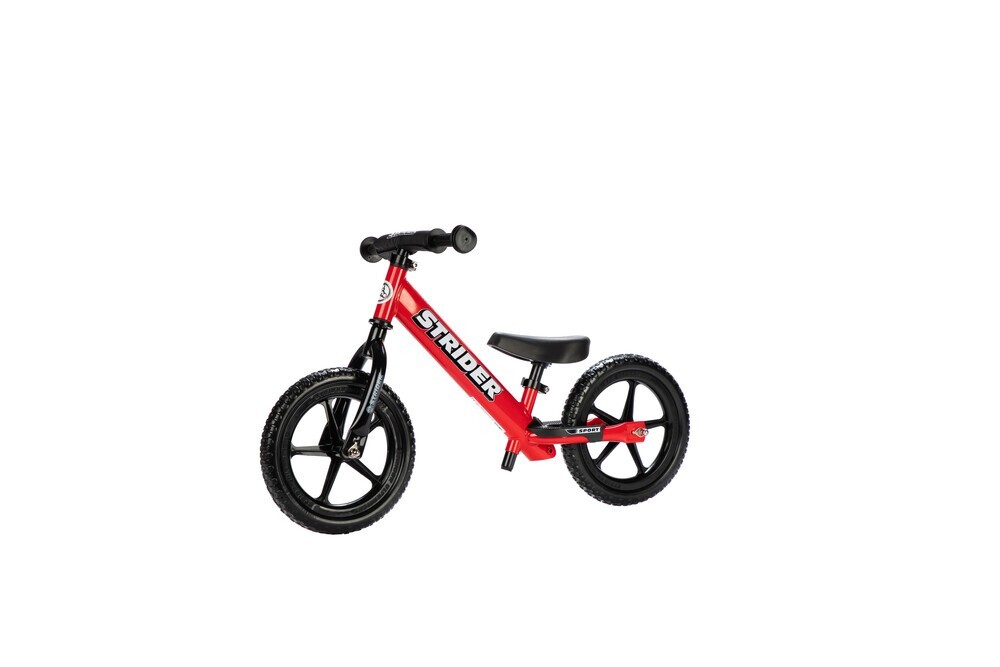 Strider ST-S4GN 12 Sport Balance Bike - Green

crestmach(43)

100% positive feedback
30 days returns
.
Buyer pays for return shipping
.
Please select a Department:
Strider™ balance bikes are industry-leading training bikes that help children as young as 18 months learn to ride on two wheels. Genuine Strider balance bikes are the lightest balance bikes in their category, have the lowest seat height (for the youngest starting age), and are tested to the most stringent safety standards.