Is the garage your favorite room in the house? Do you live for weekends at the racetrack? That should make it easier for loved ones to get you a great gift this holiday season. It's time to drop a few hints. Here are our suggestions for the best leather jacket, helmet, driving shoes, or other items that are easy to buy and fit under the tree.
Best Motorcycle Jacket: The Spidi Dirty Seven leather jacket is as functional as it is stylish, crafted from bison leather with CE Force Tech armor reinforcements in the shoulders and elbows. Inspiration comes from Marlon Brando's iconic performance as gang-leader Johnny in the 1953 silver-screen classic, "The Wild One."

Best Driving Shoes: The word Piloti means "drivers" in Italian. The company's driving shoes are the gold standard for recreational and professional drivers alike. Piloti's patented spherical heel protects and cushions the heel bone while driving. Piloti's Performance Line shoes are constructed with fire-resistant lining, stitching, and laces for the protection serious drivers need. Besides, they are totally stylish.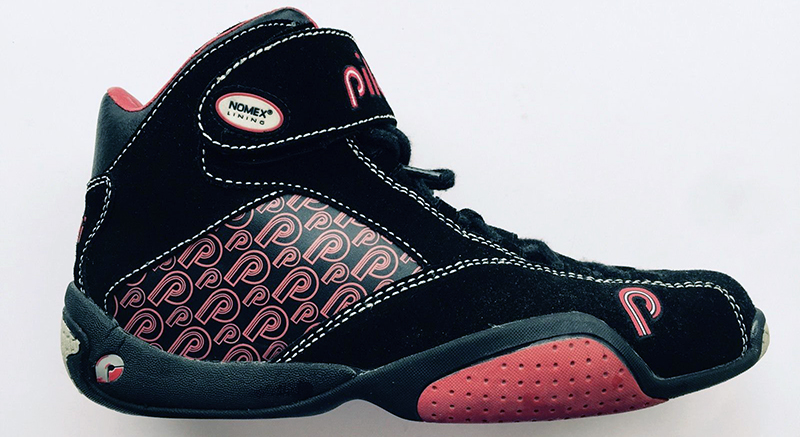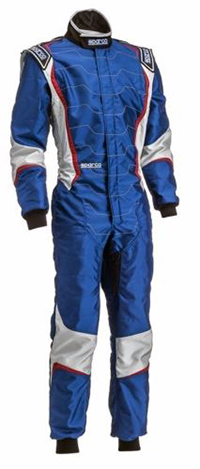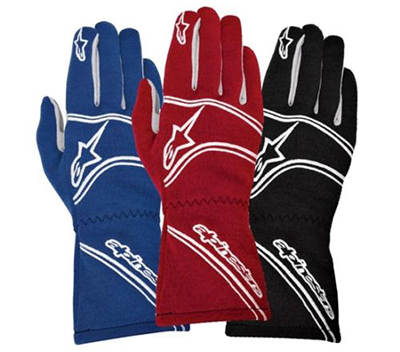 Best Driving Gloves: Alpinestars produces some of the best technical gloves for motorcycle and auto racing. If you're planning to go to driving school, these are a must. Alpinestars's ergonomic styling features cushioning in the palms to absorb vibrations with surfaces to improve the driver's grip.
Best Racing Suit: The Sparcoo X-Lite driving suit, worn by some of the world's top Formula One racers, features an inner layer that allows 25 percent more transpiration than typical Nomex. An outer Nomex layer gives the suits good fire protection while keeping weight and thickness to a minimum.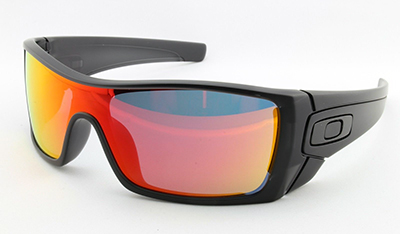 Best Driving Sunglasses: Oakley is known for its highly technical eyewear designed specifically for people in motion. In addition to eyewear for running, cycling, skiing, and triathlons, Oakley also makes great everyday and driving eyewear, with excellent clarity and UV protection. Unlike many eyeglass manufacturers, a lot of Oakley styles are available as prescription eyewear.
Best Motocross Boots: Fox Racing is known for its mountain bike, downhill, motocross apparel, and accessories. While some of the brand's less expensive models got lukewarm reviews in terms of durability, editors from top dirt-riding publications praise Instinct boots for their overall comfort and traction.

Best Racing Helmet: Bell is a well-known maker of racing helmets, ranging in price from several hundred bucks to more than a thousand dollars for top-end carbon fiber models. All are known for comfort and durability. Since head shape is a big factor for proper helmet fit, drivers should cross-shop other well-known brands such as Simpson and Stilo—the latter known for its top-quality high-end designs.