What's the best way to see how a paint will look on a car's convex and concave panels? A speed shape.
A speed shape is a small plastic model of a car's curves. Instead of rushing to give your vehicle a new color—only to discover that it's not quite what you had in mind—you should spray multiple paint options on a set of speed shapes. It's the only sure-fire way to evaluate light-shifting effects like candy (as in candy apple red), metallic, and pearl.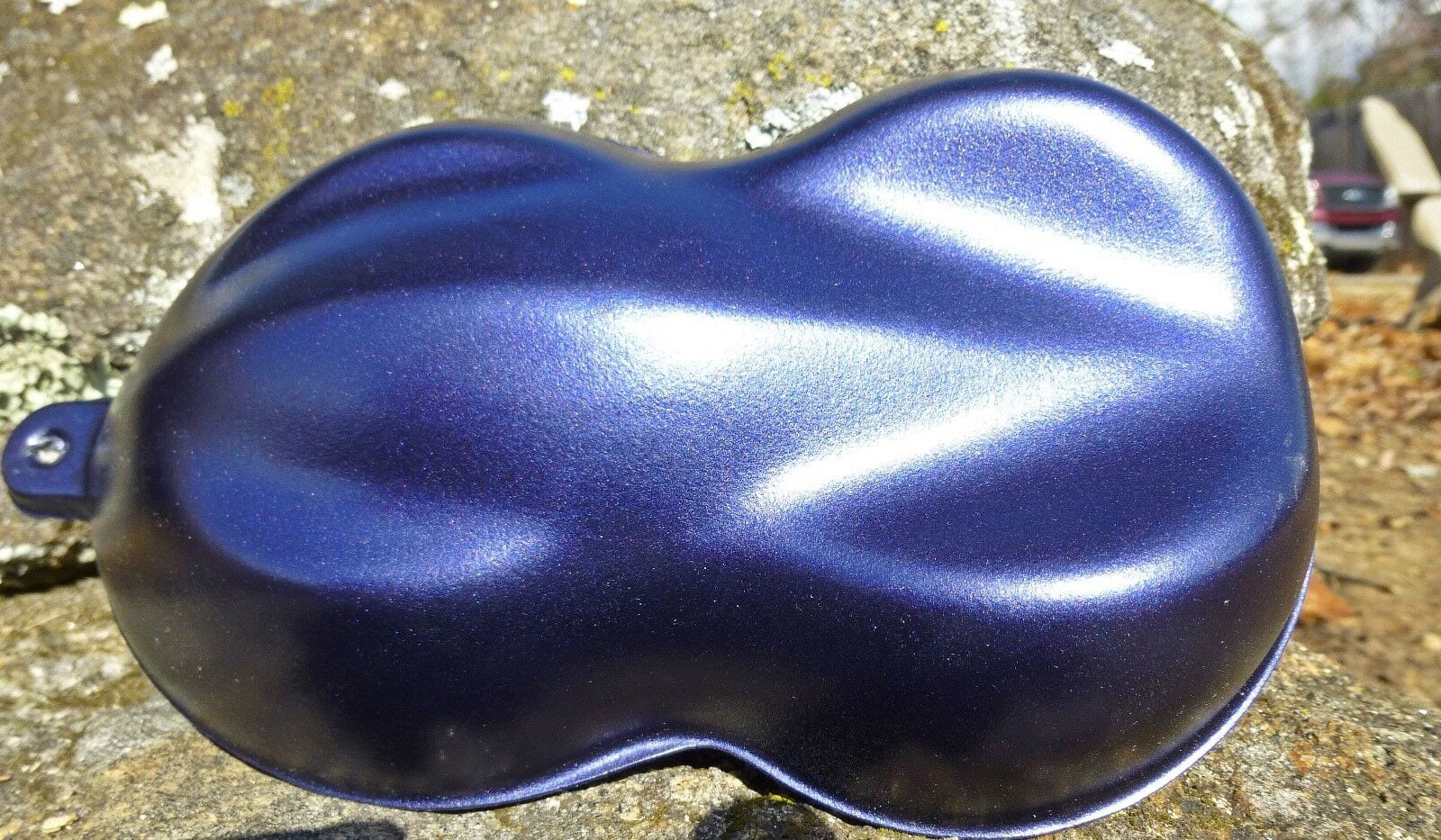 The plastic forms are commonly less than a foot long, so they are easy to handle and transport. I see owners taking a painted speed shape to a car show to compare and contrast it with the vehicles on display. A speed shape also allows you to evaluate the paint in different settings and lighting conditions. For example, when a car is parked on grass, the green hues can give it an undesirable cast.
Speed Shapes Provide a Preview
Speed shapes come with black or a white base color. Sometimes you can find them in different shapes and sizes. Regardless, they are designed to mimic a car's body panels.
The price of paint keeps climbing. Add in the cost for the painter's time. Given the expense of a paint job, you want to make sure it is right. Some paints can surprise you, giving an odd look to a car's surface. It's better to preview the look on speed shapes first.
Sometimes you see a series of tests on display at a paint shop. It provides a single view of various hues from a wide selection of a paint company's line. Looking at colors on a color card isn't the same.
Speed shapes are also used by wrap companies to display how the colored vinyl will look. Companies who dip parts in a hydrographic (or hydrodip) also use speed shapes to test the look.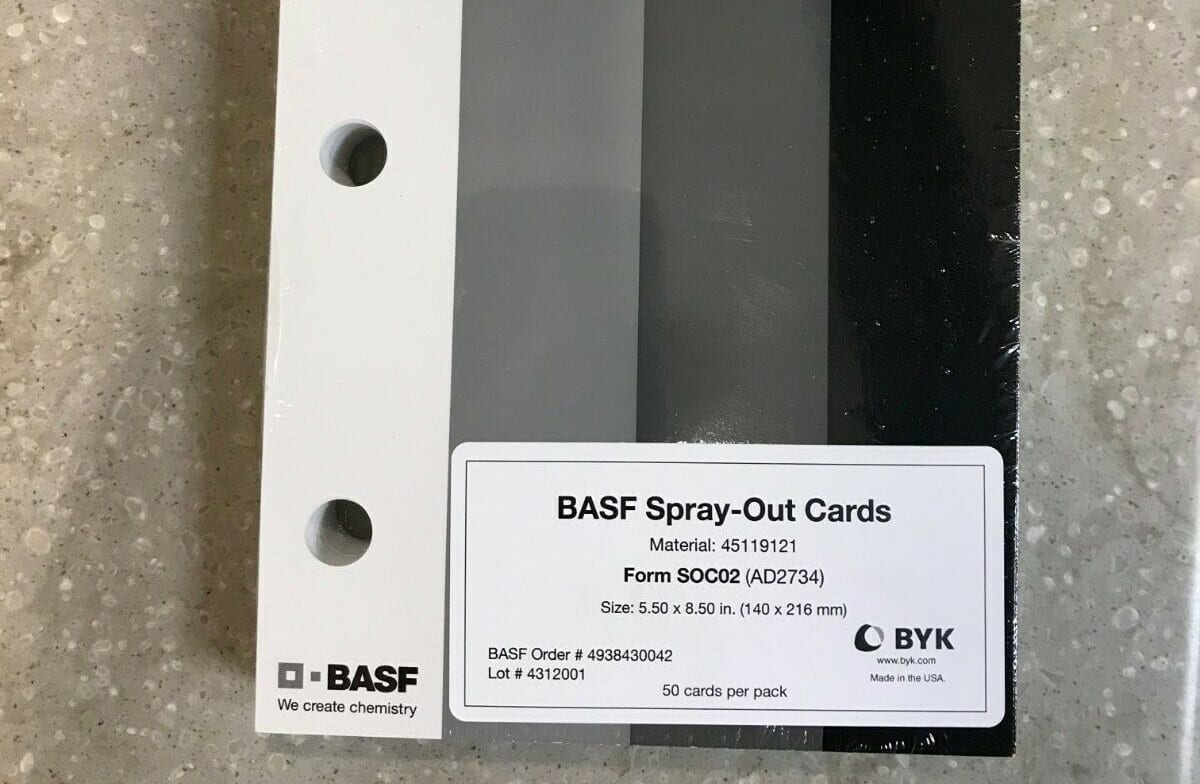 Another car-paint aid is the spray-our card, which serves a similar purpose. Even when you are "absolutely sure" about the paint code for your car, a good painter will mix up the paint and spray the test panel. After it dries, the painter can match it to the vehicle to see if it's an exact match. Weather and time can affect paint. So even definitive stock paint colors might not look as intended. Again, it's better to know ahead of time.
The choice of color can make or break the look of the vehicle. Take your time choosing a color: start with a set of painted speed shapes. Live with them. And then give a final thumbs up on a sweet new shade with confidence.