On the first weekend of August, the National Street Rod Association (NSRA) held the annual NSRA Street Rod Nationals. The NSRA invited custom rides that were at least 30 years old to the Kentucky Exposition Center in Louisville.
eBay Motors was there among the hundreds of wild street rods. A handful of models were worth a closer look. See the highlights below.
I Am Dragster, Hear Me Roar
We were also proud to sponsor the eBay Motors Nitro Knockout event. Classic dragsters fired up their engines one by one, oldest to newest, so spectators could hear and feel how these incredible machines sounded in their heyday.
Highlights included the cackle of a front-engine Chevy dragster's blown alcohol V-8, and the popping of the supercharged nitro-fueled Hemi V-8 in Don "The Snake" Prudhomme's Skoal Bandit Pontiac Trans Am. It was beautiful to be near the classic quarter-mile terrors while each car gave a solo performance.
This 30-second audio file captures some of our favorites:
327 Chevy V-8 front-engine dragster blown on alcohol
Recreation of Doug Dorley's 1967 Chevy Corvair, big block on nitromethane
Don "The Snake" Prudhomme's Skoal Bandit 1987 Pontiac Firebird NHRA Funny Car, supercharged Hemi V-8 on nitromethane
Not Your Usual Street Rods
1982 Buick Grand National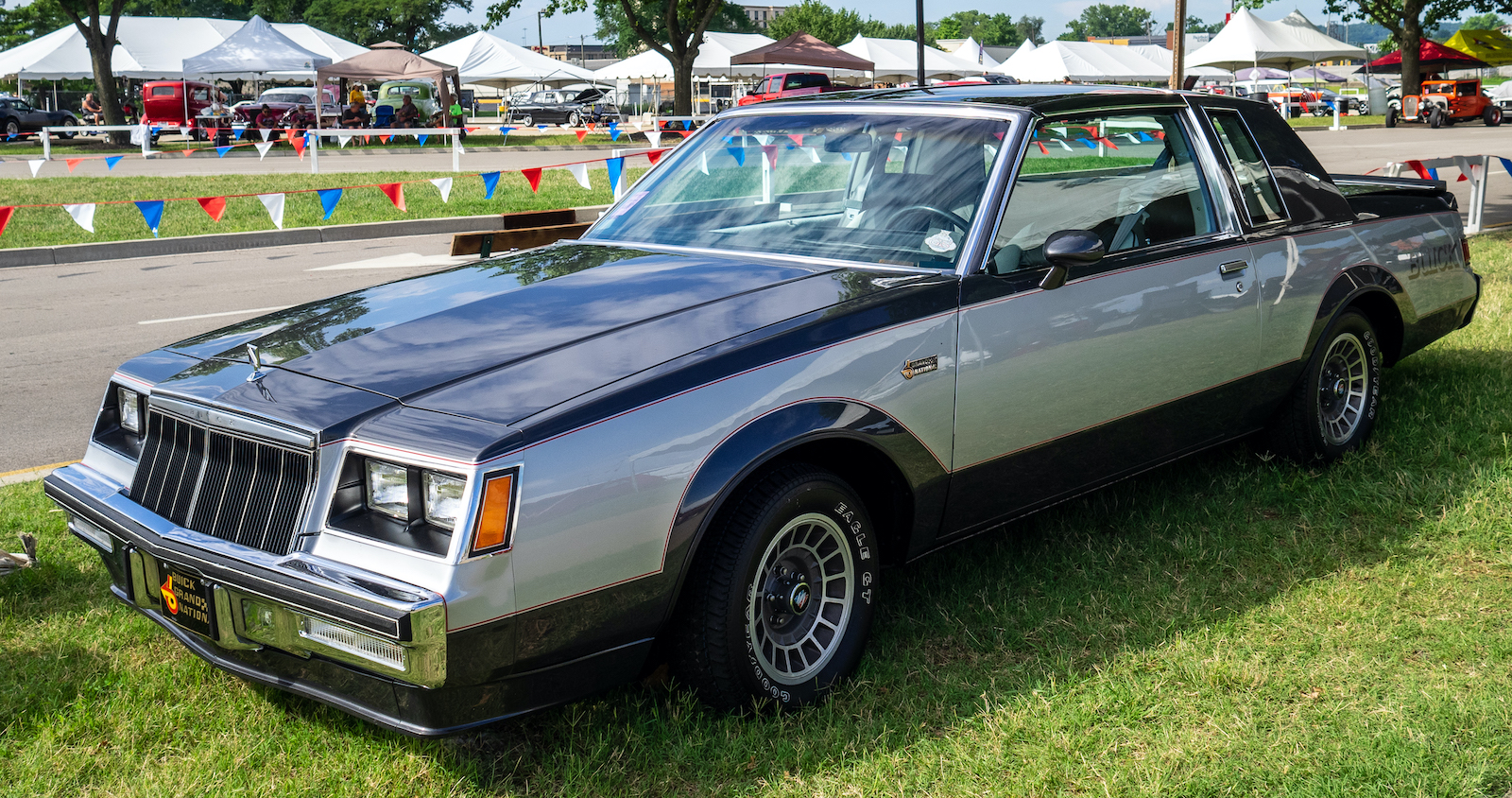 Buick enjoyed a NASCAR Winston Cup Manufacturers Cup win in 1981. That victory led to the production of the first version of the Grand National, a future classic. Buick sent 215 1982 Regals to Cars and Concepts in Michigan to be fitted with red pinstripes, silver paint inserts, front air dams, rear spoilers, and special bucket seats. The engine was a 4.1-liter naturally aspirated V-6 with 125 horsepower. While not barnburners, like the Grand National and sibling GNX would become in the mid-1980s, these '82 models are spectacular.
1971 Opel GT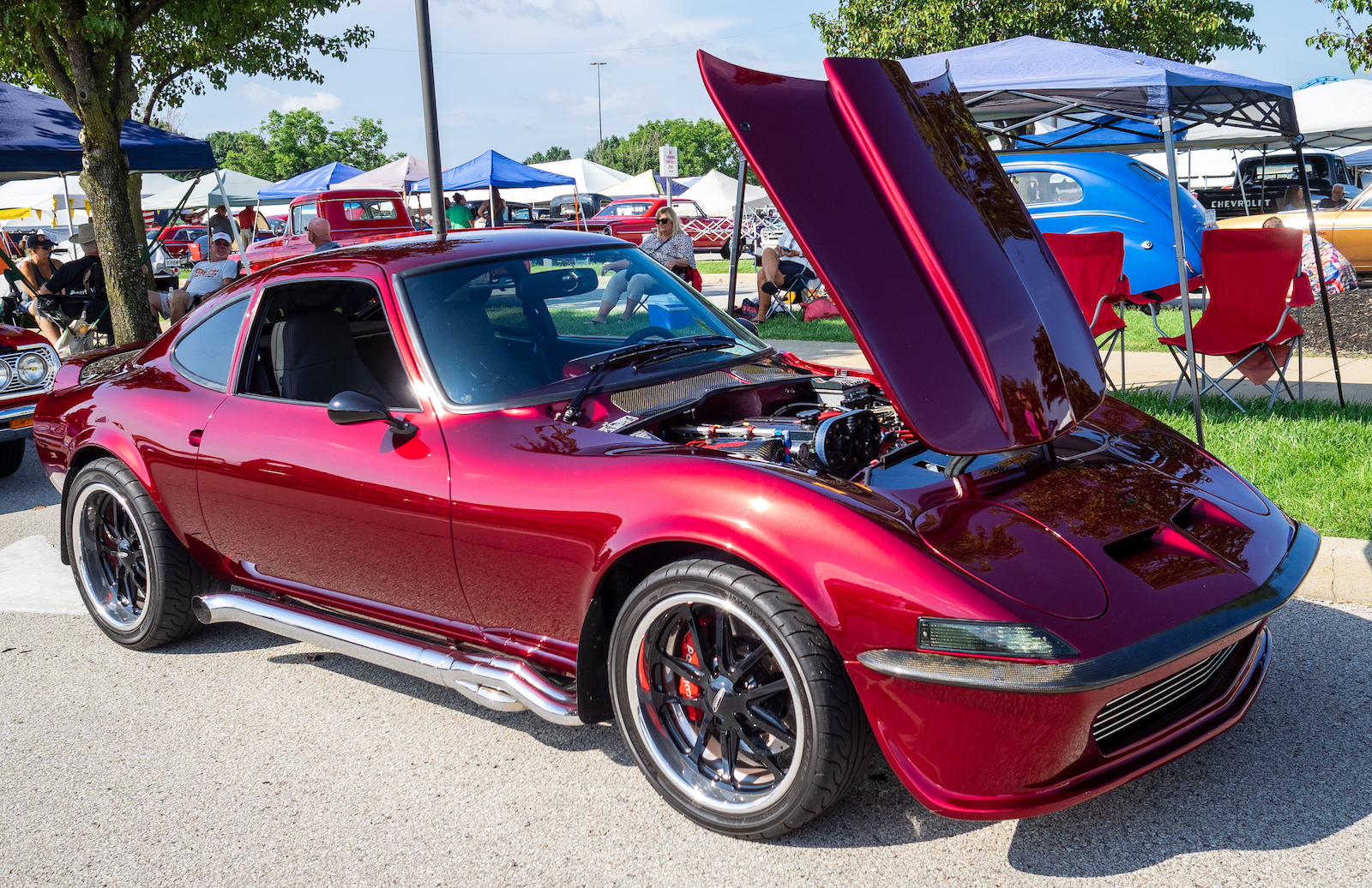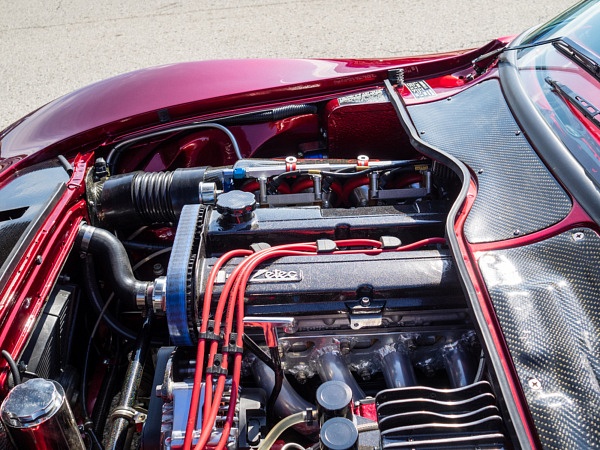 Corvettes appear by the dozens at any car show, including the Street Rod Nationals. To truly stand out, an Opel GT—the baby Corvette from Germany—is a terrific alternative. Not only does it resemble an early C3 Corvette, but it can be tuned to perform. This stunning red example from 1971 swaps the old inline-four for a Ford Zetec engine, adding more oomph and reliability.
1962 Studebaker Avanti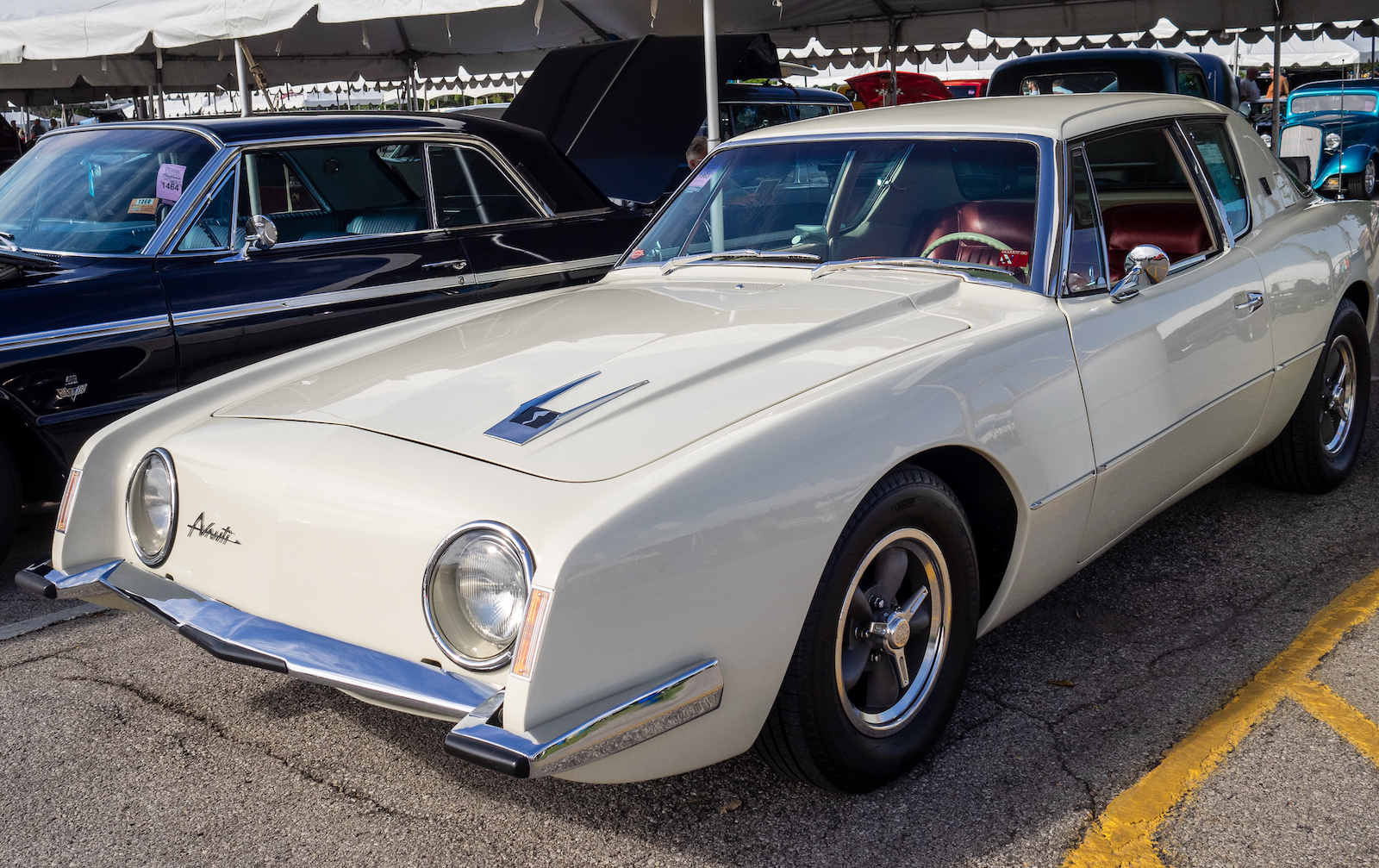 The Studebaker Avanti's debut at the 1962 New York Auto Show stunned the automotive world. Famed industrial designer Raymond Loewy and his team designed it in just 40 days. Unfortunately, manufacturing issues and canceled orders trimmed down what should have been 20,000 units to just 1,200, including this white example with its original 289 V-8 still under the hood. The Avanti would live on long after its parent company folded in 1967—beginning with the Nate & Arnold Altman-Leo Newman Avanti II built between 1963 and 1987.
1970s Winnebago Indian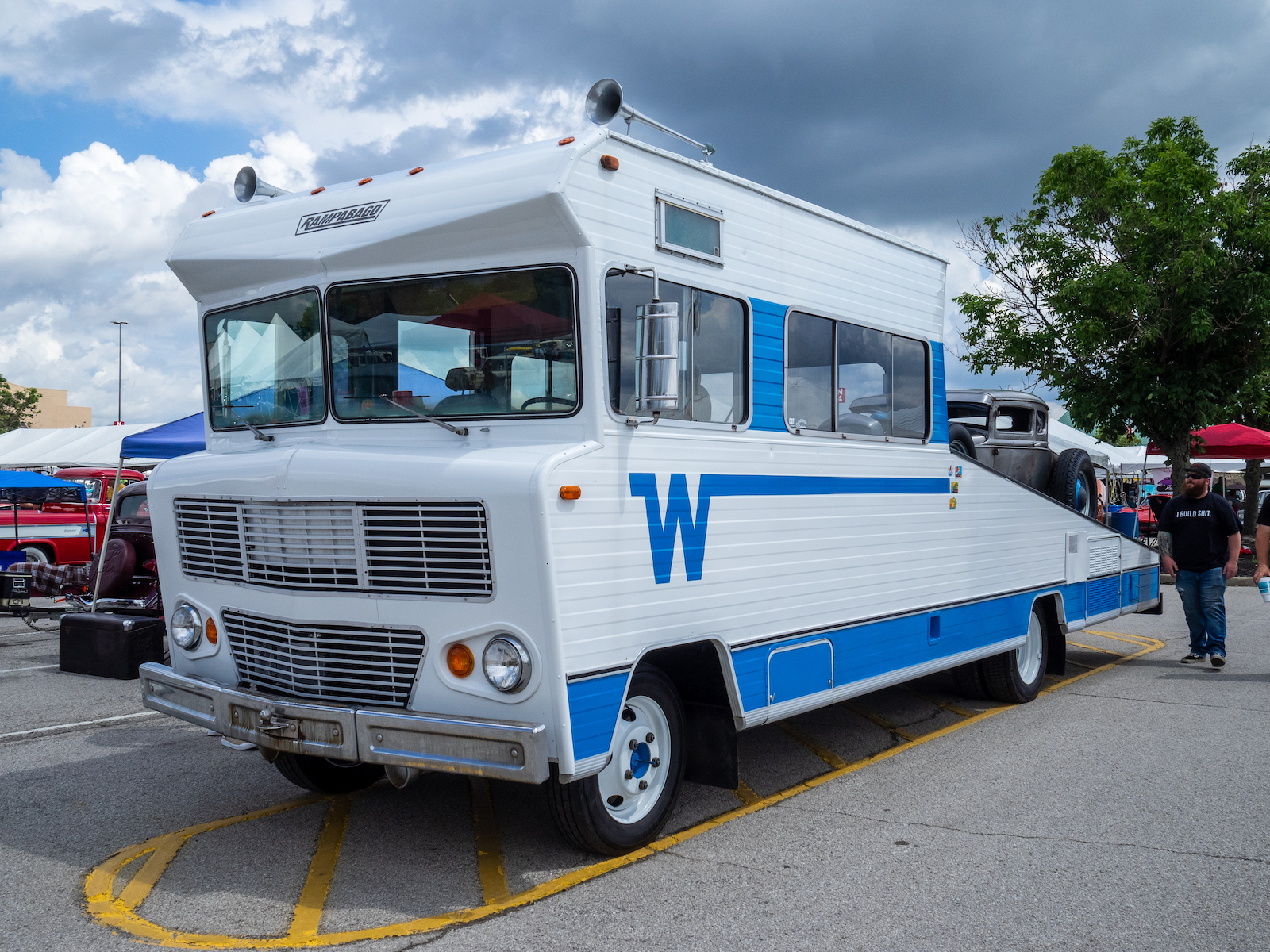 You might not expect to see an old RV at the NSRA Street Rod Nationals. But not only does this Winnebago Indian look 1970s showroom-fresh, it also transported a Model A street rod to the show via its built-in ramp. Many toterhomes can pull off this same trick, but none with as much style as this Rampabago.
1978 Cadillac Seville Opera Coupe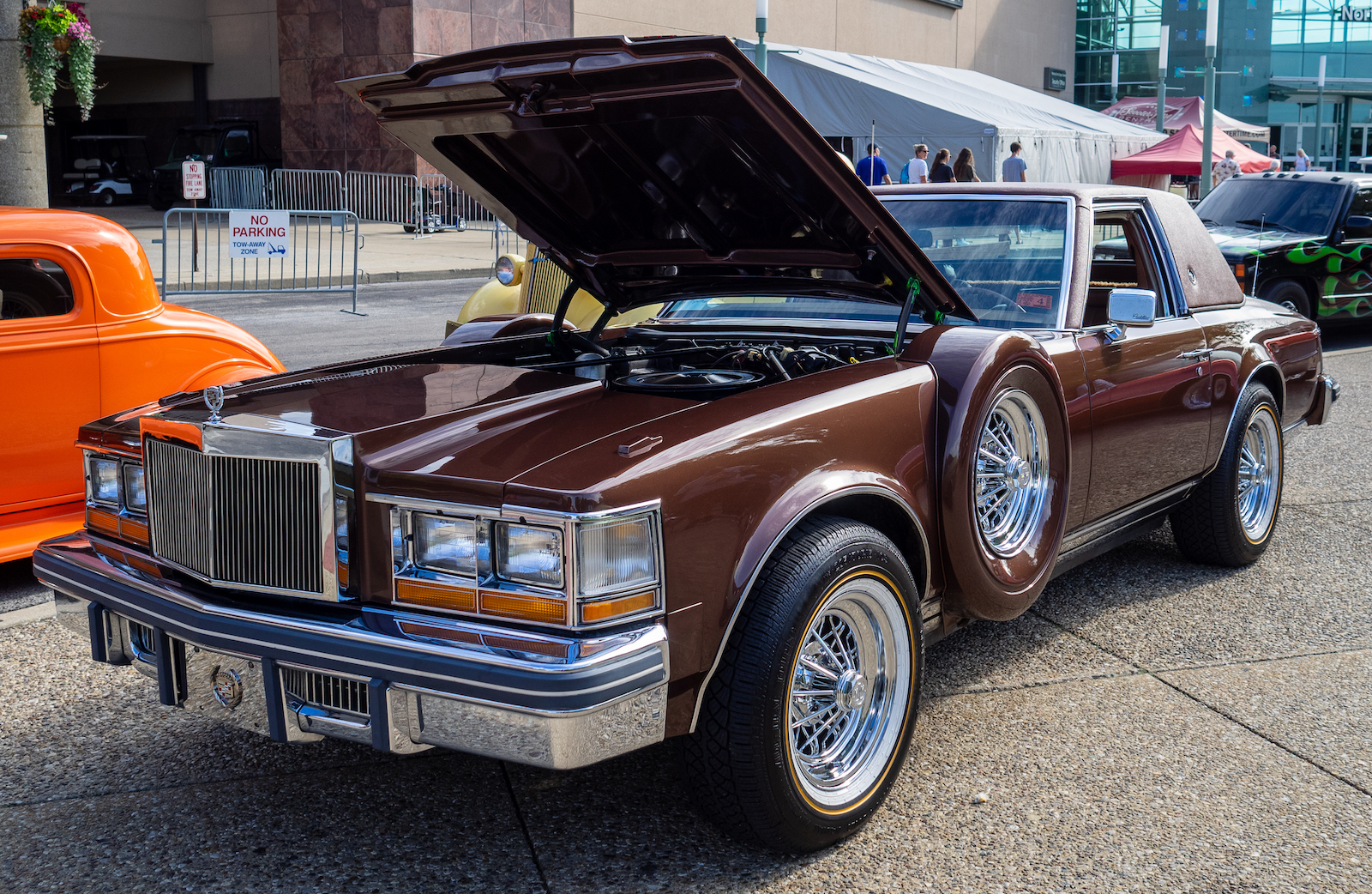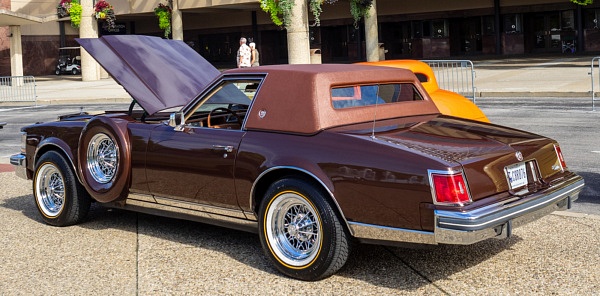 Florida's Grandeur Motor Car Corporation modded a few hundred Cadillac Sevilles in 1978 and 1979. The outfit elongated the hood and chopped out a good chunk of the rear to create this unique take on personal luxury. The glittering brown paint, vinyl top, and excess chrome make this Seville stand out from the crowd.