Legends of the Autobahn Concours is held in Carmel Valley at the Rancho Canada Golf Course. The venue is just a few miles from the beautiful Pacific coastline and Pebble Beach, providing a breathtaking background to view the cars.
Legends started out as a BMW club event, and over the years has grown to include the local Porsche, Mercedes-Benz, and Audi clubs, too. This year there was an audience of several thousand on hand to view over 500 excellent examples of German cars parked on the fairway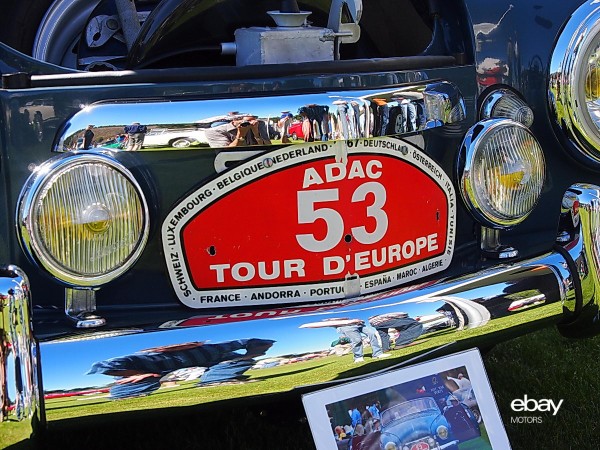 The car show has a formal, judged Concours and also a great owners Corral, which in many ways rivals the fine Concours field of cars with many rare and exclusive examples of "daily driver" Porsche, BMW and Audi marques.
Enjoy more photos of the best cars from the event.