How Do You Find a Barn Find?
Finding a barn find takes a lot of work and even more luck. And, of course, a barn find car is not always in a barn.
You might come upon one in a garage, warehouse, or an open field. Often, the person who discovers a barn find doesn't know what is buried under tarps and layers of dust. So you need to network.
Finding a barn find is all about asking questions. You can't be shy.
Instead, let people who work at junkyards and parts stores know that you are on the hunt. Become the barn-find expert at local car clubs.
Also, get to know the folks who are familiar with neighborhoods in your town.
Mail carriers, landscapers, and delivery drivers might have seen an old car sitting in a backyard. Or the corner of a driveway.
Chase every lead and don't give up.
What Is a Barn Find?
A barn-find car is a car that was stored away and then forgotten. Over the years and decades, it begins to rust. Animals nibble at the car's upholstery.
And weather takes its toll on the paint, chrome, and other surfaces that once gleamed.
It's sad to see a once-majestic classic automobile subjected to years of neglect.
But, a barn find often represents a big opportunity for an auto enthusiast willing to bring back a classic to its original glory.
Not all barn-find cars are created equal. They range from half-century-old rust buckets to well-preserved classics that only need a little love.
Barn Find Restoration: Key Questions
The first thing to think about for a barn-find car is how far you're willing to go to restore it.
You could put in almost no effort and dollars to get it running again.
That's a very different picture than planning for a full restoration.
There needs to be a match between your ambitions, pocketbook, and the condition of the car.
Thinking About Restoring a Barn Find?
It's easy to let your sentimental attachment to a specific favorite model affect your decisions.
You might adore a four-door 1955 Chevy Bel Air 150 sedan. And then you discover an affordable example that's been hiding for decades.
That's when you need to put aside your feelings and start making notes about what it needs. Here are a few cautionary notes.
Excessive rust. It's nearly guaranteed that some body panels will have rusted. But what about the frame and other structural pieces? If the car was lying on flat tires in a muddy field, the frame could have rotted away beyond the point of no return.
Missing parts. At the first glance of a barn find, you might notice that "something" is missing. But you might not know what part is gone or the purpose it served. It can be an exciting yet frustrating search for the original manual and the long-gone item.
Fluids turned to sludge. The vehicle's fluids will need flushing, and the tanks thoroughly cleaned. Old gas probably evaporated. The remaining moisture could have rotted away the gas tank. The oil in the pan likely turned to goo. The radiator fluid is probably rust-colored as well. Anything that once was liquid could be entirely damaged.
Unknowns. If the barn find is a unique marque or model, information could be rare. The Internet could reveal info about an oddball brand. But there's no guarantee.
You can restore almost anything with enough effort and money. But you should think about the relationship between these three categories of work:
Time. The work to restore a barn find might not need high skills. But it could be very time consuming. For example, soaking parts in penetrants to loosen stubborn bolts doesn't cost much. But it takes time. The most time-consuming tasks could be cleaning old pieces and confirming that they are still functional.
Skills. Installing a new carburetor or wire harness are easy tasks. But there are many sub-projects that need specialized skill, as well as the space and tools to get it done. And if your car has computer-controlled elements, expect to use a professional.
Money. Costs can pile up fast when getting professional help. Bear in mind the labor rate at many shops is over $100 an hour. The price of materials can also stack up fast.
Case Studies: Barn Finds For Sale on eBay Motors
Severe Barn Find
On one end of the spectrum, this 1932 Ford Roadster, which recently sold on eBay, is a textbook barn find.
It still has its original Ford steel. (Or at least, what's left of it.)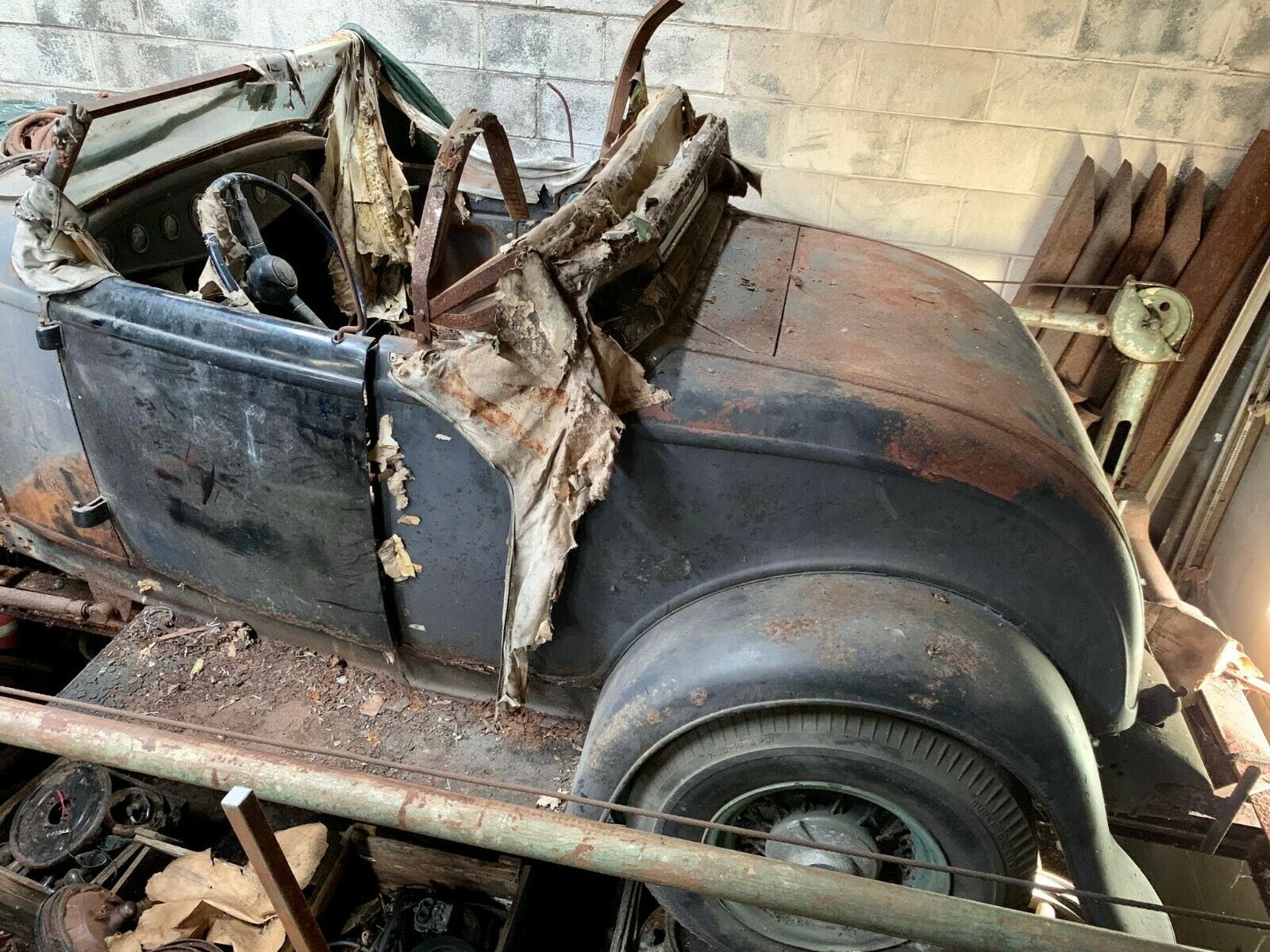 The seller located the title, but couldn't find the VIN. The seller planned to restore it with his father, but it never happened.
The new owner will do the honors. When it's done, it might look like this all-steel restoration Ford, featuring a big-block 454 engine.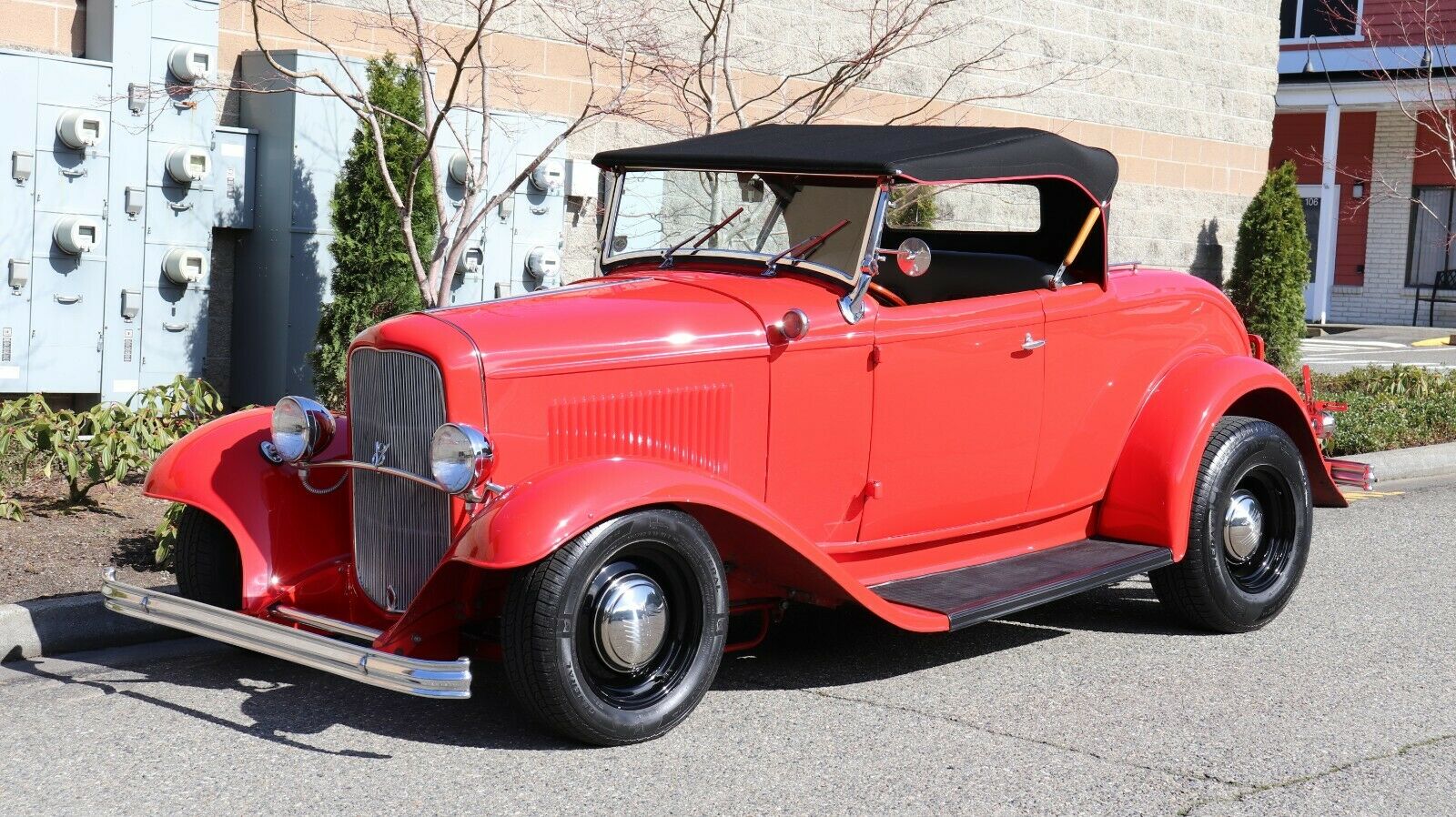 Restoring a severe barn find can take thousands of hours.
If you can squeeze in 20 hours a week at night and on weekends, you might finish your barn find restoration in a year. Maybe.
Light Barn Find
After sitting for 16 years, the owner of this 1966 Ford Galaxie 500 cleaned out the fuel tank and replaced the fuel lines. It started up right away.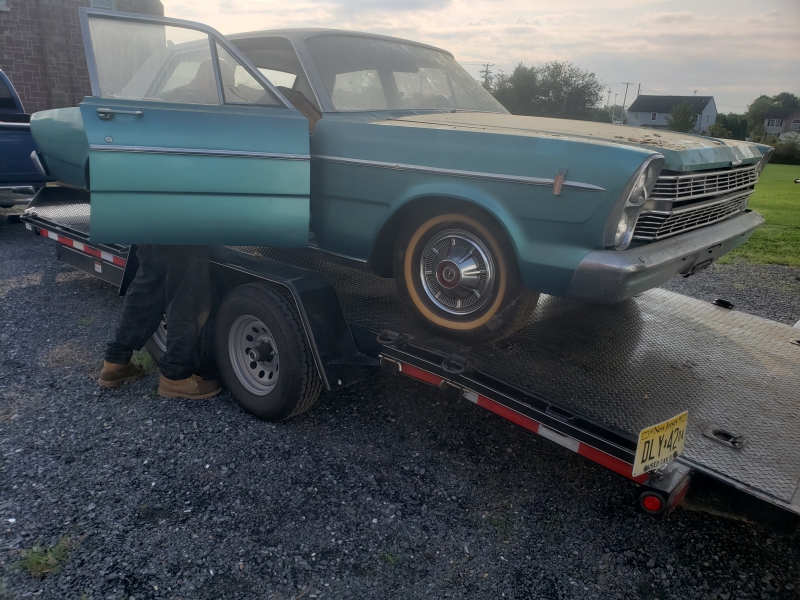 The engine would enjoy a tune-up and replacement of consumable parts. The brakes are functional but need serious work before hitting the streets.
But the seller says that the frame is solid—although with a few rust areas in the floor. Critically, the interior and vinyl top look good.
And since the seller already started the restoration effort, a new owner with basic skills could get the Galaxie 500 sparkling and humming in no time.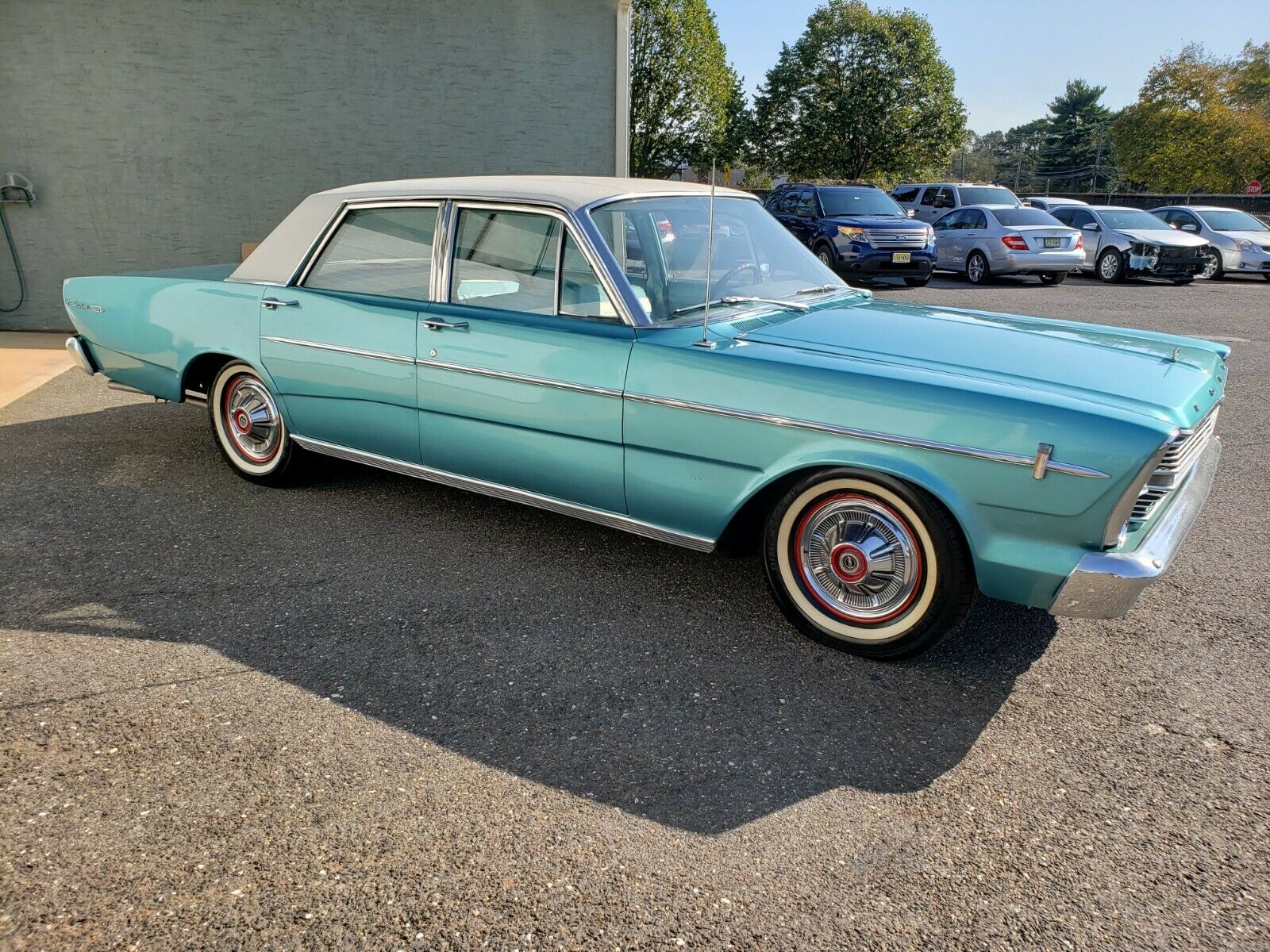 Legal Issues for Barn Finds
Before you buy a barn find and start working on it, you should research to see if it can you can register it in your state.
You might not care about the title status right away, but you'll need the title if you decide to sell.
Many buyers won't think about buying a car without a title.
Was your barn find ever listed as salvage or flood-damaged? That blemish will likely remain on the title, possibly lowering the car's value.
Despite all your hard work, a restored barn find car can't run on public roads if it can't pass your state's emissions requirements.
Some states exempt cars that are over 25 years old from testing. Others will require passing emissions testing based on the year of the car or other factors.
Even if you jump through the necessary legal hoops, the car's history (and its salvaged title) could reduce its long-term value.
Finding Parts for a Barn Find Classic
A barn find might still show the same beautiful lines from the original. But what is the status of its major pieces?
Does the engine freely turn over, or has it seized up? Is there an intact transmission and driveshaft?
Take stock of the damaged or destroyed parts—and ones that others might have removed.
Then search eBay Motors to see which parts are readily available. They can be original parts of NOS pieces.
Some parts might be unavailable. For example, the aftermarket industry might not offer the chrome "eyebrows" trim for the headlight of a Chevy Nomad wagon.
Or it might not have 1957 four-door Chevy's rear-window trim pieces.
If your newly acquired barn find is missing pieces, then you could be hunting them down for a long time. That's frustrating.
But where there's a will, there's away. You might need to get clever—by creating your own replacement parts.
Access to a CNC machine or a 3D printer could be a godsend. Or you might be able to modify a different part to look close enough.
If these kinds of challenges sound fun, then you're halfway toward an exciting barn find restoration project.
Show me barn finds