By contributing editor, Amy Garrett
There's nothing quite like taking a motorcycle road trip when the weather finally transitions to warm summer temps, and these days more and more women are enjoying this lifestyle. While some estimates put the percentage of female riders at about 5 percent of the total, other reports indicate it's closer to 10 percent.
One doesn't have to be out on the roads long to see that the number of female motorcycle riders is on the rise, and we're not just talking about the gals who sit on bikes as passengers behind their men. These are women who are twisting their own throttles, enjoying all the thrills, and fresh air this lifestyle has to offer. They don't mind if people stare — in fact, most of them enjoy it!
Women are not only riding more. They are taking more safety classes than men, notes the Tampa Bay Times. This is a great thing during Motorcycle Safety Awareness Month. Women are also working on their own machines more often and perusing catalogs to customize their rides with motorcycle parts from the Motorcycle Superstore on eBay or  Bikebandit.
Despite this growing trend, the current range of motorcycles on the market doesn't tend to cater to the average female rider very well. When it comes to ideal seat height, width and other ergonomic concerns, women have far fewer choices than men. Most men don't have to worry about how tall a bike is, but a majority of women riders say it's one of the first things they ask about when shopping for motorcycles. Here are ten of the top motorcycles — with ideal height, width, weight and engine capacity — currently available for women: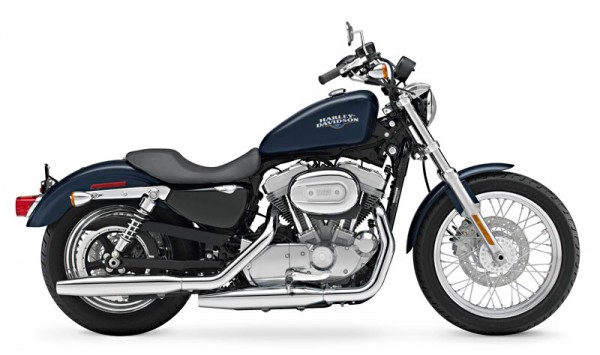 This bike was definitely designed with females in mind and is Harley's best selling bike with women. It has a very low seat and smaller front wheel. Though not light, the handlebars are close and it sits low in the chassis. The engine sounds large, but is only 50bhp. A classic looking bike at a good entry level price.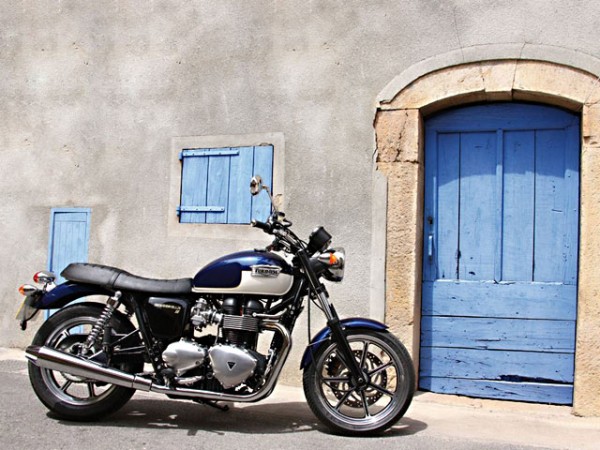 This is a great baby sportbike, but pricing is somewhat high for what is essentially a 20-year-old bike. The light weight and nimble handling are very appealing to women, and this model has a shorter seat height that women appreciate.
The Bonneville blends classic looks with modern reliability and technology. It's somewhat heavy, but has a 800cc parallel-twin engine to offset the weight. The SE features 17-inch wheels instead of the 19-inch standard. Women find that this is a comfortable bike and love its looks.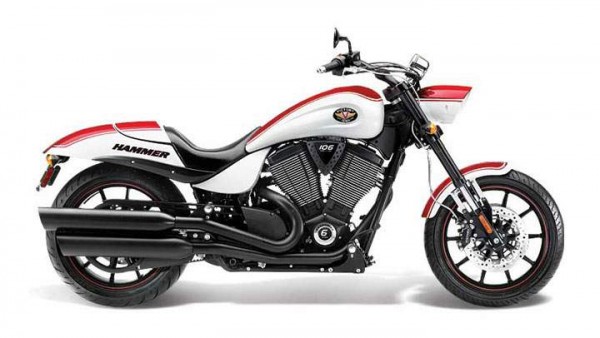 This is a smaller capacity motorcycle with an ultra-low seat and an amazing engine. Its manageable size and fun engine make it a favorite with women.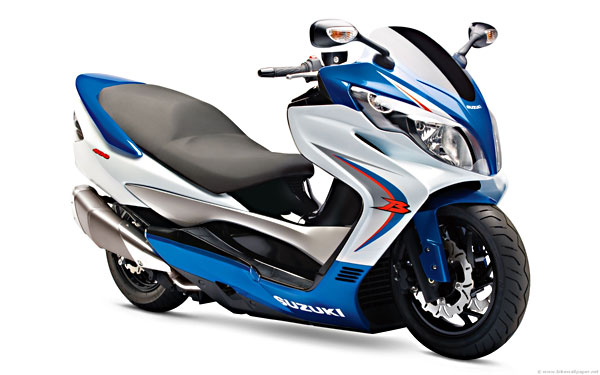 Although this is technically a scooter, it's a great option for some women. It has a very low seat and room for storage underneath. It's also automatic, so no need for shifting.
Suzuki Inazuma 250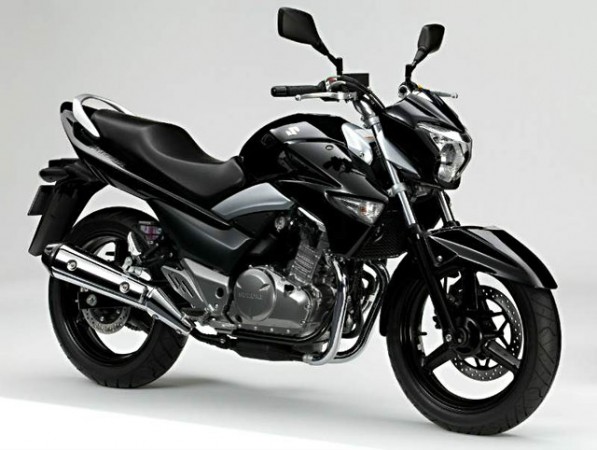 This is a no-frills bike that gets more than 60 mpg. It's a lightweight bike with a seat that's tall and wide. But as long as you're over 5'6" you should be fine. Top speed is 80mph, so it's best for commuting or short trips.
This bike has a low seat, manageable weight and great fuel economy. It's also fairly economically priced, and you can really save if you get one used.
Kawasaki Ninja 250R

The Ninja has evolved. It stil looks very much the sportbike, but underneath is a tame engine that's more suited for winding country roads rather than racing. This bike is reasonably priced.
BMW F650GS Low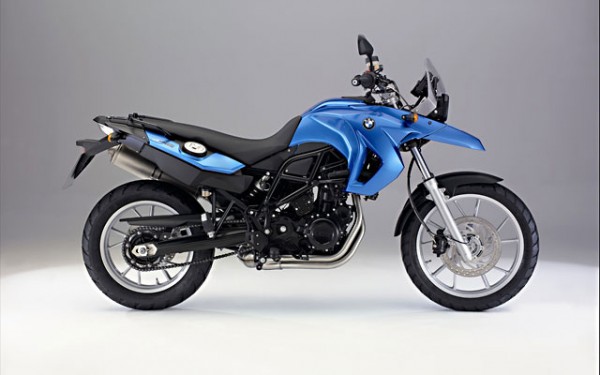 The "Low" version of this bike has a lowered chassis and thus a lower seat — great for the female rider. This is a fun, manageable and capable adventure bike.
About Amy Garrett
Amy is a car show fanatic who shares her tips on how to preserve the authenticity and glow of antique automobiles.