Actress Sydney Sweeney picked up her mechanical skills during the pandemic. When lockdown started, she decided that the coolest car you can own is one that you build yourself. Sweeney made her first-ever auto show debut when she recently brought her lovingly restored 1969 Ford Bronco to New York City.
Sweeney gained mainstream attention as an actress in 2018 when she starred in the Netflix series Everything Sucks! and Hulu's The Handmaid's Tale. Since then, she has starred as Cassie Howard in the HBO teen drama series Euphoria and as Olivia Mossbacher in The White Lotus.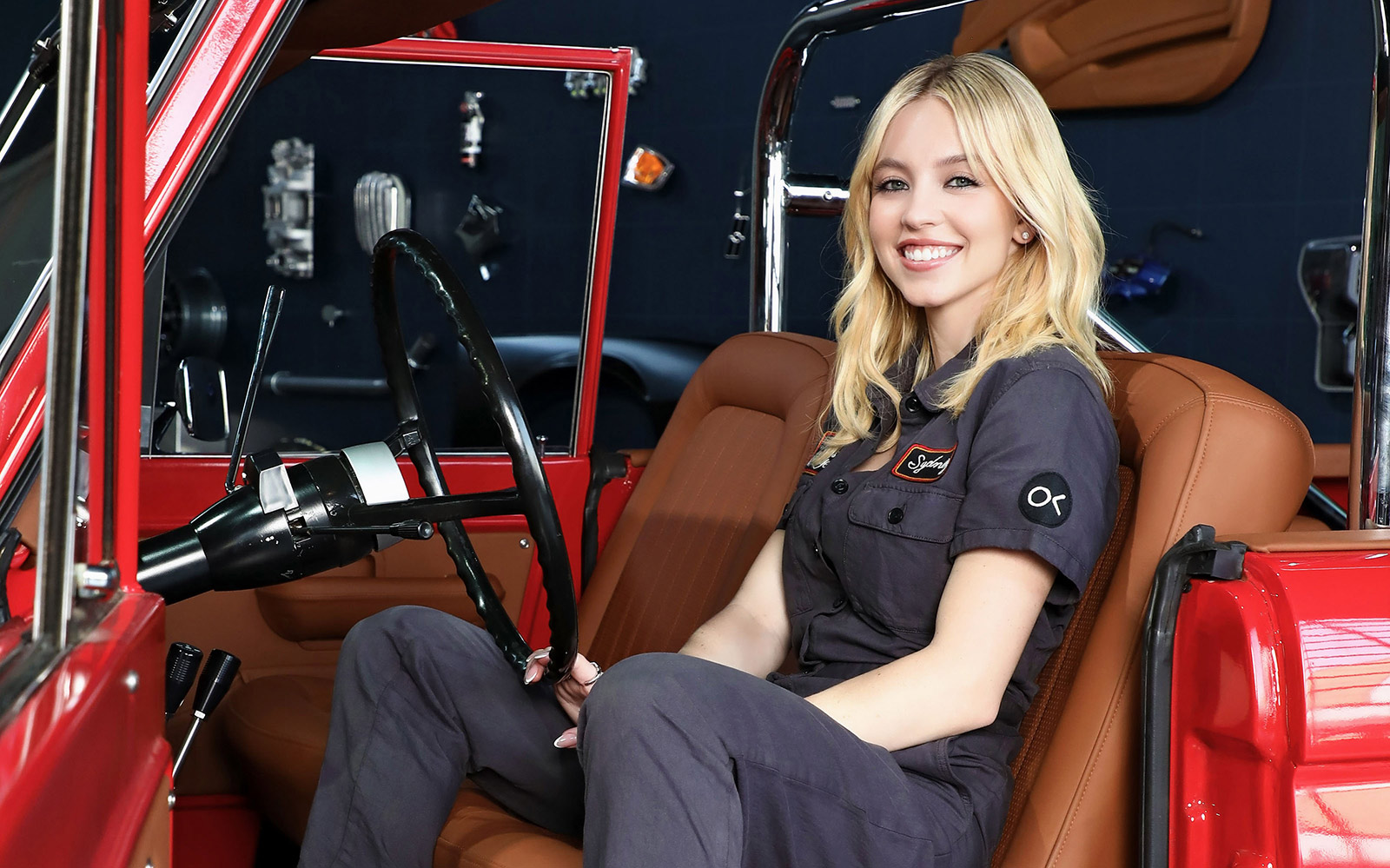 Sweeney unveiled her Bronco rebuild, nicknamed "The New Throwback," at the inaugural New York Auto Parts Show alongside other Re-Concept Cars proving the power of parts and accessories to turn existing cars into something entirely new.
Sweeney said:
"Since buying my 1969 Ford Bronco last February, I've done everything from rebuilding the back axle to wire brushing out rust. It's really important to me to preserve the integrity of the original Ford build."
Cherry Red
Since its release last year, the new Ford Bronco has been one of the most talked-about rides in the auto world. However, Sweeney fell in love with looks of the classic 1969 Bronco. So she rebuilt the vintage SUV for modern LA adventures.
View this post on Instagram
Sweeney started with the exacting task of using a fine brush to remove all surface rust from the undercarriage of her half-century-old Bronco. Read about building the ultimate collection of detailing brushes.
At first, she wanted to paint the Bronco's exterior with her favorite color: baby blue. But the actress fell in love with the original Cherry Red paint job. She has replaced the interior with a light brown woven leather.
Torch in Hand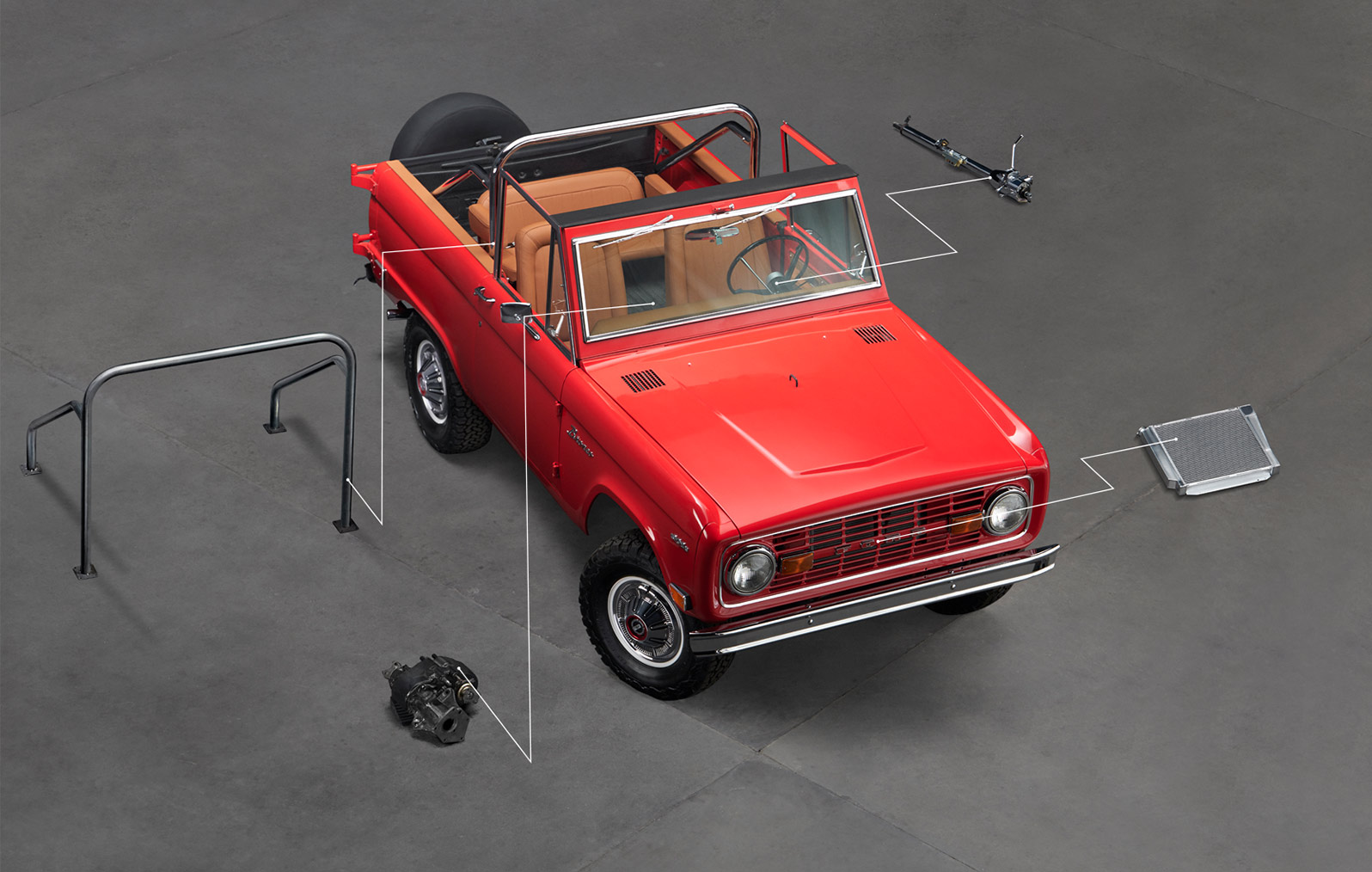 The rising superstar is not afraid to take on heavy-duty work. So when she wanted to rebuild the hood latch, she took up the torch and did some welding work. But Sweeney didn't stop there. She also removed the original driveshaft and swapped in an entirely new automatic transmission—turning the Bronco into her daily driver.
Sweeney said:
"When I need a rare part—like a unique transmission adaptor that can be nearly impossible to find—eBay Motors is my first stop."
Notable parts used by Sweeney for her Bronco: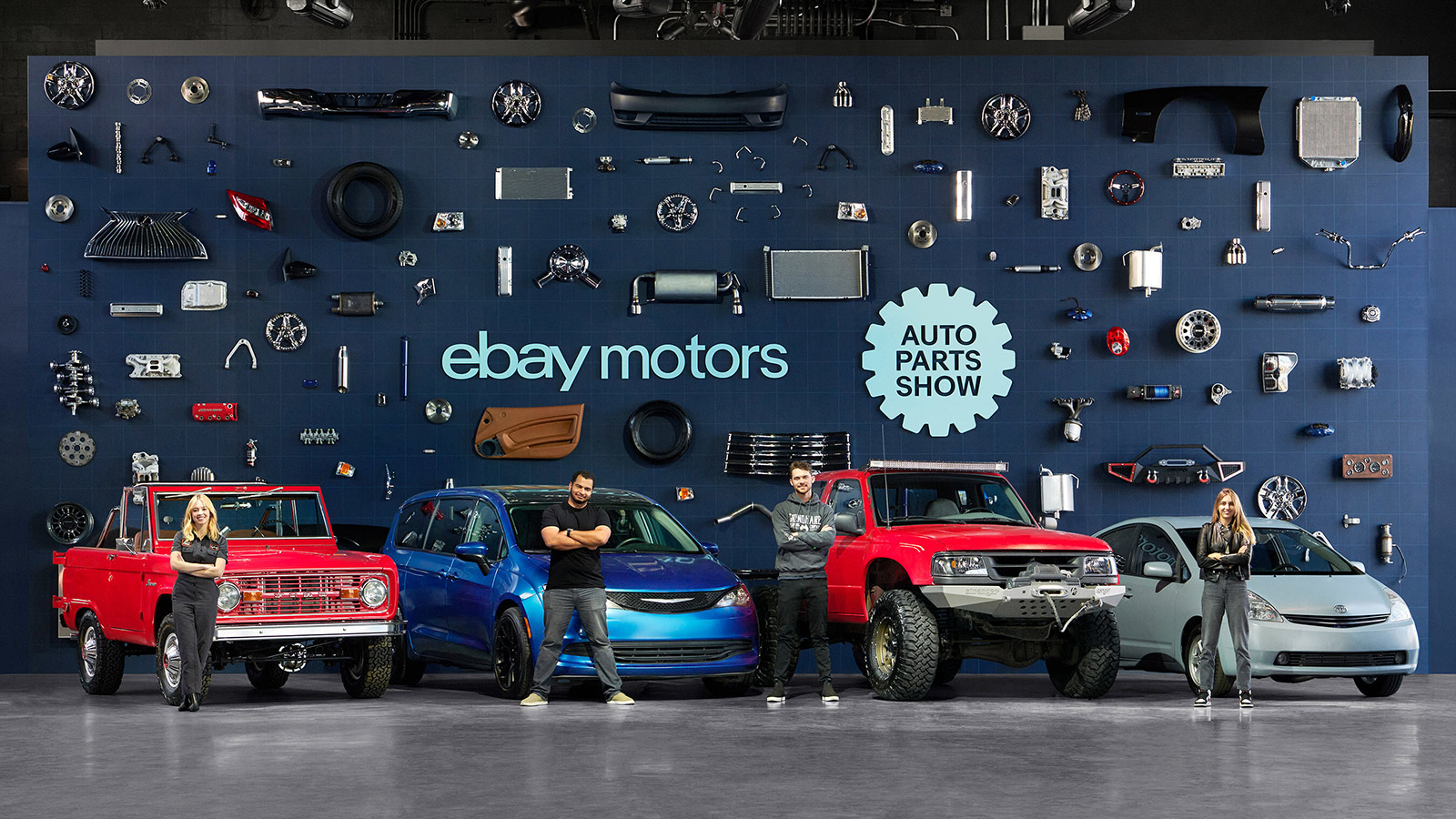 Sweeney's restored vintage Bronco was the epitome of classic nostalgia while on the floor of the New York Auto Parts Show at Classic Car Club Manhattan. Check out more about the New York Auto Parts Show, and see Sweeney working on her Bronco via Syds Garage, her TikTok channel.