The Mercedes-Benz W108/W109 series of sedans marked the transition of the German brand from a company devastated by the Second World War to a giant among luxury automakers. A simple, squared-off design that has aged extremely well in the eyes of collectors, these cars—better known by designations such as 280SEL, 300SEL, and of course the hot rod 300SEL 6.3—are still sought after by fans seeking a highly reliable and well-engineered classic car.
Outside the V8-powered monsters like the 6.3, this era of Mercedes-Benz production has remained relatively affordable to purchase and maintain. That all changes once you dive into the pool of celebrity ownership—and it doesn't get any deeper than the 1971 Mercedes-Benz 280SEL now being auctioned on eBay: it was once the personal transportation for the King of Rock and Roll, Elvis Presley.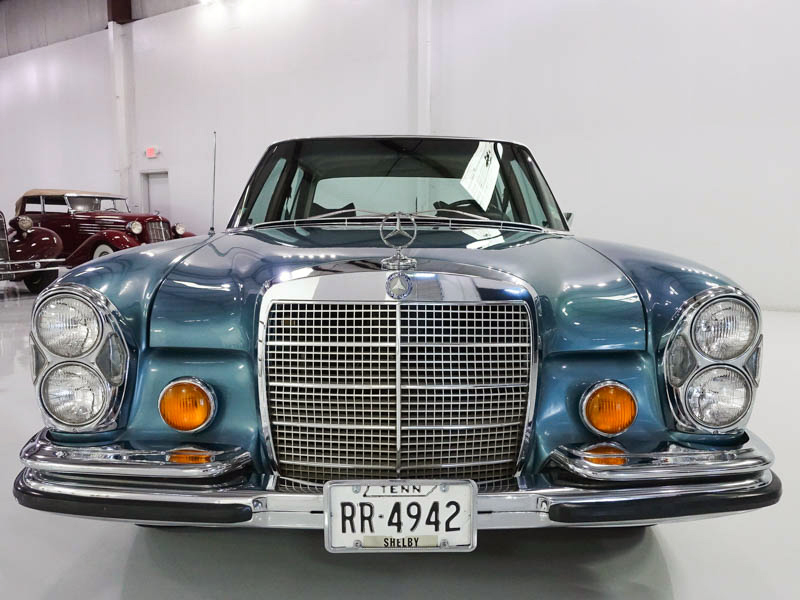 Elvis had a penchant for cars, and while it would be a stretch to call him a driving enthusiast, he definitely collected luxury models like most other people would stack up snow globes or Franklin Mint die-casts. This 1971 280SEL was purchased by Elvis at the tail end of 1970, a period which coincided with the six-cylinder version of the car starting to phase out of Mercedes-Benz dealerships in favor of the upcoming W116 redesign.
The 280SEL joined Presley's fleet of Cadillacs, Ferraris, and Rolls-Royces, but perhaps most importantly for Elvis fanatics, it was a car that The King was often seen driving around himself, rather than being chauffeured in.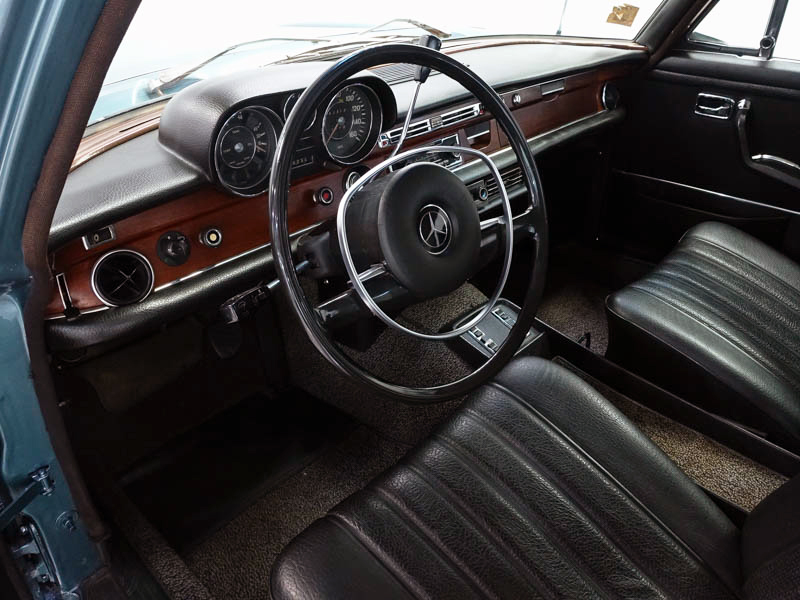 It's really not surprising that Presley would choose this particular Mercedes-Benz for his own personal enjoyment. While he also owned a 600 limousine—one of the largest and most opulent vehicles available from the Silver Star at the time—the smaller, yet still comfortable dimensions of the W108 made it a joy from behind the wheel. Featuring 160 horsepower from a 2.8-liter inline-six, combined with a four-speed automatic transmission, Elvis liked it so much that he even had it repainted from its original Dark Red to its current Alpha Crystal Blue Metallic, a shade which the seller claims is an almost perfect match for the hue of his 600 limo.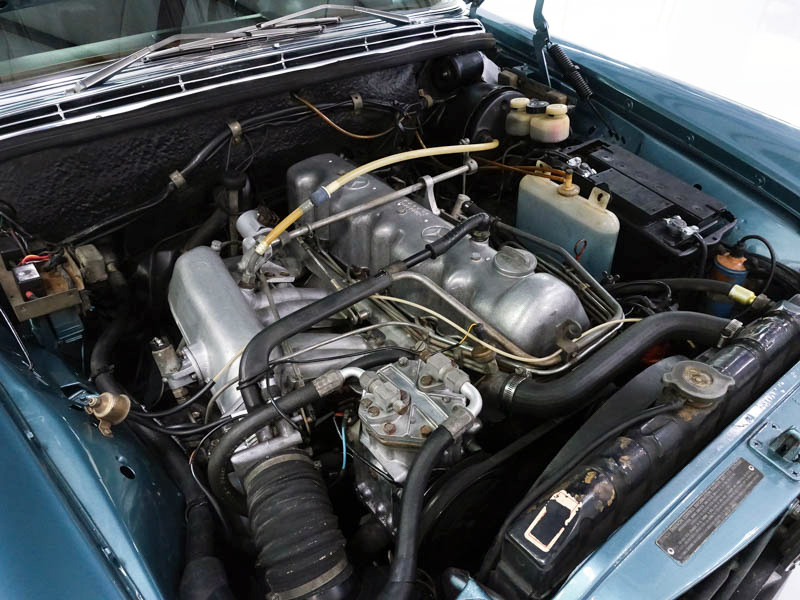 Sweetening the pot for diehard Elvis aficionados is the fact that the car has only ever really had Presley as its owner. After his death, the 280SEL was moved to a museum where it sat for almost 40 years in a place of honor before the seller acquired it for the purpose of auctioning it off. The vehicle also comes with a treasure trove of memorabilia, including most of the documentation associated with the sedan (such as the bill of sale, the registration, and numerous instances of Elvis's signature on a number of documents), plus a photograph of the car in front of the Graceland estate.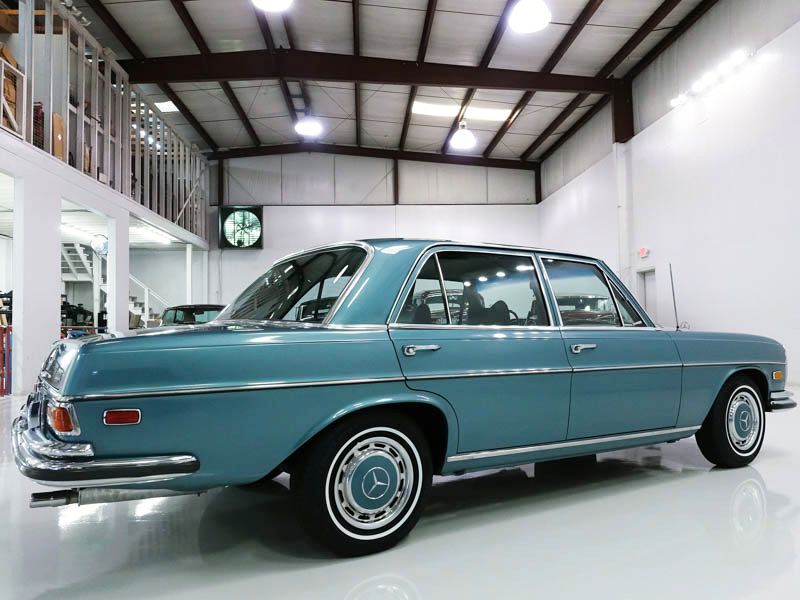 This 280SEL is claimed to be in perfect working order, despite its long hibernation. Unlike other W108/W109 examples, however, the price for this piece of automotive and rock-and-roll history isn't all that accessible, with a buy-it-now price of $199,900. Still, it's hard to imagine of a more appealing piece of Elvis's vehicular past that doesn't feature a Cadillac badge on the hood.