If you truly love your vehicle, you need an indelible image to capture it in all its majesty. Formula Drift and celebrated automotive photographer Larry Chen teamed up to present a unique opportunity to capture your car like never before—as a fundraising effort to help hurricane victims.
Bidding on a one-hour photo shoot with Larry Chen ends on Sunday.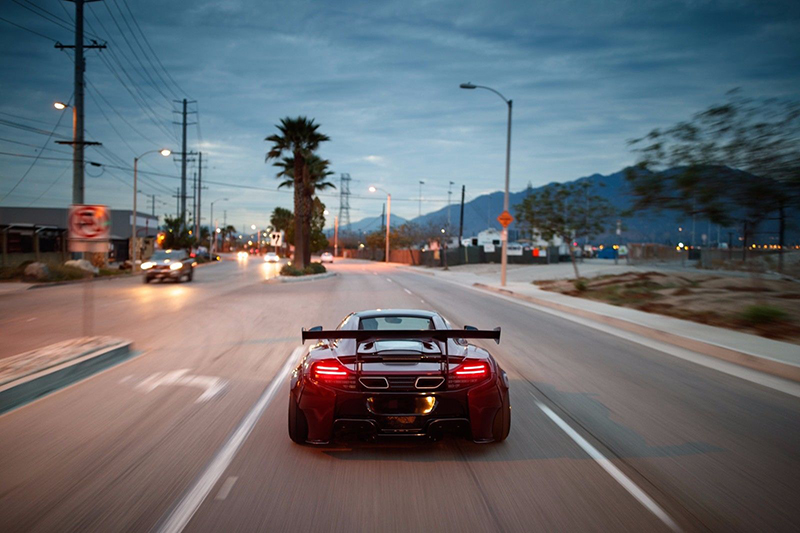 There are guidelines to consider. The shoot has to be in the greater Los Angeles area in December 2017. It's limited to one vehicle—no other cars or people. The photos are for personal use only.
Chen earned his role the official photographer of Formula Drift largely through his photographs on SpeedHunters.com. His work spans the automotive world, with oodles of majestic photography on the track and off-road. His off-road competition settings have included Pikes Peak, King of the Hammers, and the Baja 1000. Chen's street photography covers hot rods, rat rods, customs, muscle cars, Japanese classics, and European exotics. His clients include the likes of Ken Block, Vaughn Gittin Jr., and Chris Forsberg.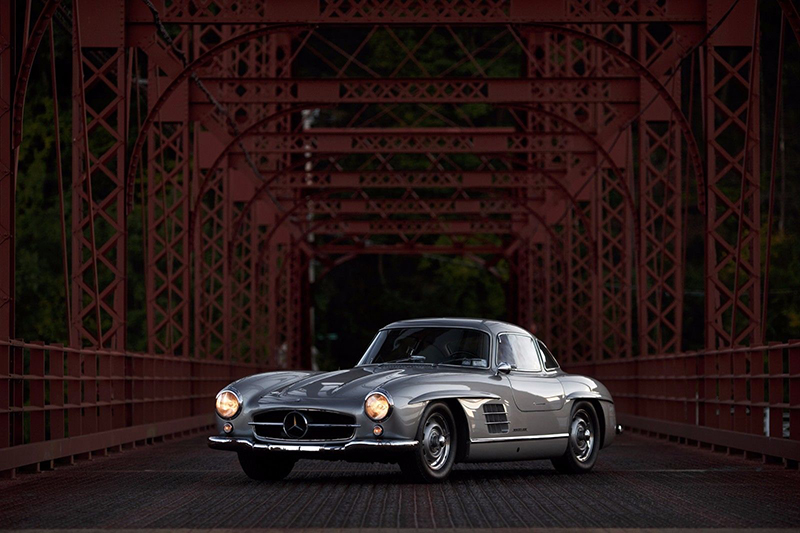 Natural Light Brings Delight
Anybody with a smartphone has the means to take decent photos these days. But technology does not help you compose a shot, or magically transport you to the perfect location at the exact right moment.
Chen's work at sunset is extraordinary. Magic happens when light dances across fenders. Chen's remarkable imagery also documents the wonders of speed, capturing raw power in a thousandth of a second—rooster tails of dirt, billowing clouds of tire smoke, and the sorcery of fire.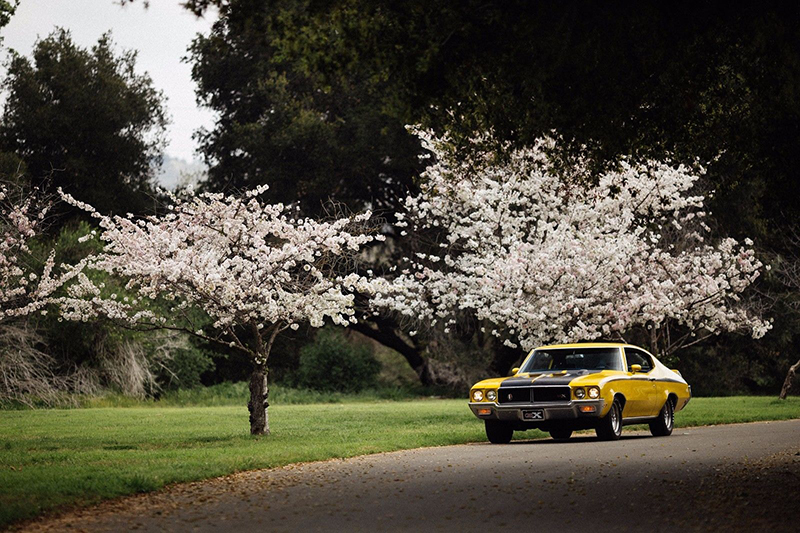 For amateur photographers, it starts with the basics: time of day, the rule of thirds, stabilization, and of course, location location location. Our advice on taking great car photos will get you headed in the right direction. But watching Chen at work will reveal how a master makes photographic magic—and it will produce a lasting image of your treasured car.
> Support Hurricane Relief: Bid for the one-hour photo shoot