There are so many reasons to love cheap sports cars. Of course, defining "cheap" or even "sports car" is a matter of debate. Let's call it like this: Less than $5,000, two doors, rear-wheel-drive (preferably), and a manual transmission. That leaves plenty of opportunity for tomfoolery. 
Here are 12 reasons to justify the purchase of an affordable, sporty ride to your most significant other.
12. The Pleasure of Actually Driving
Owning a cheap sports car is not about showing off. It's all about the pleasure of driving. If you enjoy chasing cones more than sitting in a lawn chair at your local car meet-up, then you understand. It's the thrill of victory and the agony of defeat—versus a sunburn and big monthly payments. The ever-popular Mazda Miata has an affordable price tag. Its good-natured habits make it hard to resist.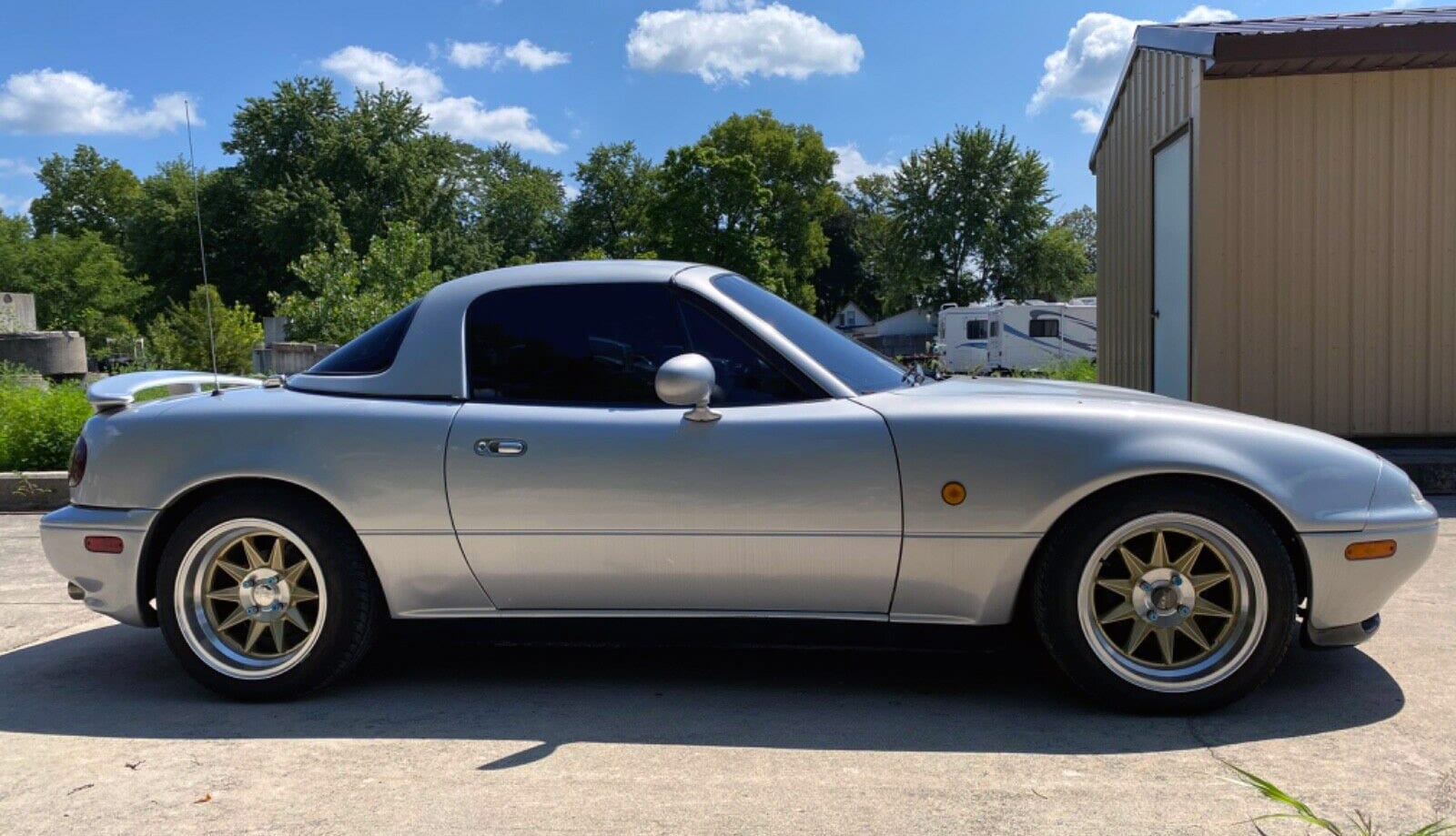 ---
11. Live a Worry-Free Life 
You can take affordable sports car on picnics and to the drive-in. Spill the popcorn? No problem. Lose a bunch of french fries? You'll find them, eventually. It's just you, your car, and the most important person (co-pilot) in your life. Does it get better than that? If a can of Coca-Cola empties itself on the floorboards, installing a set of replacement carpets makes for a memorable weekend.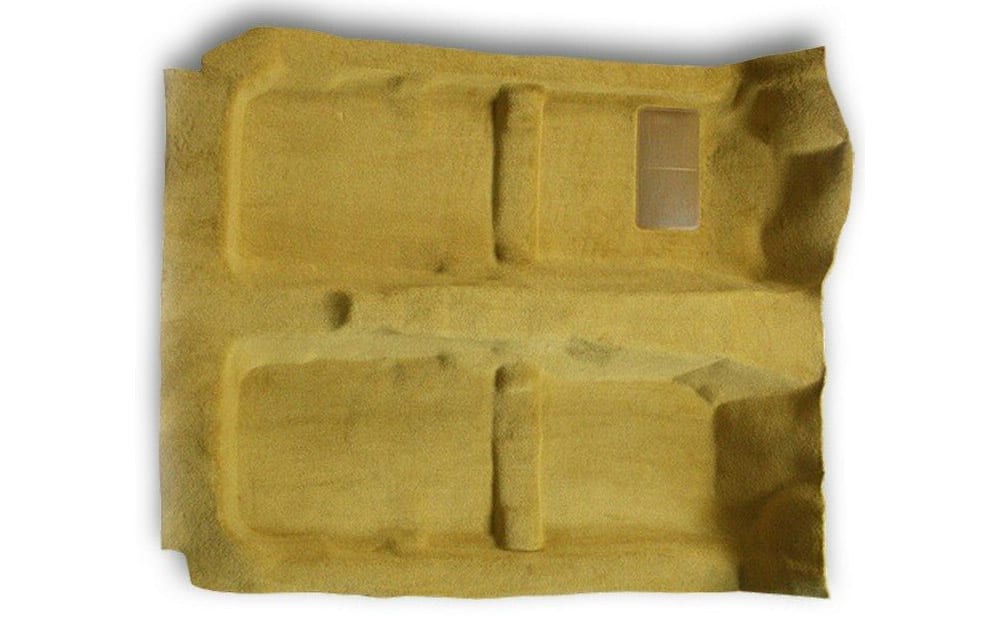 ---
10. Cheap Sports Cars Have Affordable Parts
Parts are cheap (relatively speaking). Choose something common, and you'll be kind to your wallet. Exotic equals dangerous. As the saying goes, there's nothing more expensive than a cheap German car. That said, Porsche 944 prices are quite enticing with ample supply.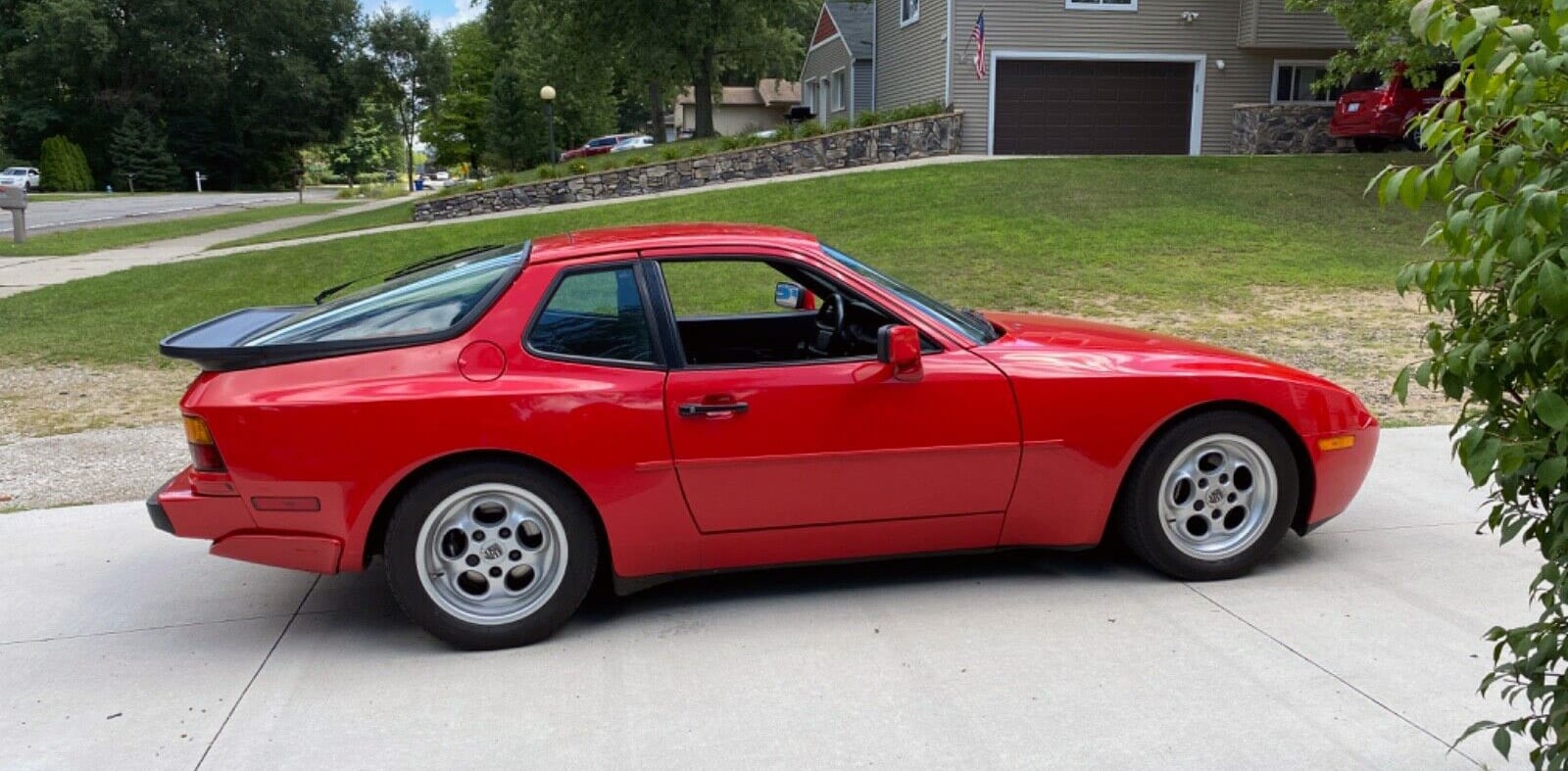 ---
9. Financial Freedom
You can own a cheap sports car without taking out a loan. That peace of mind makes everything more fun. Sure, you'll make further investments with eBay parts and accessories. But it's for something tangible that comes in a box. A set of rebuilt Weber carburetors? Let's talk ROI!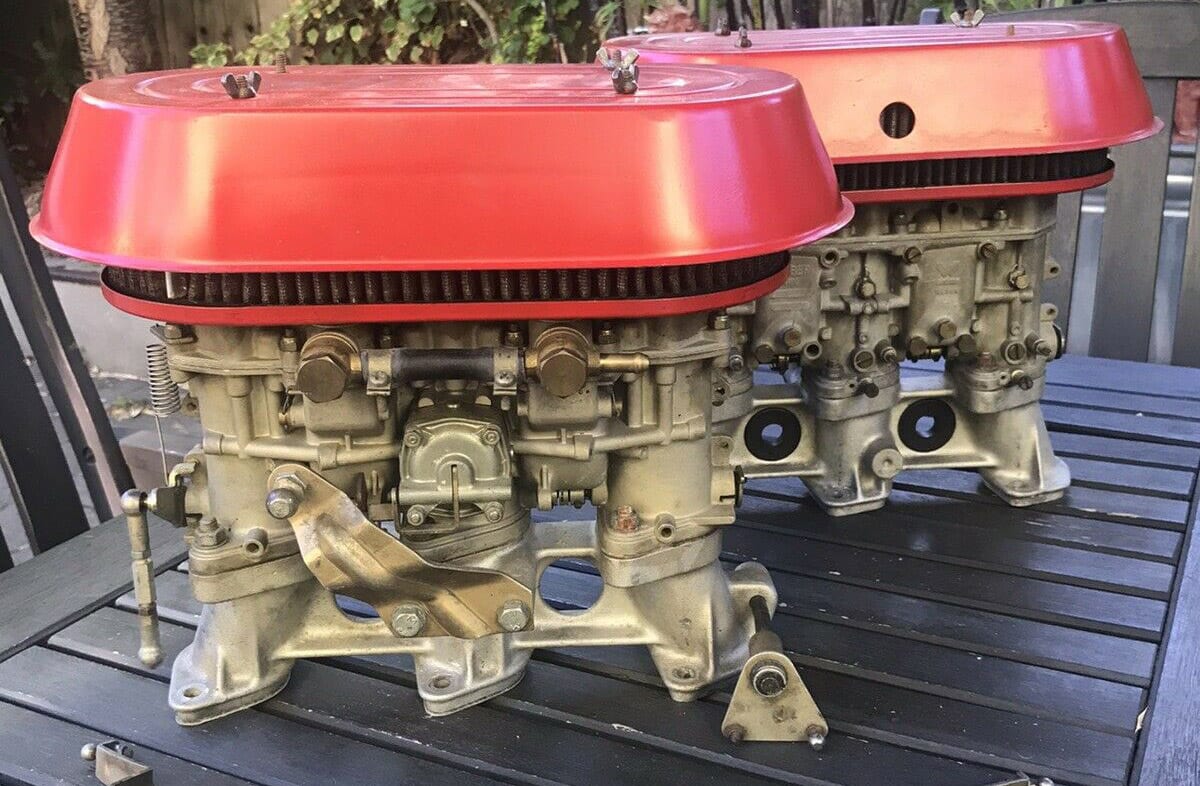 ---
8. Long Live the Manual Transmission
Today's auto enthusiasts have a mission: to pass on a sacred tradition. With a cheap sports car, you can teach someone how to drive a manual. This skill is one of the most important things a car nut can share with the next generation. All it takes is time, patience, and, well, a car with a manual transmission. Blowing the clutch in a cheap sports car is a rite of passage. Exedy clutch kits are a popular upgrade.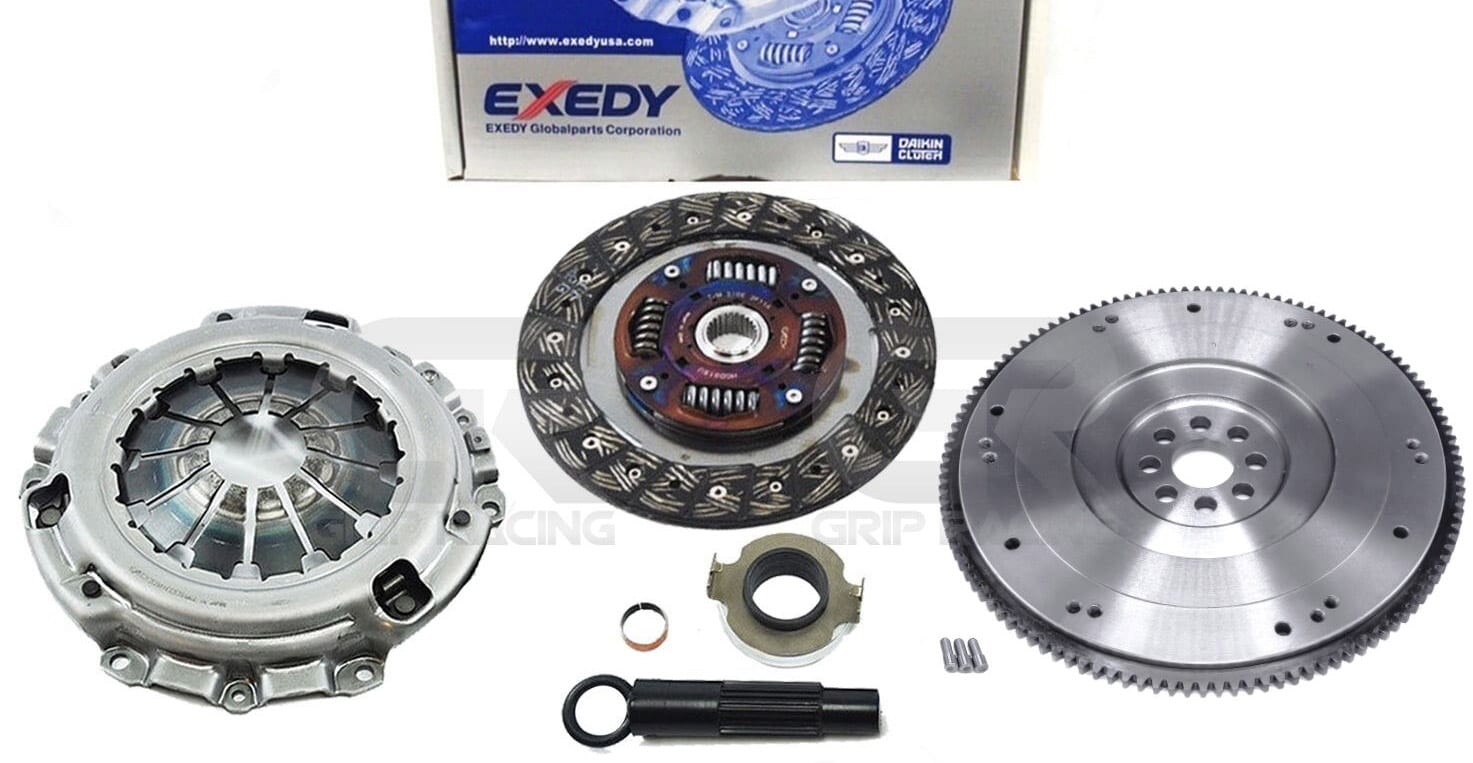 ---
7. Cheap Sports Cars Mean Low-Stress Parking
Sports cars are smaller than most cars, so you can fit into places that larger vehicles avoid. The closer it is to beater status, the less you'll worry about a door ding or nick. And you can always street-park it, if truly necessary. (Although, you might think twice if it's an affordable British ragtop, like a Triumph Spitfire).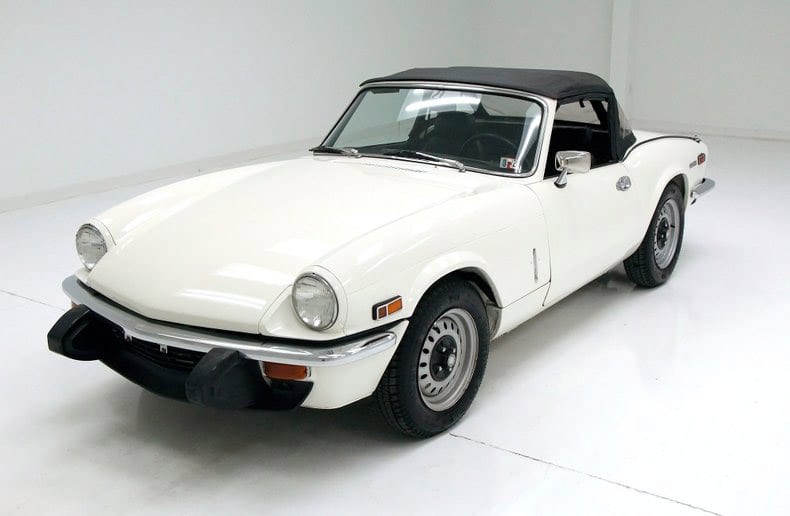 ---
6. Crazy Customizations
 When it comes to customizing cheap sports cars, the more ridiculous, the better. Duct tape, Plastidip, and pinstripe tape will peel off. Want something special for Halloween? Never owned an orange car? Bingo, it's orange! Roll on, Great Pumpkin. (See: 8 Ways to Make Your Beater Look Bad.)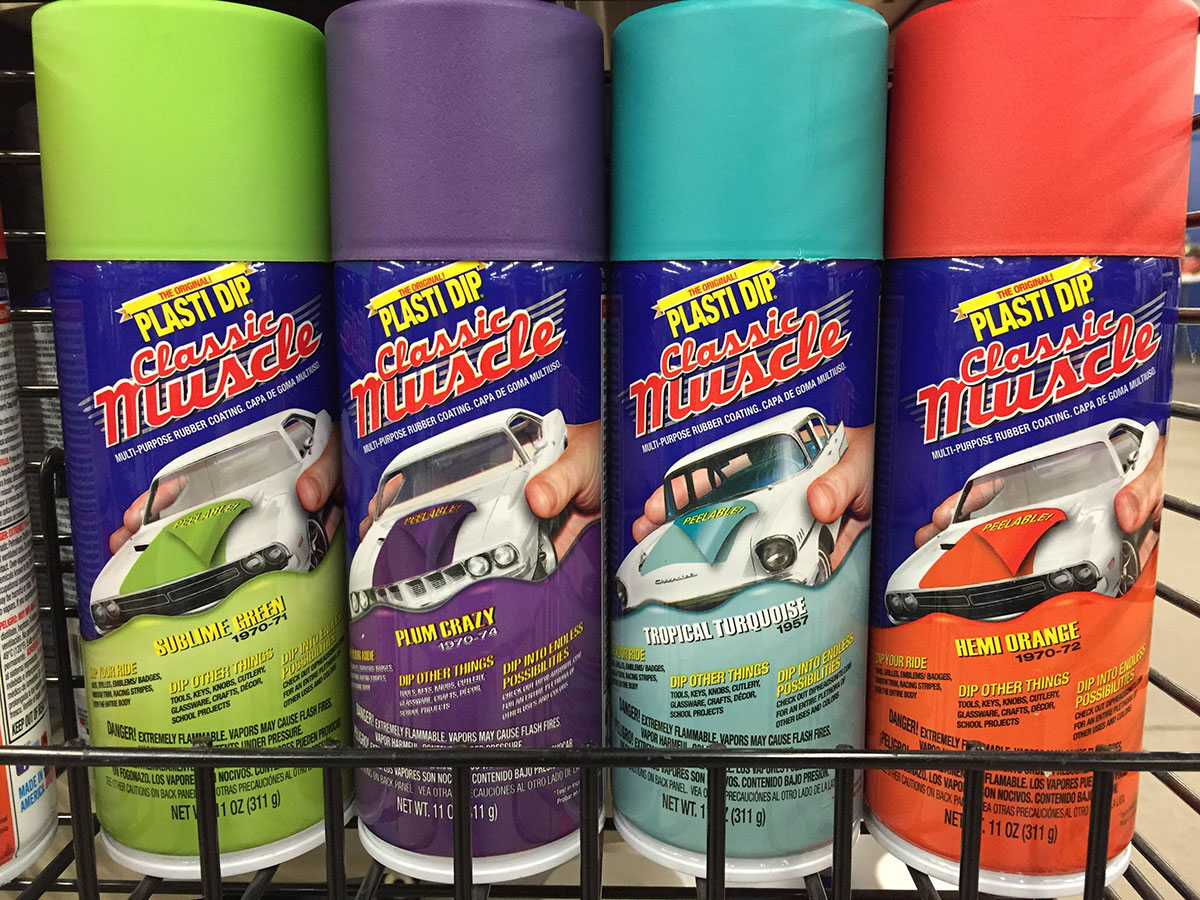 ---
5. Cheap Pro Repairs
Some things you can fix yourself. Some things you can't. With a cheap sports car, it barely matters. Your mechanic—should you use one—will not see you like a cow ready to be milked. By the way, don't overlook the vintage Chilton's Repair Manual if you want to score period-correct car show points.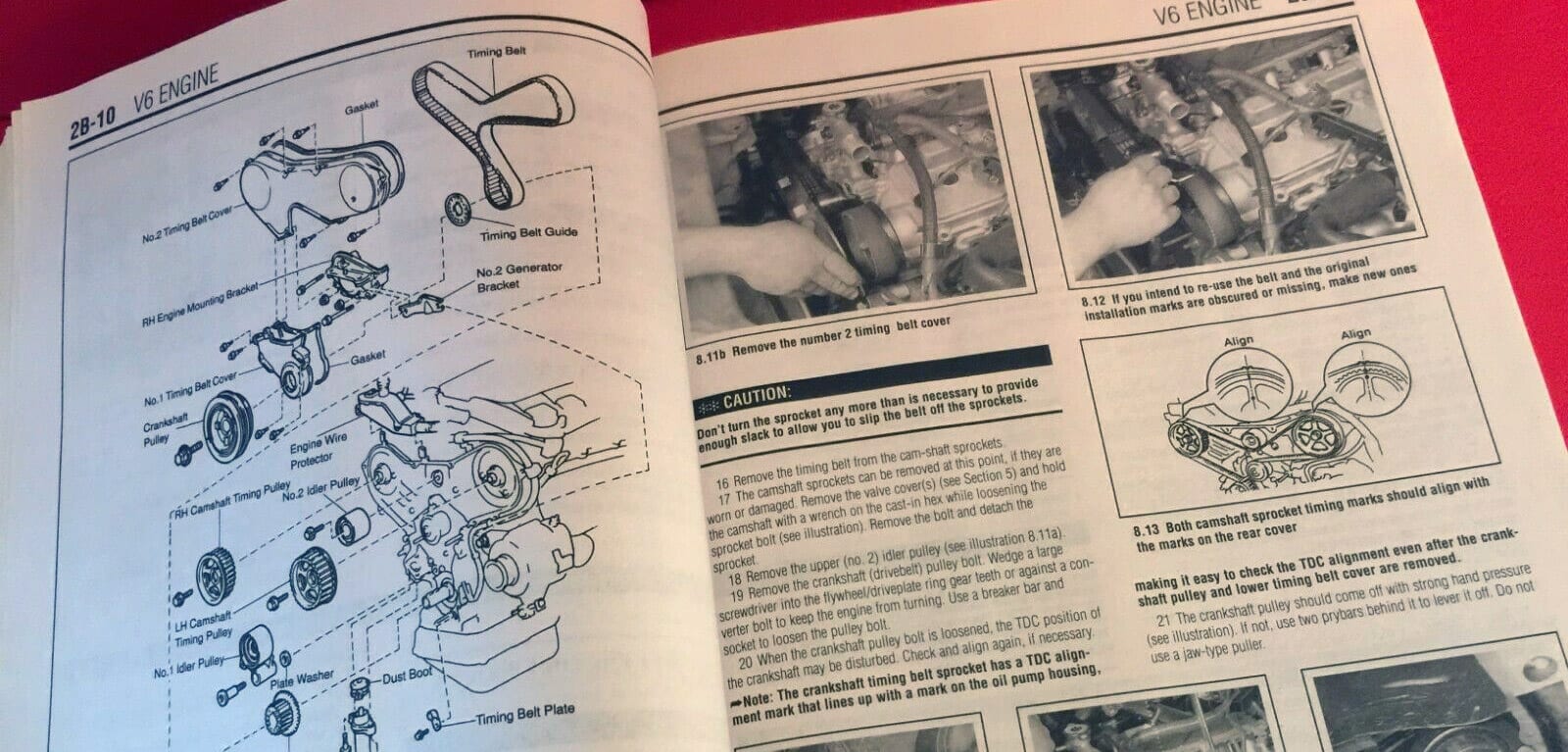 ---
4. Avoid Speeding Tickets in a Cheap Sports Car
It's a Fiero, not a Ferrari. Police officers will think you're just a car nut, not a high-tech entrepreneur. You still might get hassled in an affordable sports car, but cops will often take pity on you. While the Pontiac Fiero is like Rodney Dangerfield, the V-6-powered Pontiac Fiero GT is an intriguing choice if you can find one in your price range.

---
3. Go Topless
If you love the breeze blowing through your hair, then the Alfa Romeo Spider can make that happen. You'll find an abundance of these scrumptious little creatures tucked away in garages and barns.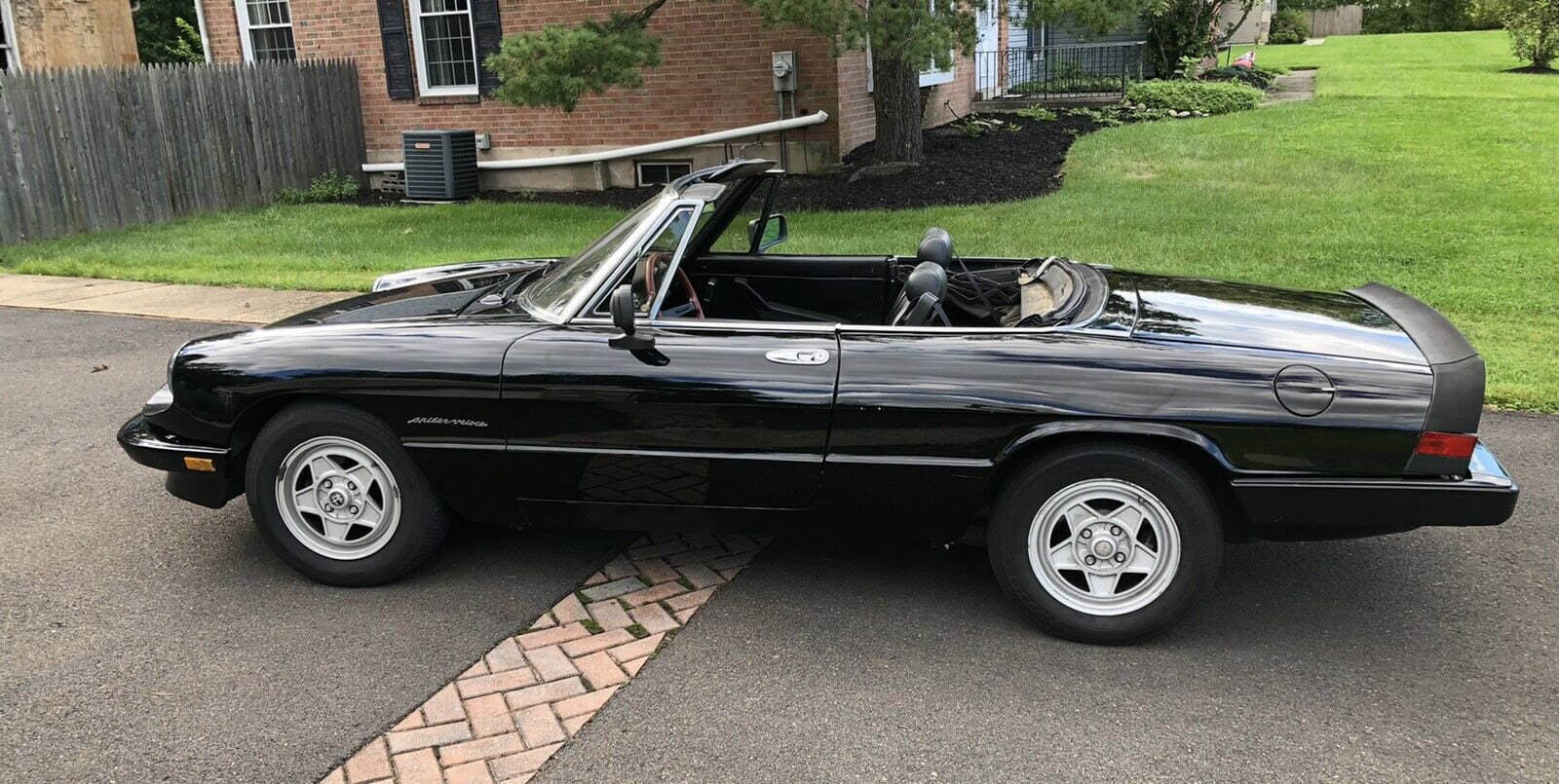 ---
2. Hoonery!
Handbrake turns, parking lot drifting, gravel road blasts, autocross, rallycross, track days. It's all fair game. There's no stressing out over rock chips. If you're looking to slow down the spray from your gravel machine gun, a set of Rally Armor Mud Flaps will get the job done.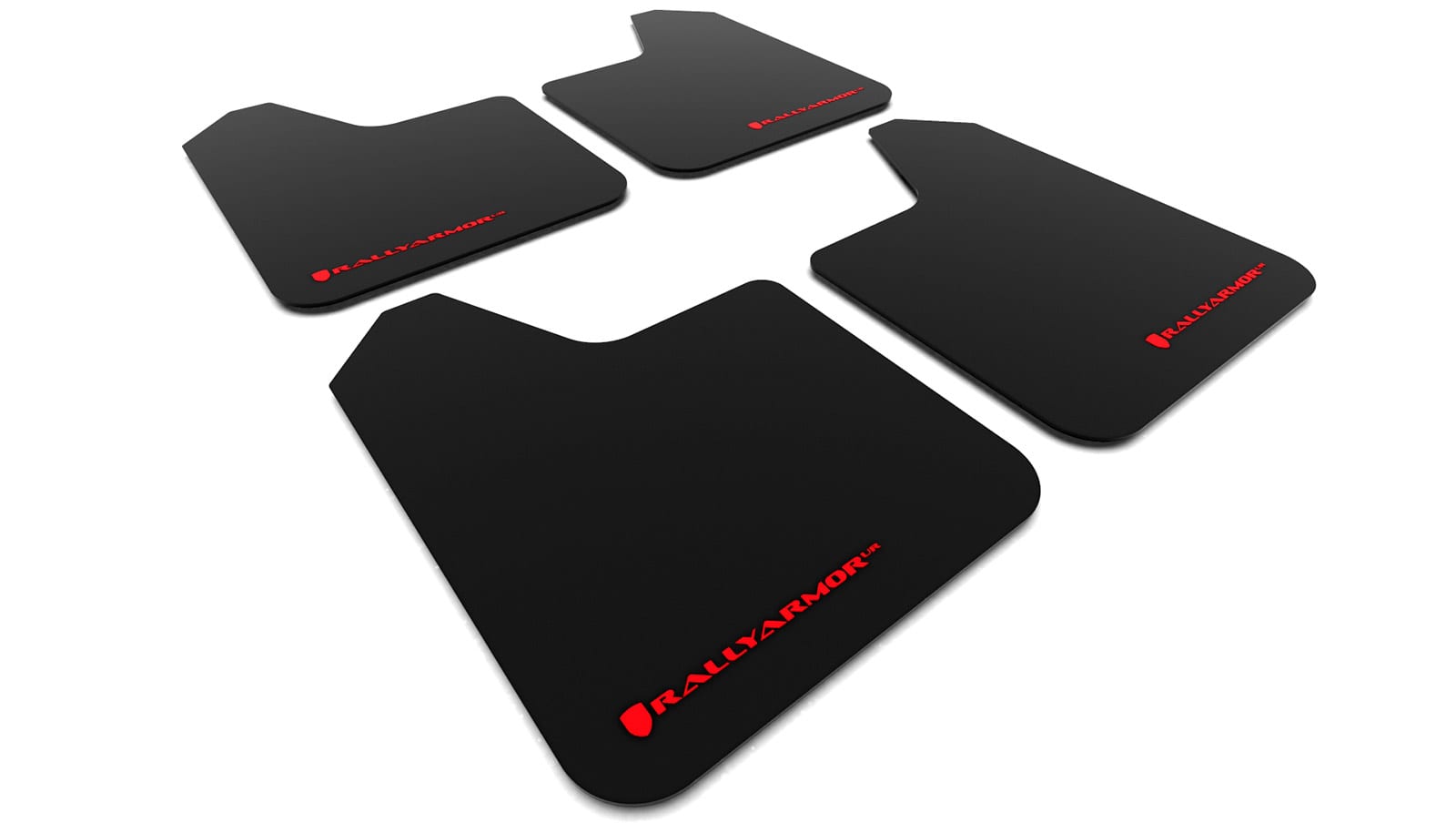 ---
1. Tools, Tools, Tools
It's cheap, so you can afford to add to your tool collection. (Well, you'll need to.) "But honey, if I buy this for a hundred bucks, I'll save three hundred." Oh the things you'll pass down to your kids. Or put back up for sale on eBay. Before chasing the specialized stuff, a high-quality, low-profile floor jack and a sturdy set of jack stands are a must.