One of the most recognizable and successful actors of the 1960s and '70s, Steve McQueen's fame in both the movie and motorcycle worlds have made his personal bikes valuable collector's items. Now here's another chance to own a piece of history. With documentation of McQueen's ownership, his 1971 Husqvarna Moto-Cross 250s, is now available on eBay with the starting bid listed at $30,000.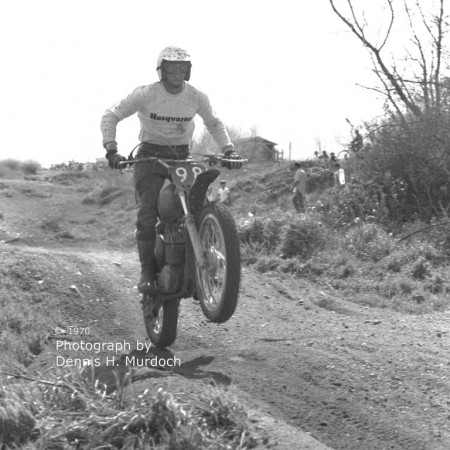 McQueen's celebrity status helped bring motorcycling to the mainstream in 70s America thanks to his support of and appearance in the documentary film "On Any Sunday," his 1971 Sports Illustrated Cover, a not-so-covert race career under the name Harvey Mushman, and many other two-wheeled adventures.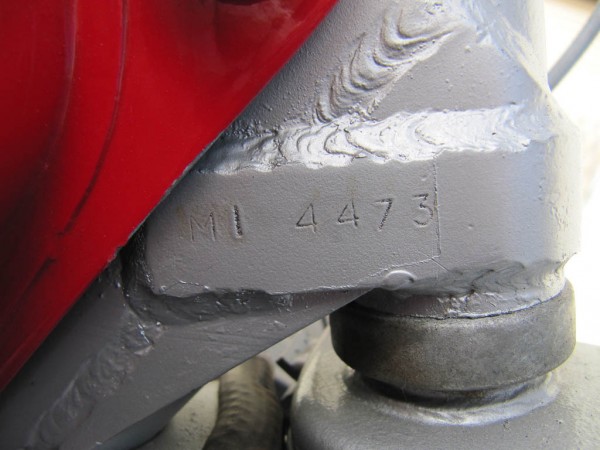 One of McQueen's 400 Cross motorcycles sold at auction in 2011 for $144,500 dollars. The 250 Cross currently available is similar to the one he rode at Lake Elsinore in competition and has been almost completely restored, except for a bit of paint loss on the front fender. There's an invoice slip included which shows the shipping information for the motorcycle, which was to be sent to Solar Productions (McQueen's production company) dated October 19, 1971. The note at the bottom reads "ship to Valerians for Steve to have picked up." Balance due at the time was $898 dollars.
Bid now before this one escapes: Steve McQueen's 1971 Husqvarna 250s Moto-Cross