Toyota Corolla is a household name, but owners of the ultra-popular family sedan and hatchback might be surprised to learn that its history goes back nearly 60 years. The original Corolla debuted in Japan in 1966. It was hugely successful on its home turf before Toyota brought it to the US in 1968.
Shop now for Toyota Corollas
In the era of cheap gasoline, small, fuel-efficient cars were a hard sell against big V-8s from Detroit. So, in the beginning, Toyota convinced very few Americans to buy a Corolla. This 1969 Corolla is a gorgeous, pristine survivor that was initially shipped to Puerto Rico and arrived in Florida in 2003.
Slow and Steady Wins the Sales Race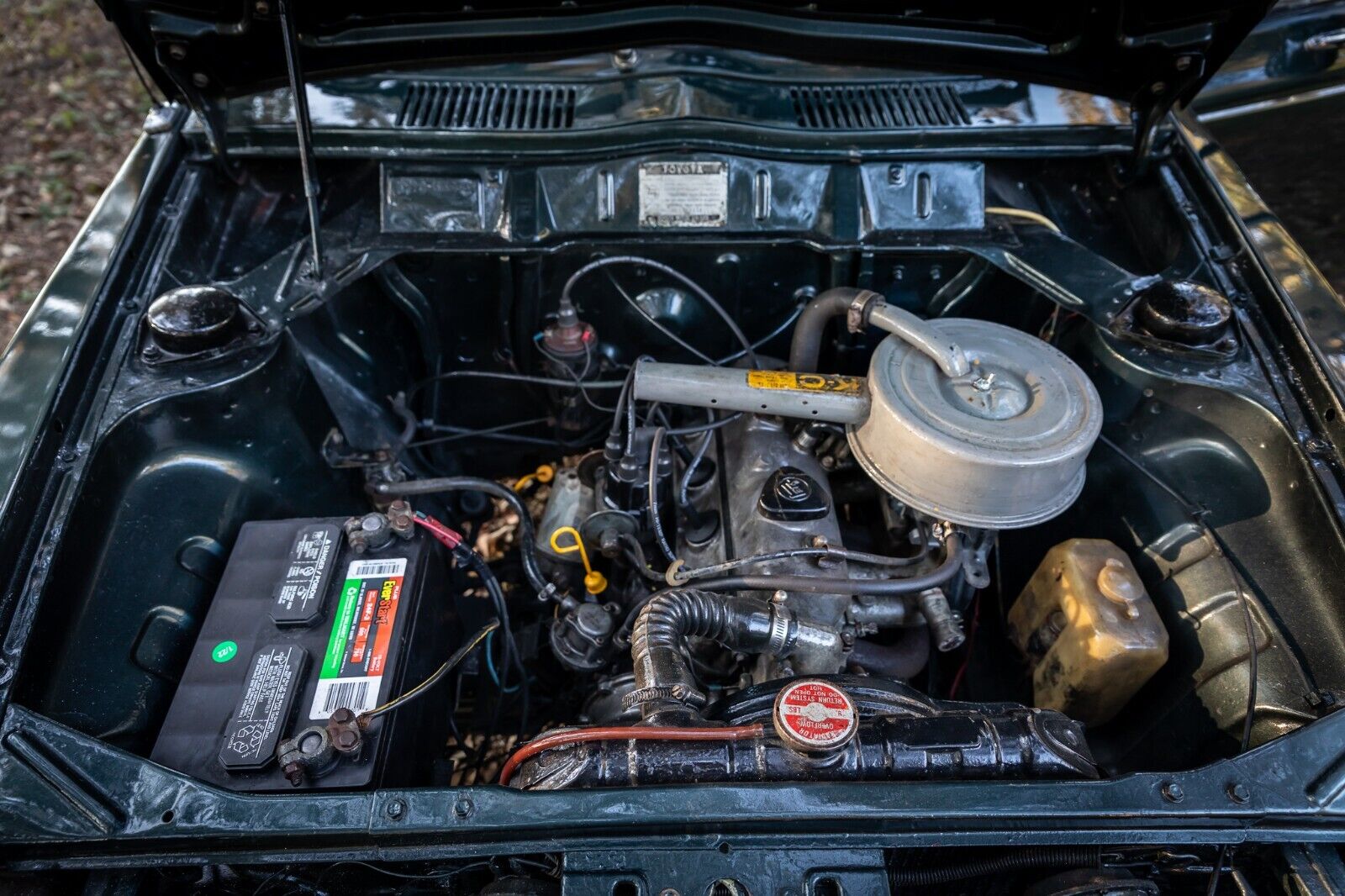 The first-generation Corolla came with a 1.1-liter four-cylinder engine making 60 horsepower. It was mated to either a four-speed manual or a two-speed automatic. Toyota offered several body styles, including a four-door sedan, a two-door sedan, a wagon, and a fastback coupe.
Despite the listing description, these early models were rear-wheel-drive and could be fun on the road—if you subscribe to the "slow car fast" school of thought. Toyota sold the first-generation model for three years.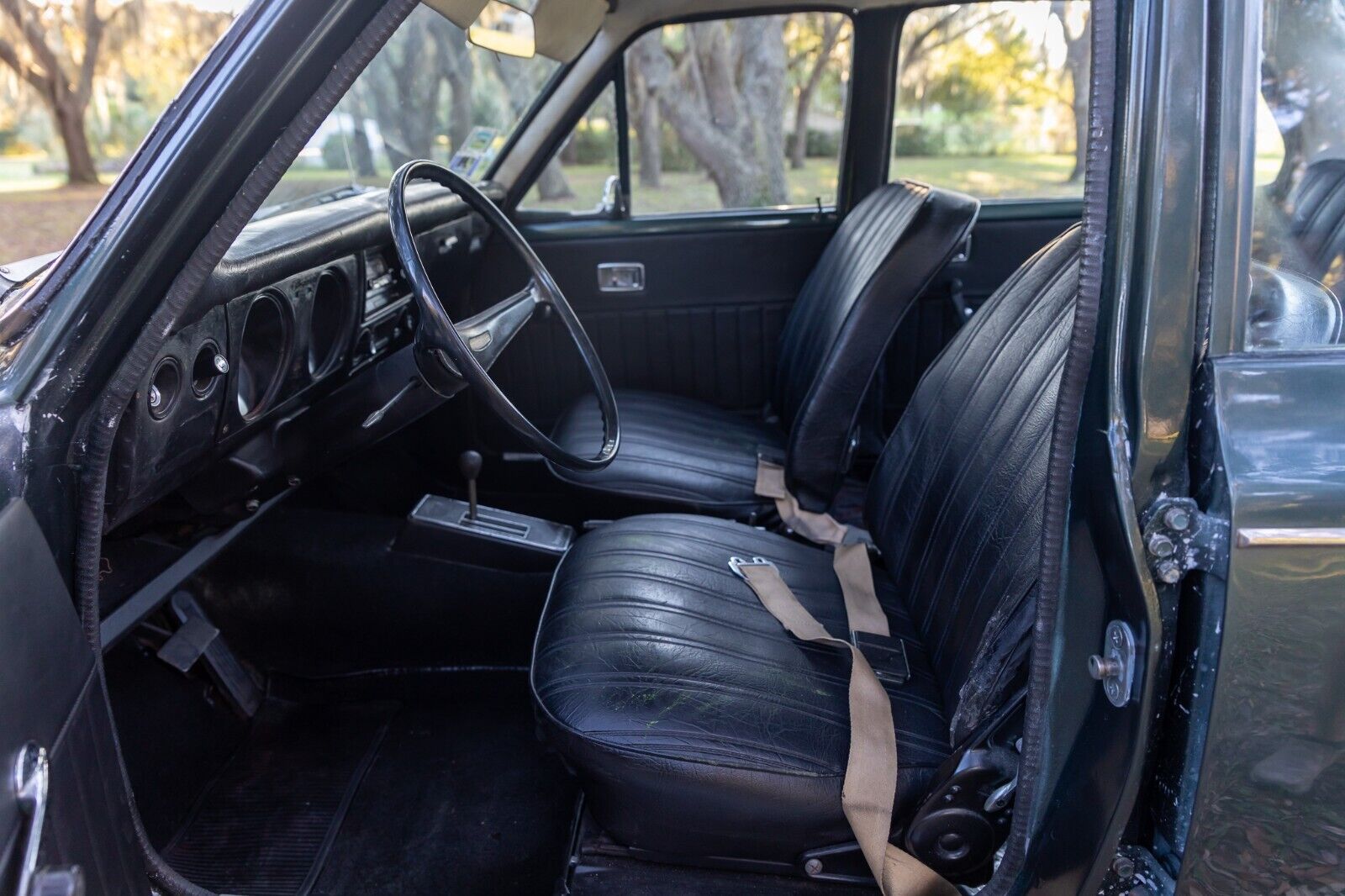 The 1969 Corolla is grandma-spec: four doors and an automatic transmission. That's why it survived over half a century unharmed. The few we have seen were mostly painted a shade of white. So one finished in Athene Gray is a rarity.
According to the listing, the mileage is a few ticks over 51,000. But this car has a five-digit odometer, so its actual mileage is unknown.
An Island Survivor

The car's documentation verified that it was sold in Puerto Rico in 1969. It was shipped to the US in 2003. The current owner bought it in 2014 and kept it garaged. The seller says it's a numbers-matching specimen with a survivor body and original paint.
Fortunately, the owner made thoughtful decisions about maintaining original components that are important to collectors while replacing consumables. For example, the Corolla still has its original radio, wheels, hubcaps, and bumpers. However, tires, brakes, spark plugs, and wires were replaced.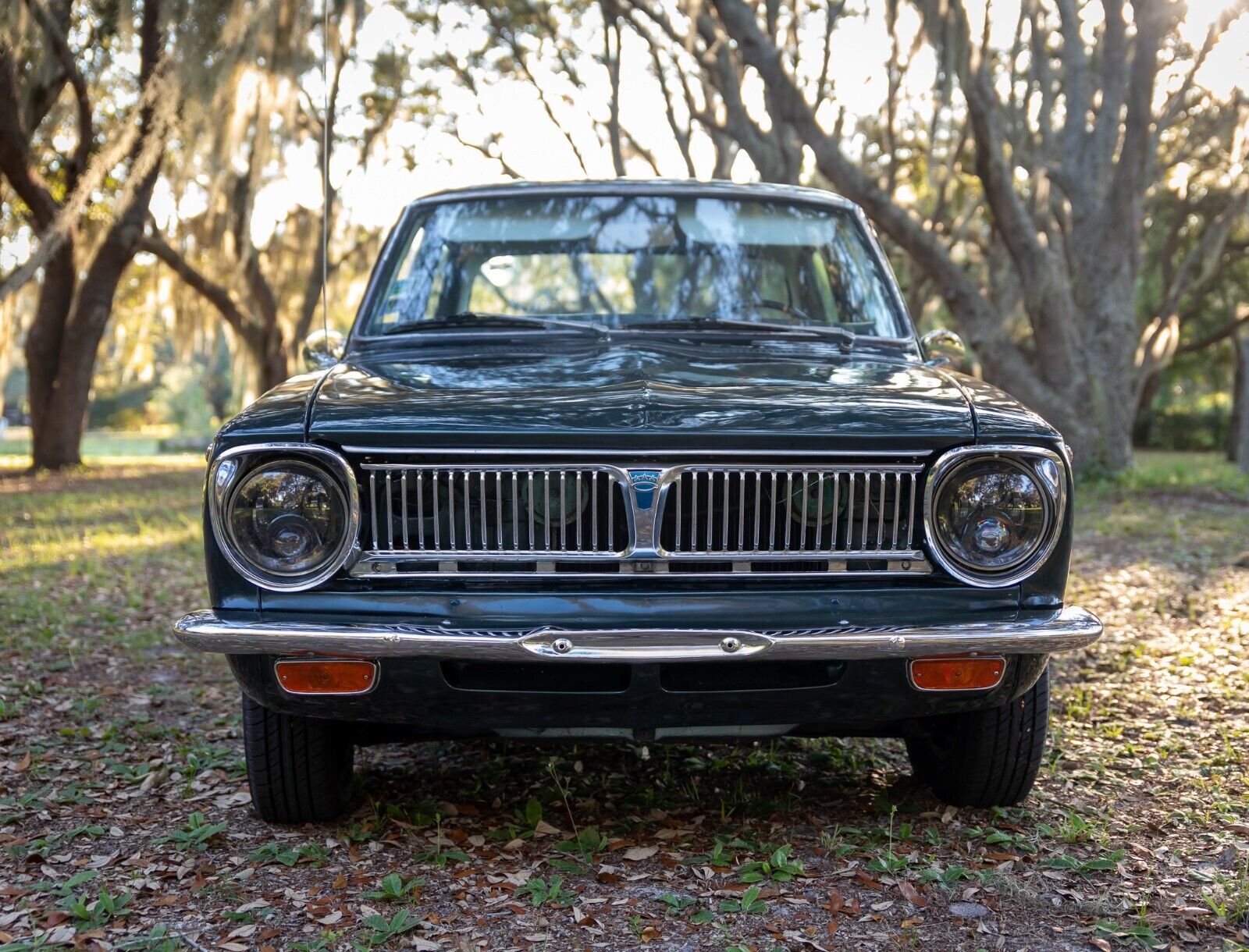 The listing also mentions that the carburetor and headlights were replaced, but the originals come with the sale. Hopefully, the original Koito sealed beams still work, and their removal was only to preserve them.
Remarkably, the owner was able to source new weatherstripping and door panels for the Corolla. Unfortunately, the vinyl interiors in Japanese cars of this age are often very brittle and tend to disintegrate in sunlight over time. So those parts are scarce.
Shop now for Toyota Corollas
The Corolla was sold in over 150 countries, and over 50 million have been built. This lovely 1969 Corolla isn't going to win any races (although one did finish a cross-country vintage car rally in 2016), but it's a historically significant car that should be preserved for posterity.
Read our 2016 article: Looking Back as Toyota Corolla Turns Fifty