The investment in a
home audio equalizer
adds more control over stereo sound. While many products are available on the market, some stand out for their overall ease of use, features, and affordability. It is possible for users to find a wide range of options to buy on eBay, including hard-to-find and vintage equalizers. Additionally, it is possible to easily compare vendors, products, and pricing on the website, making it the ideal place to find an equalizer for nearly any home application. By comparing models carefully, users can remain confident they are getting the right type and model of equalizer for their specific needs.
This high-performance equalizer is an affordable home audio solution that features RCA inputs and outputs, dual 10 band graphic equalizers with individual LED indicators, and a continuous demo mode. The Technical Pro EQ-B5150 features high/low function and direct/EQ function for overall versatility. This model equalizer provides for the essential needs of the at-home user or the burgeoning professional.
---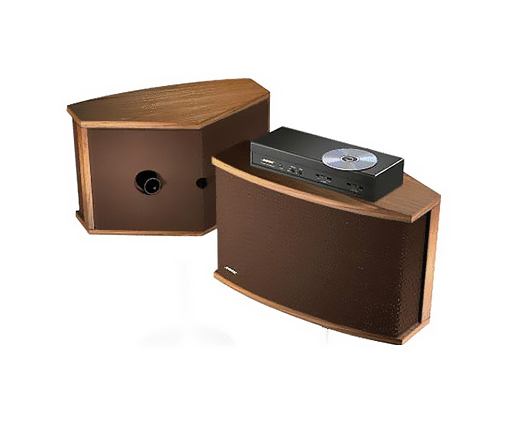 The <Bose 901 Series VI are some of the best speakers for realistic live sounds. These provide a total of nine full-range drivers for each of the speakers in this quality two-piece set. Additionally, the speakers are free-standing, allowing for a natural balance, clarity, and ease of use in virtually any situation. With 450 watts maximum, these provide ample enjoyment for the home user. The equalizer for this series is an active equalizer designed specifically for this model. It balances output of all frequencies to create a natural sound. It has a dynamic range of 106 dB at 35 Hz. The set design allows the user to move the system components from place to place as needed. Bose is also a well-respected name in the equalizer and audio business.
---

The sometimes hard-to-find Kenwood KE-205 provides a customizable solution for stereo systems. With seven independently adjustable bands on each of the channels, users are able to improve their sound quality quite easily. It provides for bass and treble adjustments, and features an unswitched AC outlet. This ensures the user does not need an additional AC outlet when adding the equalizer to their audio system. With its customization options and easy-to-use design, the Kenwood equalizer is a solid option for the beginner or advanced home user.
---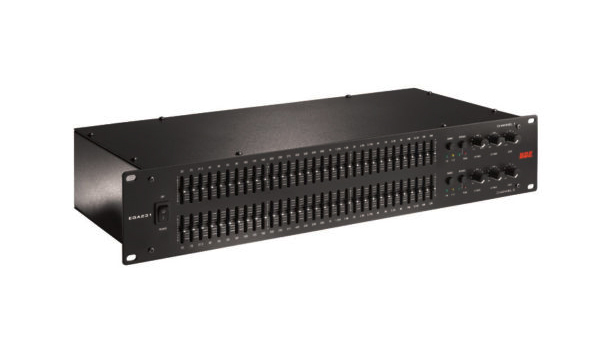 Designed for the serious user, the BBE EQA231 equalizer features Constant-Q filters for a higher quality of sound. It features a low-cut filter range of 10 Hz to 250 Hz, and a high-cut filter from 3 kHz to 40 Hz. This equalizer also provides for true hard-wire bypass, something that can be hard to find on other systems. It also offers balanced XLR or TRS input connections. This model of equalizer requires more understanding of the system than other models, making it a better decision for the user with experience. Those people who want more power and better sound quality often seek out this particular product for its benefits.
---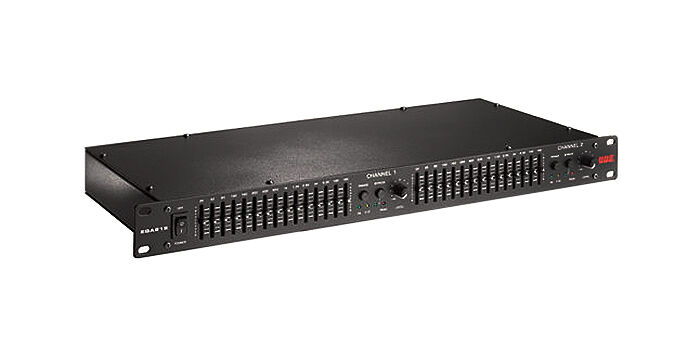 An impressive, professional-quality equalizer, the BBE EQA215 features Constant-Q features, with a low voltage switchable option between 115 and 230 VAC operations. It features either balanced XLR or TRS output connections. This model is also a true hard-wire bypass and features a clip indicator. It is a reliable solution for those who need regular performance. The higher value makes it worthwhile for the serious user, but it is often overpriced for the audiophile beginner.
---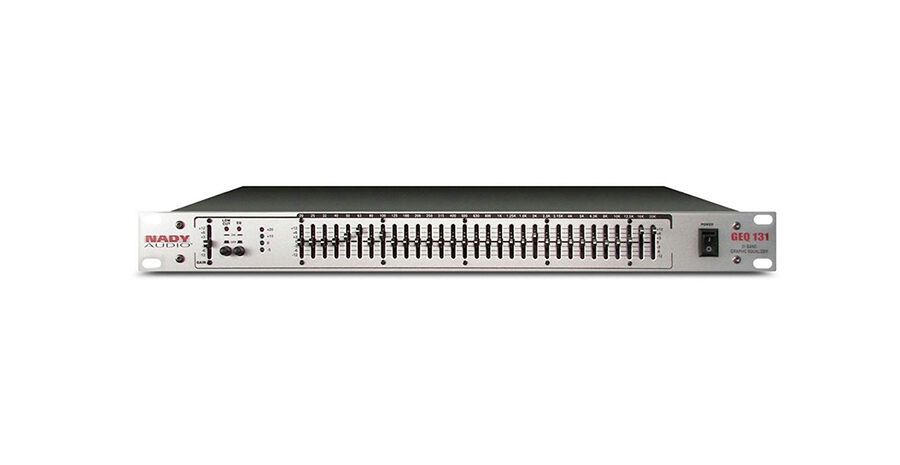 For a professional setup with plenty of durability, the Nady GEQ-131 works well for many users. It features 31 1/3rd octave bands with a low-cut filter at 20 Hz. Additionally, it features variable low-cut and low-pass filters to improve sound quality. This system also offers balanced XLR and TRS outputs, like other models. It can easily become a staple in some home audio systems.
---
How To Buy
It is possible to purchase a home audio equalizer from a variety of vendors on eBay. Visitors to the site can readily search for the product they desire on any
eBay page
using the page's search bar. It is then possible to compare products from various vendors by price, availability, features, and in bundles. Purchasing a home audio equalizer is a combination of comparing products and needs of the user. The user who is new to equalizers and wishes to simply boost sound performance often does not need to spend a significant amount of money to get top quality. A serious user needs a higher quality of product with ample features. eBay makes this easy to compare options by price, use, and design.