People spend a lot of time in their vehicles, and whether it is a truck, sedan or luxury automobile, cars are an indispensable way of getting around. For something this much a part of modern life, it is important to monitor cars to make sure they are safe. Luckily, anyone can go out and buy a vehicle
GPS
tracking unit.
There are many reasons to get such a device. For business owners, it is about keeping tabs on employees or tracking a fleet of vehicles. For families, it is to make sure that elderly parents or their first-time teen drivers are safe. Tracking devices are also used to recover stolen vehicles. There is a wide range of car tracking devices available, suitable to a variety of needs and budgets. When purchasing such a device, buyers should do the necessary research to ensure they purchase one that is appropriate for their needs.
How Car Tracking Devices Work
Car tracking devices
are relatively simple, yet powerful devices. Most of them use a GPS or Global Positioning System transmitter, as well as cellular technology, plus a network of satellites orbiting around the world. The tracking device receives information from the satellites and then uses this information to determine its current position through trilateration. Three different satellites send their current location and time information to the GPS unit. The tracking device then has to determine the distance between itself and the satellites. Using this information, the device then performs simple calculations to find out its exact location on the earth. The device can also send information to a monitoring center using the cellular networks.
Of course, like any technology, GPS tracking devices do have some downsides. First, the device needs a clear view of the sky to get information from the satellites. Additionally, since cellular networks have limitations, the device may encounter some dead spots, which make them unable to send out signals to the monitoring center.
Top 5 Car Tracking Devices
There are many reasons to use car tracking devices, whether it is to protect expensive cars or keep an eye on a teenager. Buyers should consider their needs and the reason they want to use this particular device before making any decision. When doing research, they should also find the best models out there and think of purchasing such an item as an investment. Compared to losing a car or worse, a family member, this device is well worth it. Buyers should only get the best and consider the top tracking devices on the market.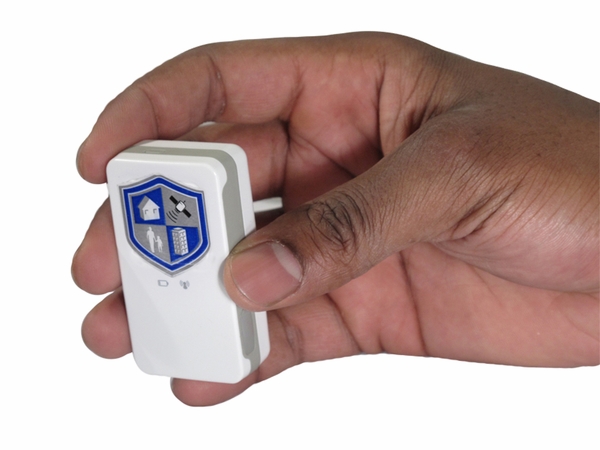 The Spark Nano is the highest rated tracker on TopTenREVIEWS because it is easy to install and has a simple web-based interface. With this tracker, it is possible to set up a geofence that sends a text if the tracker goes in and out of the predetermined area. This tracker is affordable, and it is easy to track where the car has been from a computer or smartphone. Edmunds, a leading car website, recommends this particular device for tracking wayward teen drivers.
---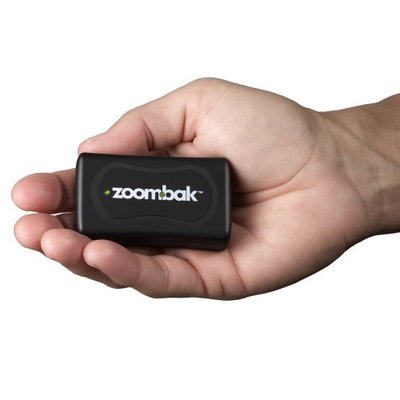 According to most reviews online, Zoombak Advanced A-GPS trackers are easy to install and can connect to the car battery or run on their own power. Like most devices, the Zoombak can continually track a car via a website and send alerts if and when it enters and exits geofences. TopTenREVIEWS praises convenient features like SMS and email alerts, plus a lengthy log history, while Edmunds likes its portability and ease of use.
---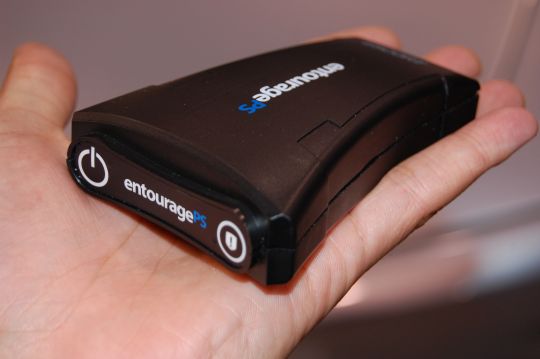 Car and Driver Magazine recommends the Escort Entourage GPS tracking device, particularly the PS model because of its live monitoring. This unit is portable, although there is another model directly hardwired into the car. Paying for the monthly subscription allows users to track the vehicle's whereabouts. This unit also has advanced features like geofencing. Once a car leaves a certain perimeter, the device sends an email or text to a predefined user.
---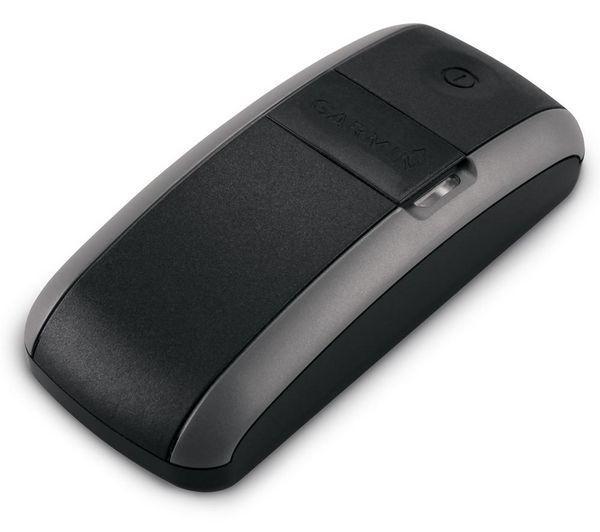 The Garmin GTU 10 comes with a one-year subscription, which makes it quite affordable compared to other trackers. As with other trackers, it is easy to check online, sends out notifications for locations and geofences, and keeps a tracking history for seven days. TopTenREVIEWS in particular recommends this tracking device because it is easy to set up the geofence and has a long battery life.
---
LoJack car trackers are among the more expensive trackers on the market and require that the original dealer install this particular device. However, it does have some distinct advantages. One of its unique features is that it uses radio frequencies to inform the police directly of a stolen vehicle. While service is only available in certain states, it is a good option for expensive or collectible cars. Edmunds recommends this device because it only has a one-time fee and lasts up to five days on a single charge
---
Comparing the Top 5 Car Tracking Devices
Most tracking devices offer the same features of ease of use, notifications, computer and cellphone accessibility, and geofencing. The major difference is the cost of each unit and the subscription fees. Buyers should carefully consider all these factors when choosing from among the top car tracking devices. The table below summarizes the leading car tracking devices:
Rank

Product

Features

Subscription

Cost

Spark Nano

Web-based interface

Text and email notification

Computer and smartphone accessible

Geofencing

Yearly Subscription

$$

2

Zoombak Advanced A-GPS Trackers

Web-based interface

Text and email notification

Computer and smartphone accessible

Geofencing

Yearly Subscription

$$

3

Escort GPS Trackers

Web-based interface

Text and email notification

Computer and smartphone accessible

Geofencing

Yearly Subscription

$$

4

Garmin GPS Trackers

Web-based interface

Text and email notification

Computer and smartphone accessible

Geofencing

Yearly Subscription

$$

5

LoJack

Dealer installation

Radio frequencies

Alerts the police

One-time fee

$$$
All the devices use rechargeable batteries that can last 24 hours or more. Depending on the budget, there is vehicle tracking device that is suitable for almost anyone. Buyers should carefully consider how much they are willing to spend on this device. Of course, buyers should also know that installing a tracking device may help lower their insurance premium rates, making it a good investment depending on the circumstances.
How to Buy Car Tracking Devices on eBay
When purchasing car tracking devices, buyers should not only be conscious of their choice of device, but also where to buy. Smart buyers who want a lot of choices and better prices turn to
eBay
. Shopping on eBay is convenient and easy. You can find anything on this site by using the powerful search engine. Think of words and phrases that relate to the item you want, like "
car GPS device
" or "
Garmin GPS
." Enter these words into the search box and click on the search button. The next page lists all the items currently for sale on eBay that match those keywords.
Paying for Your Items on eBay
eBay offers various
forms of payment
. Sellers accept credit cards and debit cards, as well as cash on delivery and electronic forms of payment. One payment method that is widely accepted is PayPal. PayPal is an eBay company, which means it is integrated with the system and paying for items is simple and fast.
Conclusion
Vehicle tracking devices are affordable and easy to use and install. These devices are incredibly helpful for those that need to know what is happening to their vehicle when they are not behind the wheel. A tracking device can only be installed by the owner of the car and by law it cannot be installed into a vehicle owned by a different person. It is also best to inform teen drivers that the trackers are there for their safety in case anything happens.
Using a vehicle tracking device is another layer of protection for the driver and the owner of the car. Buyers should only seek the best trackers on the market to ensure full protection, and trackers last for a long time. When searching for these devices, buyers should look to eBay for good prices and a wide range of choices.