Captain America is a fictional superhero character that originated in the pages of Marvel comic books in 1941. At the time, World War II was raging through Europe, and America was on the verge of entering the war as well. Captain America is the alter ego of Steve Rogers, a diminutive and weak individual who takes an experimental serum that gives him great strength. Captain America aided the United States in its fight against enemies throughout World War II, becoming a hero to kids all over the country along the way. Captain America's popularity during the war as well as in the decades that followed created a popular following that continues. There are many different Captain America collectibles available to new and old fans alike when shopping on
eBay
.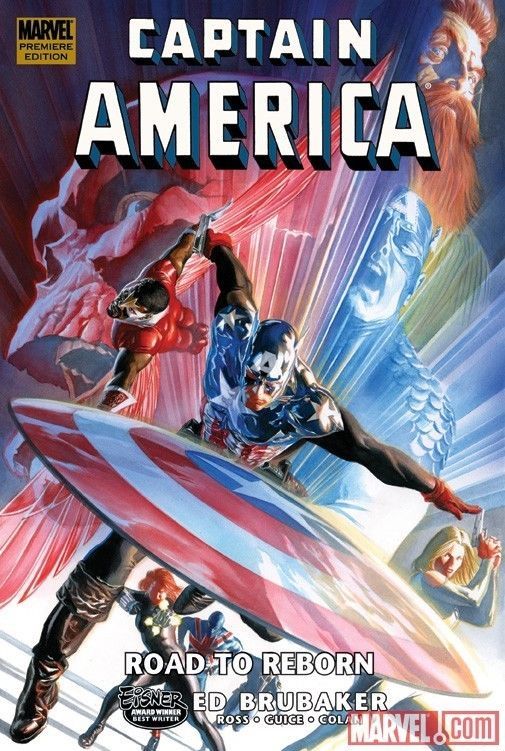 Perhaps no other collectible captures the true spirit and chronological timeline of Captain America more than comic books. The original comic first appeared in 1941 with "Captain America Comics #1" in March of that year. The original series ran until September of 1954, but suffered cancellation due to lack of interest. There series found life again in April of 1968, and it never again fell out of print. The "Captain America" comic series centers on the basic premise of the character battling against impossible odds and increasingly powerful enemies. The patriotic themes have inspired and entertained Americans of all ages for generations, and appear headed for success well into the future.
---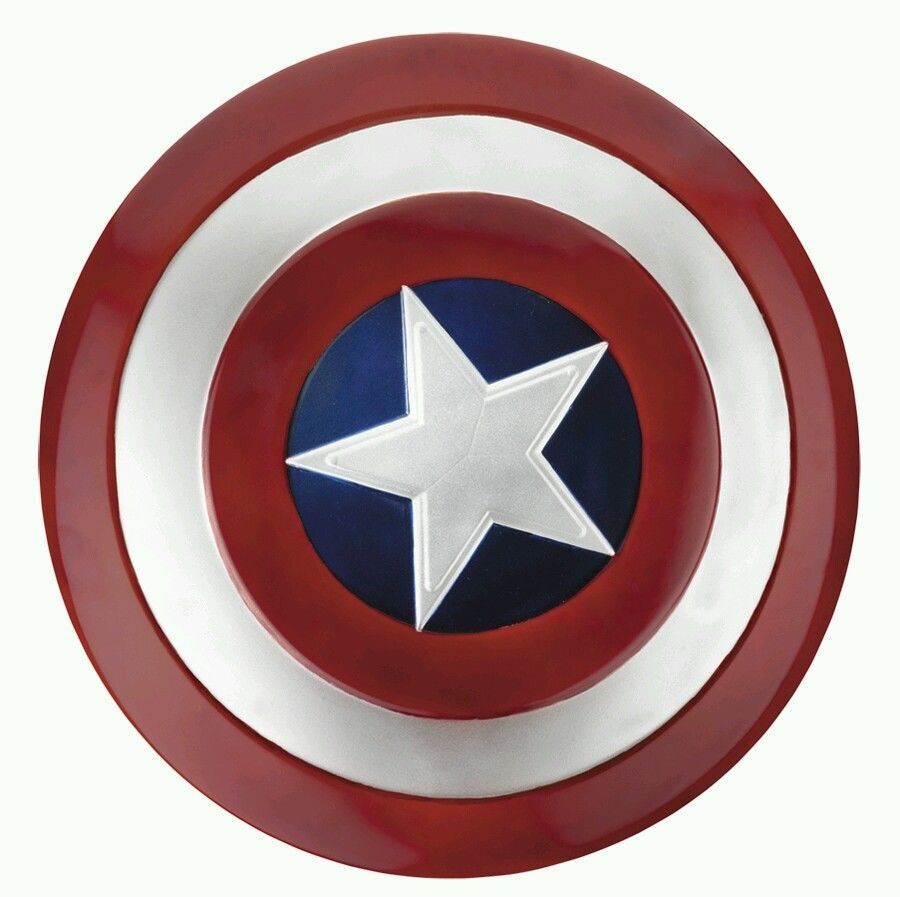 Captain America's shield is both his main form of defense and his primary weapon against his foes. The shield features Vibranium material, which is a nearly indestructible steel alloy that Dr. Myron MacLain accidentally invented. Thor was able to dent the shield with his hammer when he became angry at Captain America, but he later hammered out the dent when they reconciled. The shield is as much a symbol of Captain America as any other part of his ensemble, featuring red and white circles surrounding a white star set amidst a field of blue. Throughout Captain America's adventures, the shield remains by his side, as a dependable companion, representing a coveted collectible for fans.
---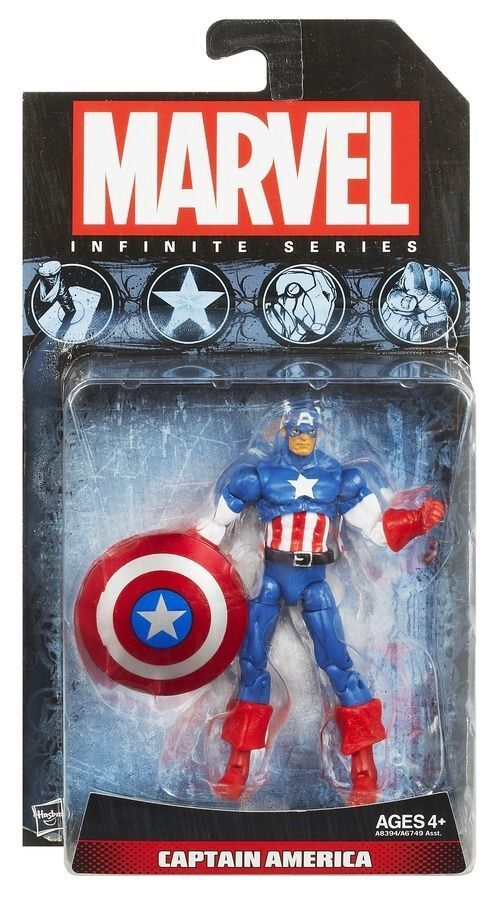 Captain America action figures are popular collectibles with both young and old alike. There are many action figure versions of Captain America available for purchase, representing the costumes worn by him throughout his illustrious career. Another important element of the Captain America phenomenon is the availability of other action figures that represent other important characters, such as Thor, Black Widow, The Hulk, and other heroes and villains featured in Captain America's adventures.
---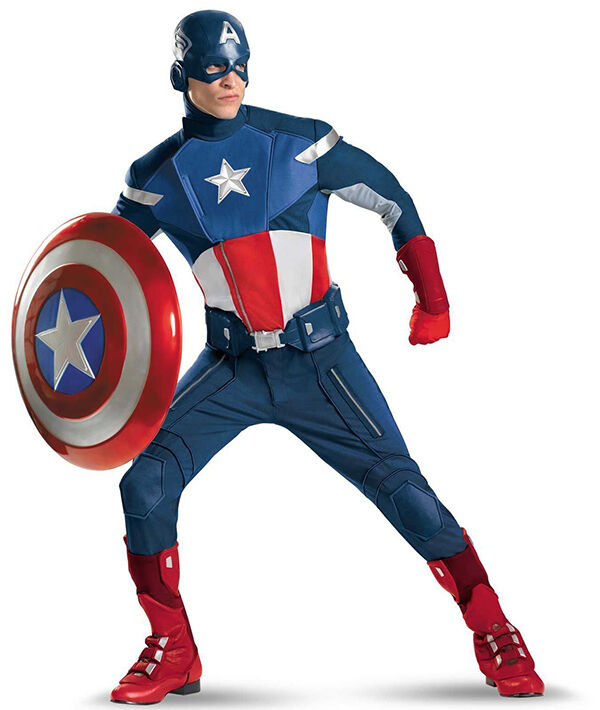 Captain America's costume features a red, white, and blue patriotic motif, as well as a star on his chest and shield. The Captain America uniform varies in appearance from basic tight-fitting fabrics in the 1970s movies to the more advanced versions of the current Captain America. Newer uniforms consist of advanced materials and designs that offer a level of armor protection against bullets and knives, yet they still allow for ease of movement due to lightweight materials. Captain America costumes are ideal collector items for children during Halloween, and for serious fans of the character as well.
---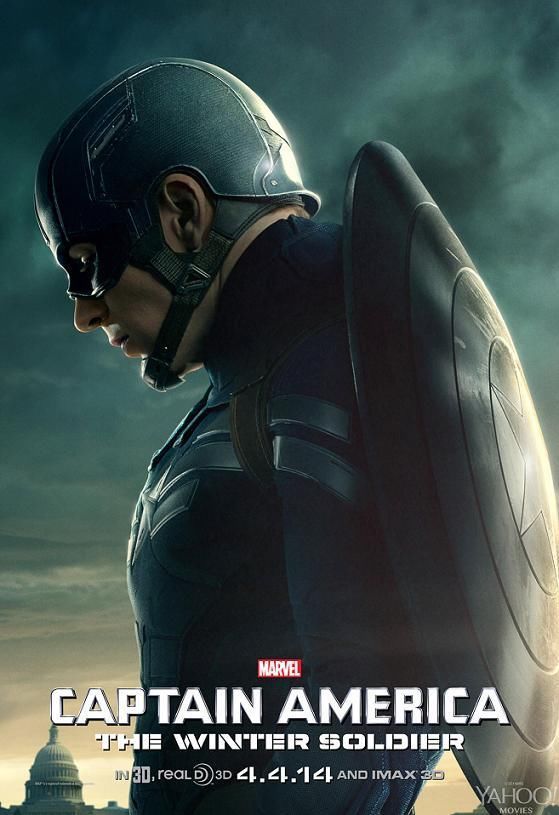 Captain America posters offer a glimpse into the historical timeline of the character, from his beginnings in the 1940s through his present-day adventures. There are many different poster versions available that depict the character's changes throughout the decades, and just as many that represent Captain America's affiliation with the Avengers. Many vintage posters borrow imagery from Marvel comic book covers, lending a unique retro appeal that might attract an older fan base more interested in collectibles. Fans of the modern movies featuring Captain America have a large selection of stylish and modern poster imagery to consider.
---
How to Buy Captain America Collectibles on eBay
Whether you are a seasoned collector of
Captain America
memorabilia or a beginner just getting started, there is a wide assortment of items available on
eBay
to augment your collection. You can enter specific keywords, such as "Captain America" into the search box that appears on any eBay page, and a list of available products displays for you to peruse. You can then narrow the results using the available filters to find the Captain America comic books or action figures that fit your needs. The advanced shopping and search tools available on eBay allow shoppers to find exactly what they want in one convenient location, with several sellers competing for their business at the same time.
Check out our
collector event
featuring all your favorite superheroes.