If you are interested in taking up photography as a hobby, you may want to give
35mm film
photography a try. It is more challenging than working with a
digital camera
and you can get higher resolution photos from
35mm cameras
as well. Although most camera manufacturers are no longer making 35mm film cameras, you can still find a wide range of models from which to choose and even older models offer better resolution and greater control than most digital cameras, including the
16MP
models. Before making a purchasing decision, spend some time learning about 35mm film cameras so you can find the one the best suits your needs and preferences.
Point-and-shoot or SLR
The first factor you need to consider in shopping for a great film camera for beginners is whether you want a 35mm point-and-shoot camera or a single-lens reflex (SLR) camera. Point-and-shoot models are easier to use and typically offer fewer options, making them simpler to use; however,
35mm SLR cameras
give you greater flexibility and usually produce better photos. There are two main differences between these two types of cameras. The first is what you see in the camera's viewfinder. With a point-and-shoot camera you see an approximation of the image that appears on your film, whereas with an SLR camera you see the actual image as it appears through the camera's lens. This gives you a more accurate idea of what you are photographing. The second major difference is that point-and-shoot cameras are automatic while most SLR cameras have automatic and manual modes. This allows you to adjust the camera's settings to capture the perfect photo every time.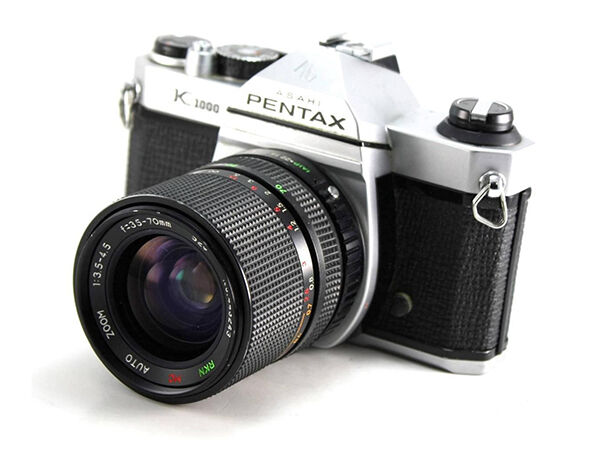 If you are interested in an SLR camera, the Pentax K1000 is a great option, especially if you are a beginner. This Pentax is a solid manual 35mm camera, which gives you plenty of opportunities to perfect your manual adjustments. You can find a wide range of 35mm lenses that are compatible with this camera as well, which is why it is one of the more popular 35mm SLR cameras for beginners and hobbyists alike.
---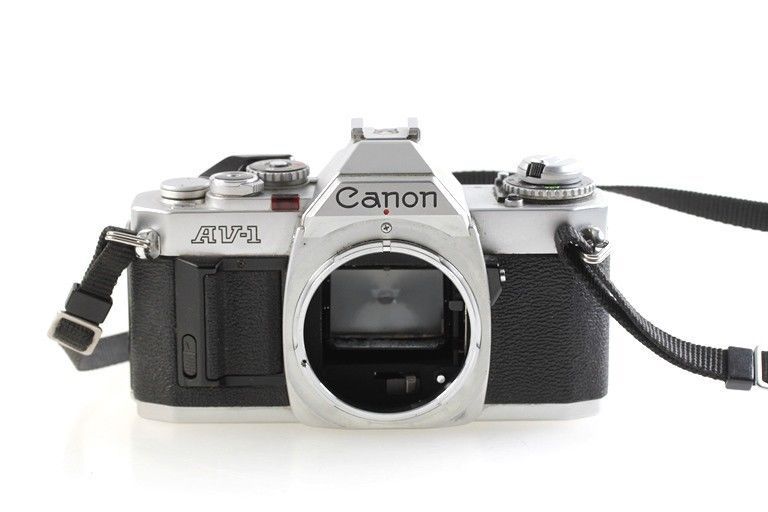 Some experts recommend purchasing 35mm cameras from one of the larger manufacturers because you can always find parts and repair centers that can work with these models. The Canon AV-1 is one of the company's most popular models because of this. In addition, this camera is compatible with the company's earlier release, the AE-1, which means you can find plenty of lenses and accessories for the AV-1.
---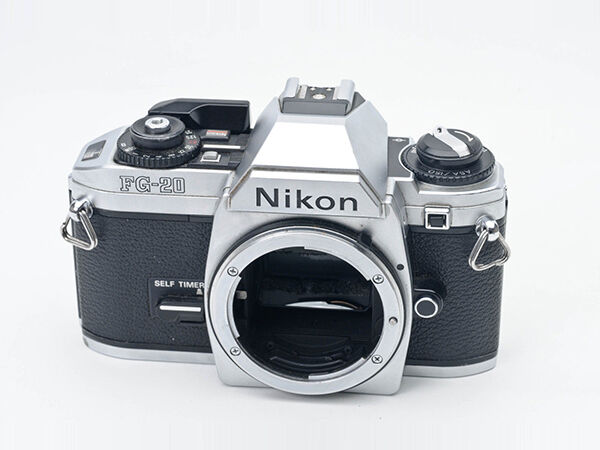 Another highly recommended 35mm SLR camera is the Nikon FG-20. As with the Canon, you should always be able to find parts and repair centers for this camera, so it can provide you with high quality photos for decades to come. This camera features two exposure options: manual exposure and aperture-priority exposure; however, both of these settings require battery power, so if your battery dies while you are on a photo shoot, you are stuck shooting with a shutter speed of 1/90th until you replace the battery.
---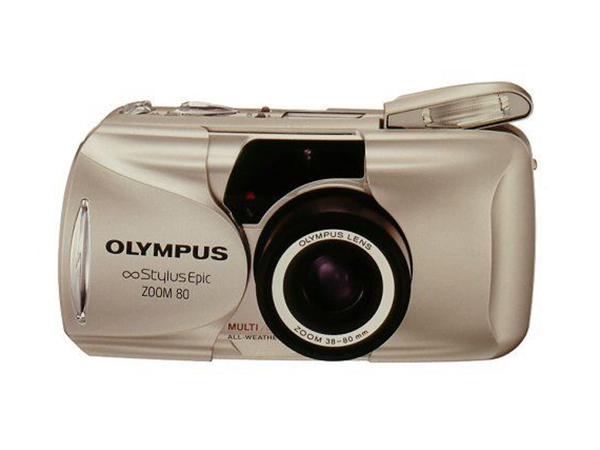 If you are interested in a point-and-shoot model, check out the Olympus Stylus Epic 35mm camera. Although you cannot attach external lenses to this camera because it is point-and-shoot, it is compact and lightweight, and it is even splash-proof, making it a perfect choice for capturing photos of your friends and family at the beach or while boating. This camera features a bright f2.8 lens, which captures the perfect shot in a variety of light conditions, including at dusk and indoors.
---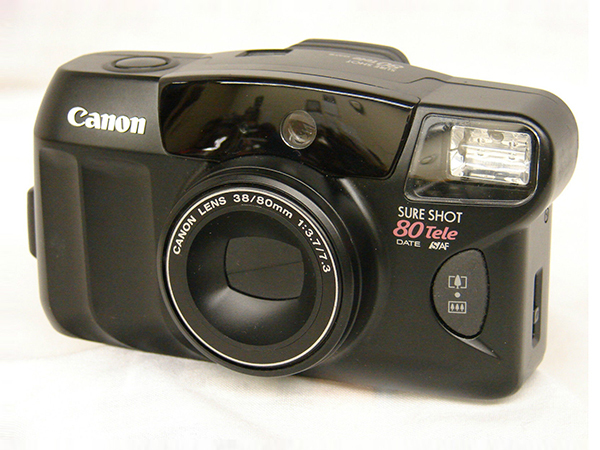 The Canon Sure Shot 80 is another popular point-and-shoot model for beginners who want to dabble with 35mm film photography. This model features autofocus and a button to switch quickly between focal lengths, so you can easily transition from taking landscape photos to portraits and back. The Canon Sure Shot 80 also has a built-in flash that automatically fires in low-light conditions.
---
How to Buy 35mm Film Cameras on eBay
You can find the perfect film camera on eBay, so head on over to the site and search for 35mm cameras. If you know what type of camera you want, add that information to the search bar for a more refined search, or simply search for all 35mm cameras and browse through the listings until you find one that catches your eye.
Though most consumers prefer digital cameras because of the large LCD screens and instantaneous photos, professional photographers know that the photo quality of a 35mm camera cannot be beat. If you have never made a comparison, pick up one of these inexpensive 35mm cameras and several rolls of film on eBay and see the difference for yourself.