There have been new LEGO "Star Wars"
construction sets
introduced every year since 1999, most of which feature at least one minifigure. The characters from the "Star Wars" movies and the extended universe are popular with brick fans that want to build up a collection and purchase play sets based on the minifigures the sets contain. Additionally, LEGO makes limited edition promotional figures, and these incredibly rare toys can realize high prices on the secondary market.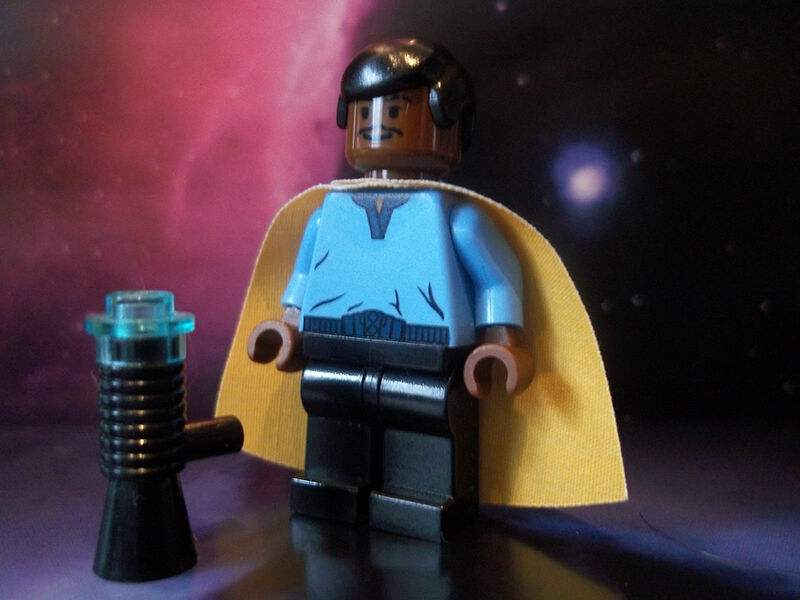 1
Gold Chrome C-3PO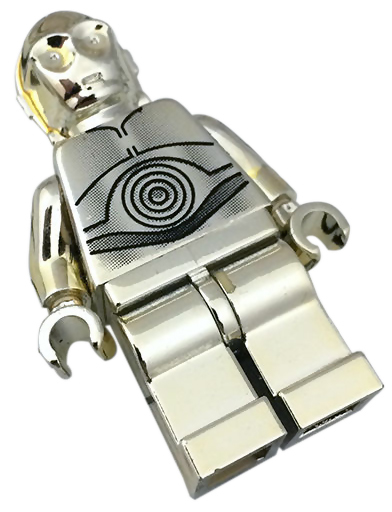 LEGO marked the 30th anniversary of the first "Star Wars" movie in 2007 by producing 10,000 gold chrome minifigures of C-3PO. The company sealed each figure in a white plastic bag and then randomly inserted them in "Star Wars" play sets. The figure is one of the rarest and most valuable "Star Wars" figures, demanding a premium on the secondary market as long as it is still in its original white bag.
---
2
14 Karat Gold C-3PO
The gold chrome C-3PO from 2007 is actually paint on plastic. A much rarer version from the same year is real 14 karat gold. There are only five of these valuable figures in existence, so it is important that consumers do not confuse them with the more common painted version.
---
3
Boba Fett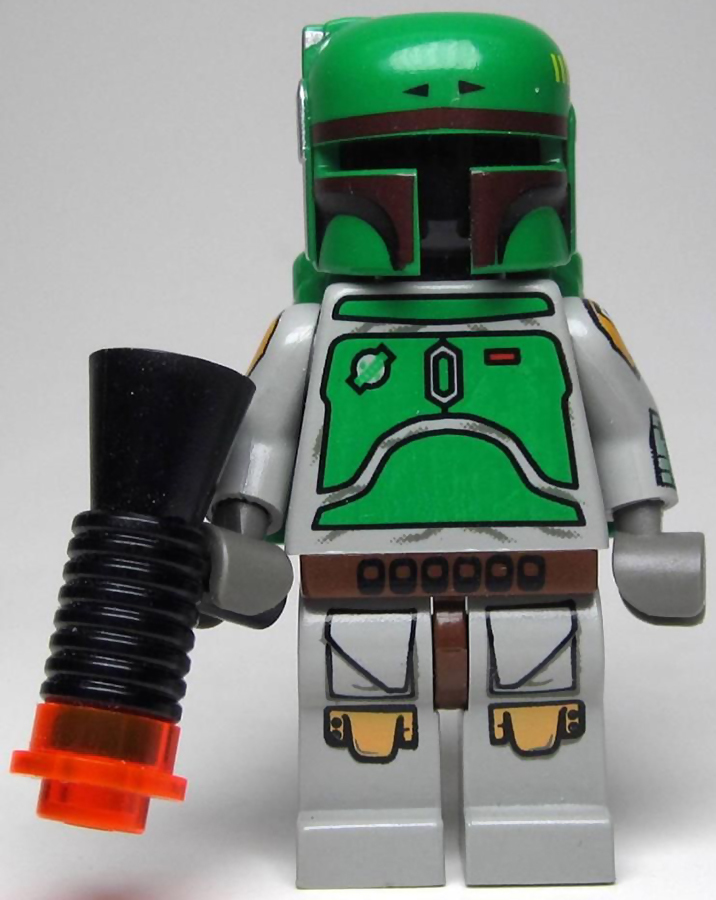 Only one version of the Boba Fett minifigure features printed arms and legs. This rare minifigure is exclusive to the discontinued 2003 Cloud City play set and is now a coveted prize for collectors.
---
4
Yoda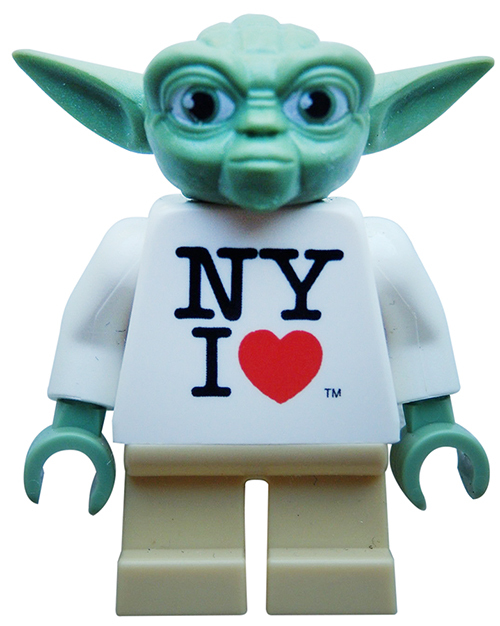 In May 2013, a life-sized X-Wing made from LEGO bricks went on display in Times Square. At the same time, the local Toys 'R' Us store gave away an exclusive Yoda minifigure with purchases of the X-Wing construction set. The figure, depicting Yoda in an "NY I love" shirt had a limited run of just 1,000 pieces.
---
5
Chrome Black Darth Vader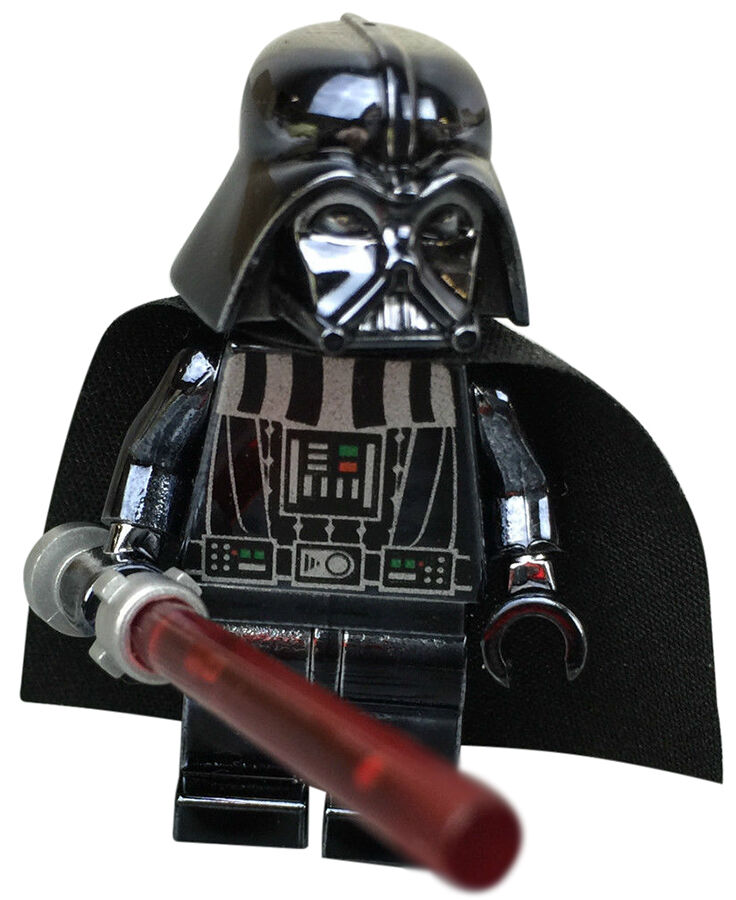 In 2009, LEGO celebrated 10 years of LEGO "Star Wars" construction sets by producing a limited edition Darth Vader minifigure. The company randomly inserted this piece inside LEGO "Star Wars" sets to delight lucky purchasers.
---
6
Lando Calrissian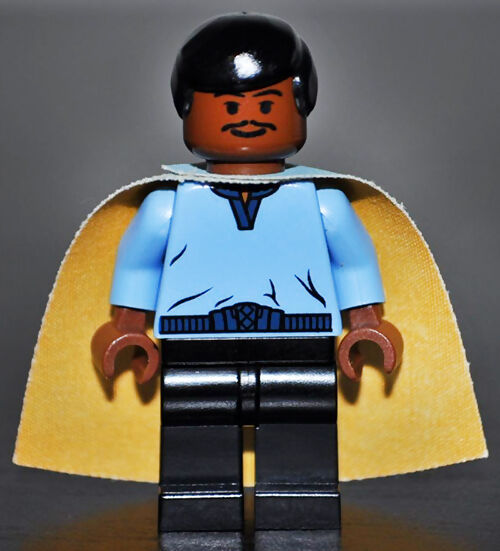 Although there are several versions of Lando Calrissian available, only one of them features him in his Cloud City outfit. This desirable minifigure is from the 2003 Cloud City play set, which also contains the rare Boba Fett figure.
---
7
Princess Leia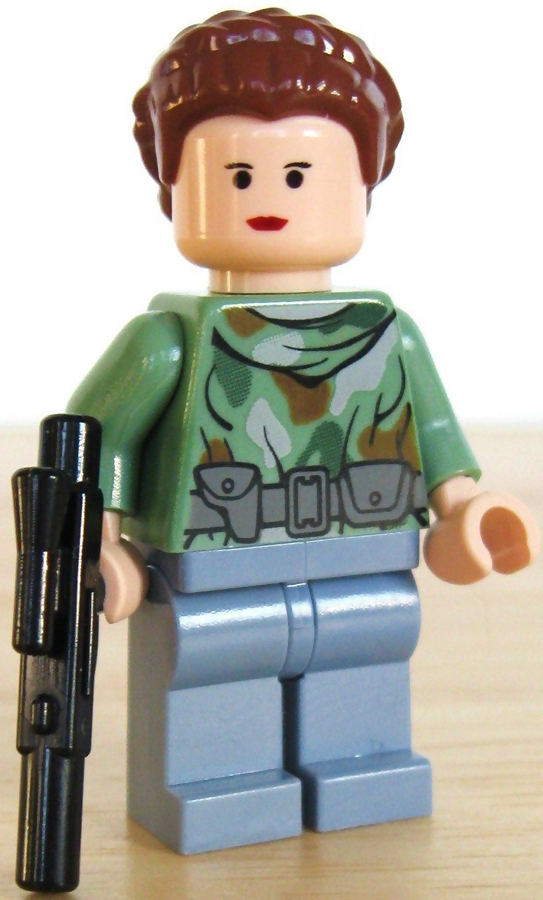 Princess Leia Organa has appeared in many play sets, but often with exclusive printing, such as the 2002 Jabba's Palace set, where she wears her iconic slave outfit. In the 2009 Battle for Endor set, she appears in the combat outfit worn by Carrie Fisher in the dramatic conclusion to "Return of the Jedi."
---
8
TC-4 Protocol Droid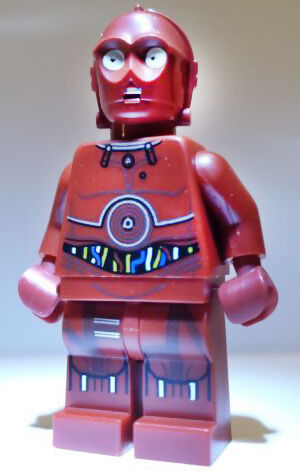 The TC-4 Protocol Droid looks like C-3PO except it is red instead of gold. This is a Toys 'R' Us promotional figure that is not available in any play sets.
---
9
Darth Revan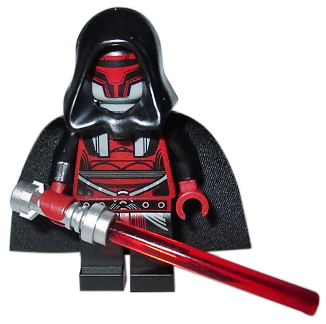 Darth Revan is a Sith Lord who retrained as a Jedi after losing his memory. He has never appeared in a "Star Wars" construction set and was only available on the LEGO online store through May in 2014 to celebrate "Star Wars" Day.
---
10
Boba Fett (White)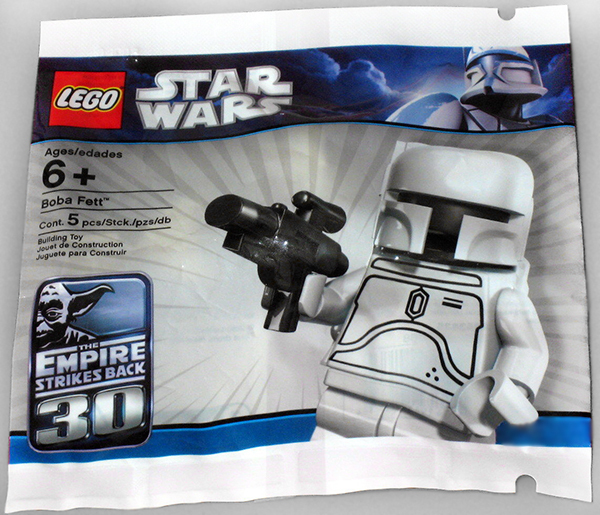 In addition to the rare Boba Fett figure from the Cloud City play set, there is also an all-white version. This exclusive minifigure had a limited run of 10,000 pieces in 2010 and it has never appeared in any play sets. In the same year, LEGO produced two all-bronze Boba Fett figures.
---
How to Buy LEGO 'Star Wars' Minifigures on eBay
There are many
"Star Wars" minifigures
available, including a large selection of rare versions. Finding exactly what you want is quick and easy with the powerful search functions on
eBay
. Simply enter a search criterion in the empty field available on any page and then use the filters to refine the results. It is also possible to organize results based on price, making it easier to browse for valuable rare items.