Storing documents, business cards, and receipts efficiently is a challenge people face both at home and in the workplace. Now that seemingly everything is digitized, it can be a chore to keep track of what is important among the mountains of loose papers. Scanners offer a solution, but they are inconvenient and unwieldy. However, buyers have many options for lightweight,
portable scanners
, which can make an oft-forgotten tool accessible and useful.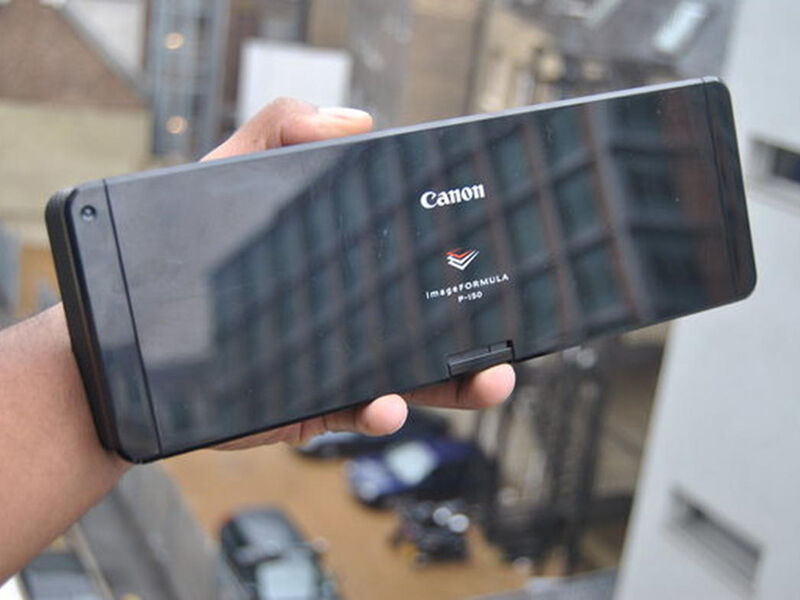 1
Epson WorkForce DS-30 Portable Document Scanner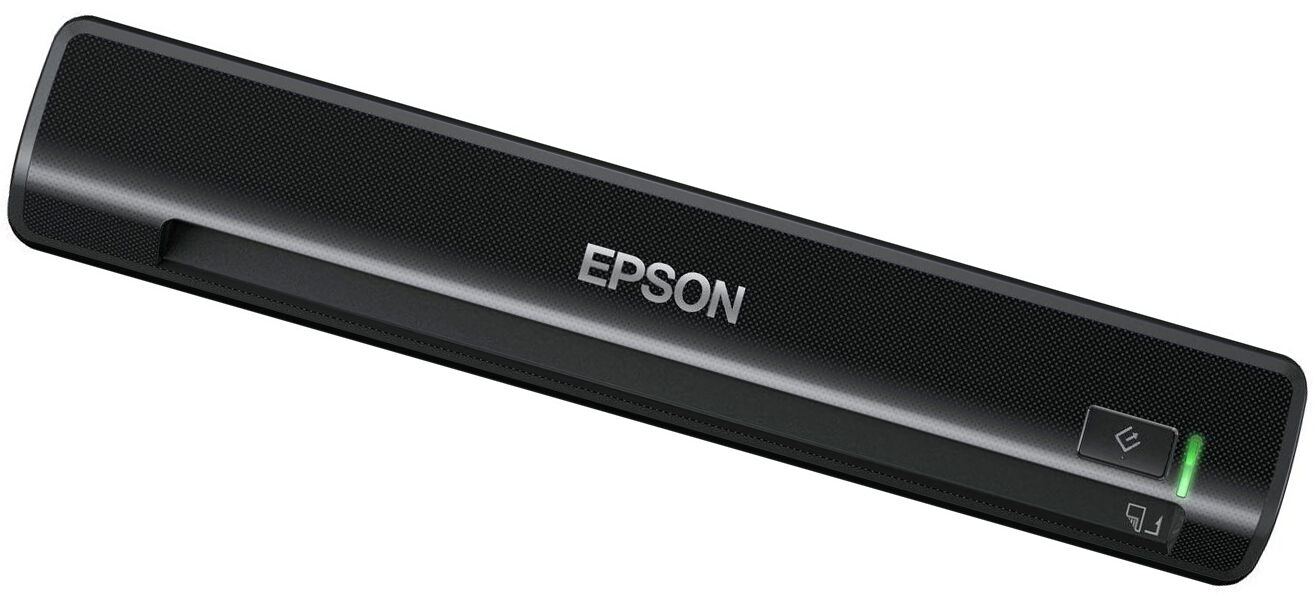 This portable scanner can scan images and documents directly to cloud storage, where buyers can access them later. Moreover, the USB connection works for uploading files straight to a computer or laptop. Software with the Epson WorkForce DS-30 is standard and compatible with PCs and Macs, and the mechanism can handle everything from stiff credit cards to regular-sized papers.
---
2
Fujitsu ScanSnap S1099
Weighing in at less than one pound, the Fujitsu ScanSnap S1100 boasts a very small footprint that makes it a breeze to transport. With a resolution of 600 dpi, the ScanSnap is not a specialist when it comes to scanning pictures. However, it can handle laminated business cards and papers without a hitch, albeit in small quantities at a time. However, it has limited driver compatibility with Windows and Mac operating systems.
---
3
Brother DS-620 Mobile Color Page Scanner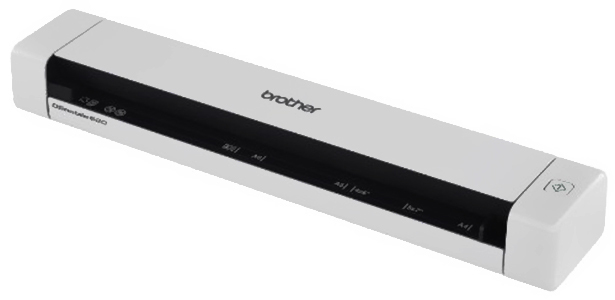 Boasting excellent image quality, this Brother portable scanner is suited for both documents and photographs. Buyers can chuck it in a backpack or briefcase, as it weighs in at less than a pound and is less than a foot long. It can handle up to eight documents per minute, and comes with a software suite that organizes scanned documents.
---
4
VuPoint Solutions Magic Wand Portable Scanner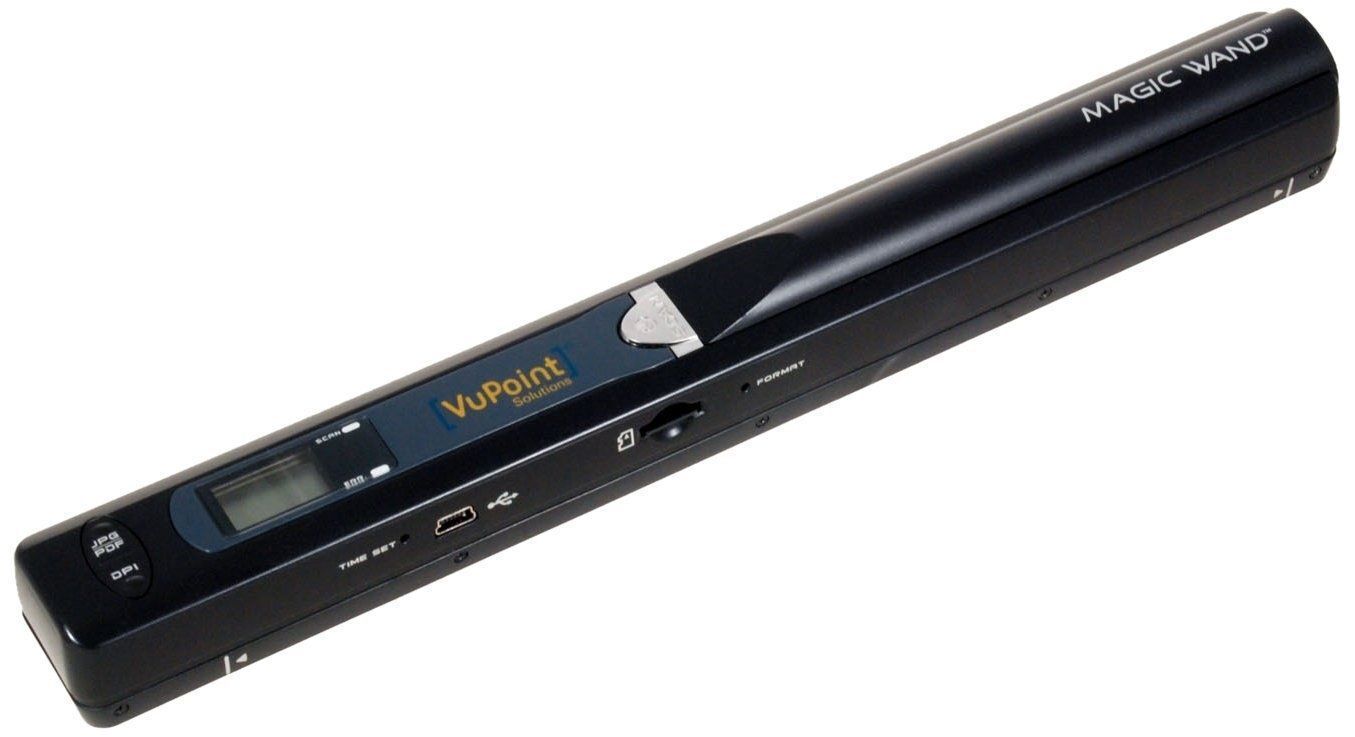 The Magic Wand takes "portable" to a new level. With this handheld device, buyers scan items by holding the "wand" and moving it across the page or photo. A small LED screen displays a preview image of the document, and shows the remaining battery life. The micro-SD card slot lets buyers increase storage capacity, if necessary.
---
5
The Neat Company NeatReceipts Portable Scanner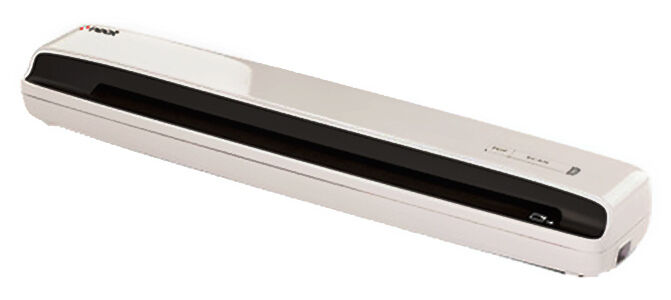 This lightweight scanner is compatible with both PCs and Macs, and specializes in capturing important data from scanned documents. Although the 600 dpi resolution is not suitable for photographs, the machine scans up to four receipts per minute, and automatically uploads the data into spreadsheets or a program like TurboTax.
---
6
Canon imageFORMULA P-215 Scan-tini Personal Document Scanner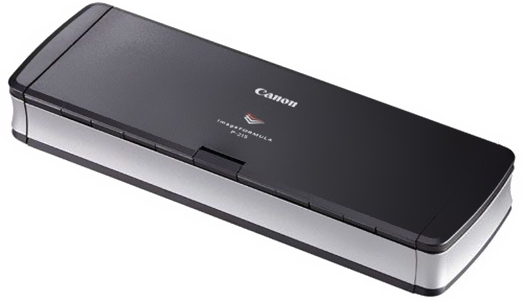 Although, at just over two pounds, it is heavier than many other portable scanners, this Canon Personal Document Scanner nevertheless is easy to carry in a laptop bag or briefcase. However, it can also serve in between as a desk or office scanner thanks to its scanning speed. Powered by a single USB connection, buyers can more or less plug it in and get scanning. Its document feeder can queue up as many as 20 pages at one time, so buyers need not supervise as it works.
---
7
Visioneer Mobility

Buyers can go computer-free while on the road with the Visioneer Mobility portable scanner. Although it has no built-in screen, buyers can attach it via a USB cable to their smartphone, on which they can see the scanned images. However, it is a little bulky for a portable device, and buyers need to ensure that they scan each item in the proper format to view later.
---
8
Brother DS-920DW Wireless Duplex Mobile Color Page Scanner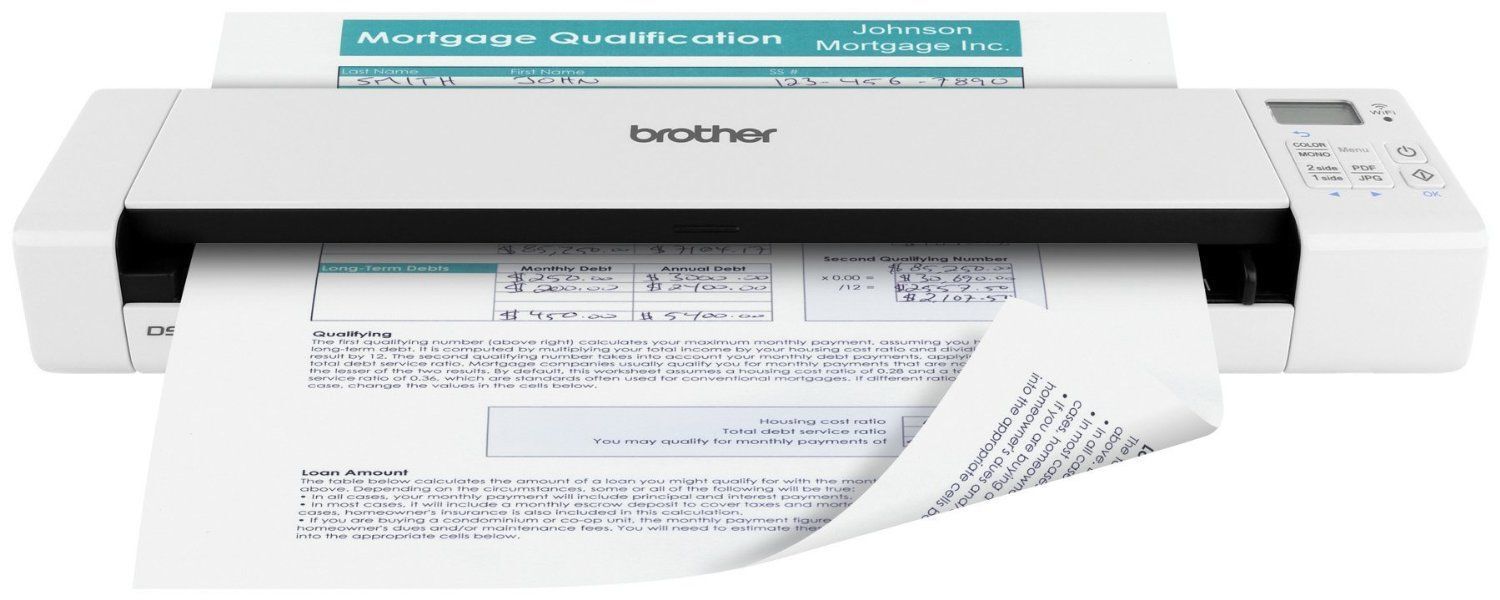 Another portable scanner from Brother, the DS-920DW offers enhanced connectivity over the company's other scanners. The machine can connect automatically and wirelessly to local LAN networks for easy document transfer to a computer or other device. Those with Bluetooth-enabled gear can take advantage of this feature, as well.
---
9
Xerox DocuMate 3115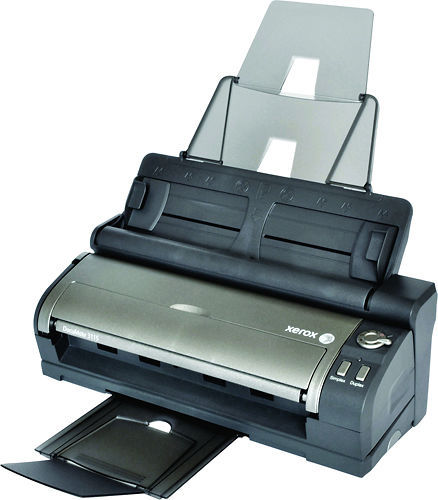 Thanks to its modularity, buyers can use the DocuMate portably, although calling this a "mobile" scanner might be deceptive. The DocuMate 3115 functions as a desktop scanner that detaches from its document feeder dock so buyers can take it on the go. Although it is heavy and bulky, it makes up for its weight with speed and a 600 dpi resolution.
---
10
Doxie One Standalone Paper and Photo Scanner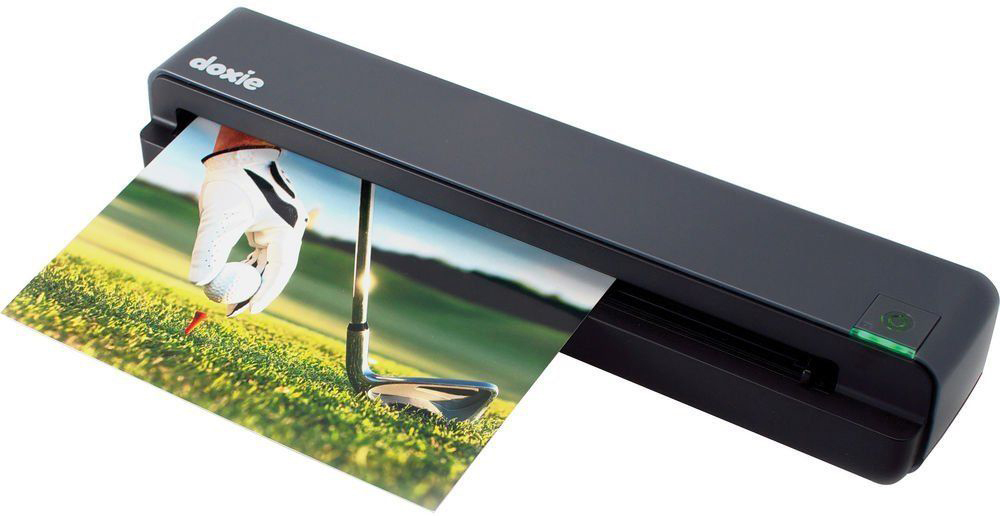 The Doxie One has a low 300 dpi resolution, but it can process a full color document in seconds. It also comes equipped with an array of applications and software programs to help users compile PDF files, organize scanned documents, and more. Of particular note is this scanner's compatibility with the Apple iPad, though it requires a card reader accessory to function.
---
How to Buy Portable Scanners on eBay
You can find a wide array of portable scanners and related accessories in the large inventory of electronics products on
eBay
. Simply enter what you seek into the search box available on every page, and then you can narrow your results using the
advanced search
option. Portable scanners range in styles, so it is important to choose a scanner that meets your needs.