Some people start collections because they love the objects they collect, while others amass large collections to build wealth or status. Regardless of the reason behind their existence, collections establish a connection with the historical significance of items. Collectibles can be mere decoration or kept in storage while they increase in value, depending on the user's preference. All types of collectibles exist on eBay, where iconic items are only a click away.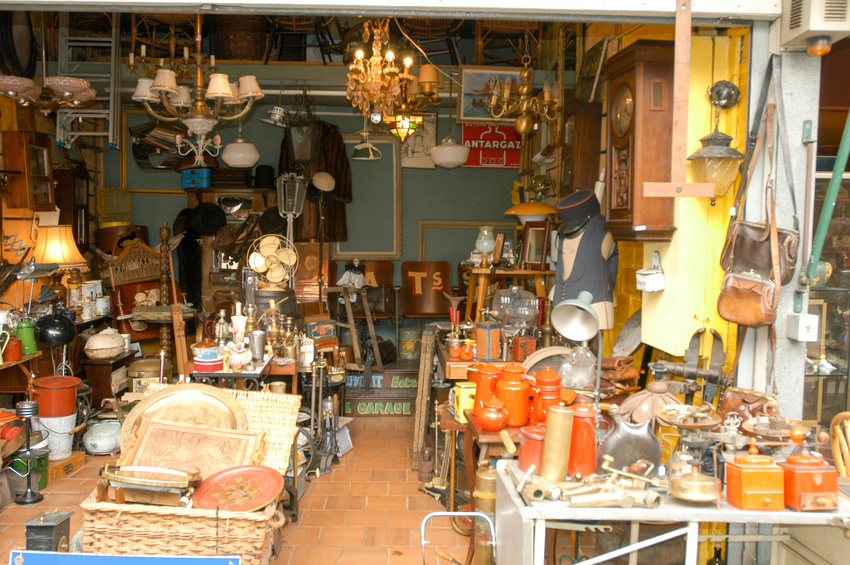 1
Classic Cars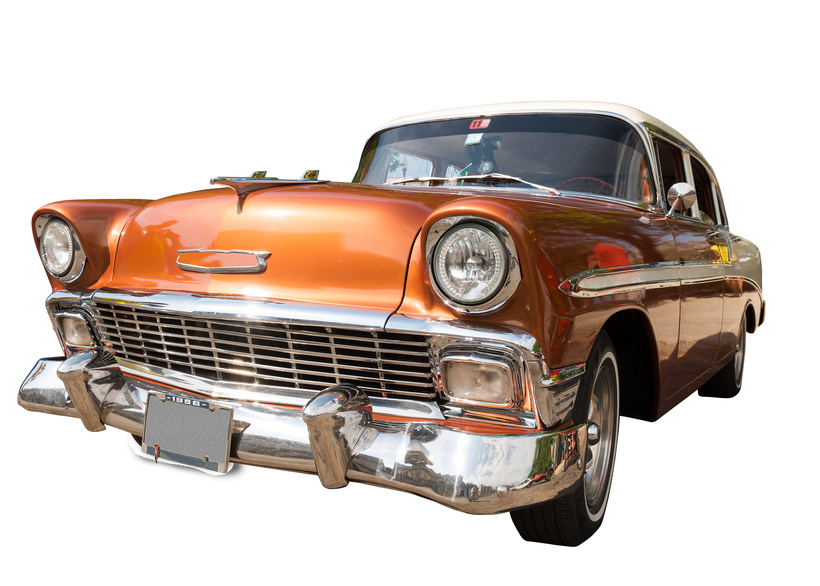 Named the best collectibles in 2014 by CNBC, classic cars never go out of style. Some consumers purchase mint-condition cars for competitions and shows; others acquire fixer-uppers for professional restorations. Classic car parts are also popular collectibles for project cars and collectors' displays.
---
2
Vintage Electronics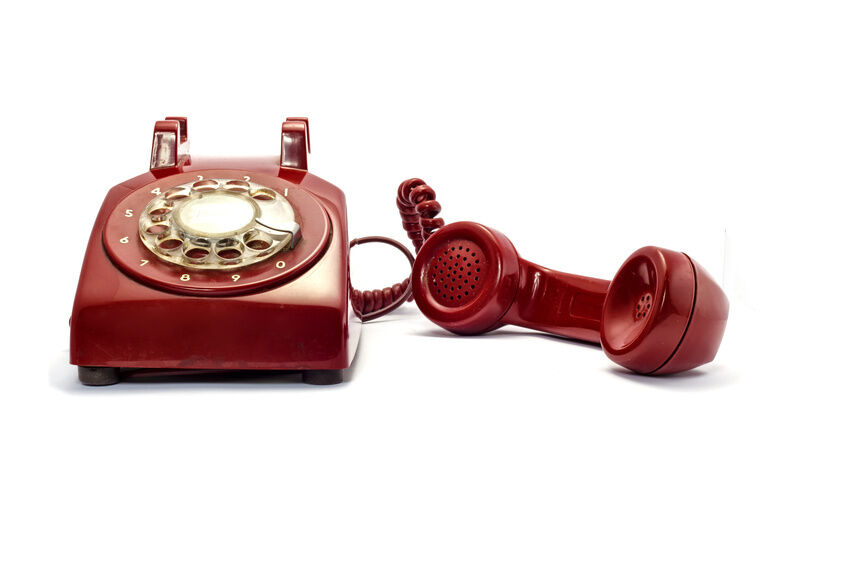 From record players to rotary dial phones, vintage electronics inspire nostalgia among collectors and often command hefty price tags. Some collectors focus on a specific category, such as vintage cameras, while others amass collections of all types. When a device still works, its value increases considerably.
---
3
Coins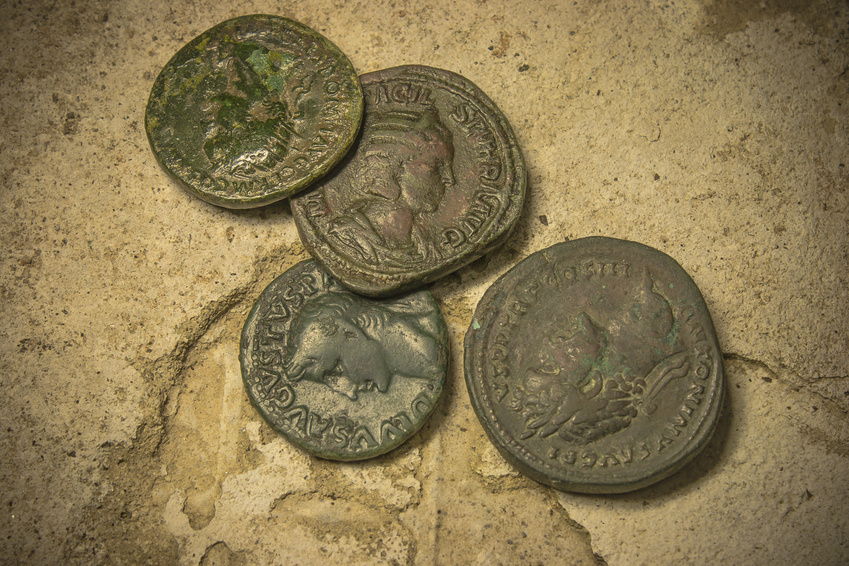 Collectible coins include both foreign and domestic currency. Many collectors focus on coins that are no longer in production, such as Morgan Dollars and Quarter Eagles, while others specialize in denominations from specific periods. Either way, coins can provide a healthy nest egg as well as an interesting conversation starter.
---
4
Books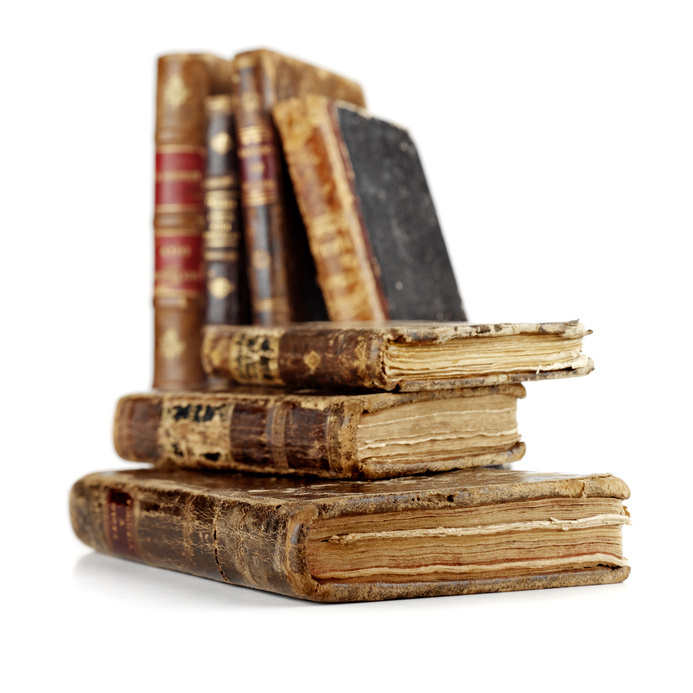 Although collections of antiquarian books provide less financial security than other collectible investments, they remain extremely popular among consumers. Book collectors look for first-edition titles, out-of-print editions, and other books with special features. On average, collectible books gain value at 9 percent per year, according to Fox Business.
---
5
Baseball Cards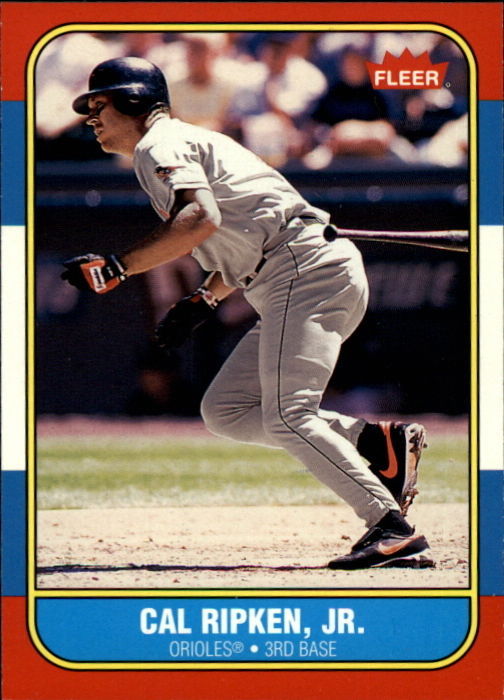 These small, thin cards can net anywhere from a few pennies to thousands of dollars, according to Collectors Weekly. The value of a baseball card depends on whom it depicts and how rare that specific card has become. The most in-demand cards usually sell as singles, although collectors sometimes unload large collections in bulk.
---
6
Dolls and Action Figures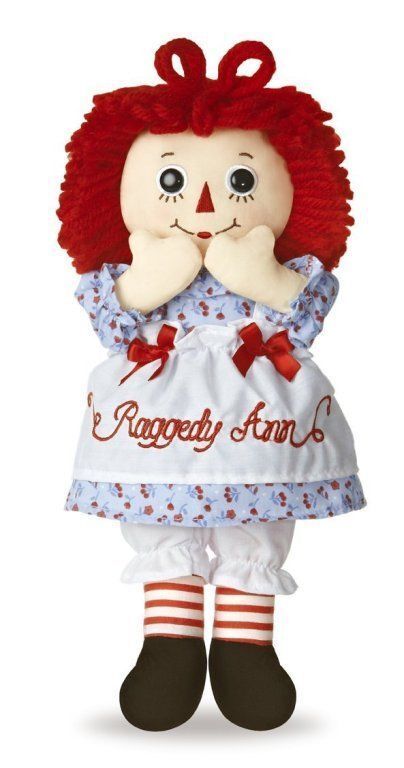 From cloth dolls such as Raggedy Ann to wooden dolls that have become symbols of folk art, these humanoid toys have become highly collectible. The same is true for action figures, such as "Star Wars" characters and superheroes. When these items remain in their original box, their value increases.
---
7
Antiques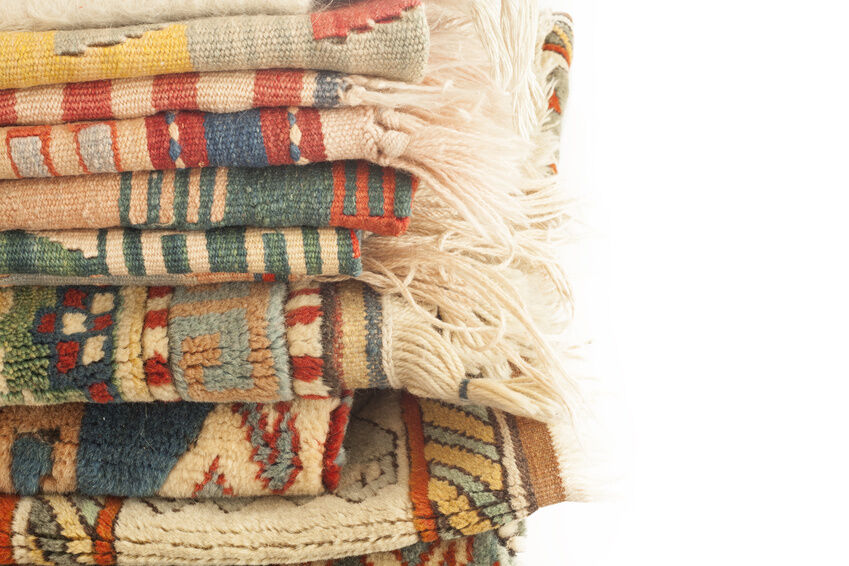 Antique furniture, linens, rugs, decorative objects, and other items have been around for decades. They enjoy popularity not only among collectors, but also among people who surround themselves with pieces of history. Learning about each piece's history and value makes collecting antiques an efficient endeavor.
---
8
Signage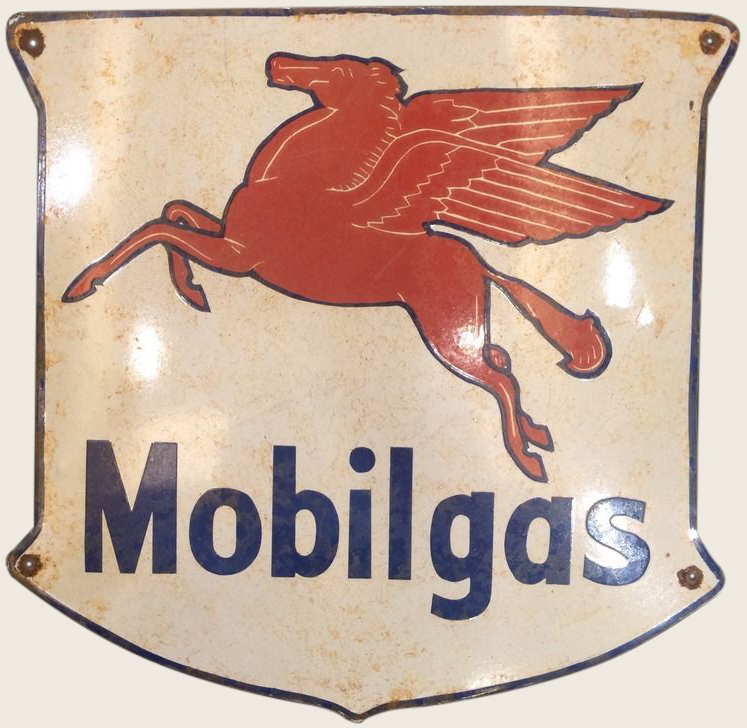 Rusted, peeling, and dented signs advertising everything from soft drinks to roadside fruit stands continue to charm collectors and consumers alike. In addition to homes and collectors' showrooms, vintage signage often exists in restaurants and other businesses that cultivate a retro style.
---
9
Fine Art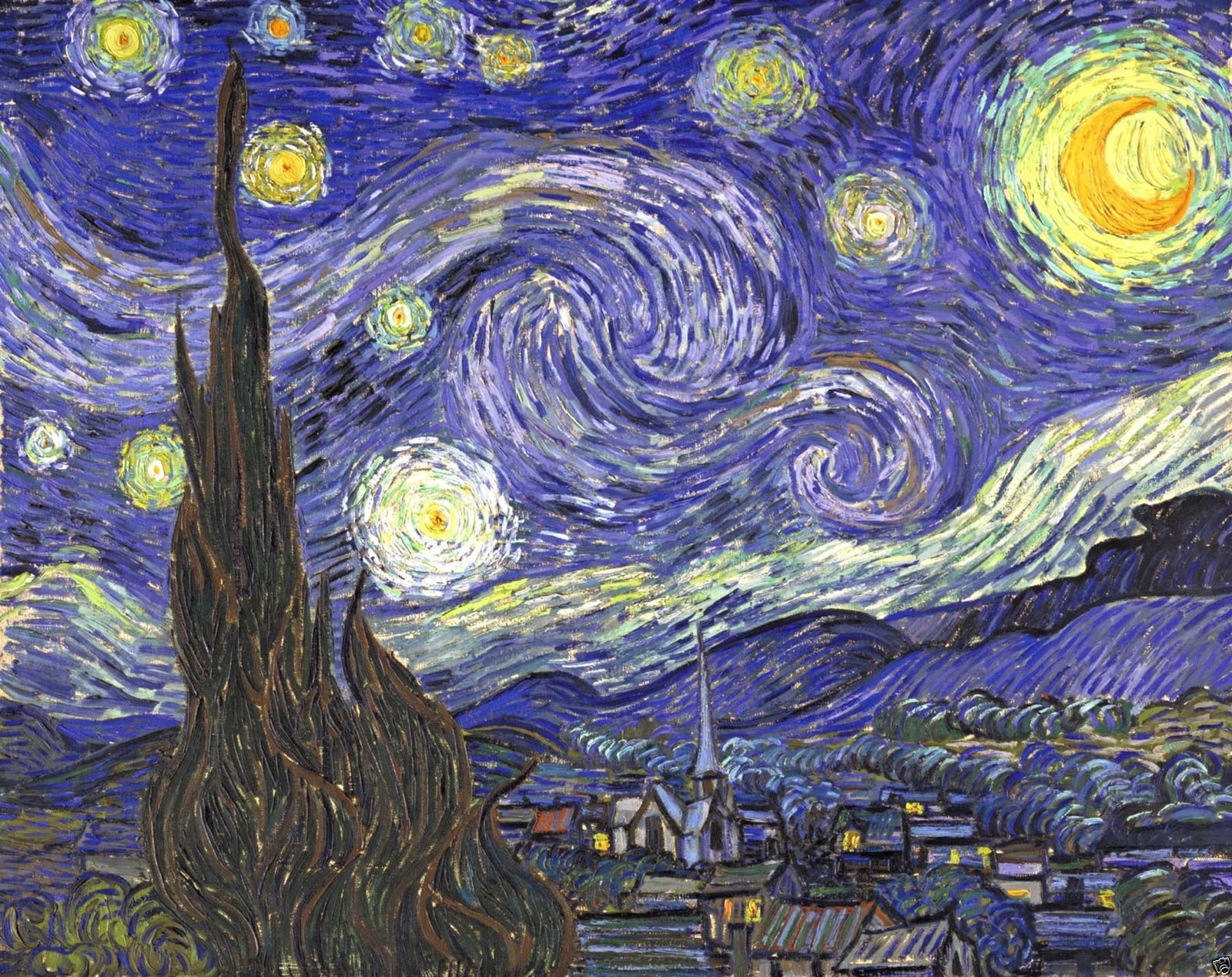 From floral watercolors to modern cubism, fine art offers a subjective but potentially lucrative opportunity to start a collection. In addition to original works of art, reproductions and prints often command large sums. Even though artistic trends change over the years, every style remains popular with some subset of collectors.
---
10
Stamps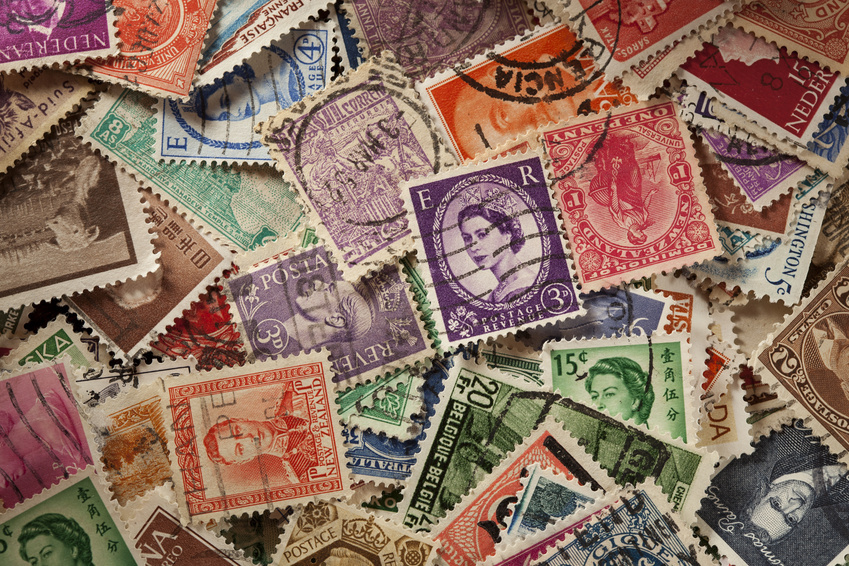 Approximately 2.5 million people collect stamps throughout the world, and the practice shows no sign of stopping. Collectible stamps are popular among collectors of all ages, and tech companies have even developed software programs and apps to help collectors track their collections.
---
How to Buy Collectible Items on eBay
You can find collectibles in all categories on
eBay
by searching for the category or type of item you find appealing. After searching for stamps or classic cars, for example, narrow your search with pertinent details, such as the year of the item's production or the manufacturer's name if one exists. Review each listing based on the product description and the quality of feedback each seller has received. Starting a collection provides you with a connection to history as well as a potential financial nest egg.